news

Unesco offers support as earthquake damages World Heritage sites in Turkey and Syria

Unesco has offered its support to the victims of the devastating earthquake that rocked Turkey and Syria this week as concern grows for a number of historically important World Heritage sites in the region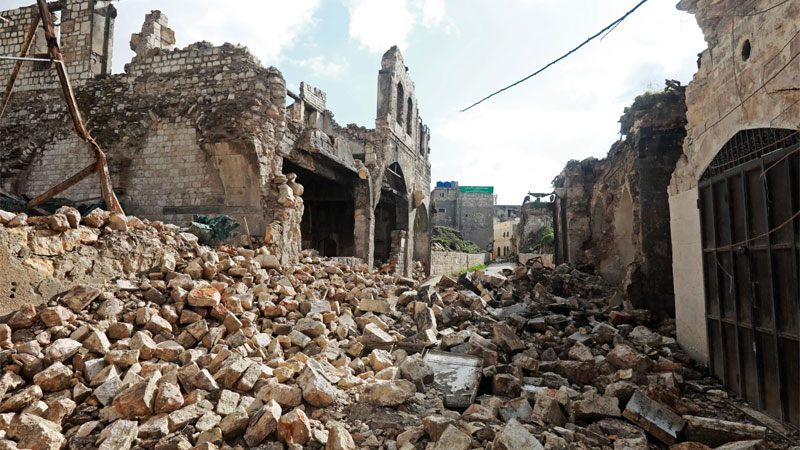 In Syria, Aleppo's old town has a number of buildings that have been reduced to rubble
Credit: AFP
The devastating earthquake that rocked Turkey and Syria on Monday has caused significant damage to a number of important historic sites.

The ancient city of Aleppo in northwest Syria, which has been on the list of World Heritage in Danger since 2013, is of particular concern, while more than 20 World Heritage sites could have been affected by the disaster.

"Significant damage has been noted in the citadel. The western tower of the old city wall has collapsed and several buildings in the souks have been weakened," said Unesco.

Aleppo is one of six sites in Syria, while Turkey is home to 18 World Heritage sites.

In Turkey, Unesco says several buildings in the city of Diyarbakir, home to Diyarbakır Fortress and Hevsel Gardens Cultural Landscape, have collapsed.

Unesco also says that other sites on the World Heritage List not far from the epicentre could be affected, such as Göbekli Tepe, Nemrut Dağ and Tell of Arslantepe, though with a humanitarian effort the primary focus, those locations are yet to be assessed.

The organisation has mobilised its experts, in conjunction with heritage partners to establish a precise inventory of the damage, if there is any, and to safeguard the sites with the cooperation of national authorities. Unesco also says there is a priority at this stage to focus on rescue and relief.

"My condolences go out to the families and loved ones of those who died," said Audrey Azoulay, director-general of Unesco.

"My thoughts are also with the injured and all those affected. Our organisation will provide assistance within its mandate."

Millions of people have been affected by the natural disaster, which has claimed more than 19,000 lives across Turkey and Syria. Injuries as a result of the earthquake total more than 70,000 people.

Experts have said the toll of both dead and injured is expected to continue to rise sharply in the coming days.
Heritage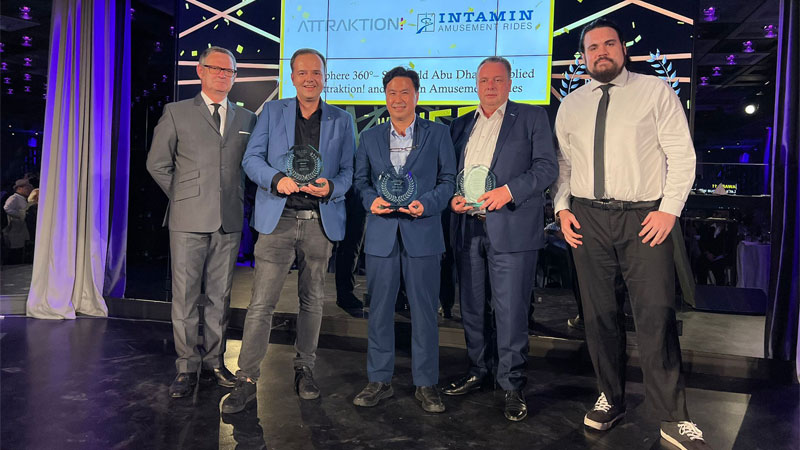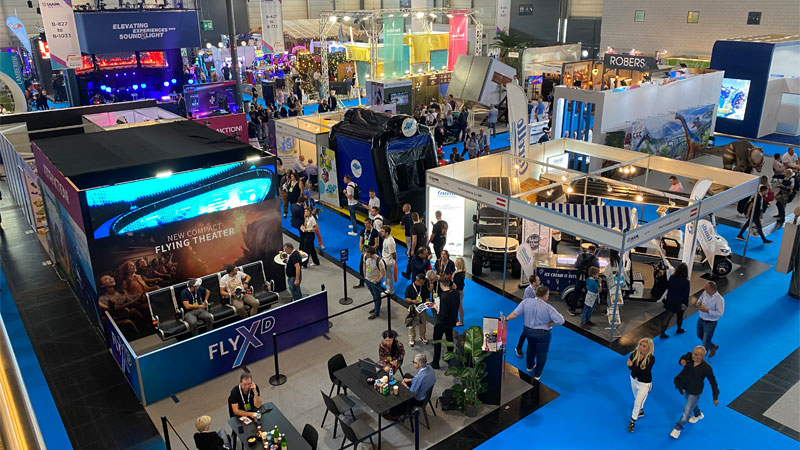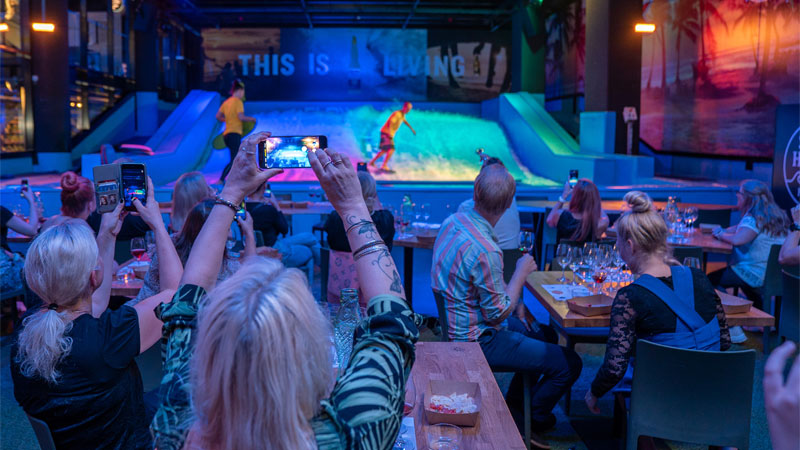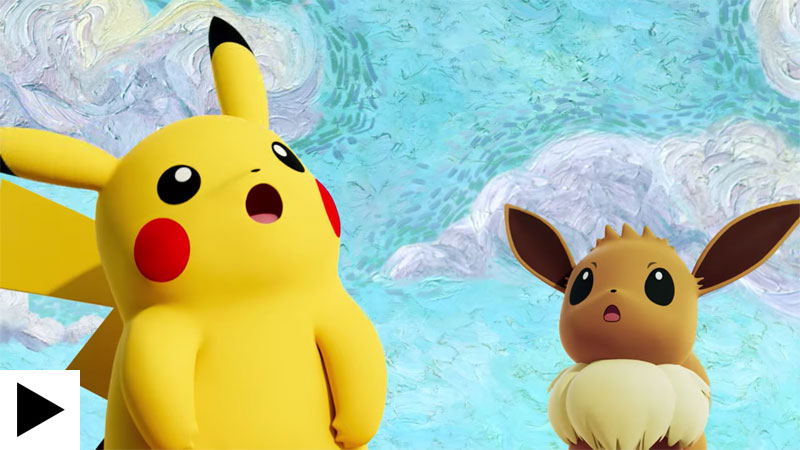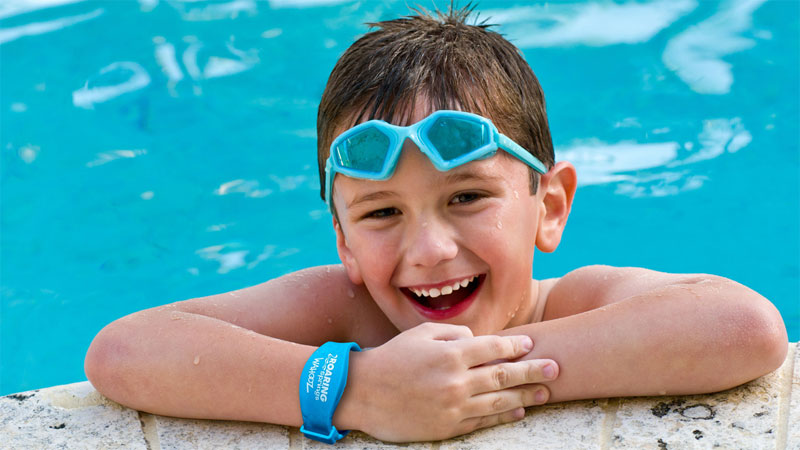 Solving the puzzle: Connect&GO's Anthony Palermo on how technology is rapidly changing attractions management