news

Ukrainian activist faces 12-year prison sentence for trying to remove Banksy mural

A Ukrainian activist who tried to take a Banksy work from Kyiv faces a 12-year prison sentence for an act he says was intended to support the work of the country's army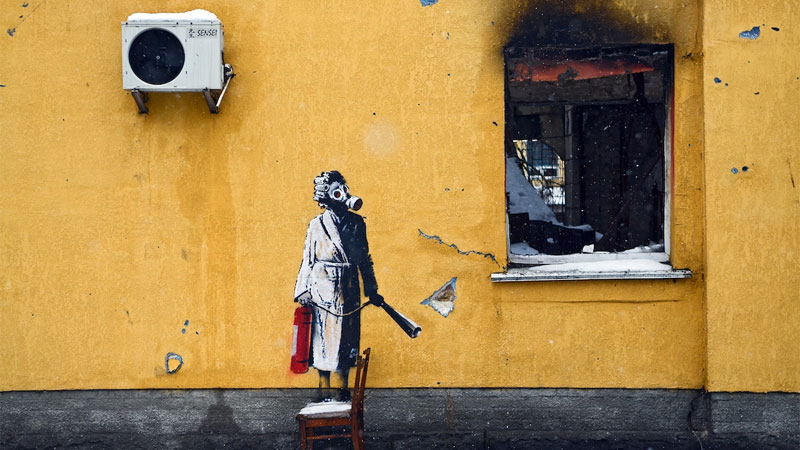 The Banksy work is thought to be worth around US$245,000
A man who led a group attempting to remove a Banksy mural in war-torn Ukraine could face up to 12 years in prison.

In a statement released by Ukrainian police, a group of suspects were detained on December 2 after cutting down a mural of a woman wearing a gas mask on the side of a building destroyed by Russian military in Kyiv.

Although police did not name the ringleader of the group, it is thought to be Kyiv-based environmental activist Serhiy Dovhyi, who identified himself as the organiser of the group in December.

According to Dovhyi, he had planned to auction off the Banksy artwork, worth around US$245,000 (€231,000, £204,000), to buy new vehicles for the Ukrainian military. Dovyhi also insists that he was saving the work from a scheduled demolition of the building.

"I was thinking of apologizing to Banksy in the film," said Dovyhi, who also had camera people document the event. "If it weren't for the war, I wouldn't have done this. Because I am 32 years old, and for some reason I have not done this before. Then show what we did and say that our video is a tribute to what Banksy did in Ukraine."

According to Ukrainian news website Graty, one day before Dovyhi cut the mural down, the local council had registered the work as a cultural monument. The Ukraine police statement says that theft of property on a large scale or by an organised group is punishable by a term of seven to 12 years in prison.

"Everything happened in the morning from 10 to 11 o'clock, in an open area, civilians and military were passing by. In addition, videographers filmed the process with two cameras," said Dovhyi, who plans to prove his innocence in court.
Culture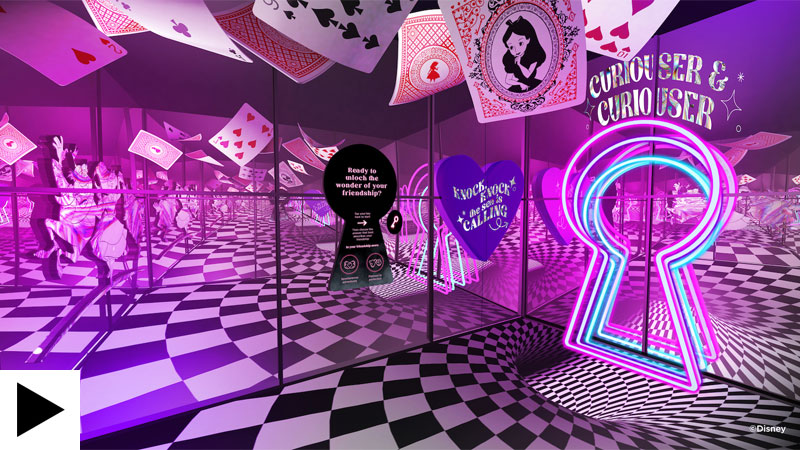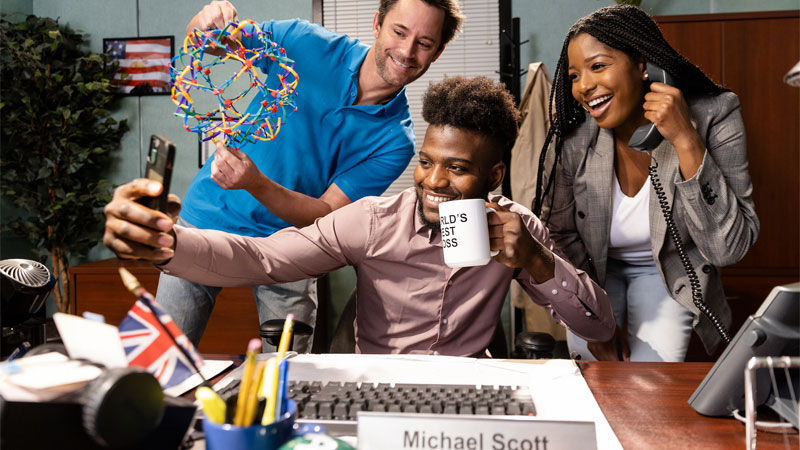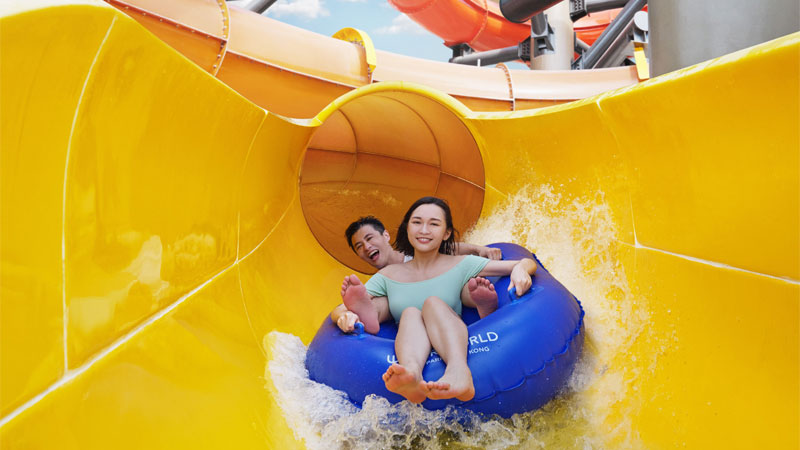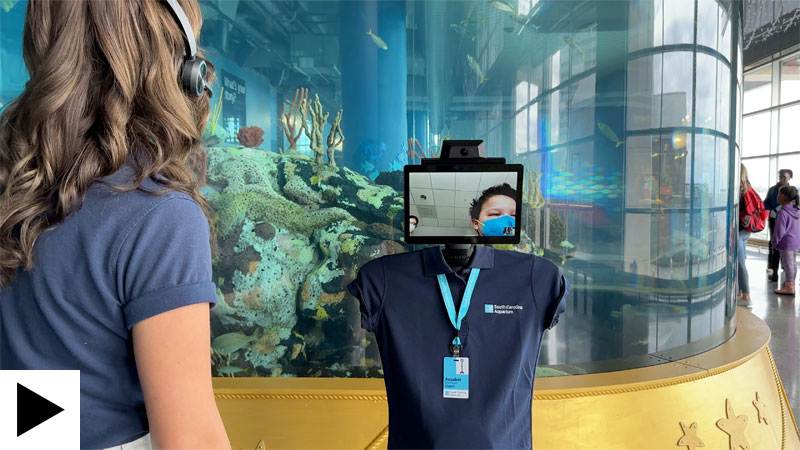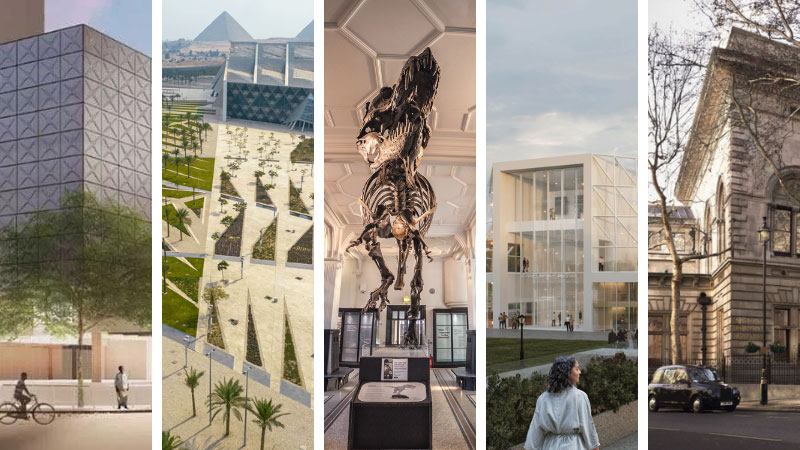 Fourteen of 2023's most anticipated museum openings