news

US$70m waterpark development halted as companies continue to pull out of Russian projects

The US$70m Aquaparadise waterpark development has been indefinitely suspended following Vladimir Putin's invasion of Ukraine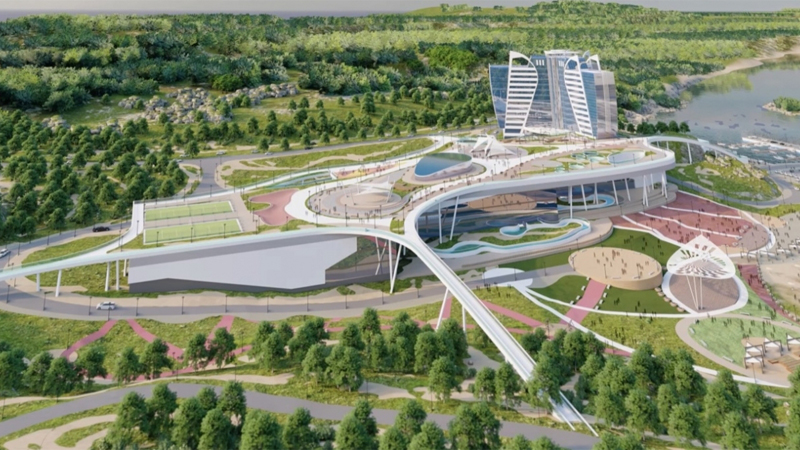 The Aquaparadise development has been indefinitely suspended
Credit: Steelman
Russia's ongoing invasion of Ukraine continues to have a significant impact on all walks of life, including the attractions industry.

Most recently, NagaCorp, owner and operator of Cambodia's NagaWorld in Phnom Penh, has announced the indefinite suspension of a gaming and resort project, which was under development in the Russian port city of Vladivostok and was set to feature a US$70m (€64.5m, £53.4m) waterpark.

Eastern Aqua Paradise and VEB Engineering signed a cooperation agreement for the waterpark in June 2021, with the Aquaparadise development set to feature a year-round indoor waterpark, shopping and entertainment areas, a sports and recreation complex and a four-star hotel. The Novotel-branded development would also have featured a spa and fitness areas, business centres and restaurants.

In an update to shareholders, the group said overnight that it faces "various uncertainties" leading to its decision to invoke the force majeure clause set out in the investment agreement and suspend its performance thereunder.

The NagaCorp update does not specifically outline the reasons for invoking the clause, though it's almost certain that it's in relation to Russia's invasion of Ukraine and the resulting sanctions that have been placed on the country, which will significantly impact Russia's future tourism.

Designed by Steelman Partners, the wider resort development was also set to include a casino and a concert hall.

NagaCorp is just one of many companies that have decided to sever any ties with Russian business, following financial companies such as PwC, MasterCard, Visa, AmEx, and more who have withdrawn their services from the country since the beginning of the invasion.
Waterparks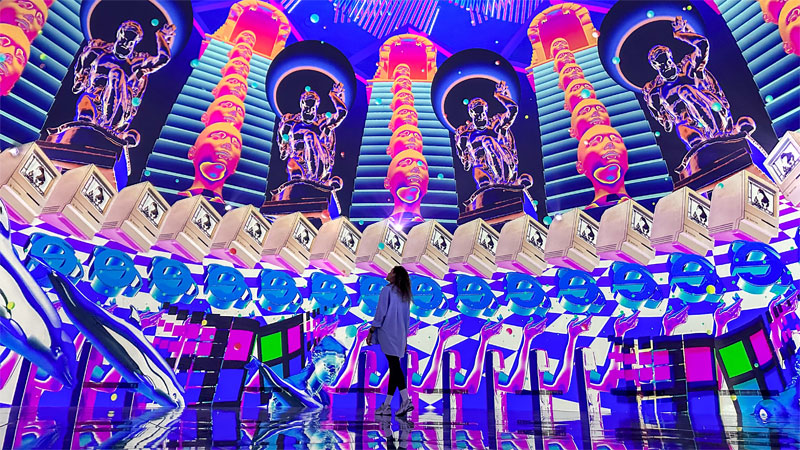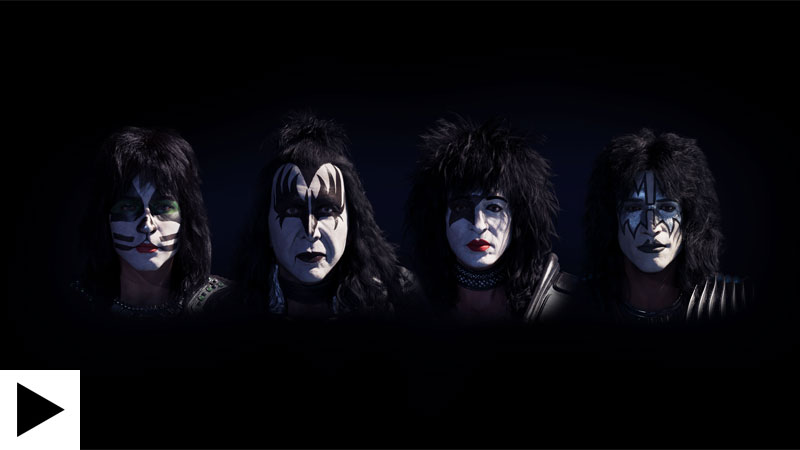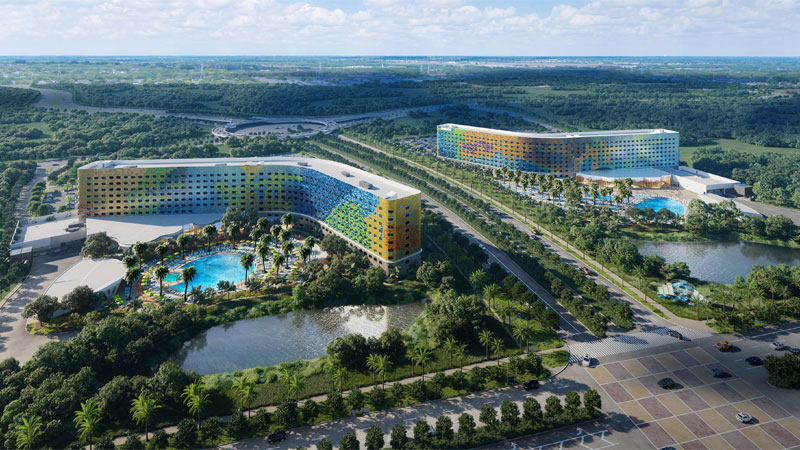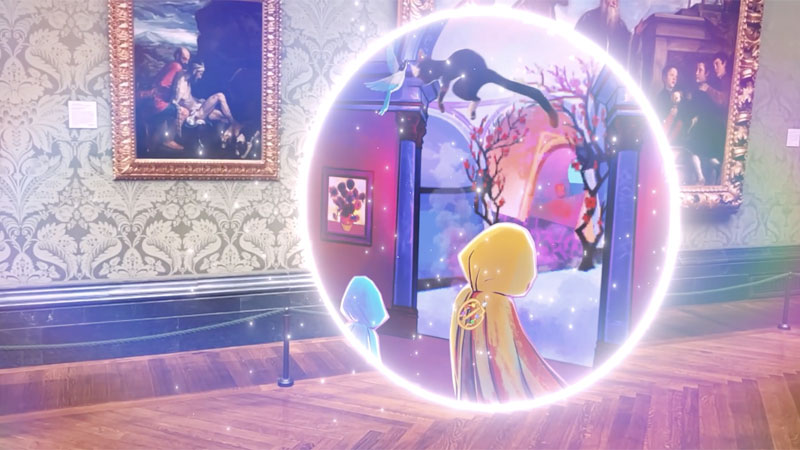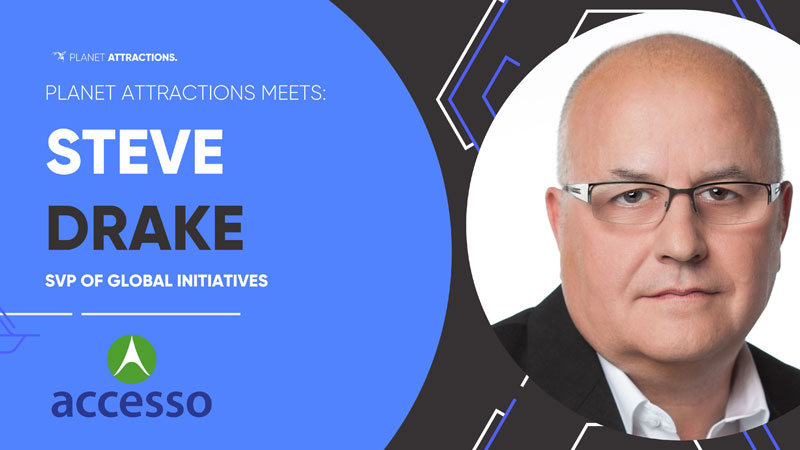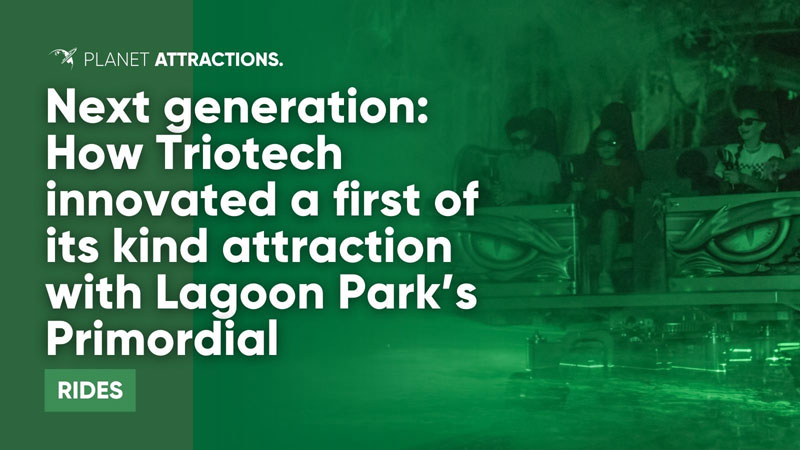 Next generation: How Triotech innovated a first of its kind attraction with Lagoon Park's Primordial