news

US$300m redevelopment sees Bahamas cruise port reimagined with enhanced visitor experiences and new attractions

Nassau Cruise Port in the Bahamas is scheduled to reopen next month following a US$300m renovation targeting increased visitor numbers and an enhanced visitor experience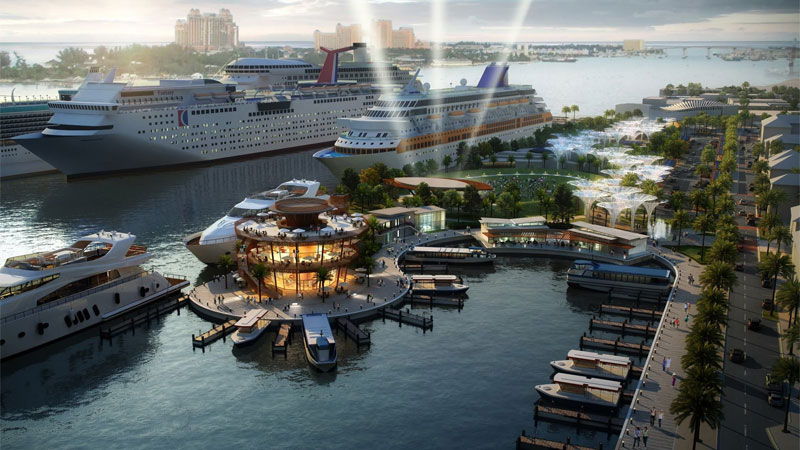 Improvement works include the addition of two new marinas and a host of facilities to improve the visitor experience
Credit: Enka
A range of attractions and experiences are at the heart of a major port redevelopment in the Bahamas, with the US$300m (€271m, £240m) project now nearing completion.

Nassau Cruise Port, which is the world's fifth-largest passenger port, has been redeveloped in two phases in order to keep the transport hub operational.

First announced in 2019, the first phase of development focused on improvements that would enable the port to accommodate larger vessels, such as Oasis and Icon class cruise ships. Works included extending the pier, building two new marinas to create additional docking capacity and upgrading existing structures.

The second phase, meanwhile, saw the construction of new amenities to enhance the overall visitor experience, with the new facilities including the Junkanoo Museum, which showcases Bahamian cultural heritage, as well as a new terminal, a 3,500-seat amphitheatre, event and entertainment spaces, a living coral exhibit and several dining, retail and entertainment venues. Extensive landscaping work has also been carried out to improve the port's overall appearance.

Now in its final stages, the US$300m project, led by Turkish building firm Enka, aims to increase the number of daily cruise passengers arriving in Nassau by more than 50%, from 20,000 to 33,000.

In addition, the port's annual visitor numbers are estimated to grow to four million cruise visitors from 1,260 cruise ship calls for the remainder of 2023, and to 4.5 million visitors from 1,300 cruise ship calls in 2024. If these numbers are achieved, Nassau Cruise Port will become the busiest passenger port in the world.

Earlier this year, Nassau Cruise Port CEO Mike Maura stated that the port had previously failed its guests by not providing valuable experiences and services, and was unable to meet the demands of its visitors. The redevelopment aims to address these issues.

The grand reopening of the port is scheduled for the final weekend in May.
Cruise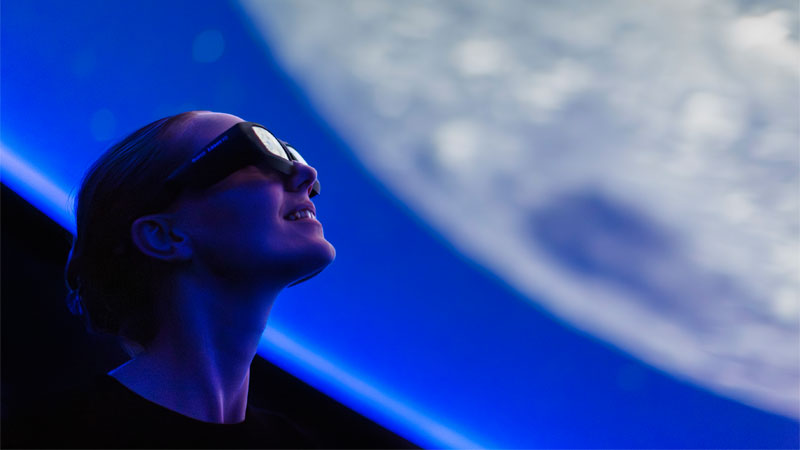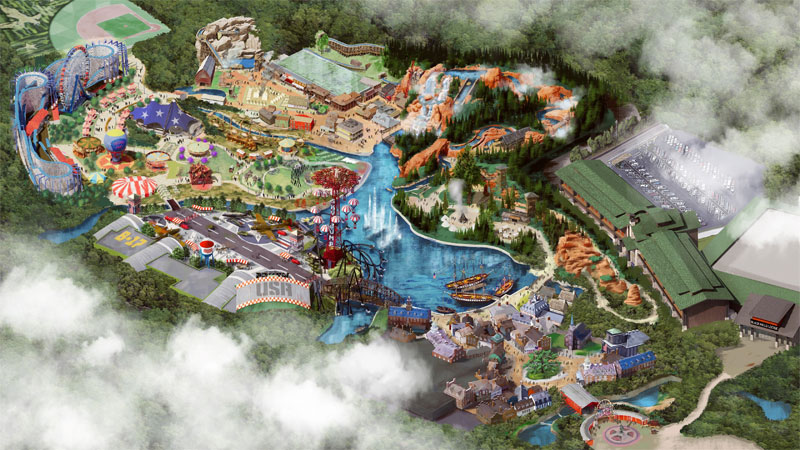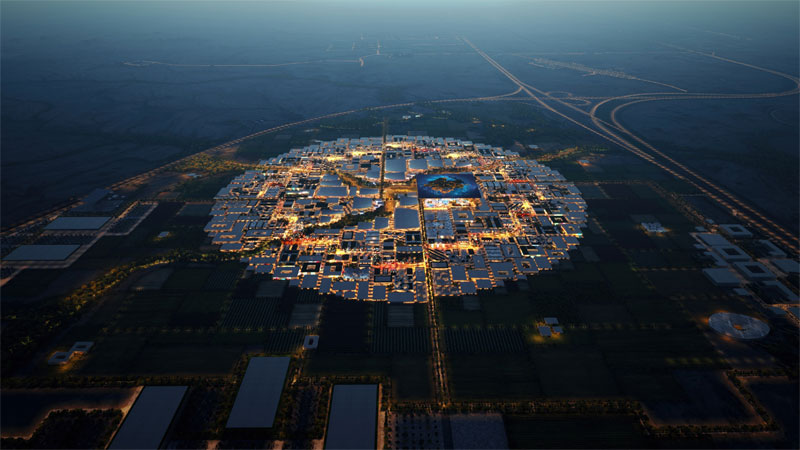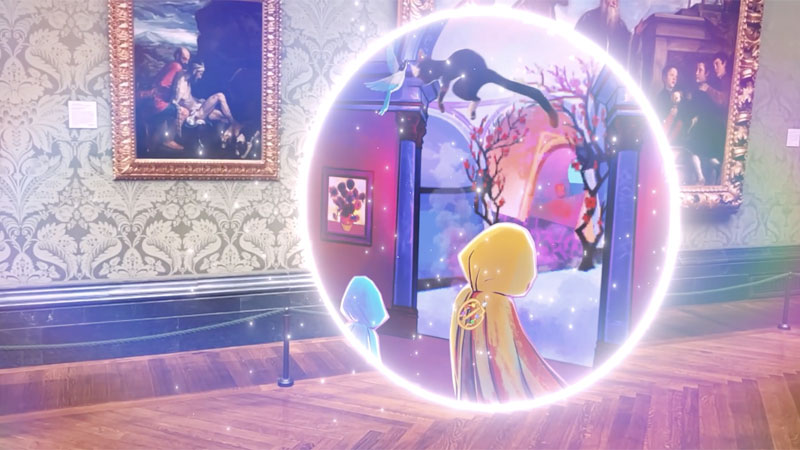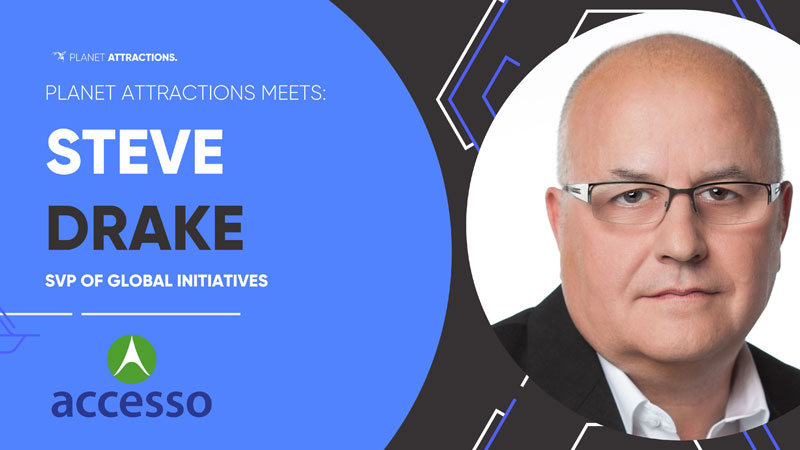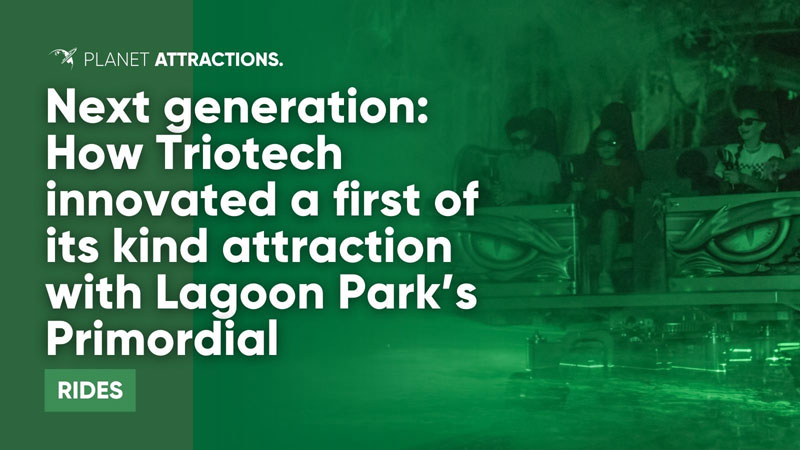 Next generation: How Triotech innovated a first of its kind attraction with Lagoon Park's Primordial