news

Turkmenistan's 'Gateway to Hell' to be extinguished

The Gateway to Hell could soon burn no more with Turkmenistan's President ordering the famous blaze to be extinguished for good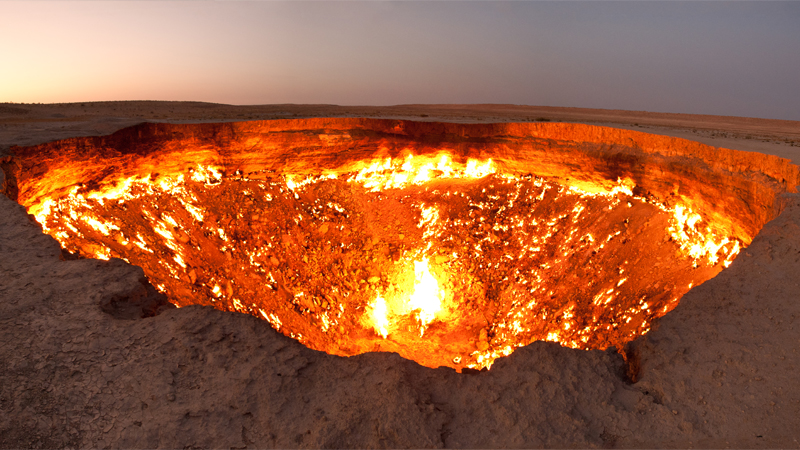 The Gateway to Hell has been burning for more than 50 years and is one of Turkmenistan's most popular tourist attractions
Credit: Wikimedia Commons
The 'Gateway to Hell' - a famous fire that has been burning for decades inside a huge desert crater - will be finally extinguished following an order from the president of Turkmenistan.

Officially known as the Darvaza gas crater, the phenomenon is one of the country's most popular attractions and sits in the Karakum Desert.

Burning for at least 50 years, many believe the fire was started in 1971 following a botched Soviet drilling operation, though there are several different theories as to how the fire started. The crater is 70m wide and 20m deep and continues to burn due to the release of natural gas within the crater.

The order to extinguish the famous blaze was made by Gurbanguly Berdymukhamedov, who wants the fire put out as part of efforts to increase gas exports, while also benefiting the environment.

"We're losing valuable natural resources for which we could get significant profits and use them for improving the wellbeing of our people," said the President during a television address, adding that officials must "find a solution to extinguish the fire".
Heritage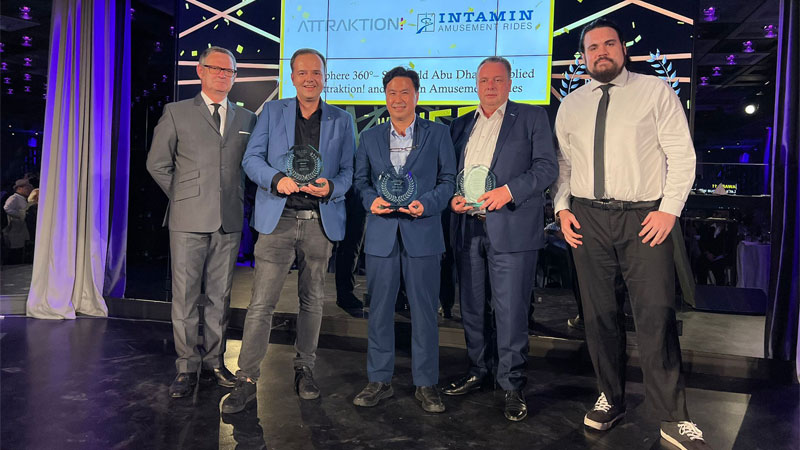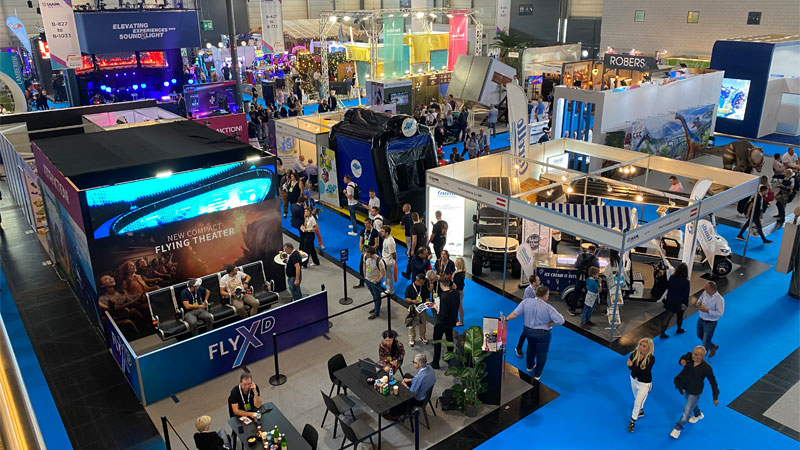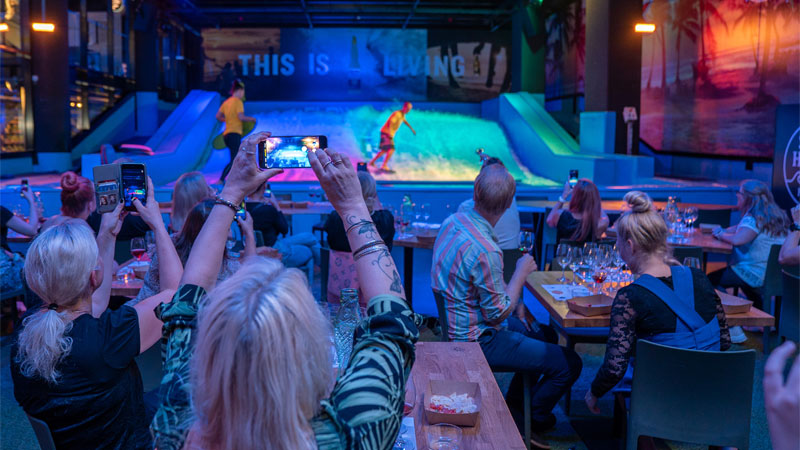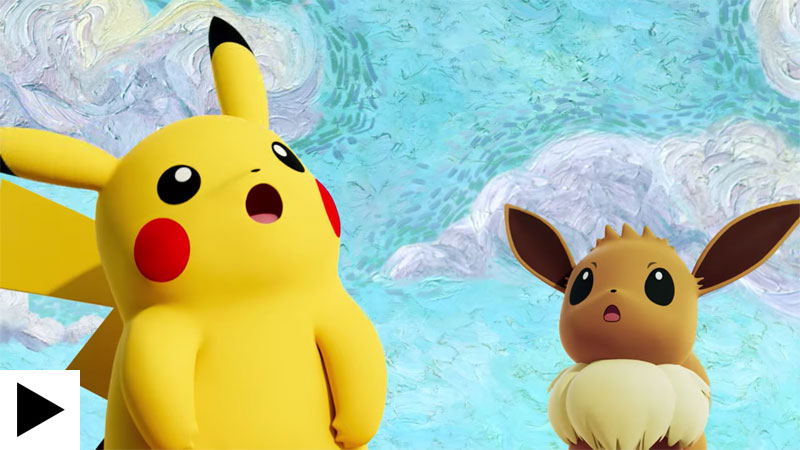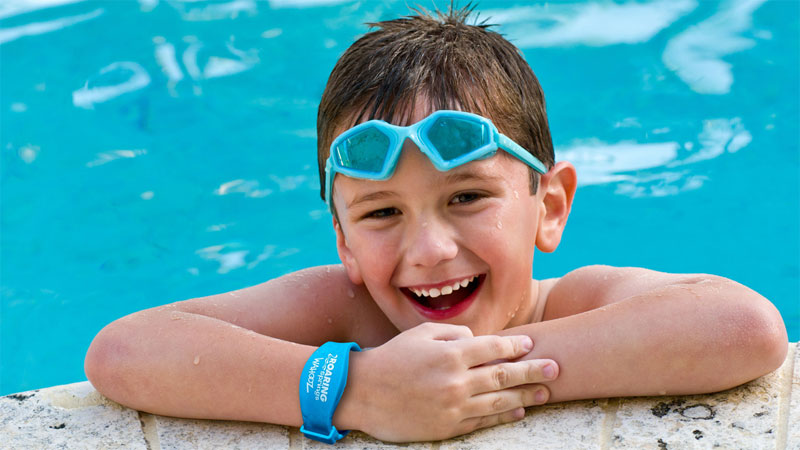 Solving the puzzle: Connect&GO's Anthony Palermo on how technology is rapidly changing attractions management