news

Triotech wins two prestigious Brass Ring Awards at IAAPA 2021

The company won prizes for best new product and best exhibit at this year's IAAPA Brass Ring Awards

Triotech won best new product for its Hyper Ride darkride attraction
Canadian media-based attractions specialist Triotech has scooped two prestigious Brass Ring Awards at this year's IAAPA Attractions Expo.

The first award was for the company's Hyper Ride attraction, which took first place in the best new product category.

Described as a 'dynamic, action-packed experience', Hyper Ride features a compact footprint and a library of interactive content.

The dark ride attraction is aimed at smaller amusement parks, family entertainment centres and retailtainment venues and is designed to make 'world-class guest experiences' more accessible to locations with limited space and budget.

"Hyper Ride provides an anchor attraction with a world-class guest experience that fits a smart budget and a much smaller footprint than conventional dark rides," said a Triotech spokesperson.

Ernest Yale, Triotech president and CEO, said: "We aim to create attractions that are unique and fun for guests while providing a sound investment for operators."

"This is an amazing recognition of the hard work and creativity of our dedicated team."

The company also won second place for best exhibit at this year's IAAPA Attractions Expo, which took place at the Orange County Convention Centre in Orlando, Florida, in November.
Suppliers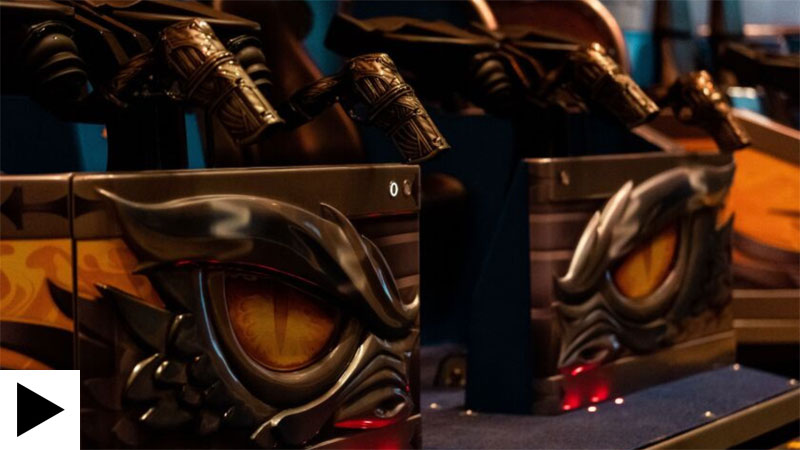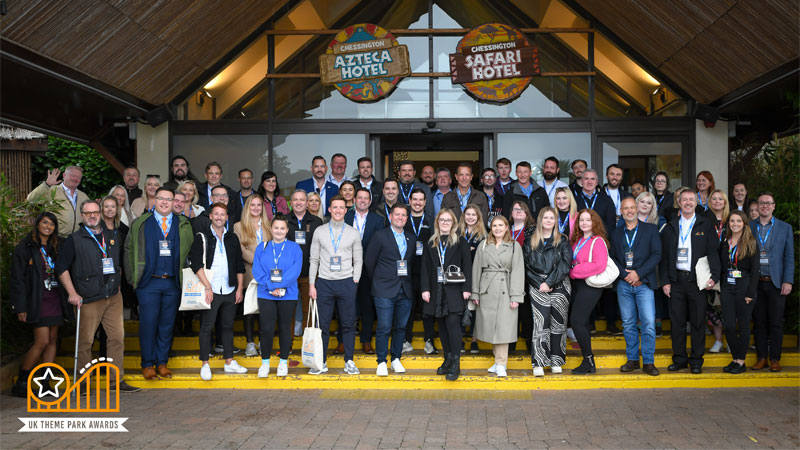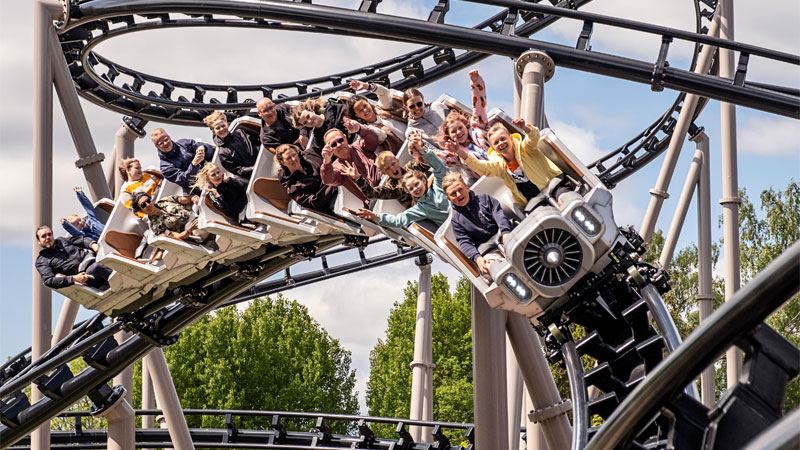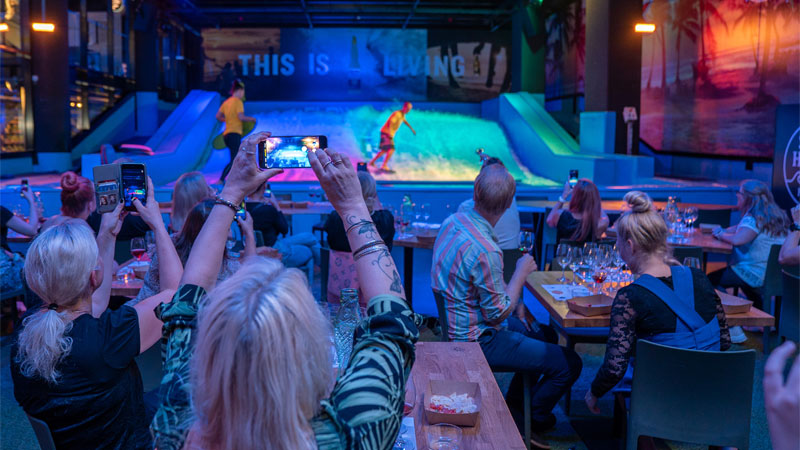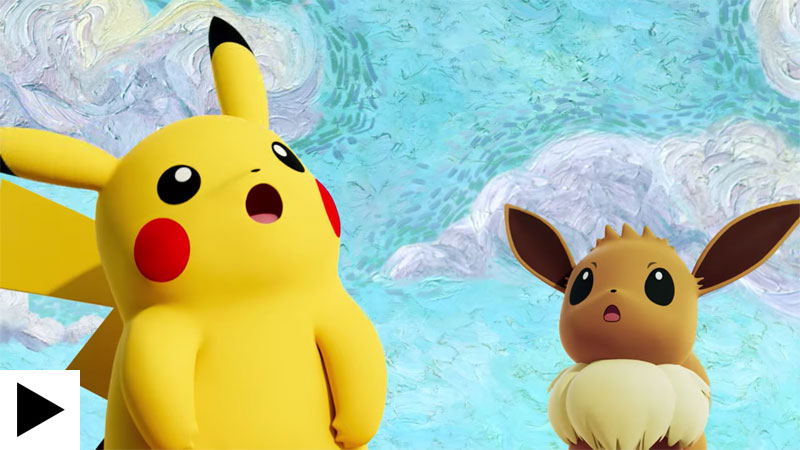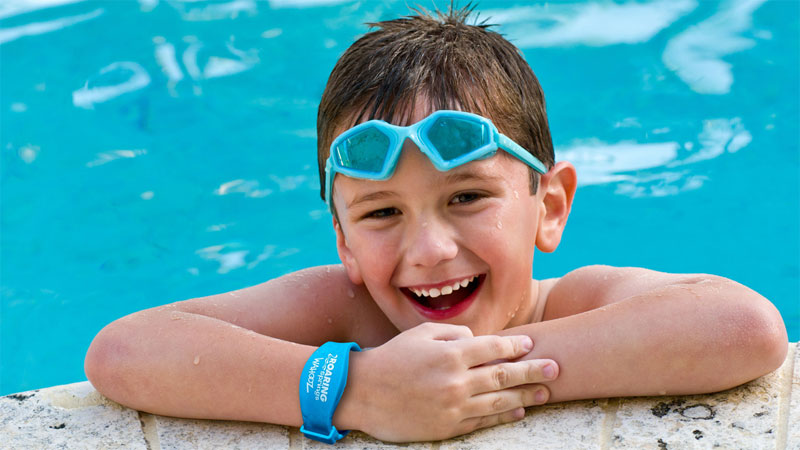 Solving the puzzle: Connect&GO's Anthony Palermo on how technology is rapidly changing attractions management