news

Theme park giants join forces as Cedar Fair and Six Flags announce US$8bn merger

Six Flags and Cedar Fair are merging in an US$8bn deal that will create a new theme park powerhouse in the North American market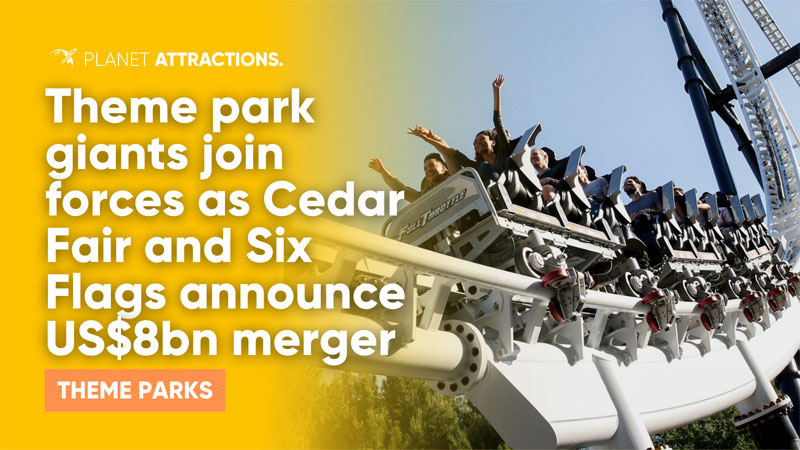 Six Flags Entertainment and Cedar Fair have announced a blockbuster merger deal that will see both companies set forces to form one of the largest theme park operations in the world.

With a combined value of approximately US$8bn (€7.5bn, £6.5bn), the new company will operate under the name Six Flags, with the merger officially expected to close in the first half of 2024.

At the top of the combined company, Richard Zimmerman will continue in his role as president and chief executive officer, while Selim Bassoul, the current president and chief executive officer of Six Flags, will serve as executive chairman of the combined company's board.

"Our merger with Six Flags will bring together two of North America's iconic amusement park companies to establish a highly diversified footprint and a more robust operating model to enhance park offerings and performance," said Zimmerman.

"Together, we will have an expanded and complementary portfolio of attractive assets and intellectual property to deliver engaging entertainment experiences for guests. I have great respect for the Six Flags team and look forward to joining forces as we embark on this next chapter together."

The combined company will operate a portfolio of 27 theme parks, 15 waterparks and 9 resort properties across the US, Canada, and Mexico. Construction is also underway on Six Flags' first overseas venture, with its upcoming theme park in Saudi Arabia scheduled to open in late 2024.

The merger, said a joint release from both companies, will enhance the financial profile of both operators, with accelerated investment into parks, and an expanded and diversified footprint, set to drive increased visitor spend across the portfolio.

"The combination of Six Flags and Cedar Fair will redefine our guests' amusement park experience as we combine the best of both companies," said Bassoul.

"Six Flags and Cedar Fair share a strong cultural alignment, operating philosophy, and steadfast commitment to providing consumers with thrilling experiences. By combining our operational models and technology platforms, we expect to accelerate our transformation activities and unlock new potential for our parks."

Once the deal is complete, a newly-formed board of directors will be made up of six Six Flags executives and six Cedar Fair executives. Main offices will be based in Charlotte, North Carolina, while the company will maintain significant finance and administrative operations in Sandusky, Ohio. Following the merger, the new combined company expects to make annual savings of US$200m (€188m, £164m), with more than half of those savings related to identified administrative and operational costs. The company also expects to increase earnings by around US$80m (€75.2m, £65.6m) by leveraging complementary operating capabilities.

Under the terms of the agreement, Cedar Fair unitholders will receive one share of stock in the new combined company for each unit owned, while Six Flags shareholders will receive 0.5800 shares for each share owed. Following the completion of the deal, Cedar Fair unitholders will own 51.2% of the new company, while Six Flags shareholders will own 48.8%.
Theme park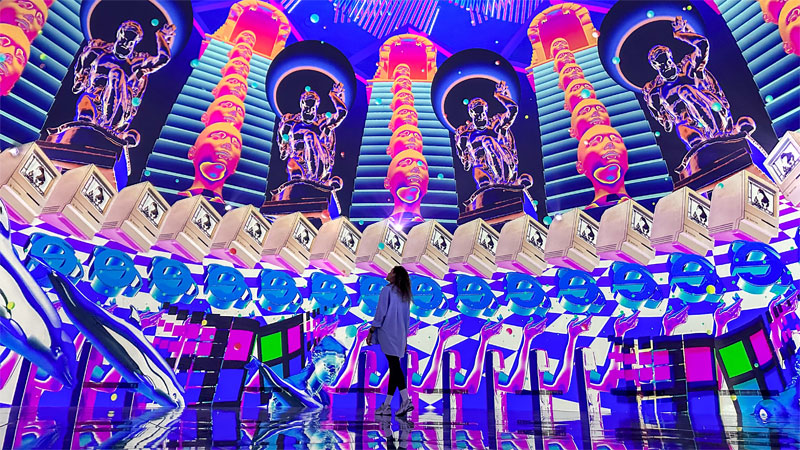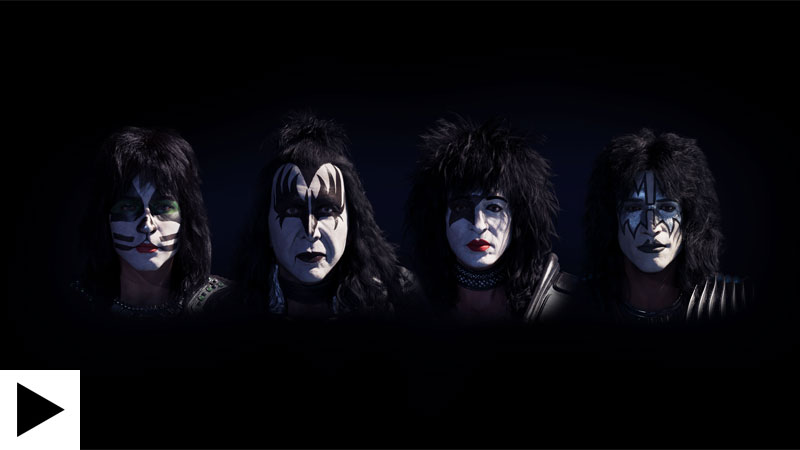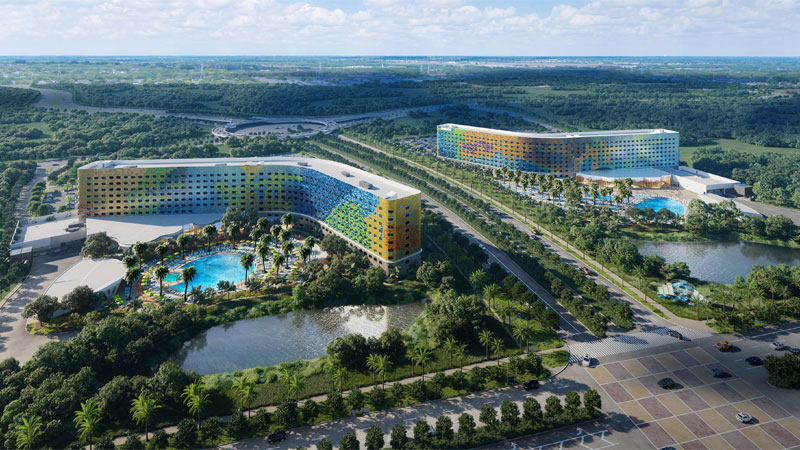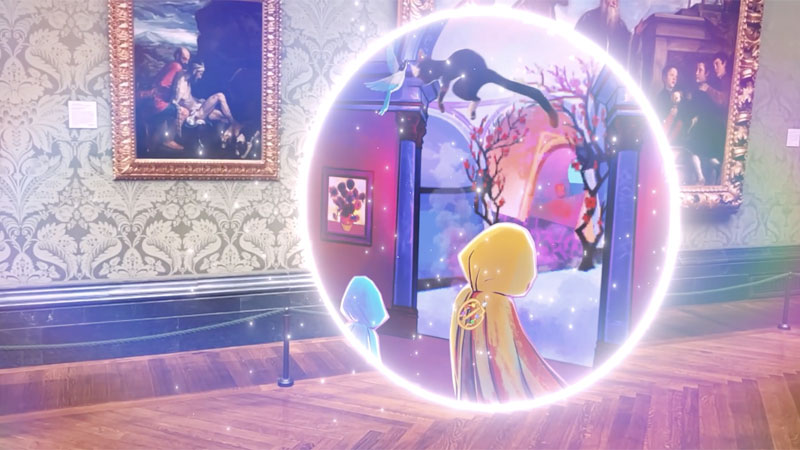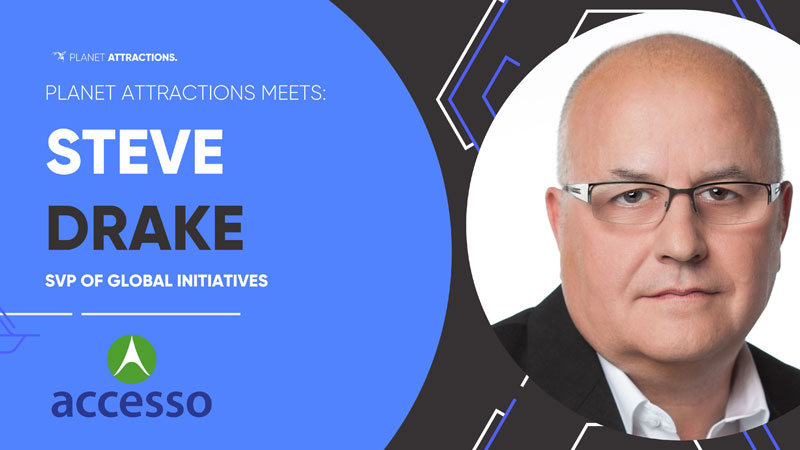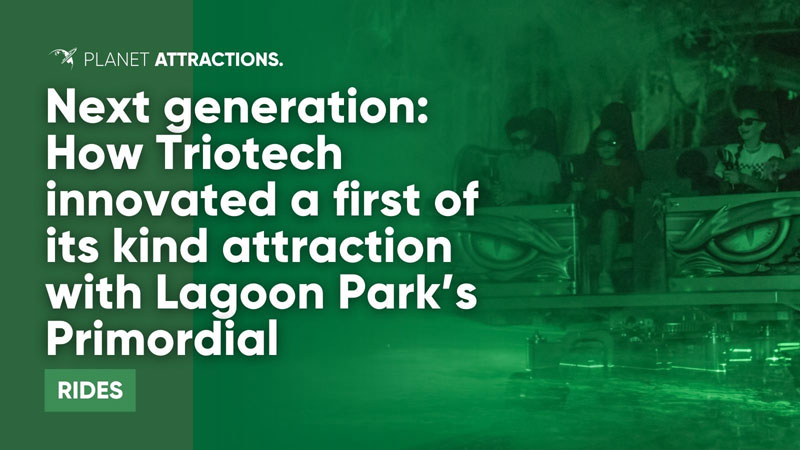 Next generation: How Triotech innovated a first of its kind attraction with Lagoon Park's Primordial