news

The Week: Final flight of the owls at Harry Potter attractions, Benedict Cumberbatch's message for culture and the luchadores fighting Covid

With Warner Bros ending its live owl performances, Benedict Cumberbatch sending out a message of hope for the struggling culture sector, the first apes to be vaccinated against Covid and the luchadores taking a stand against non mask wearers, welcome to the latest edition of The Week with Planet Attractions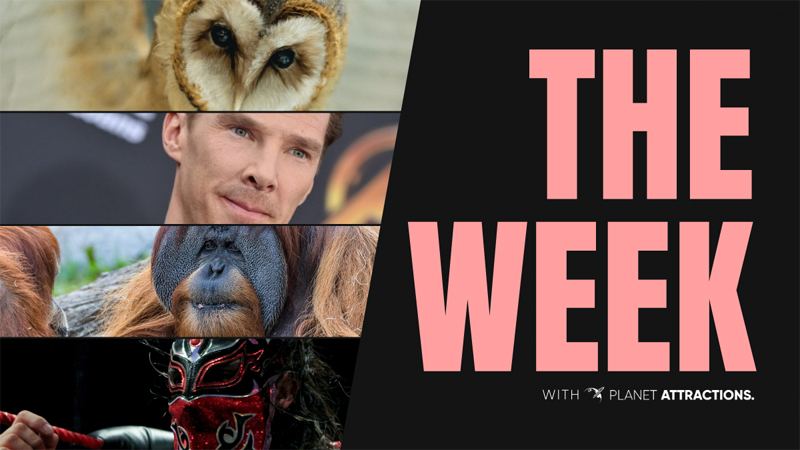 Welcome to the eighth edition of The Week, where this week we're all about owls, apes, luchadores and Benedict Cumberbatch.

There's been some big things happening over the last seven days. Aside from all of the above, we're looking at the 15-second covid jab, a slate of big events coming up, new partnerships, new developments and even a new cruise destination (wouldn't a nice beach be the ticket right now?) But first up our Editor-in-Chief is taking a look at the world of retail, with a new innovation almost certain to have an impact on the world of attractions in the future.

Welcome to your seven day breakdown of everything related to the visitor attractions industry. Welcome to The Week from Planet Attractions.


---


Amazon has been making the headlines in recent weeks, with a new innovation that looks set to change the face of retail as we know it.

Traditional stores have, of course, been improving their technology over the years. Scan as you go is one option in most major supermarkets, while self check out is another. But Amazon's system is unique in that it removes checkouts altogether.

Already established in the US with 27 stores in the across Seattle, Chicago, San Francisco and New York City, Amazon uses several technologies to automate its Go stores, including computer vision, deep learning algorithms, and sensor fusion.

In London, Amazon has advanced the technology and has just launched two Amazon Fresh stores in the Ealing and Wembley parts of the British capital. In these stores, customers scan a smartphone app as they enter and are automatically billed for whatever purchases they make as they leave, eliminating any sort of payment steps traditionally associated with a retail transaction.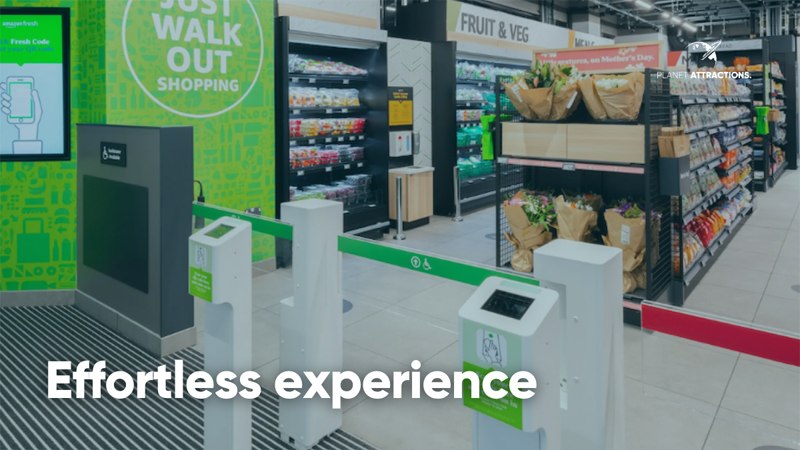 For retail, the concept is revolutionary, offering a way to streamline the customer experience like never before. Now all the shopper has to do is walk in, sign in, shop and then leave. It's never been easier or more frictionless to make a multi-item purchase.

A concern from stores might be system errors, primarily associated with total number of items purchased and people being under or over charged. Amazon isn't concerned though. In fact, the company is so confident with its technology, that it says its shoppers are under no obligation to check if all items selected have been accounted for following their shop. The technology is so smart, it can even tell when a customer takes an item and then returns it to the shelf, removing the item from their virtual cart if this happens.

The UK stores are particularly impressive, with recent technological advancements meaning that the technology first pioneered in 2018 can now handle customers selecting similar products, such as flower bouquets or magazines, whereas previously such a distinction would have been too difficult.

On top of completely changing the experience for shoppers, the system behind-the-scenes is also streamlined, with an automated inventory management and supply chain purchase, analysing what customers are buying and how much of it, adjusting future purchase orders to stock the correct quantities.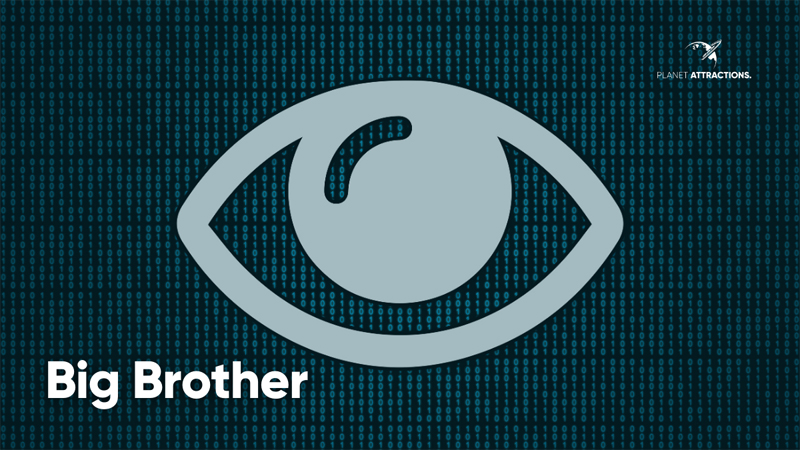 Some corners of society have raised concerns about the technology, calling it "big brother shopping", with worries that the tracking technology used in stores will take information without permission.

While of course hundreds of cameras that make the experience possible track users through the store, data is only kept for 30 days, with the software using depth sensors and deep learning AI (the same technology used in self driving cars), with no facial recognition included and you can be safe in the knowledge knowing that you can walk into a store without your image or anything else getting into the wrong hands.

And while there may be concerns about privacy, retail experts have hailed the till-less technology as a "watershed moment" in the evolution of purchasing. Soon this won't be the crazy alternative, it will be the norm. There is however time for the visitor attractions industry to get ahead of the curve and for this industry in particular, such a concept seems like it would be right at home.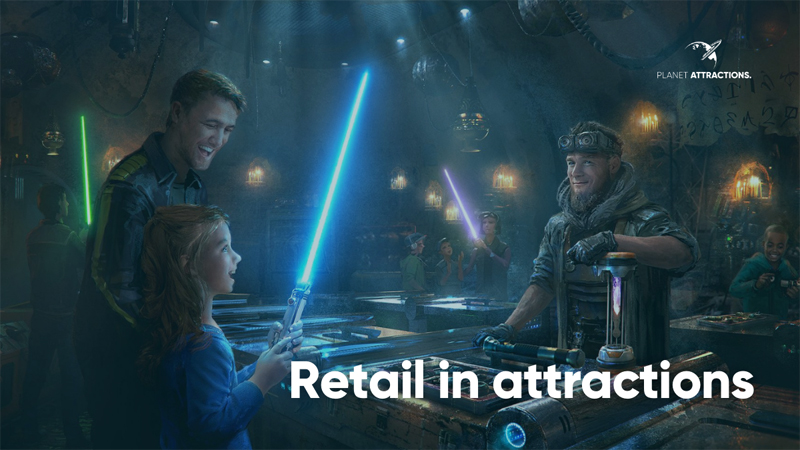 Attractions like Disney and Universal aren't far behind Amazon. They've already gimmicked up their chosen method of retail, with the option for customers to use a wrist band to make purchases and skip lengthy queue lines with a tap of the wrist. But why not take that a step further? Why not use a similar technology paired with an app to make shopping a completely seamless experience for customers?

In places like Disney's Pandora - The World of Avatar or Star Wars: Galaxy's Edge, till-less shopping can become a part of the storytelling experience. Rather than going to a till and handing over your dollars, in the case of Star Wars, imagine walking straight out with some costumed character instead letting you know you've been charged 200 credits. In the upcoming Star Wars Hotel you could take that even further, with Star Wars items all over the hotel, with a charge coming only if you decide to leave with them.

The possibilities for what you could do with this are endless and in the long run, you would save time, money and significantly improve the customer experience.

And there's no need to develop your own version, Amazon is offering its Just Walk Out technology as a service to be installed anywhere in the world for any company.

The till-less experience truly puts the convenience in convenience store and it's time for operators like Disney, Universal, Merlin and every other major operator for that matter, to follow suit.


---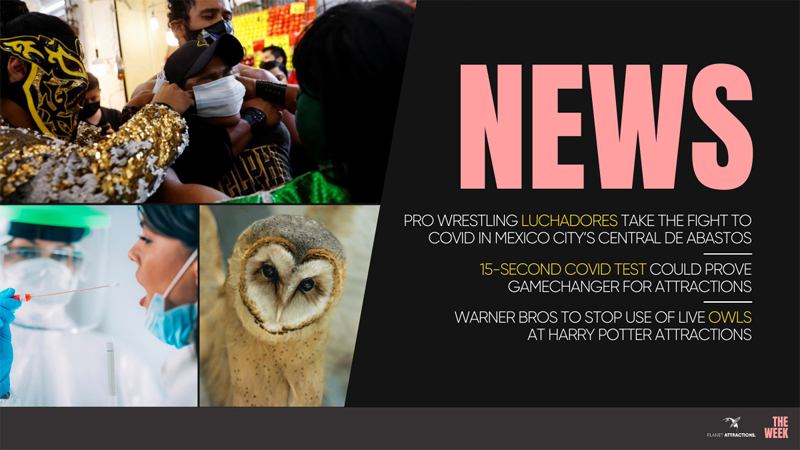 Mexico's famous luchadores are taking a stand against COVID-19, touring Latin America's largest wholesale food market to promote mask wearing.

A year into the pandemic, Mexico's wrestling scene - an important part of the country's national culture and heritage - has remained closed to fans thanks to the impact of Covid-19. With the pandemic continuing to have a significant impact in the country, a group of Lucha Libre wrestlers have taken a stand, taking a trip to...keep reading

A new 'at the door' Covid test will give a result back in seconds, which could be huge in working towards bringing the visitor attractions sector back to full capacity attendance

Since the start of the pandemic in March 2020, testing has become a regular occurrence for many, and in some cases a part of day-to-day life as multiple negative tests results are required to adhere to restrictions. The new method of testing works by...keep reading

Warner Bros has confirmed that performance owls will no longer be used in any live productions licensed by the company.

The news was announced via The Protego Foundation (TPF), an animal rights group whose formation was inspired by the Harry Potter stories. The foundation confirmed that no owls will be used in any live productions, including at The Wizarding World of Harry Potter locations at...keep reading


---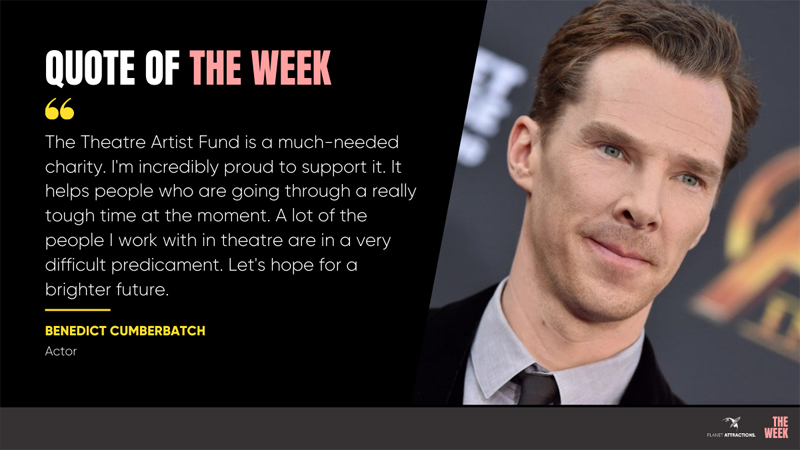 Our Quote of The Week comes from Dr Strange AND Sherlock Holmes himself - the incredibly-talented Benedict Cumberbatch - who has shared his career 'turning point' as part of a new campaign for the Theatre Artists Fund (TAF).

Read more here


---


More reading

• Former Drayton Manor operator handed £1m fine following ride death
• Disney's Lighthouse Point slated for 2024 after plans pass environmental impact assessment
• BoldMove and Triotech partner for new dark ride attraction


---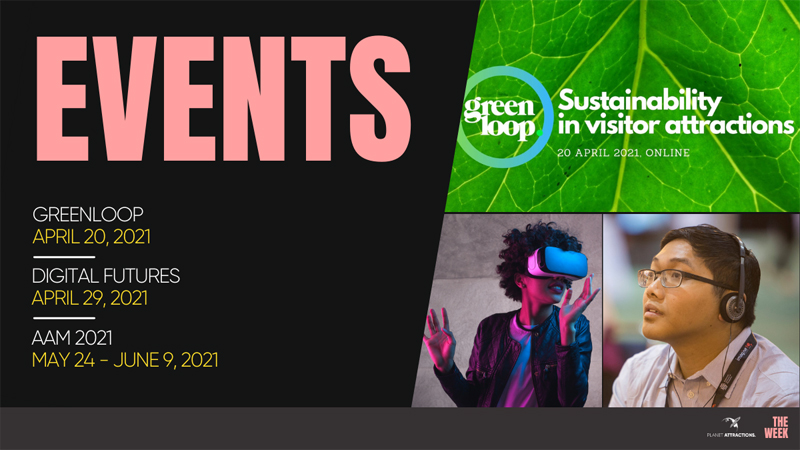 Greenloop

Industry news source, networking and conference provider Blooloop is hosting a sustainability conference, which will see speakers discuss, debate and introduce sustainable initiatives for the visitor attractions sector.

Read more here

Digital Futures: Embracing New Strategies

From the Museums Association, the Covid pandemic has changed our understanding of digital engagement and forced museums to think more creatively about how to reach and connect with different audiences. This has resulted in powerful work, from e-learning initiatives and digital exhibitions to viral social media strategies. But impact evaluation, digital literacy and digital exclusion remain pressing concerns.

All this and more will be discussed in Digital Futures: Embracing New Strategies, with a wide range of expert speakers set to reveal how they have experimented with digital engagement during the pandemic.

Click here to book

AAM Annual Meeting and MuseumExpo 2021

The AAM Annual Meeting first started in 1906 in New York with under 200 museum professionals and has grown to over 5,000 attendees, becoming the largest museum conference in the US.

The 2021 edition is taking place virtually May 24 and June 7-9, with the event exploring the theme "Resilient, Together."

Register here


---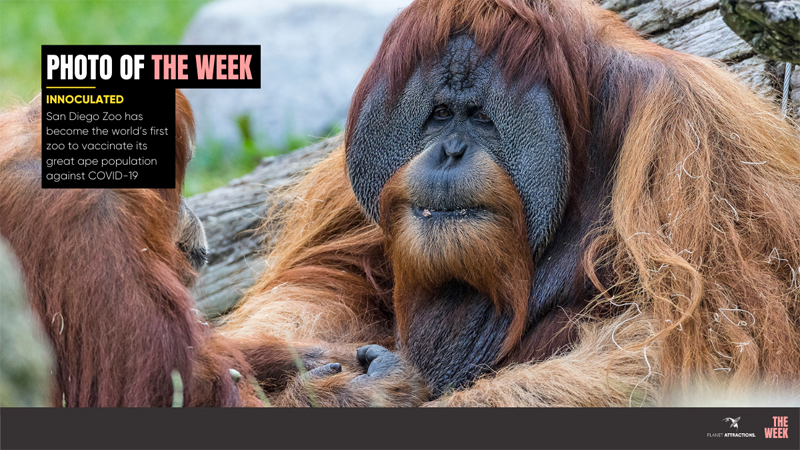 Our Photo of The Week comes from San Diego Zoo, which has given 13 of its great apes an experimental Covid-19 vaccine following an outbreak in a troop of gorillas at the animal attraction in January.

The group of five bonobos and four orangutans - one of which was the first orangutan to undergo open-heart surgery in 1994 - were the first great apes at a US zoo to be given protection against COVID, with the animals inoculated in January and February. Further vaccines were given to one bonobo and three gorillas earlier this month.

Read more here


---


Show your support

We're in extraordinary times right now and this website is a direct result of that. Featuring a team of world-class attractions journalists and behind-the-scenes team of equal calibre, we need your support to make Planet Attractions happen.

We believe that everyone deserves equal access to accurate and compelling content, so we won't hide anything behind a paywall.

We're here to support both the industry and the consumer and to achieve our goals, we would love it if you could support us right back.

So how can you do this? It's easy. Just contact our sales team [email protected] and let us know about your company. We will create a package tailored to your specific needs and deliver that in the way we believe will benefit you the most.

You can also support us at no cost to you. All you need to do is follow our social channels.

You can do this by:

Liking us on Facebook

Following us on Twitter

Liking our Instagram page

Subscribing to our YouTube channel

Following our LinkedIn page

Most importantly, once you've subscribed, make sure to go on these social channels and engage! We're building a community and we love being able to bring you all together.

Thank you,

The team at Planet Attractions.
Visitor attractions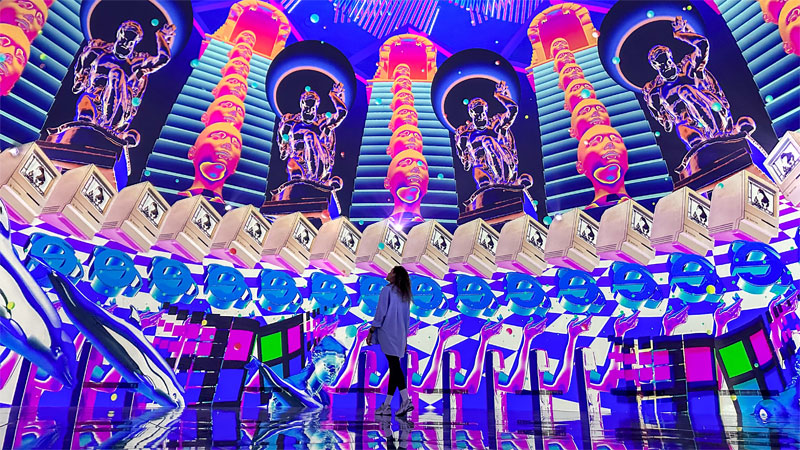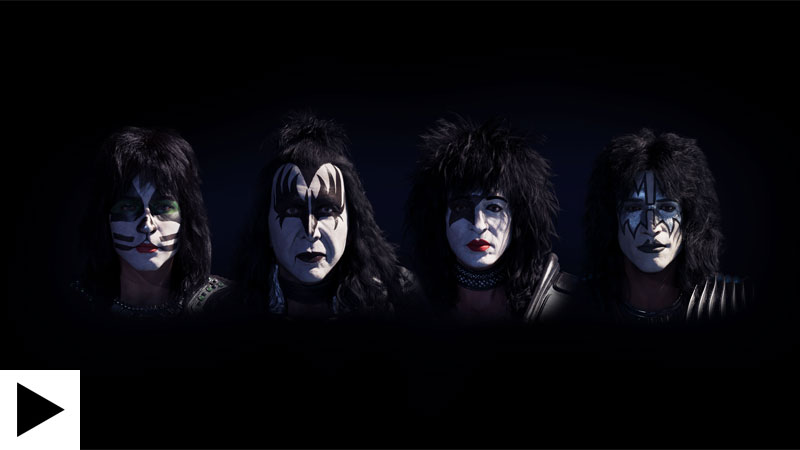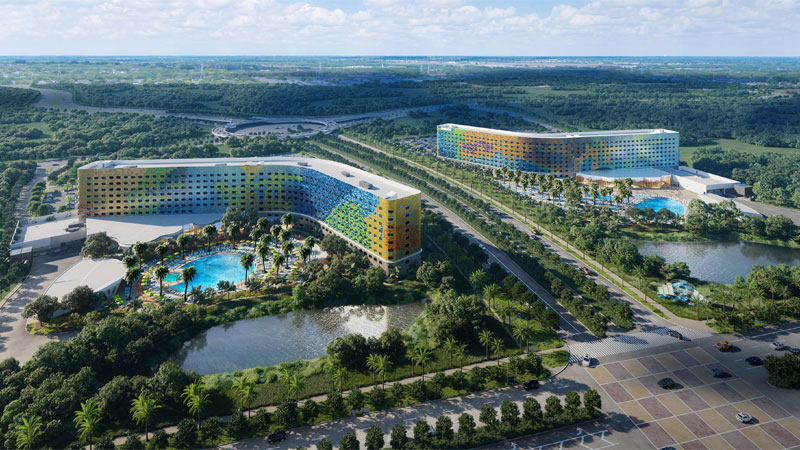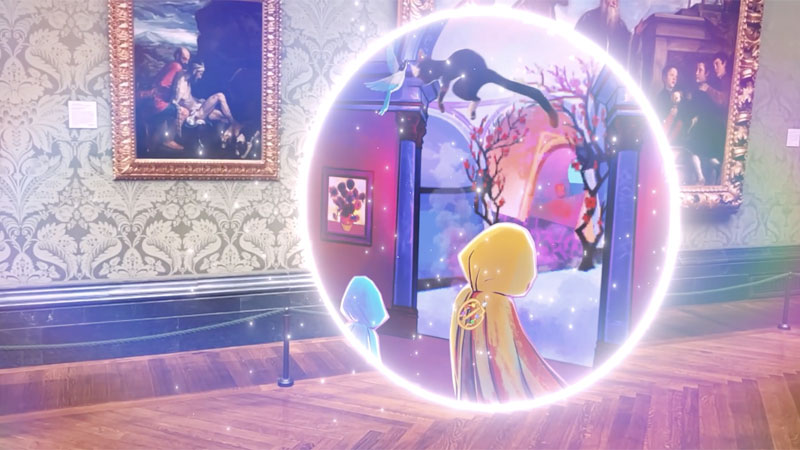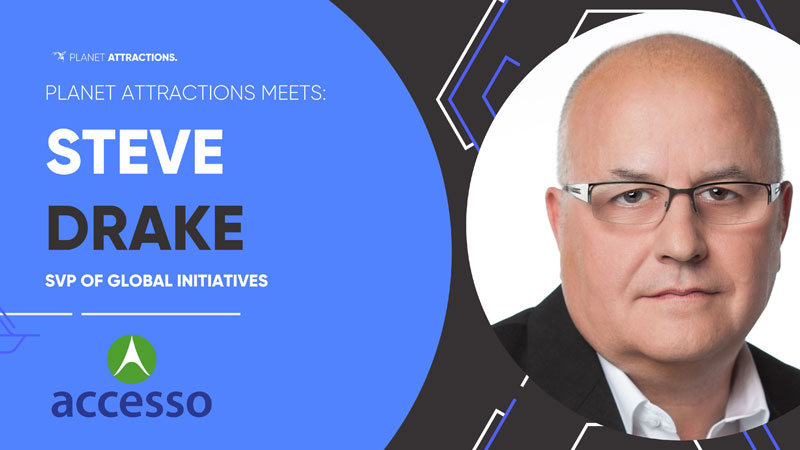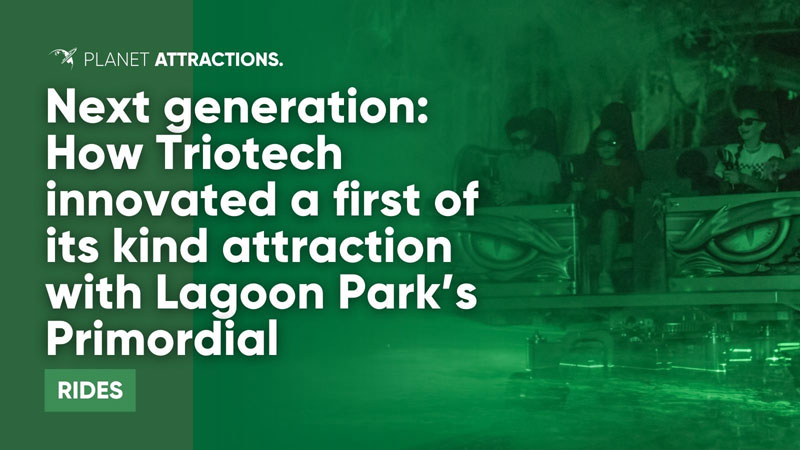 Next generation: How Triotech innovated a first of its kind attraction with Lagoon Park's Primordial