news

Warner Bros to stop use of live owls at Harry Potter attractions

No owls will be used in any licensed live productions, including at all Wonderful Wizarding World locations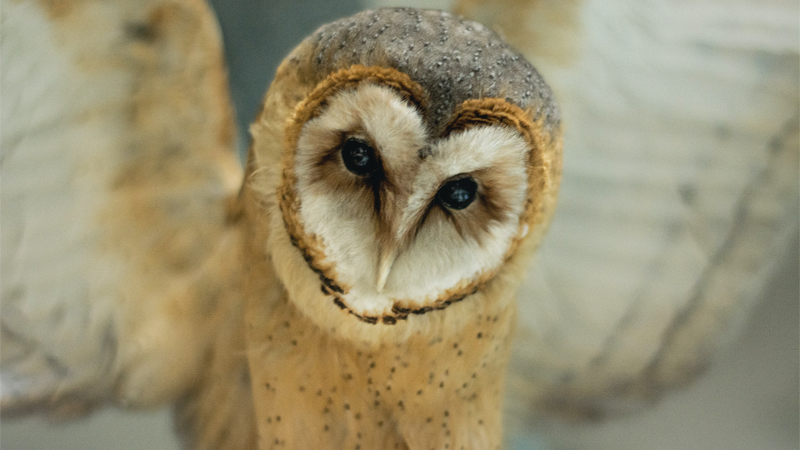 Warner Bros previously retired the use of live birds in productions of Harry Potter and the Cursed Child
Credit: Julia Solonina via Unsplash
Warner Bros has confirmed that performance owls will no longer be used in any live productions licensed by the company.

The news was announced via The Protego Foundation (TPF), an animal rights group whose formation was inspired by the Harry Potter stories.

The foundation confirmed that no owls will be used in any live productions, including at The Wizarding World of Harry Potter locations at Universal Studios Hollywood, Universal Orlando Resort, Universal Beijing Resort and Universal Studios Japan.

"These inquisitive and spellbinding creatures have become so synonymous with the Wizarding World that it's not surprising that the theme parks wanted to imitate the Potter films by bringing real owls into the mix," said a TPF statement.

"But, as Hermione Granger and Newt Scamander would likely assert, there's hardly anything magical about restraining owls to pedestals for photo ops."

Tyler Starr, president and co-founder of TPF, said: "TPF is thankful to Warner Bros and the Harry Potter Global Franchise Development team for honouring Hedwig, Errol and other beloved owls.

"We learn in the Harry Potter series that owls are sensitive and remarkably intelligent birds who should be treated with kindness and respect. They shouldn't be subjected to loud music, large crowds and flashing lights."

Animal rights

This is not the first time that animal rights for performance owls has been an issue for Warner Bros. The opening ceremony of The Wizarding World of Harry Potter at Universal Studios Japan in 2014 sparked outrage due to a photo opportunity where guests could take selfies with live owls tethered to pedestals. The experience was pulled following pressure from TPF.

In 2016, Warner Bros retired the use of live owls from productions of Harry Potter and the Cursed Child worldwide following an incident that endangered an owl.

Monitoring the situation

To monitor the treatment of owls in the entertainment industry, TPF is developing a website that will log the use, abuse, neglect and treatment of performance owls.

The website, which goes on March 31, will also enable visitors to report any instances of owl mistreatment in live entertainment.




© Kazoo 5 Limited 2021