news

Tate seeks architect for major Palais de Danse project

Tate St Ives is seeking an architect-led multi-discipline team to lead a major renovation of Palais de Danse, the former studio of renowned sculptor Barbara Hepworth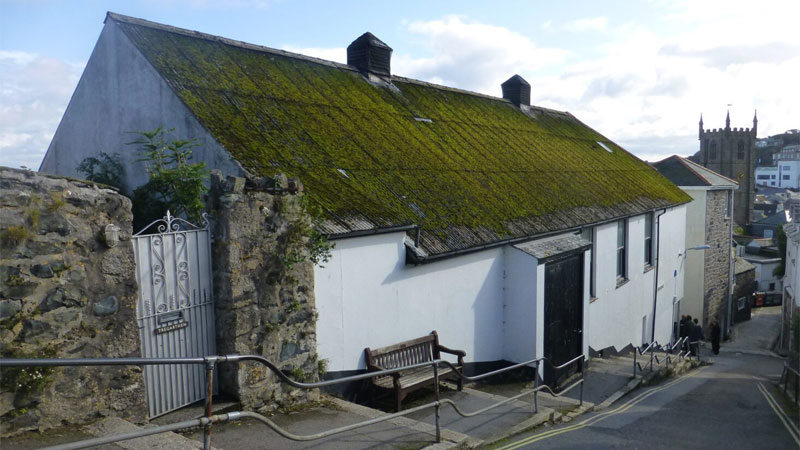 The Palais de Danse was built in the late 18th century and previously served as a cinema and dance hall
Credit: Historic England/Samantha Barnes
Tate St Ives has launched a competition to find a multi-disciplinary team to lead a £3.6m (US$4.4m, €4.1m) transformation of Palais de Danse - the former studio of renowned sculptor Barbara Hepworth.

Built in the late 18th century, the Palais de Danse in Cornwall, UK, was used as a navigation school during the first world war before being transformed into a cinema and dance hall.

The studio was purchased by Hepworth in the early sixties, with the artist creating some of her most celebrated works there, including Single Form - the 21ft (6m) bronze sculpture that stands outside the United Nations Secretariat Building in New York City.

The Grade II-listed building was donated to Tate several years ago and has remained unused since Hepworth's death in 1975.

Now the building, which Tate has described as 'one of the largest and most exciting spaces in the heart of St Ives', is set to undergo a multi-million-pound renovation to transform the property into a 'community-shaped heritage site' for public events, performances and exhibitions.

"The Palais is both deeply rooted in community memory and central to Hepworth's artistic legacy worldwide, and holds significance for local residents as well as historians and enthusiasts of modern art," reads a public tender.

"Tate is looking to appoint a professional team to support this ambition and to realise an innovative design response to give the unique heritage of the Palais de Danse a new life. The architectural and engineering solution will secure the building for future public use and open it up to a broad range of visitors.

"A successful project will balance Tate's aspirations with the artistic, social and architectural heritage significance of the Grade II-listed structure and regenerate the site in a sustainable way for future generations."

Applicants have until 12 pm (GMT) on February 6 to submit their entries. Entrants are divided into four categories: architecture, lead design and heritage; MEP engineering; structural engineering and businesses that can provide all services.

The winning entry will receive a contract worth £500,000 (US$619,000, €570,000).
Heritage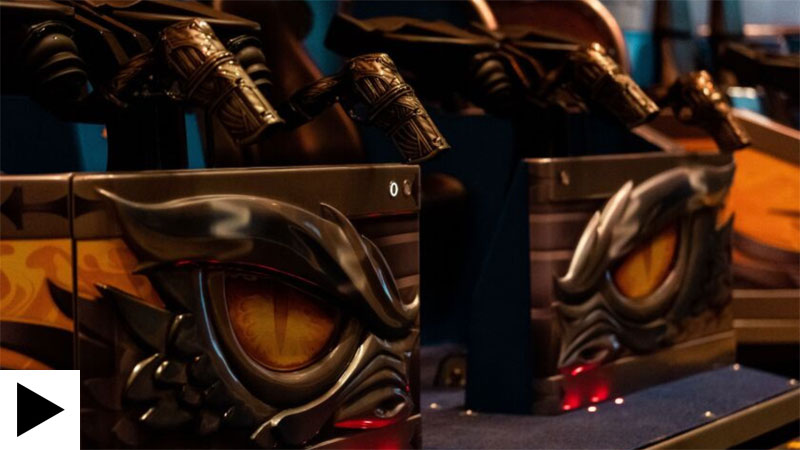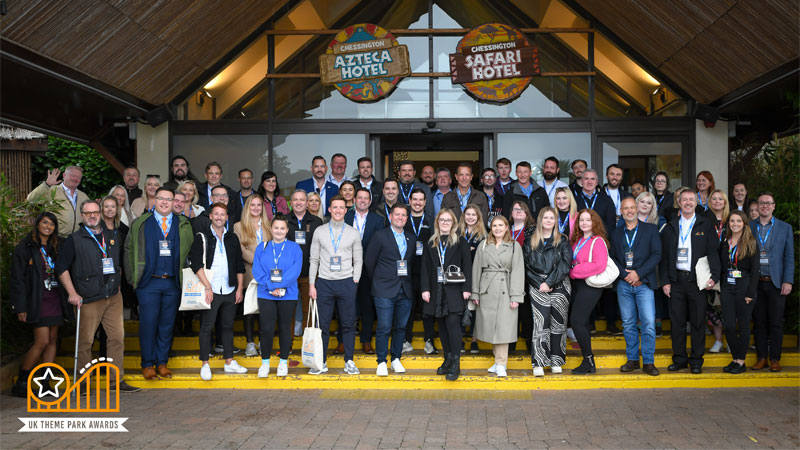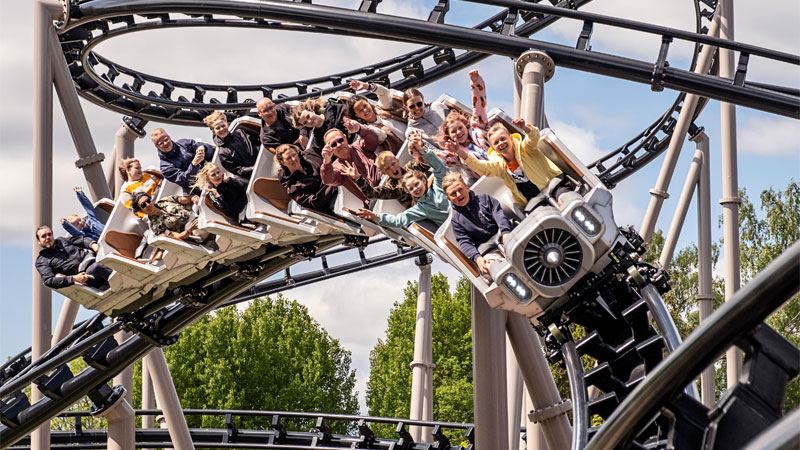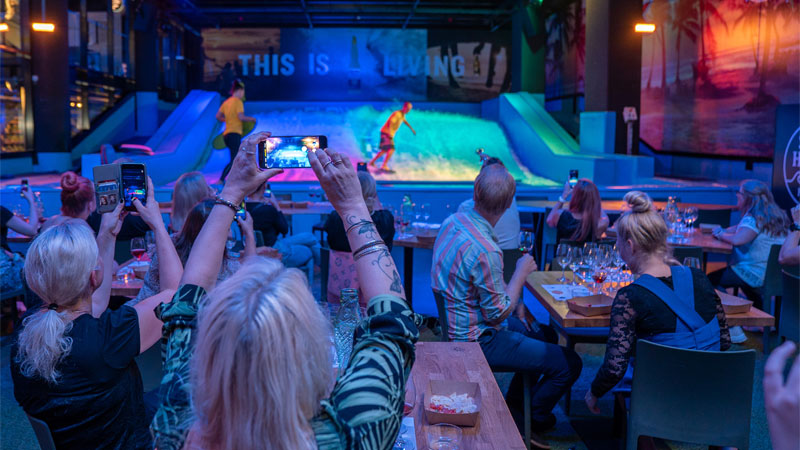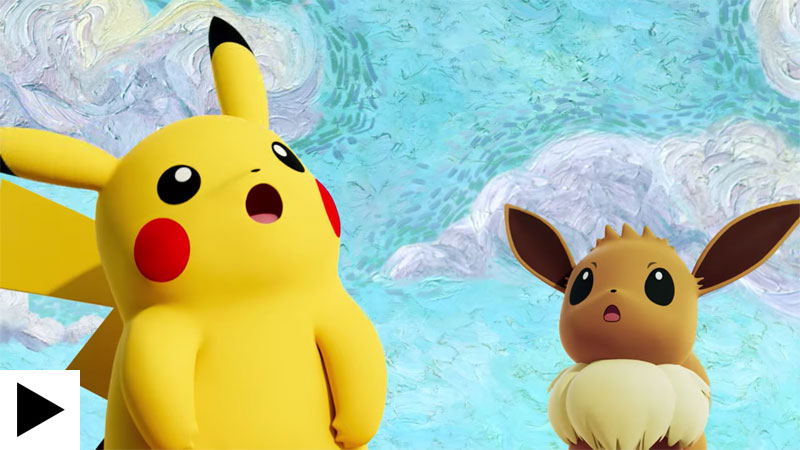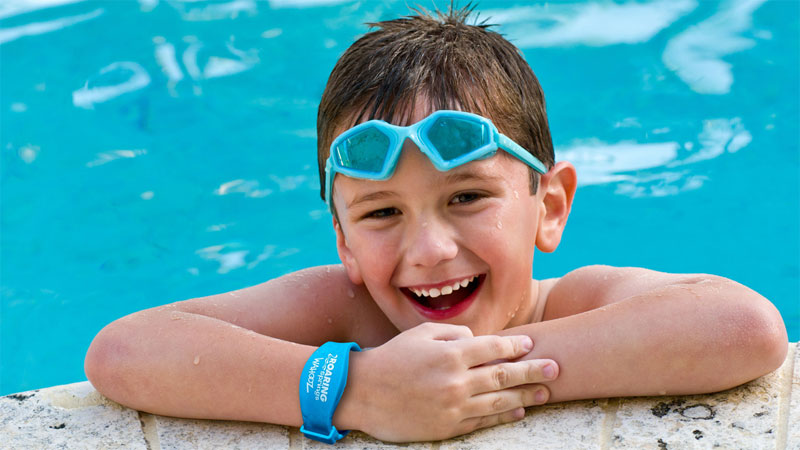 Solving the puzzle: Connect&GO's Anthony Palermo on how technology is rapidly changing attractions management