industry

Successful digital transformation of museums

In the pandemic world, museums engaging with their audience through digital has become an essential process. Klaus Sommer Paulsen explores this evolution to and asks how it will define the museum of the future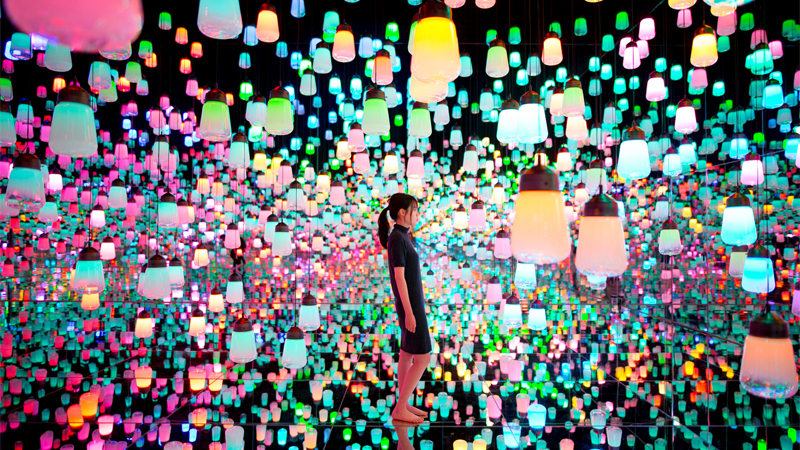 With the evolution of technology, a museum experience is no longer constricted by the brick and mortar housing the institution
Credit: TeamLab
The anchoring point between the past, present and future is the museum.

The modern museum is not just a reminder and celebration of that which has been, it's a celebration of how the knowledge from our shared backstory helps us find direction and purpose as both communities and individuals.

The museum is not defined or limited by its walls - however beautiful they may be - but by its relevance and impact through its capability of building bridges and connections.

Bridging differences, time periods and opposite mindsets, the museum plays a vital role in how we think and act, and allows our thoughts and actions to influence what the museum is. It's a dynamic of mutual influence in which the museum not only represents the culture that it stages and interprets but is a part of.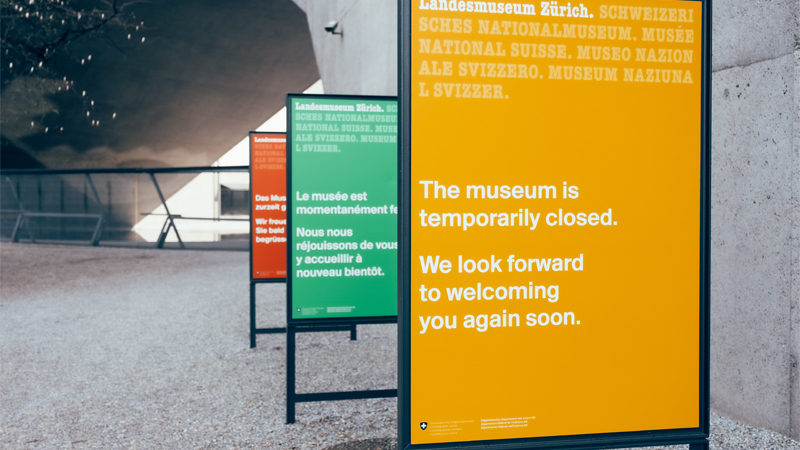 The pandemic is pushing museums deeper into the digital age - Credit: Patrick Robert Doyle on Unsplash

Accelerating the evolution of the museum

In the current pandemic, the museum's evolution in having to play a role outside of its walls has been accelerated.

As with many other industries, initiatives that may have taken years to go from consideration to implementation have been launched in months, sometimes even weeks.

Some have not had the intended effect, such as when suddenly everybody is on the bandwagon replicating each other's efforts, effectively crushing the interest and demand with an overwhelming amount of similar digital offerings.

Other initiatives have proven to be surprisingly successful; a testament once again to the fact that all analysis aside, you do not really know the response of the customers, users, audience - however you frame those you intend to reach - before they have access to that which you offer them. Furthermore, one initiative's success does not guarantee the success of another when replicated, even though it may seem similar.

One may ask then, how is it possible to ensure success for accelerated digital initiatives in these times of need for responses with a short time to market as possible?

Some may post articles or presentations with a number of rules for how to succeed. Alluring as having a cheat code may seem, consider this: how could we possibly reach several established rules based on a year of trial and error when we are still limping behind what social media is and what it can do?

There is no secret recipe to ensure success. However, fundamental insights can help set a direction and create value in a broader sense in ways that allow museums to think strategically and to act tactically simultaneously. Not just for now, but also for the months and years ahead.

It may seem like forcing yourself to do things at different speeds simultaneously, but strategy and tactic, even short-term response initiatives, need to go hand in hand. What we observe and learn now can help push strategies such as audience-centric design forward that in the case of many museums, are honestly overdue.

As is often the case with a crisis, some chose to ride it out until things go back to normal, while others decided to seize the opportunity of what a potential new normal will likely become.

Consider the financial crisis a decade ago and its impact on businesses and entire industries when the bubble burst. Some chose to wait for things to go back to how it was and many of those waiting never recovered because the world and their customers' habits had changed.

Seeing the parallel in the here and now, the museum experience may never be what it was. Not becoming less but something new as it expands across the confinements of space and time, physical and virtual, all the while empowering the audience and their role.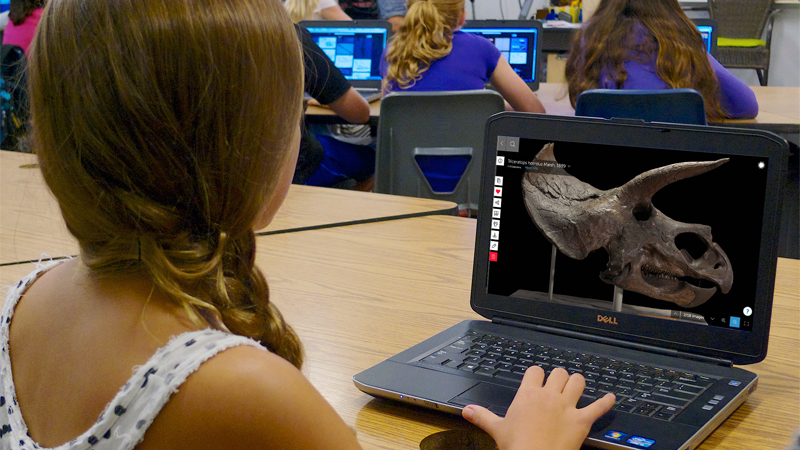 Technology isn't a barrier for the vast majority of the population - Credit: Smithsonian

Digital transformation is driven by culture

Digital transformation in the museum world is not about digital technologies. It's about change within the organisation and how it embraces the audiences and their experience with the museum, wherever it takes place. For this evolution to happen for a place dedicated to cultural heritage, the beginning and the end of a successful process is the organisational culture; specifically, the digital culture.

Strategy and tactics alike will have to be anchored in and reflect this culture while driving it forward. As the saying goes, culture eats strategy for breakfast.

Adding to that, without a culture having both thinkers and doers on board, the strategic thinking falls flat when nobody knows how to follow through - or care to do so. Thinking and doing has to go hand in hand, and not always in the same sequence; what we learn from our actions can be turned into strategy as much as strategy can define our actions.

So what defines digital culture for a museum?

First, this question needs to be slightly rephrased. Museums need to ask themselves not what any digital culture is, but what their digital culture is and how it fits their place and purpose within the larger culture and community. Considerations to get a constructive discussion started may include:

• What can you redefine your role and relationship with an audience, that cannot - or will not - visit your museum?
• How do you ensure that you keep reflecting on an ever-changing world in your strategy when what you decide one year may be outdated or lacking before 12 months have passed?
• How do you evaluate and learn from even the most rabid initiatives to build a data-influenced organisation? What are your rituals and routines?
• How do you ensure that a digital mindset is anchored, maintained and continuously maintained and nourished across disciplines and departments?

When working on the immediate needs of the audience, the community and the museum - in that order - many will find that they can lay the groundwork for an evolution that will not just respond to the current pandemic scenario. It may very well begin a timely revolution that will define what their museum and museums, in general, can become.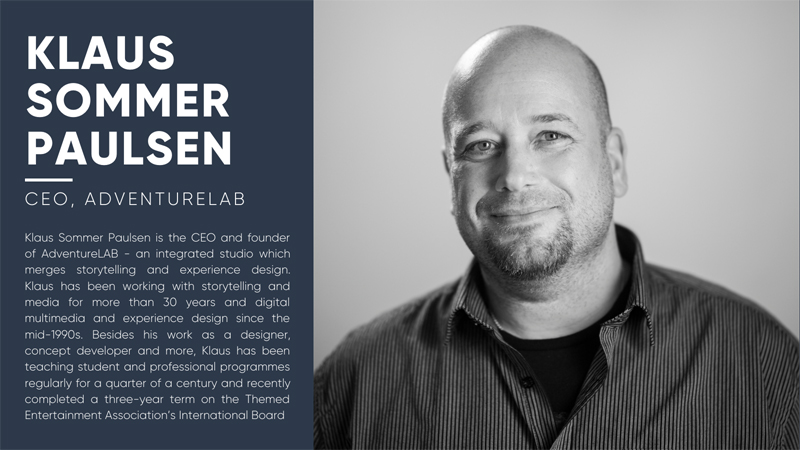 Museums and galleries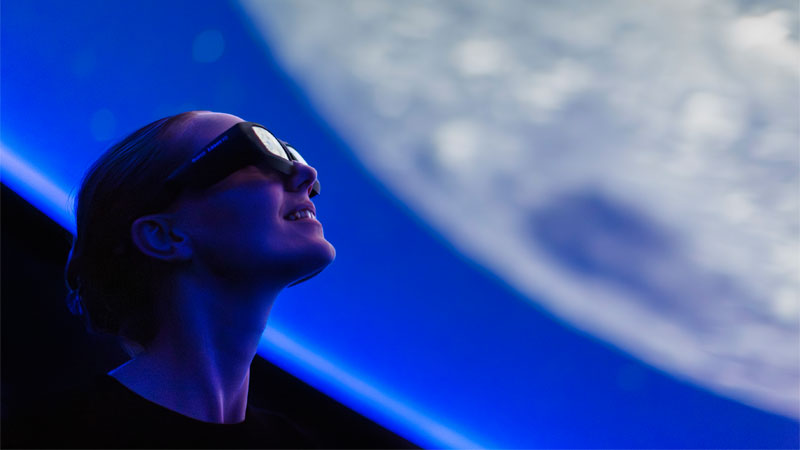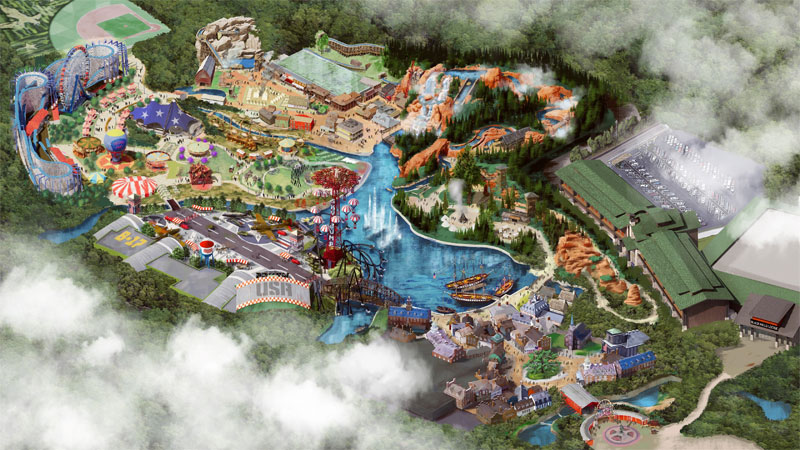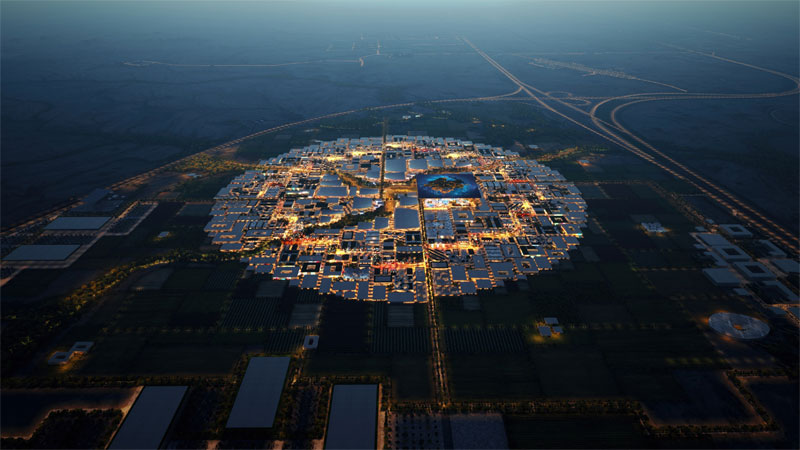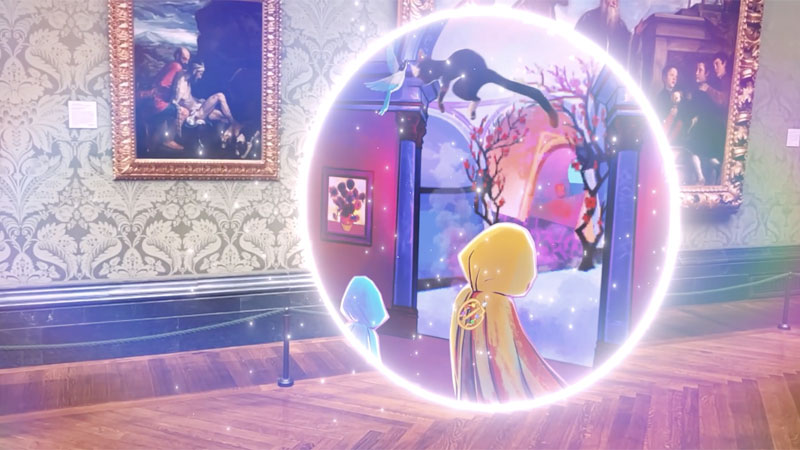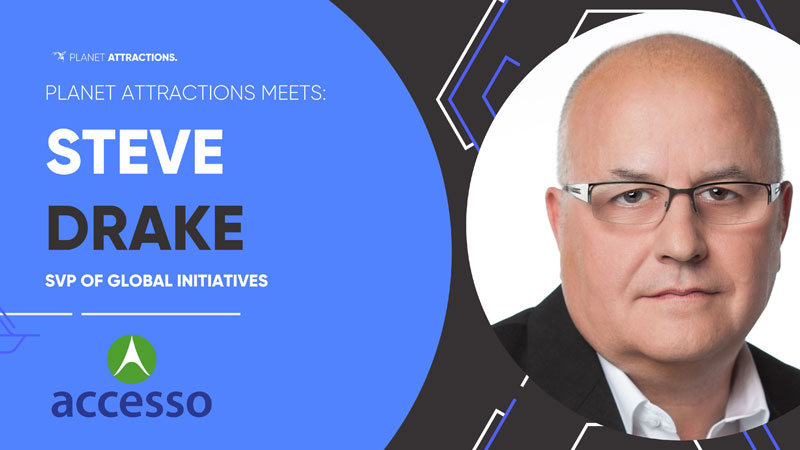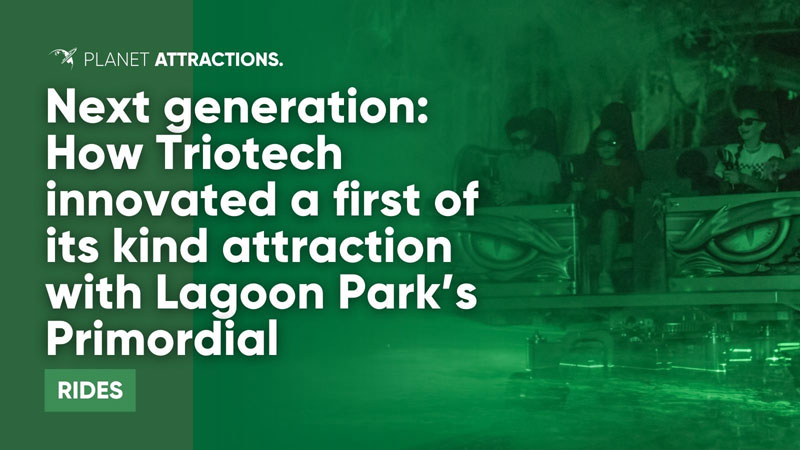 Next generation: How Triotech innovated a first of its kind attraction with Lagoon Park's Primordial