news

Stranger Things prison complex in Lithuanian capital to be transformed into major culture hub

Lithuania's government is backing plans to transform its famous Lukiškės Prison complex into a multifunctional hub featuring museums, restaurants, hotels and other commercial and cultural spaces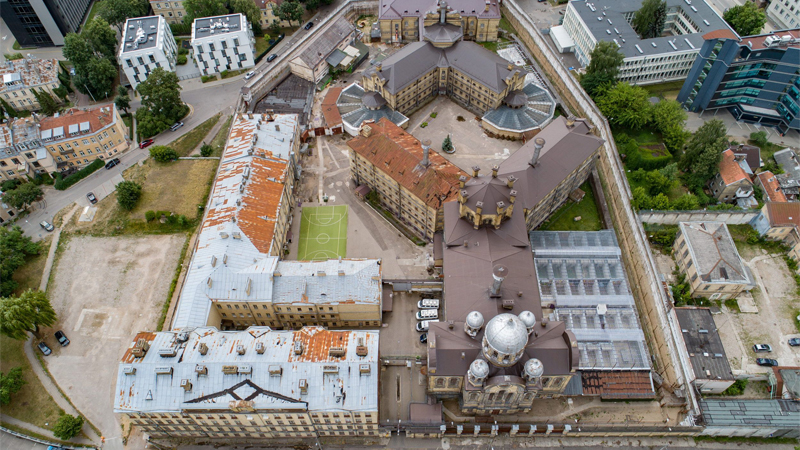 The prison will be transformed into a multi-purpose culture and commercial hub
Credit: DELFI
An abandoned Lithuanian prison used as a set for season four of the hit Netflix series Stranger Things could soon become a major attraction following the announcement of significant redevelopment plans for the site.

Located in the centre of the Lithuanian capital of Vilnius, the historic Lukiškės Prison was originally built in 1904, closing its doors as an active facility in 2019.

The country's government is behind the plans, which will see the state-owned Turto Bankas convert the prison into a "multifunctional centre of art, culture, and education".

The Ministry of Finance has already approved the plans, with part of the prison to also be handed to commercial and corporate bodies, with the money raised used to support the wider redevelopment of the complex as a cultural venue.

Conservation issues have been acknowledged in the plans, with a statement staying that "all transformations would be limited to an extent" to preserve the historic foundations of the building.

The prison is made up of six buildings, including a facility capable of housing 700 inmates, a hospital, administration buildings, and the Saint Nicholas Orthodox Church. Inga Urbonaitė-Vadoklienė, project manager at Turto Bankas, told The Art Newspaper that the project team was "open to all kinds of suggestions". For the redevelopment

"Some of the prison premises could be turned into hotels, restaurants or other commercial spaces, while others may be used for cultural purposes," she said.

"The prison complex could be a multifunctional centre and combine both cultural and commercial activities."

The prison sits in a prestigious area of the Lithuanian capital, right next to the Seimas Palace - Lithuania's Parliament building - as well as the CBD and main high street. Following more than a century of continuous service, the prison suffered from overcrowding and was in need of improvements. Following its closure in July 2019, the facility opened to the public for tours.

Potential plans include a museum, food quarter, accommodation, leisure venues and entertainment venues. The site will also be used to host special culture events.
Heritage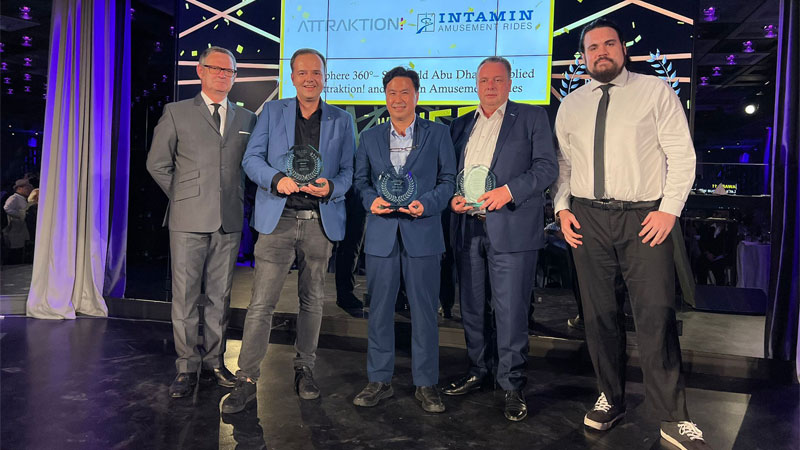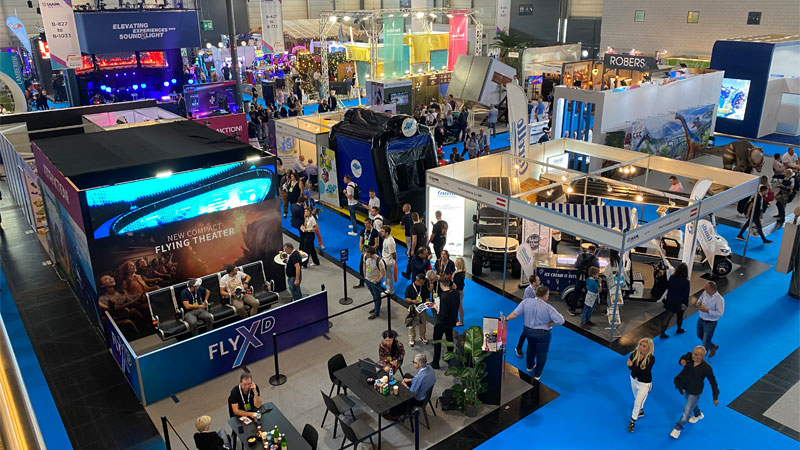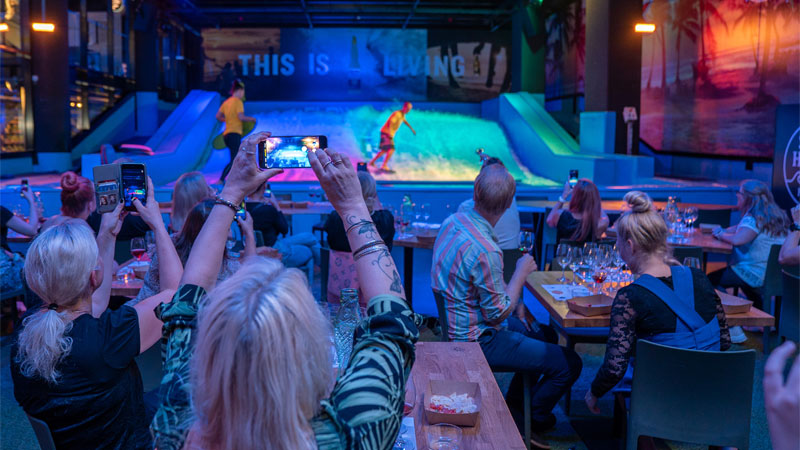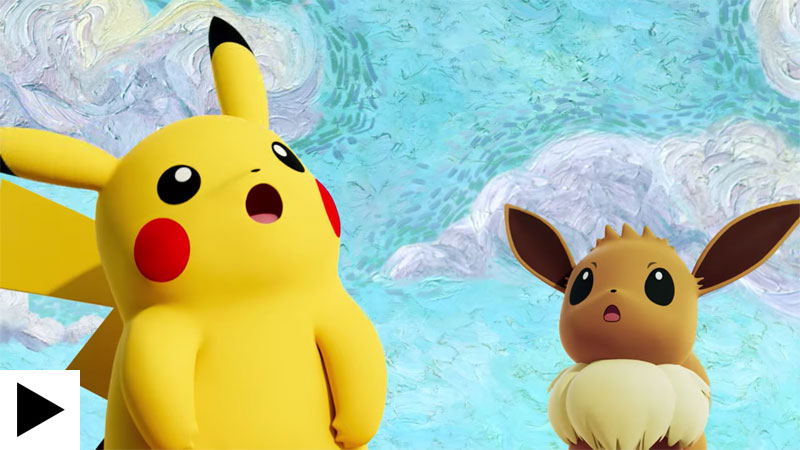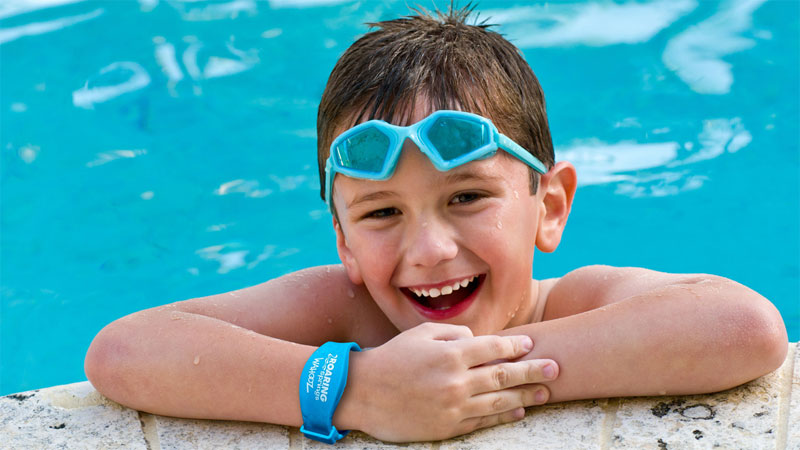 Solving the puzzle: Connect&GO's Anthony Palermo on how technology is rapidly changing attractions management