industry

Standing the test of time with aquatic play

Aquatic play structures are among the fundamentals needed for a waterpark. WhiteWater's Cassidy Newman tells us why...

One of the most photographed moments from a day at the waterpark is the giant splash of an AquaPlay tipping bucket pouring down onto eager guests below.

While water slides may garner most of the attention, aquatic play is consistently ranked as one of the most popular attractions at any waterpark due to its ability to aid operations and appeal to multiple demographics.

A fundamental attraction for any waterpark, aquatic play structures are an essential part of the experience. Here's why.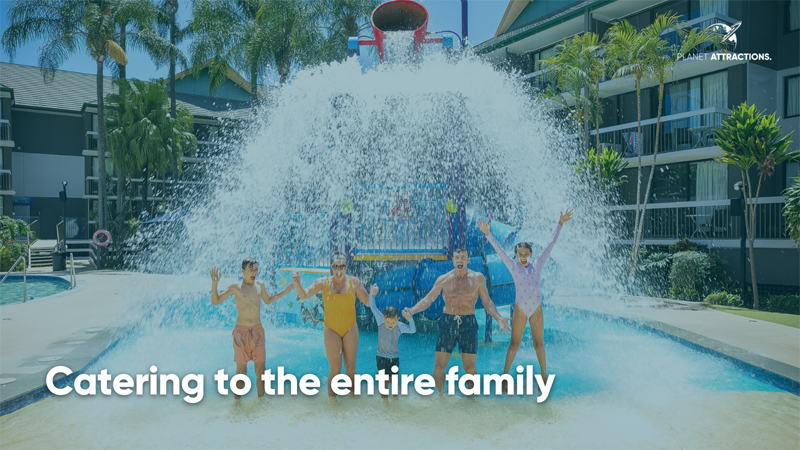 Because different family members have different ability (or bravery) levels, they often end up splitting up and playing separately. That's where multi-level play structures come in.

Large play structures like the FusionFortress create a space where both adults and children can play together. Offering a variety of thrill levels and interactive components, adventure-seeking teens and adults can enjoy speed and zero-gravity sensations on larger inner tube water slides while younger kids can explore smaller body slides and spray toys on the same structure.

Properly spaced features at the ground level of an aquatic play unit also allows for parents to play with their children while staying dry or for older generations to join in on the fun without the need for any stairs.

Tricky teens and fussy toddlers can reduce what was supposed to be a day at the waterpark into a few hours' stay, but with a large aquatic play structure, both age groups are engaged and have a space where they can explore together.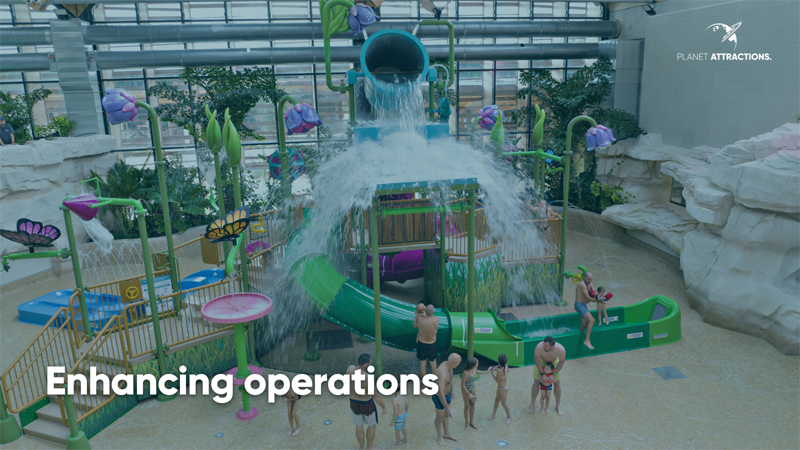 Another benefit to an aquatic play structure is that it offers high instantaneous capacity to help absorb crowds. No one enjoys waiting in line, so the ability to ride a water slide or spray a friend without a queue is a big win when it comes to guest satisfaction.

Easy to refresh without a high price tag, the modular design of AquaForms and AquaFortress enables uncomplicated modifications or additions whenever the park is ready for a change. The universal connection system also allows operators to change guardrails and play features flexibly, with minimal downtime, resulting in different interactive features to keep the experience fresh and exciting without the loss of revenue.

Designed with enhanced sightlines, AquaFortress also reduces labor cost as fewer lifeguards are required to operate the structure.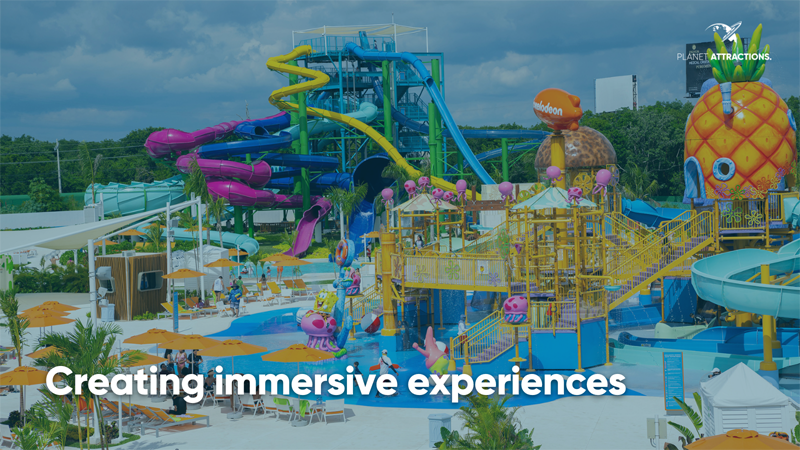 Whether a rainforest environment or a beachfront paradise, an aquatic play structure can be themed to fit a specific narrative or a park's brand.

Bringing the story to life with aquatic play helps to create user-generated content for social media and enhance your marketing materials to create an image that is synonymous with your brand. Aqua Nick, a waterpark in Mexico, took this concept to the next level by immersing guests in the beloved world of SpongeBob SquarePants and the city of Bikini Bottom, complete with green water reminiscent of the Nickelodeon slime.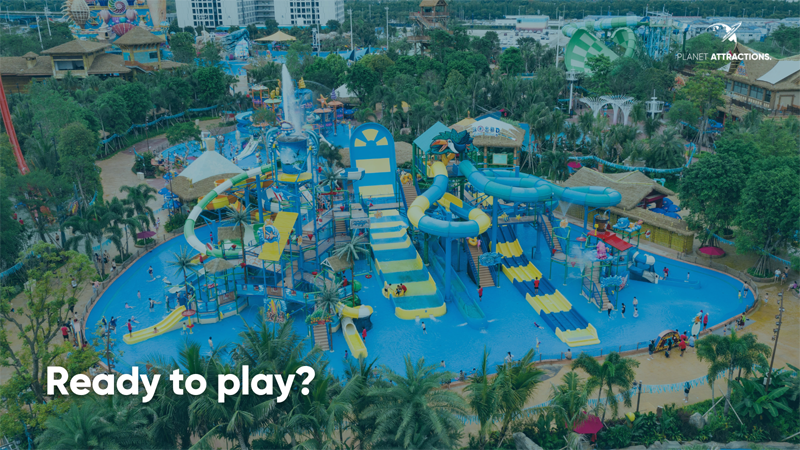 With a variety of different structure types, WhiteWater's aquatic play line is tailor made for everyone - from young kids all the way up to teens and even adults.

There's quite a range, and it can be overwhelming to know what you need for your park's overall ride mix and demographics.

As a leading waterpark manufacturer, WhiteWater has been the expert in helping clients find solutions for more than 40 years – answering their questions, understanding their needs, and making recommendations about what would best serve their parks.


---

For more on how aquatic play can transform you venue click here.


Waterparks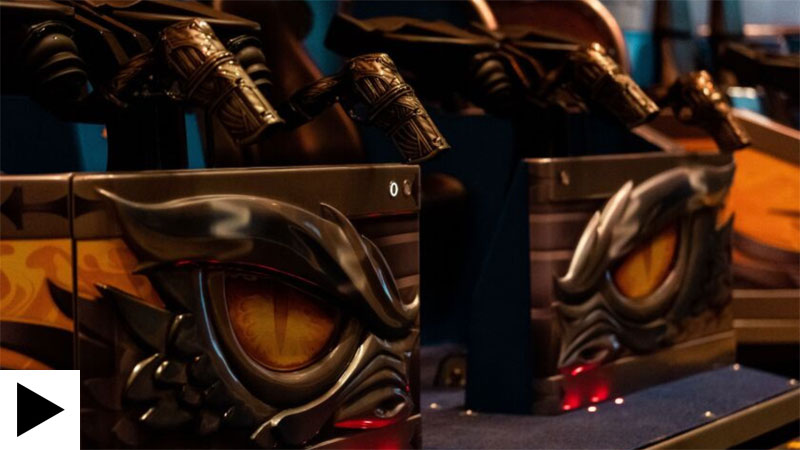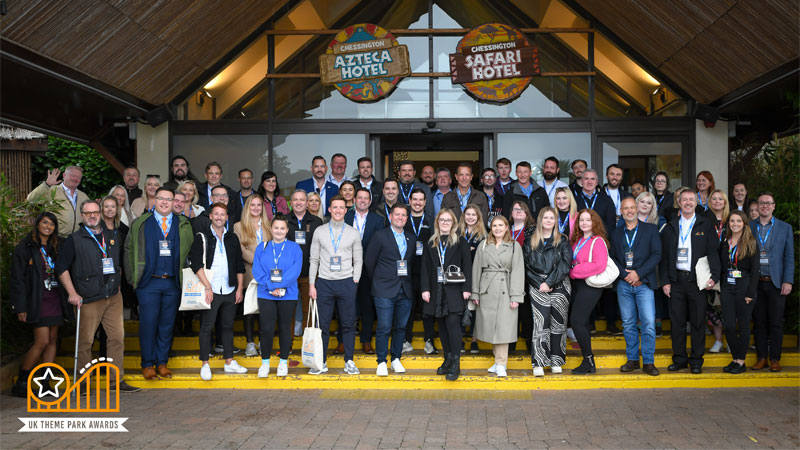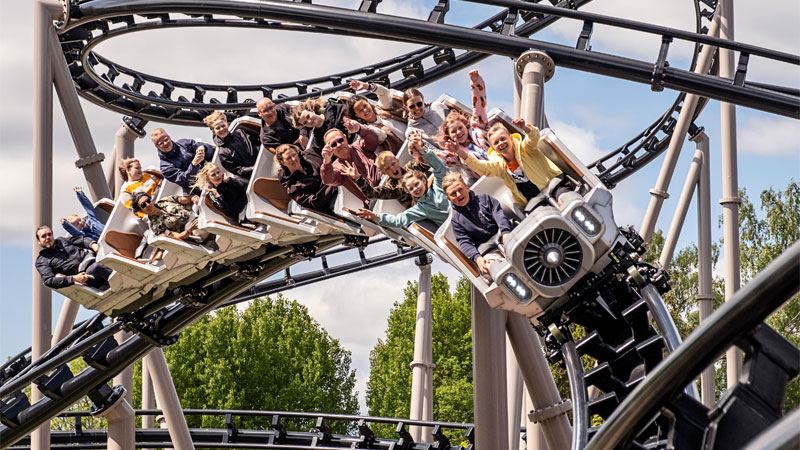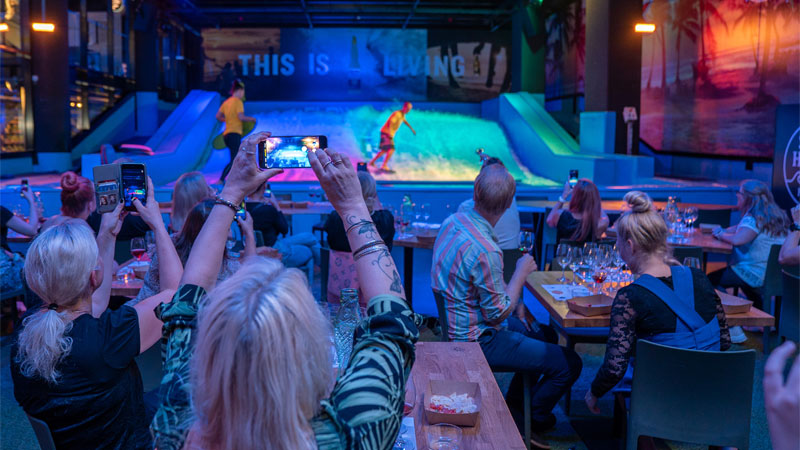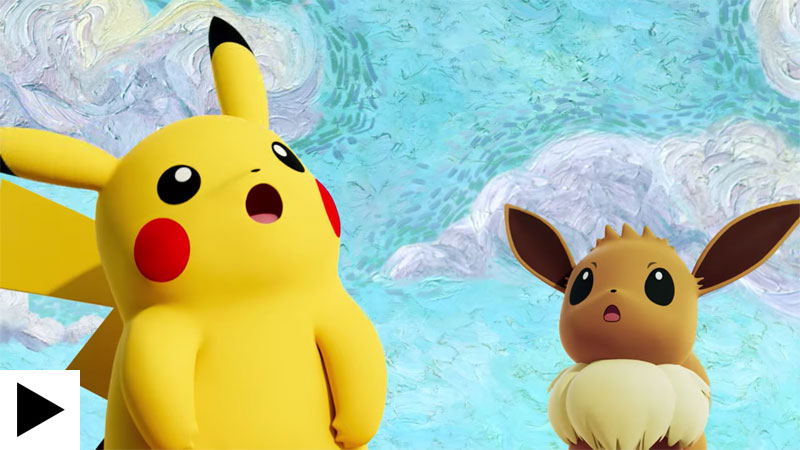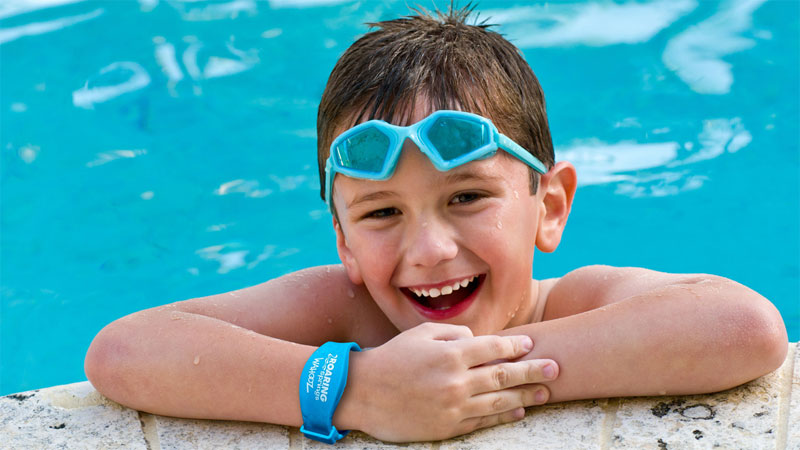 Solving the puzzle: Connect&GO's Anthony Palermo on how technology is rapidly changing attractions management