news

Sofar Sounds partners with Tiqets for concert series at iconic attractions in London and San Francisco

The concert series, the second such partnership between Sofar Sounds and Tiqets, will see artists perform at iconic attractions in London and San Francisco.

A to-be-revealed music artist will perform at The Old Royal Naval College in London in July
Events company Sofar Sounds has teamed up with online attractions ticketing platform Tiqets to launch a concert series in London and San Francisco, that will see live music performances held at several iconic attractions in both cities.

Beginning on June 17, the San Francisco series will offer three concert dates across three major attractions: Aquarium of the Bay, Red & White Fleet's Bay Cruise and the Record Factory.

Meanwhile, the London series will offer four dates, beginning on July 13, and will see musical acts take to the stage at London landmarks including Westminster Abbey, The Old Royal Naval College, The London Transport Museum and the rooftop of the Tottenham Hotspur Stadium.

The artists will not be announced until the night of the performances, a Sofar Sounds tradition, however, previous concerts have seen acts like Billie Eilish and James Bay perform.

This is the second such partnership between the two companies, which held a previous concert series in London in 2021 at attractions such as The London Dungeons, The Queen's Gallery at Buckingham Palace and Madame Tussauds.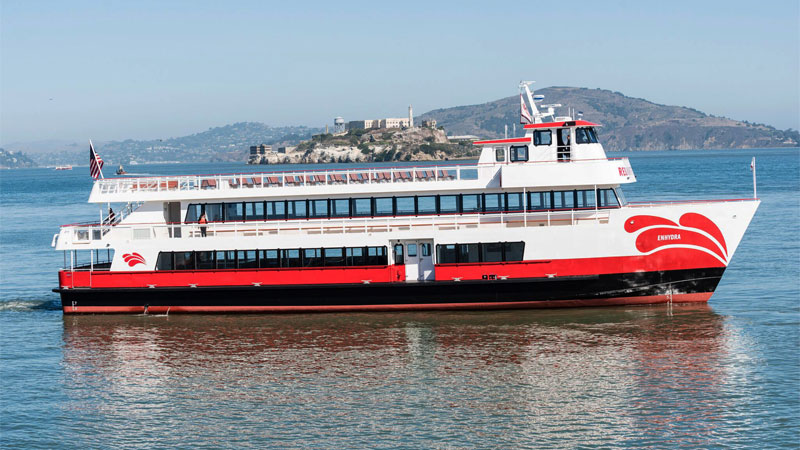 The San Francisco series will see performances at attractions such as Red & White Fleet's Bay Cruise and the Record Factory   CREDIT: RED & WHITE FLEET


"We're thrilled to be joining forces with Sofar Sounds to combine our incredible venue partners with live musicians to host not one but two summer concert series in San Francisco and London," said Tiqets CEO Laurens Leurink.

"With these truly once-in-a-lifetime shows featuring exciting new artists in iconic locations like Westminster Abbey and the Aquarium of the Bay. We hope to inspire people all over the world to find more ways to culture this summer." Sofar Sounds CEO Jim Lucchese said: "With this partnership, Tiqets and Sofar Sounds work toward a common goal of creating unique ways to bring artists and audiences together all around the world."

"We look forward to collaborating on some amazing shows this summer while supporting independent artists with opportunities to perform in some truly unique spaces," he added.

Alexis Peppis, Tiqets regional director, Northern Europe, said: "Music is a great way to evoke new themes and generate new memories at some truly remarkable venues."

A third UK series is also in the pipeline, with further details to be released in the coming months.
Suppliers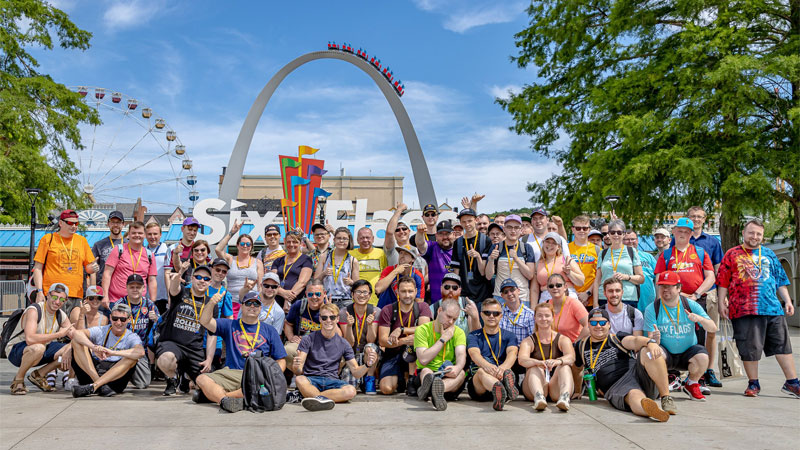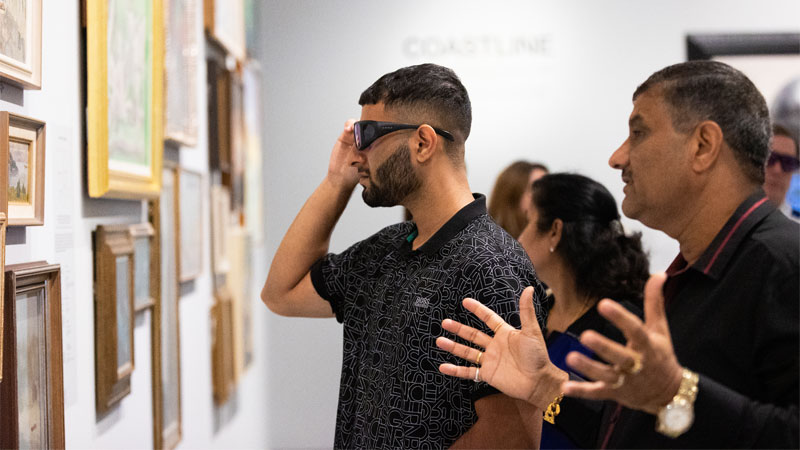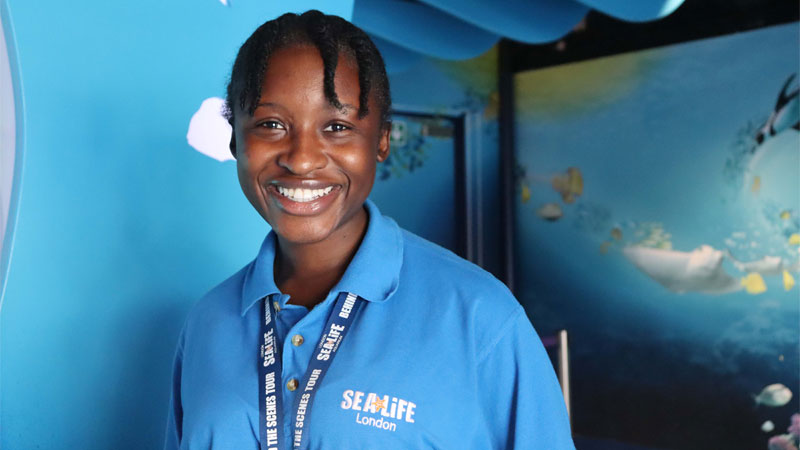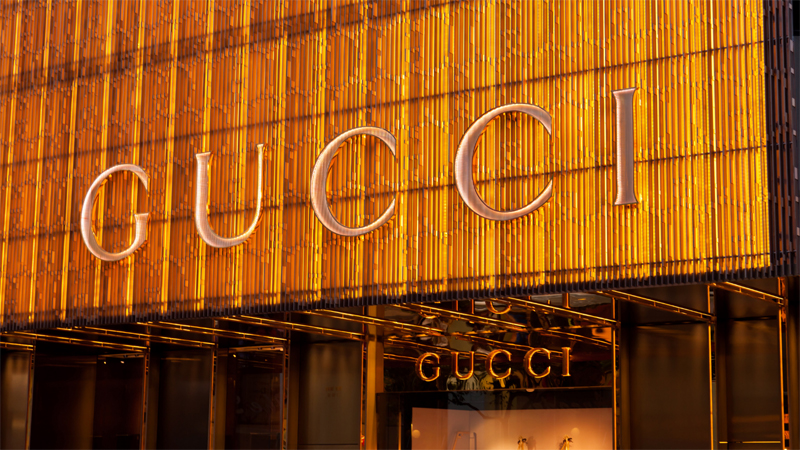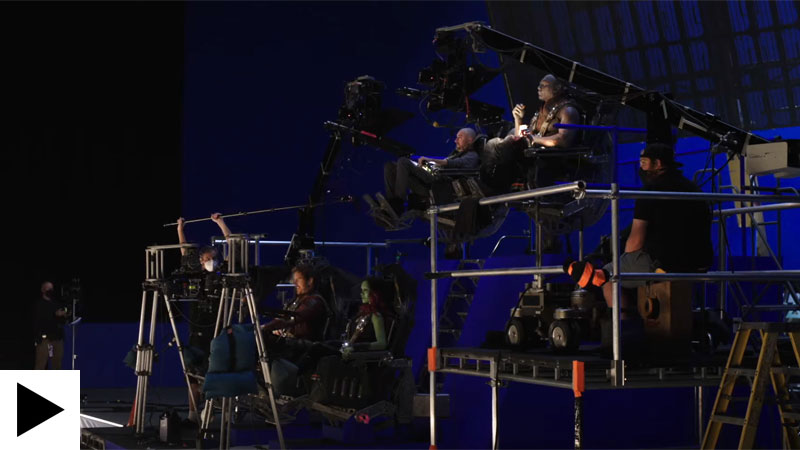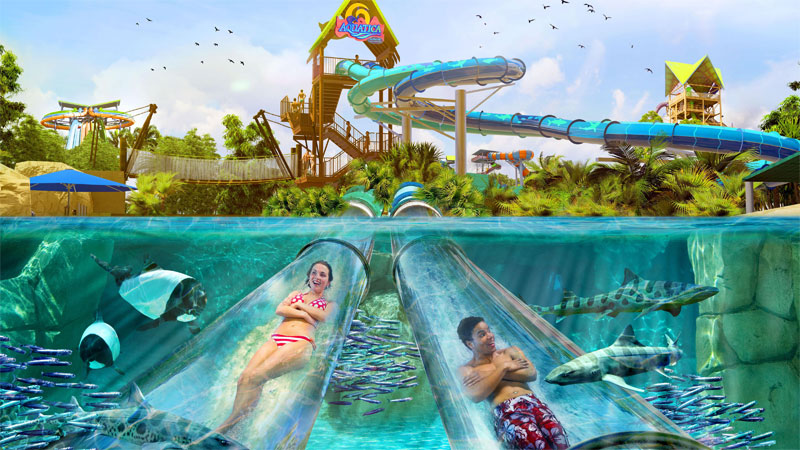 Land, sea and everywhere in between: WhiteWater's global openings for 2022