news

Simworx targets FEC market with new launches

Simworx will showcase two new attractions aimed at smaller venues at family entertainment centres at this year's IAAPA Europe Expo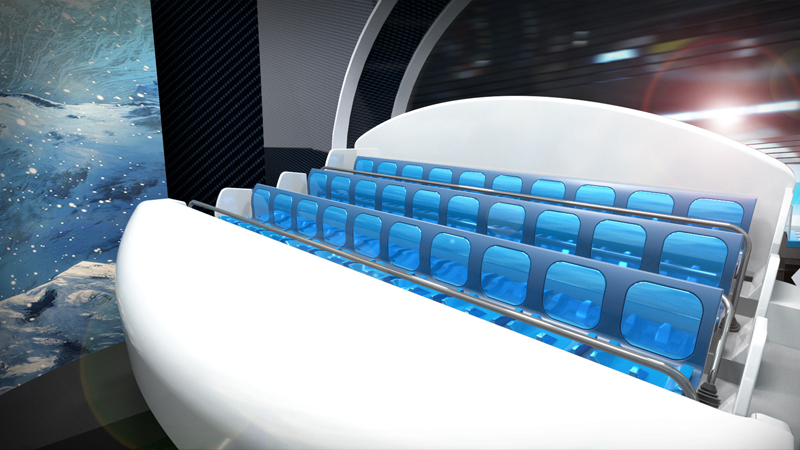 The Fly Motion is designed for smaller venues
Credit: Simworx
Simworx, a UK-based developer of dynamic media-based attractions, is set to showcase two new additions to its product portfolio at this year's IAAPA Expo Europe.

First is the new Alpine Racer VR attraction. Aimed at smaller venues and family entertainment centres (FECs), Alpine Racer VR is billed as a compact and affordable attraction that combines competitive gameplay with a virtual reality experience.

In VR, riders are transported to the snowy alps, where they sledge at high speed through the mountains. Players can also race against their friends and other players worldwide, and track their score through the game app's global scoreboard.

Secondly, is the new Fly Motion attraction, an expansion of the company's Flying Theatre product range. Described as a hybrid of Simworx's Immersive Tunnel and Cobra Dark Ride Theatres, Fly Motion is designed to offer an accessible Flying Theatre experience for smaller venues with lower ceilings.

The 30-seater attraction, described as a 'unique, adrenaline-inducing flying adventure', combines a 3D film with dynamic motion, special effects and surround sound to fully immerse the audience.

"We're really pleased to offer this accessible Flying Theatre solution to our customers. Not every venue has the space for a traditional Flying Theatre but the Fly-Motion fills that gap in our current product portfolio and ensures that we're able to meet all of our customers' requirements," said Simworx CEO, Terry Monkton.

IAAPA Expo Europe

Running between September 27 - 30, this year's IAAPA Expo Europe will be IAAPA's first in-person event in more than a year.

It will be held at the Fira Barcelona Gran Via exhibition centre in Barcelona's business district and will feature a tradeshow, networking opportunities and education sessions exploring the theme of recovery.

The tradeshow will open on September 28 and will feature more than 460 exhibitors, showcasing new products, technology and innovations, spread across two exhibition halls.
Suppliers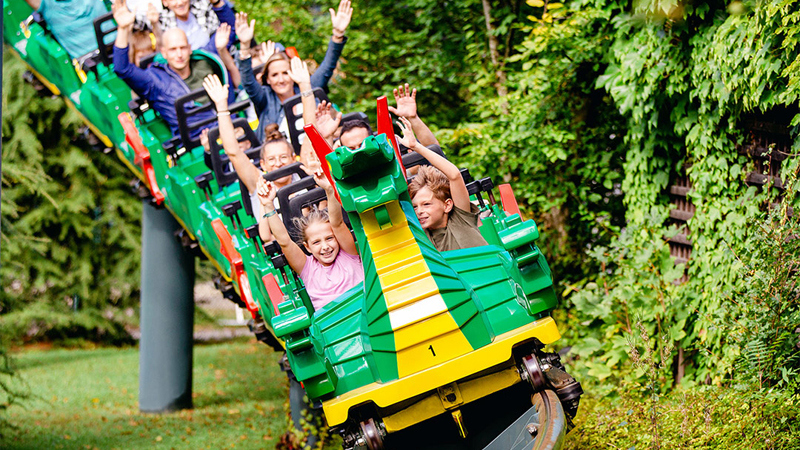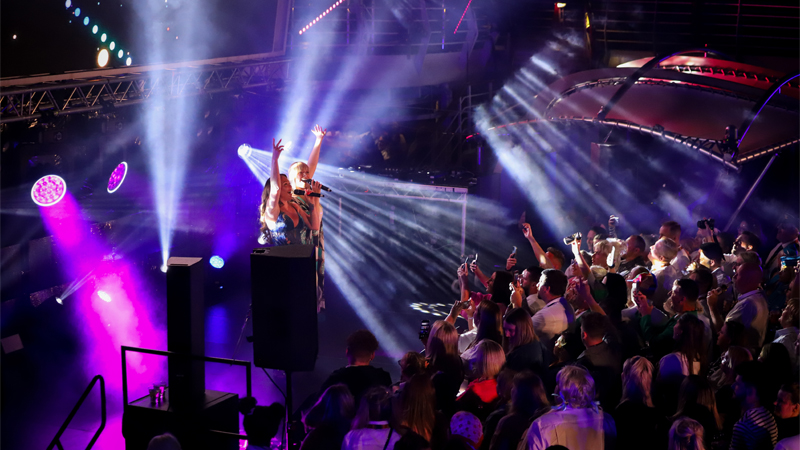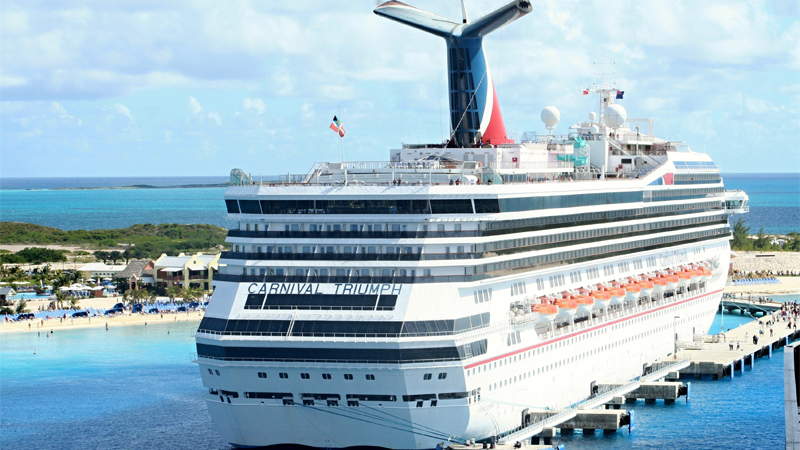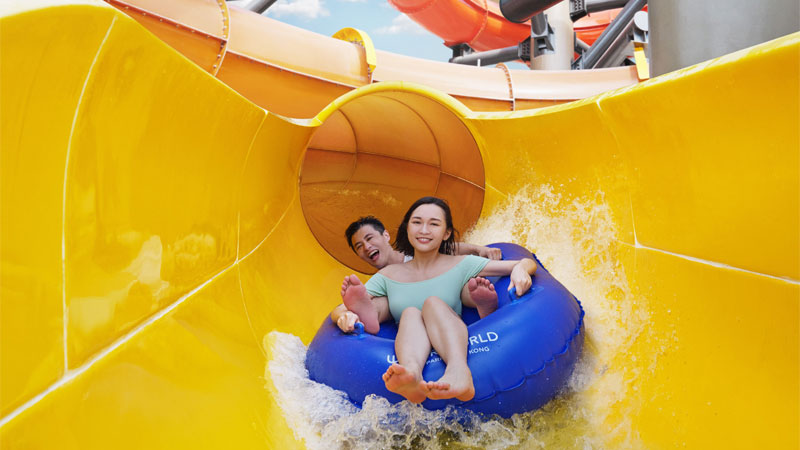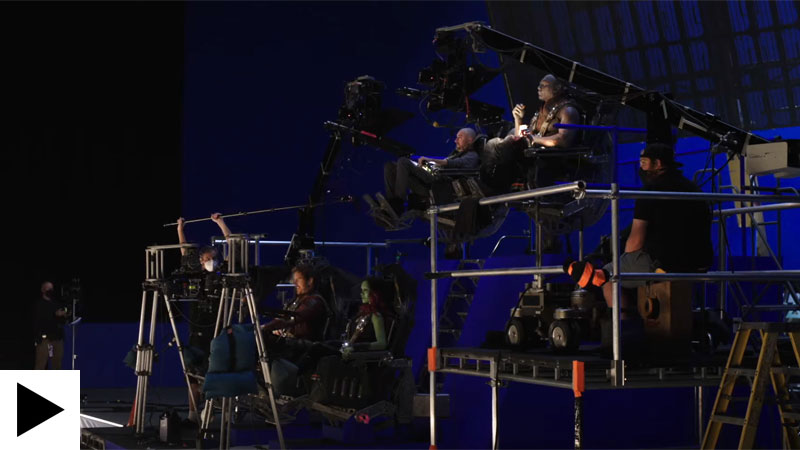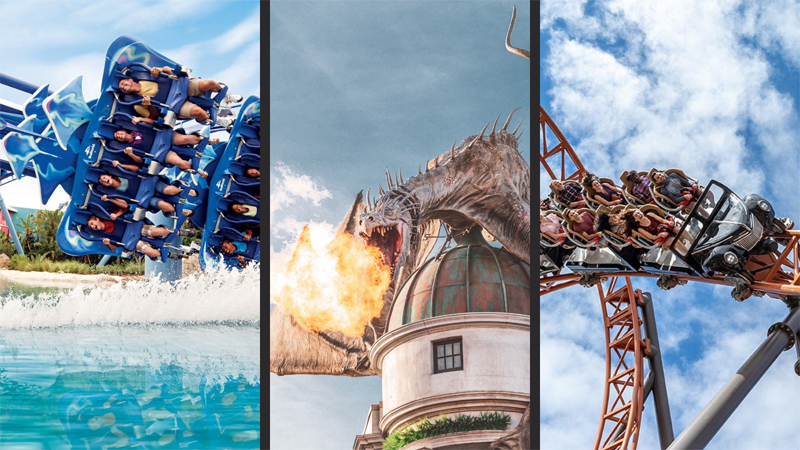 Earnings reports: SeaWorld, Cedar Fair and Universal all soar in the face of Covid-19