news

Shakespeare's Globe to reopen in May as iconic venue announces summer season of performances

The historic theatre in London will reopen with a series of Shakespeare classics starting in May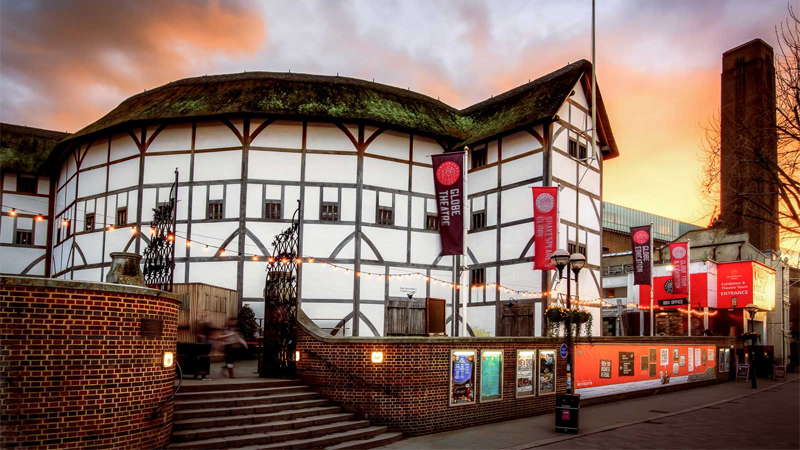 Shakespeare's Globe was founded by the actor and director Sam Wanamaker and built about 230 metres from the site of the original theatre, which was built in 1599
Credit: Wikimedia Commons
Shakespeare's Globe, the iconic recreation of the original Globe Theatre inextricably linked with the works of William Shakespeare, has announced plans to restart performances from 19 May.

The theatre in London, UK, will reopen in line with social distancing measures, with performances taking place in front of limited capacity audiences.

The venue will host Shakespeare's A Midsummer Night's Dream until October 30, with the same cast performing Twelfth Night from July 29 Until October 30. Starting on June 26, the theatre will also host Ola Ince's production of Romeo and Juliet, which runs until October 17.

"To even be announcing a season means that we are inching ever closer to getting back to doing the thing that we love, the thing that the Globe was built for, and the thing that so many of us, artists and audience alike, have lost during this time: sharing time, space and story with as many people as is safe," said Michelle Terry, artistic director at Shakespeare's Globe.

"This is a historic moment, and not to be underestimated; we have a long way to go as we emerge and heal from this, but theatre can help us get there: that's what it's for. To express the often inexpressible, bear the often unbearable, laugh, cry, be - safely - together. The readiness is all and Shakespeare's Globe is ready."
Culture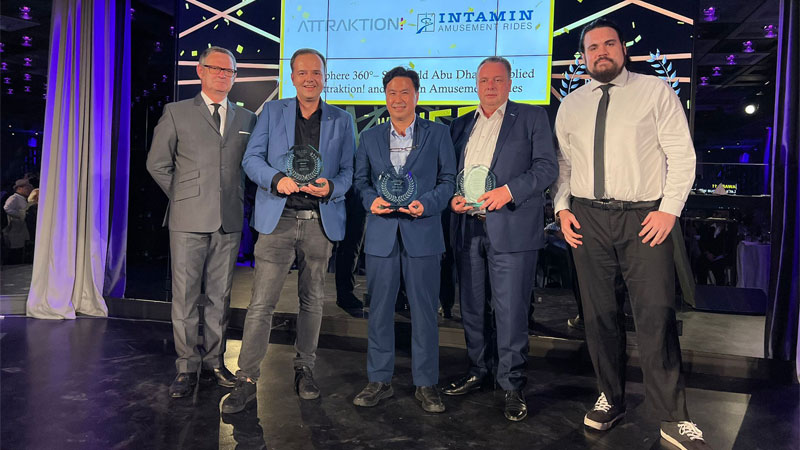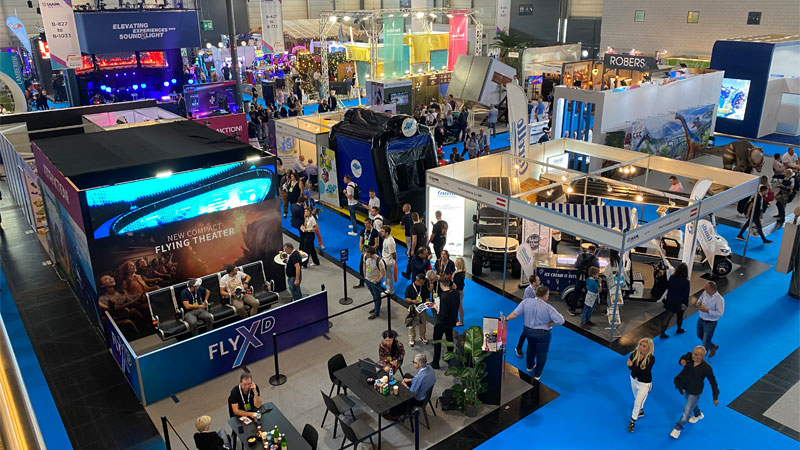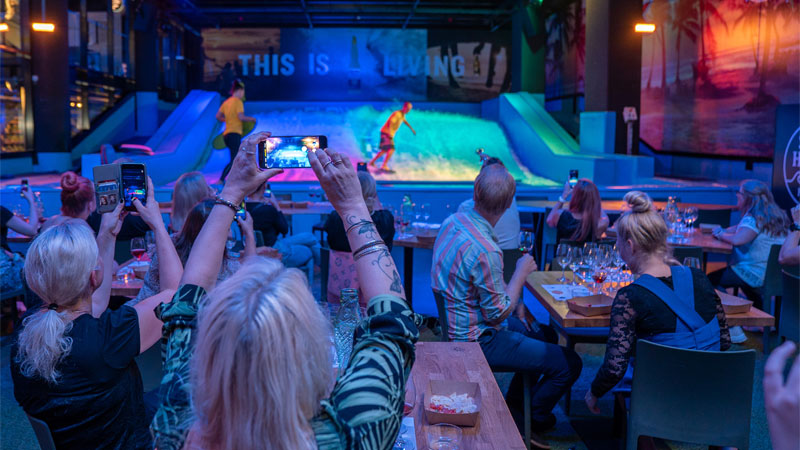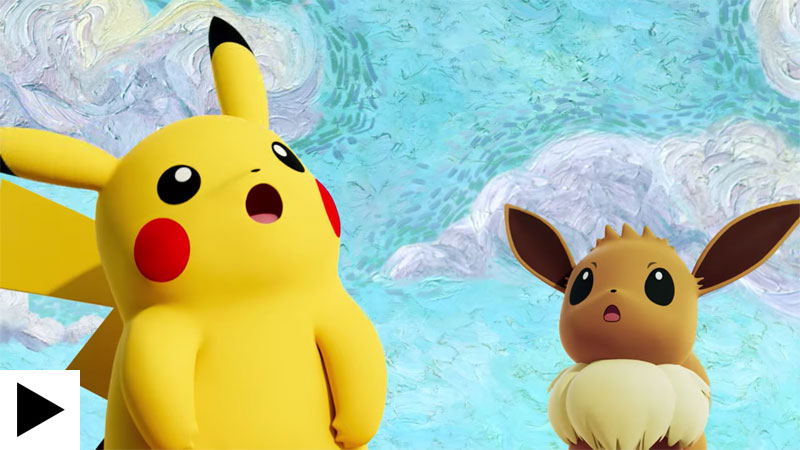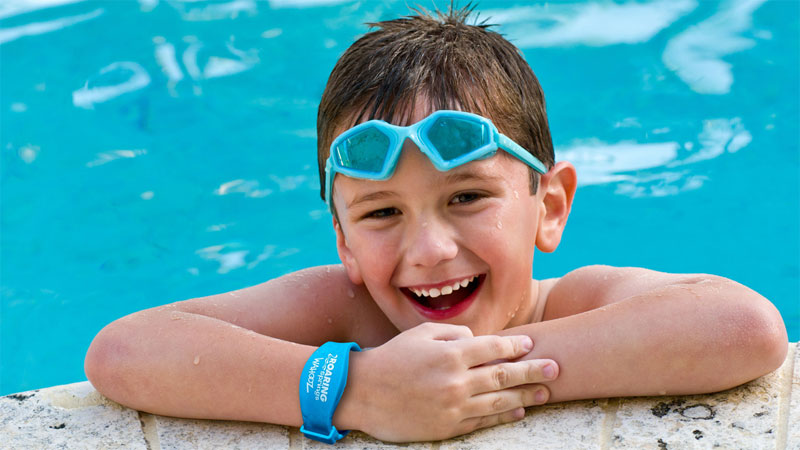 Solving the puzzle: Connect&GO's Anthony Palermo on how technology is rapidly changing attractions management