news

Royal Caribbean taking cautious approach when US cruise industry returns, says CEO

Royal Caribbean's Richard Fain is eyeing a careful and considered approach for the return of the US cruise industry following a year long absence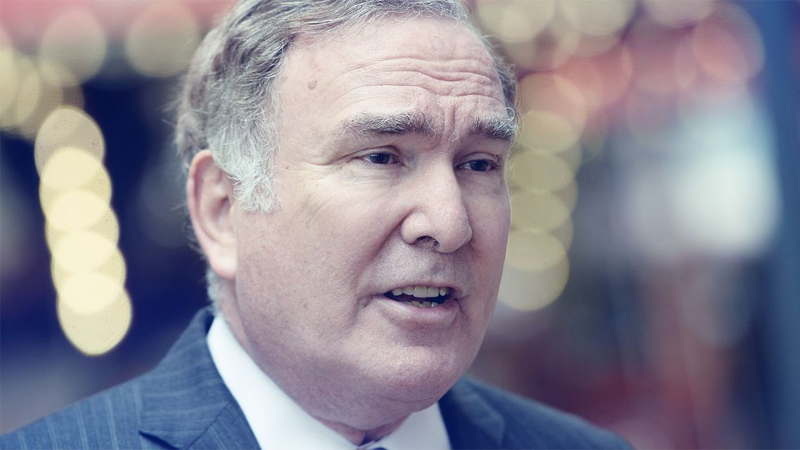 Richard Fain says the operator will be cautious in its return in order to ensure its guests are protected from COVID-19
Credit: AFP
Royal Caribbean's chair and CEO, Richard Fain, has said not to expect the cruise industry to return to peak operations immediately, with a cautious approach being taken to ensure controlled environments that aim to protect cruise-goers from COVID-19.

Following a recent announcement by the Centers for Disease Control and Prevention that cruises could begin passenger voyages from the United States in mid-July, Fain told cruise-goers not to expect the operator to be at full sail from day one.

"The restart does not mean that we will immediately go in the full operation," he said, speaking during Royal Caribbean's latest earnings call. "While we're hopeful about restarting, that restart will be gradual and deliberate. Furthermore, our business books long in advance, so it takes some time for the machinery to get back in the full swing but the weather is a very constructive part of this process and it indicates both the value of good communications, and indicates the CDC's desire to see cruise reopening in a safe and healthy manner."

According to Fain, more than 400,000 people had taken cruise excursions for operators worldwide through the last year, with more than a quarter of those guests travelling on Royal Caribbean cruise liners.

"We share a common goal in which both the CDC and the cruise industry are determined to do this right. One of our strongest discussion points in these meetings with the CDC has been the data that we've collected from our cruises in Asia and Europe," said Fain.

"We've successfully carried over 125,000 passengers with only 21 COVID-19 cases. That's a positivity rate of 0.01% and as we've emphasised all of this has been experienced without having the availability of vaccines.

"Our goal throughout this pandemic has been to make a cruise ship, where we can control the environment. We've already demonstrated our ability to do that and we're now eager to resume life as so many other businesses are doing and are pleased that the CDC letter really does reflect an intention to treat us similarly to other industries in similar circumstances."

It's been more than a year since the company was able to operate from the US, which hasn't seen a cruise leave or arrive since global cruise operations were suspended in March 2020. Outside of North America, the company has held limited operations, with four ships sailing.

Royal Caribbean recently announced new itineraries for the summer for eleven additional ships from the Caribbean and Europe. These cruises are taking place with adjusted passenger capacity and the enhanced health protocols developed with government and health authorities, and guidance from the Healthy Sail Panel.
Cruise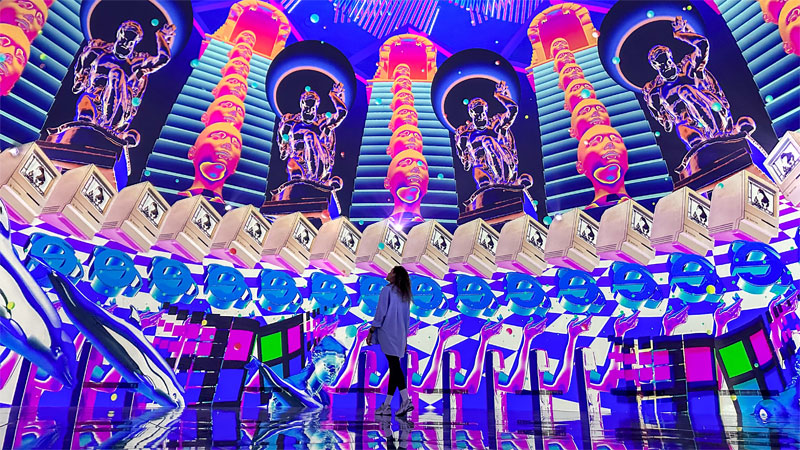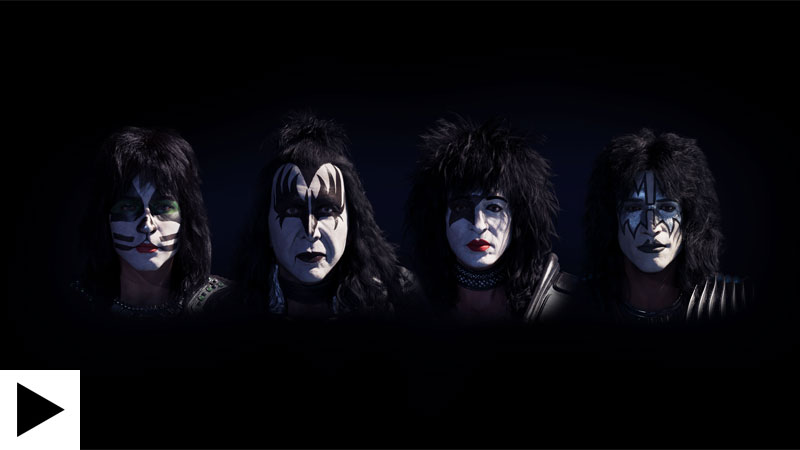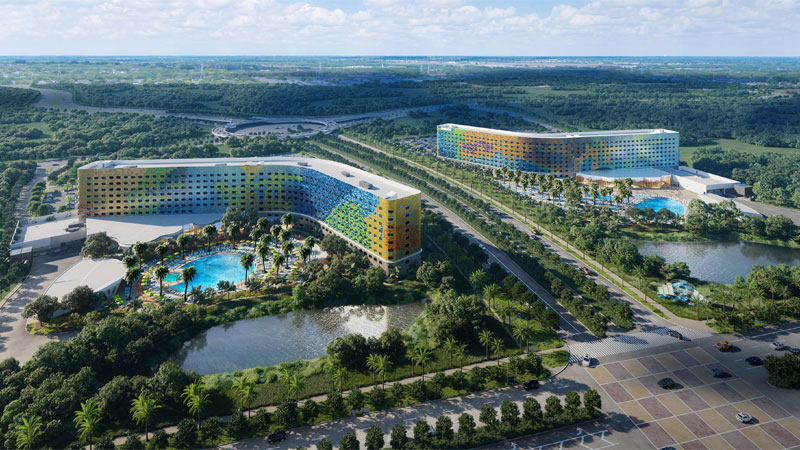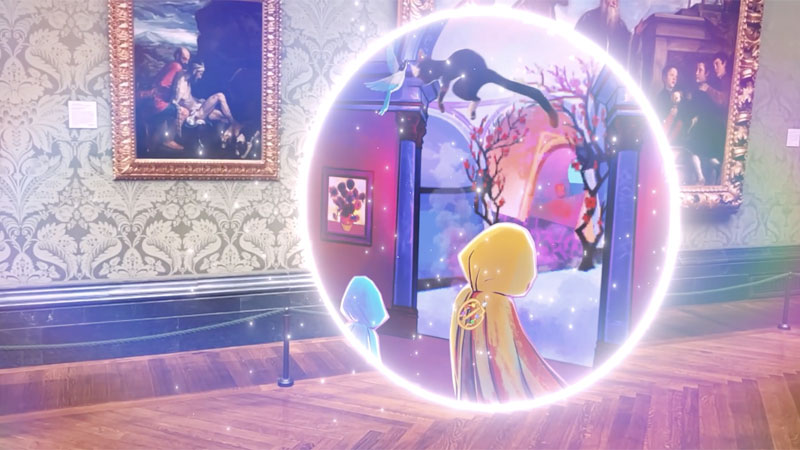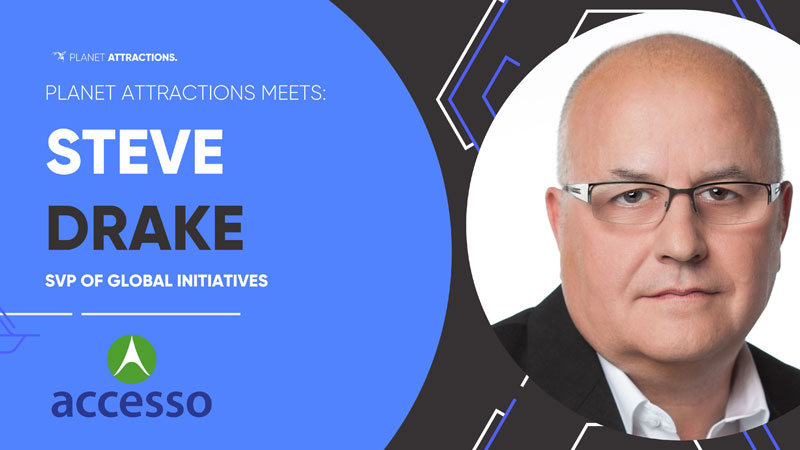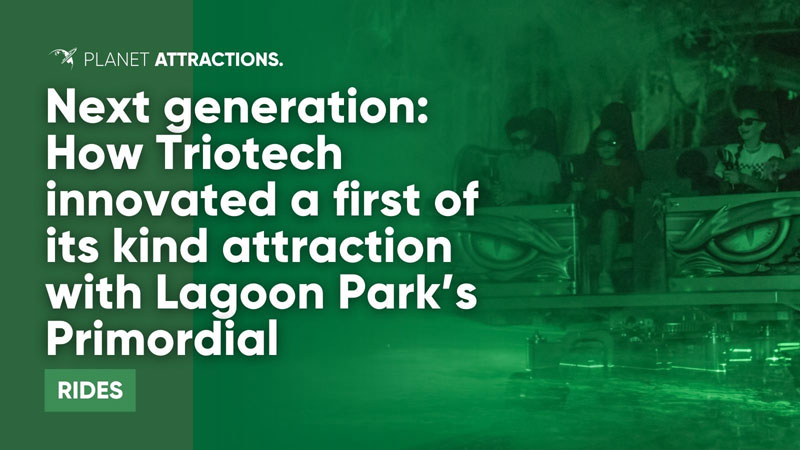 Next generation: How Triotech innovated a first of its kind attraction with Lagoon Park's Primordial