news

Royal Caribbean scouts potential new private island in the Bahamas

Cruise line operator Royal Caribbean could be planning to expand its reach in the Bahamas, after a team was sent to scout Rum Cay as a potential new private island destination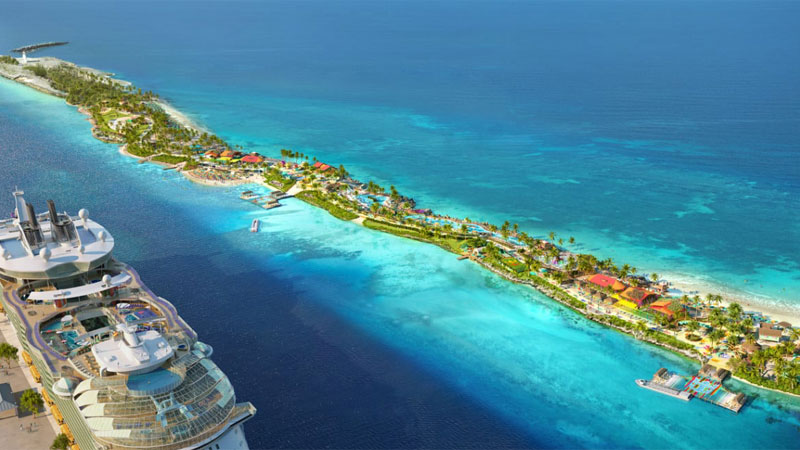 Royal Caribbean sent a team to scout 450 acres of the island in the southern Bahamas
Credit: Royal Caribbean
Royal Caribbean is rumoured to be growing its presence in the Bahamas after the cruise line's chief executive confirmed that a team had been sent to scout a potential new destination in the region.

Called Rum Cay, the island is located in the southern region of the Bahamas and is known for its clear waters, sandy beaches and 'pristine natural beauty'. If acquired, Rum Cay will become Royal Caribbean's second Bahamian private island cruise destination, joining the operator's Perfect Day at CocoCay experience.

"Our perspective is that you can never have enough great product. We are constantly looking for any opportunity where we can create a customer experience that we think customers will love," said Royal Caribbean CEO and president Michael Bayley.

"We were approached about a potential opportunity and sent a team to look at that opportunity."

While Bayley did not confirm whether the cruise line is planning to pursue the purchase of Rum Cay, the Tribune Business reports that Royal Caribbean's interest in the island was based on 375 – 450 acres on the northwest of the island, which has been described as 'ideal for accommodating cruise ships' due to deep waters that would allow for the construction of a pier that would make it easy for passengers to disembark.

The news comes after Royal Caribbean announced a joint venture with ITM Group to redevelop and expand the Freeport Harbor cruise port to improve facilities and increase capacity. A new adventure water park is also planned.
Cruise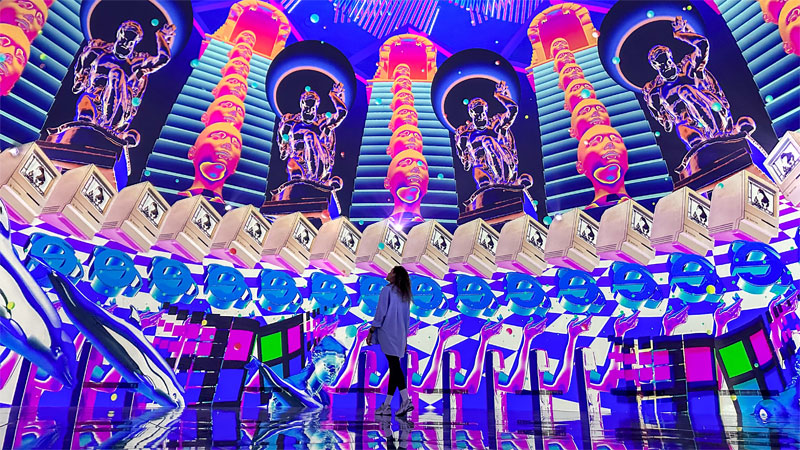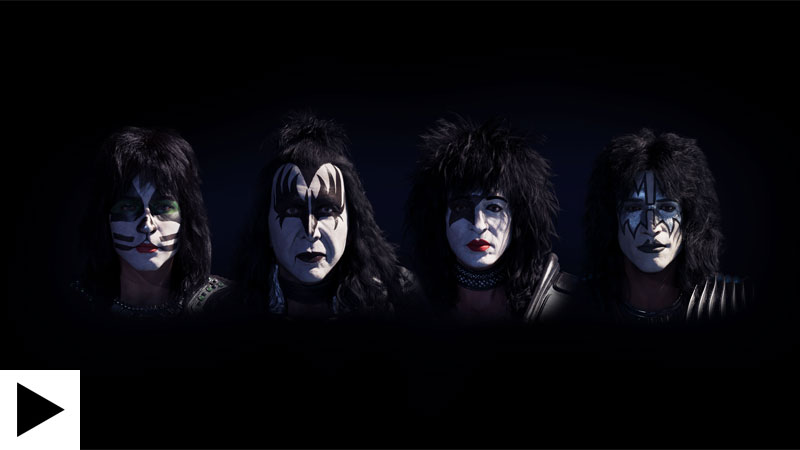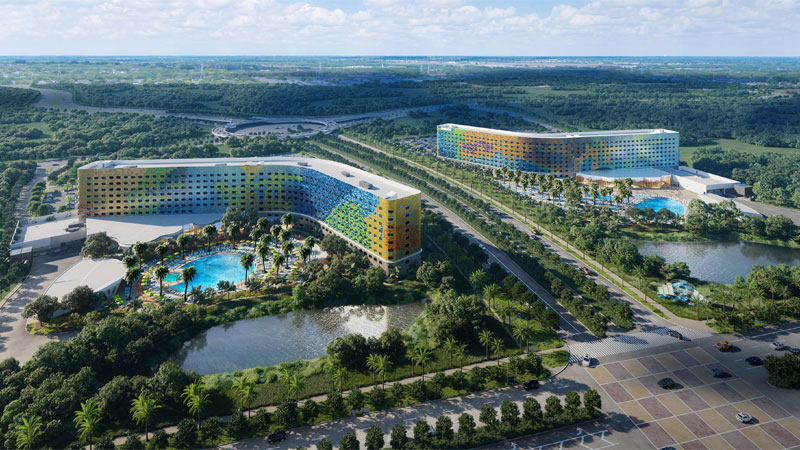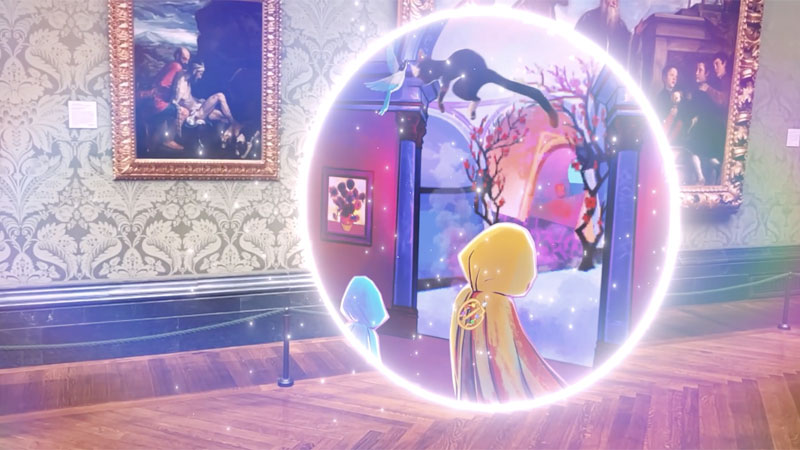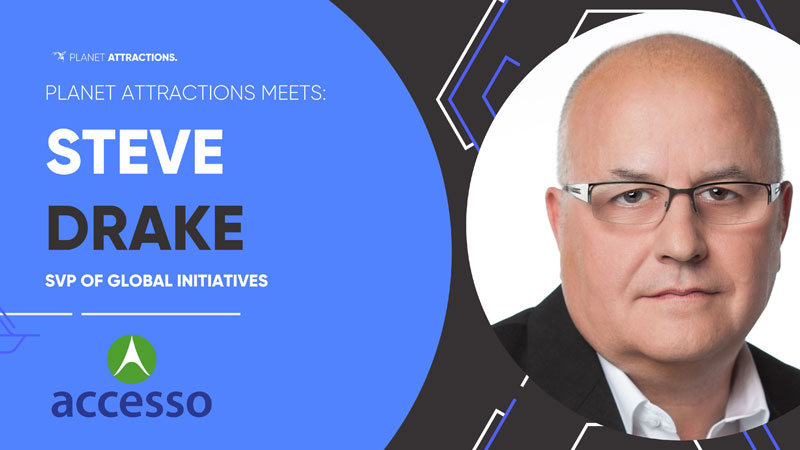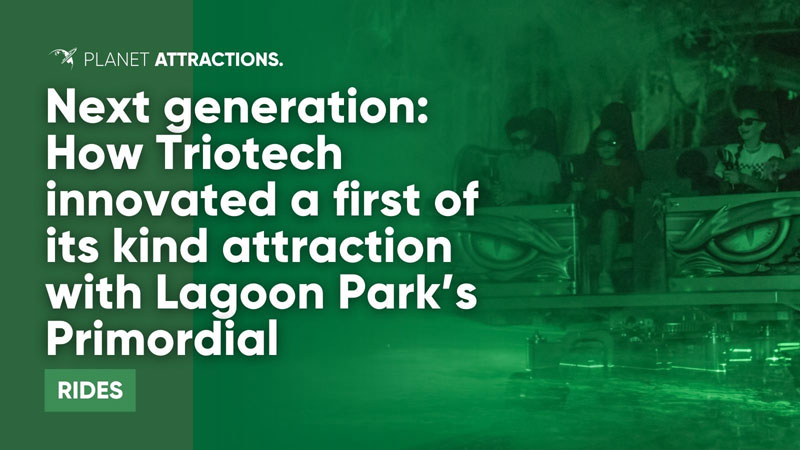 Next generation: How Triotech innovated a first of its kind attraction with Lagoon Park's Primordial