video

Royal Albert Hall celebrates milestone anniversary as the iconic London venue turns 150

The Royal Albert Hall has released a short film, narrated by Mick Jagger, to celebrate the anniversary

The Royal Albert Hall was opened in 1871 by Queen Victoria
The Royal Albert Hall (RAH), a historic concert hall in London, UK, has celebrated its 150th anniversary.

Officially opened by Queen Victoria on 29 March 1971, RAH was named for the late Prince Albert.

In its illustrious 150-year-history, the iconic London venue has hosted events such as BBC Proms, Classical Spectacular and concerts for the Teenage Cancer Trust. While acts such as Shirley Bassey, Jimi Hendrix, Bob Dylan, Queen, Eric Clapton, The Who, Stormzy, Adele, Biffy Clyro, The Rolling Stones, George Michael, Iggy Pop, The Foo Fighters, Arctic Monkeys and Heart have all appeared on its celebrated stage.

To celebrate the milestone the venue has released a short film, titled 'Your room will be ready', narrated by Rolling Stones frontman and rock legend Mick Jagger.

"Since its opening, this extraordinary venue has borne witness to, and played a central part in, seismic cultural and social change," said Royal Albert Hall CEO Craig Hassall.

"The interests, manners and social mores of the people may have changed, but this beautiful building and what it represents remains the same a century-and-a-half-later" a meeting place, a reflection of contemporary Britain, and a home for exhilarating live performance and events of international significance."

Sadly, the RAH has had to celebrate its milestone anniversary behind closed doors as it remains closed due to the UK's lockdown restrictions.
Culture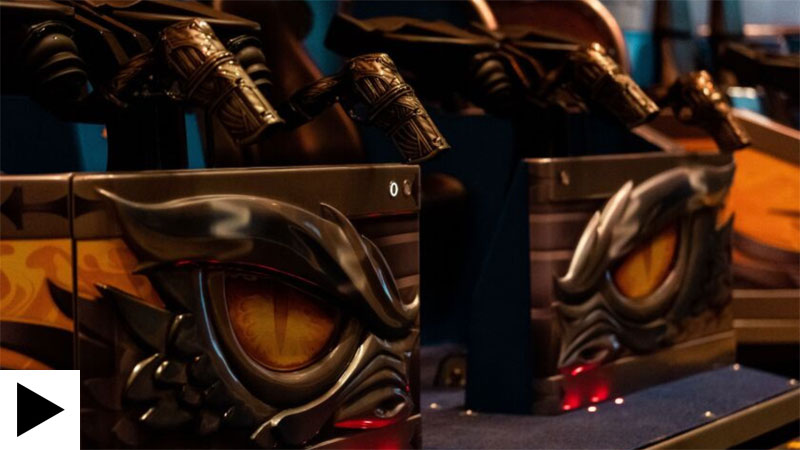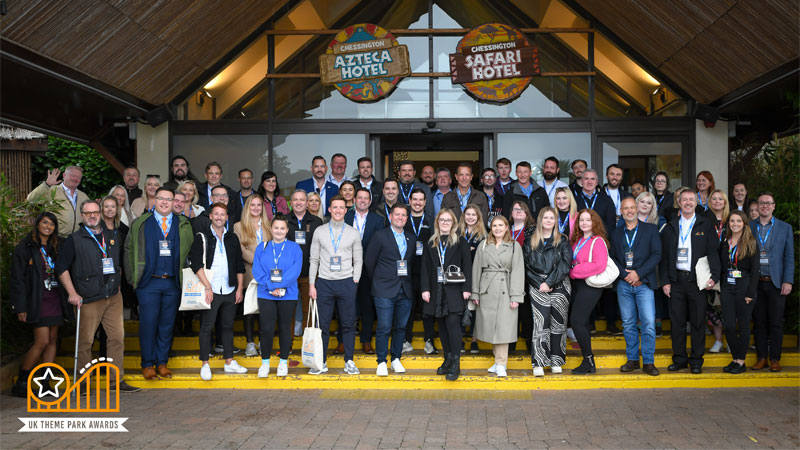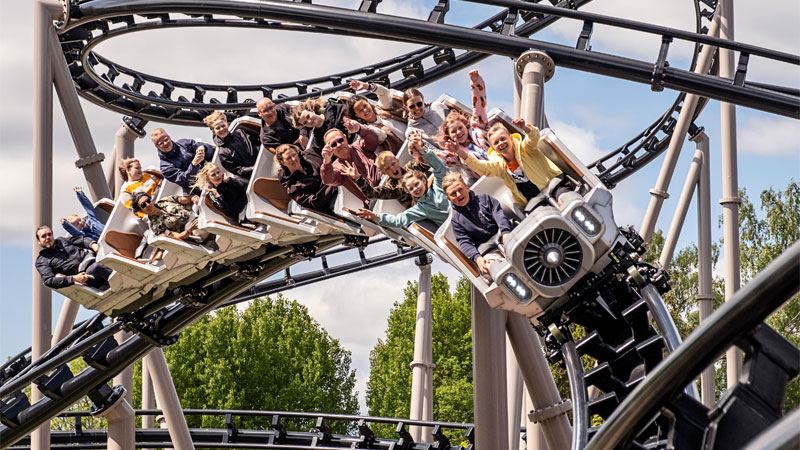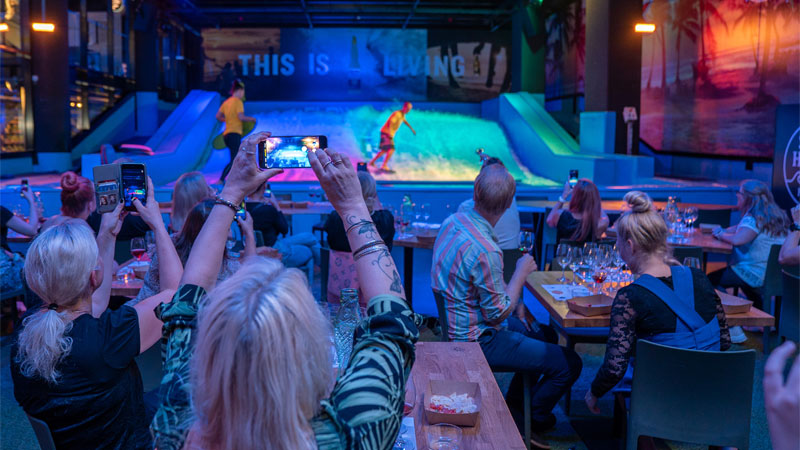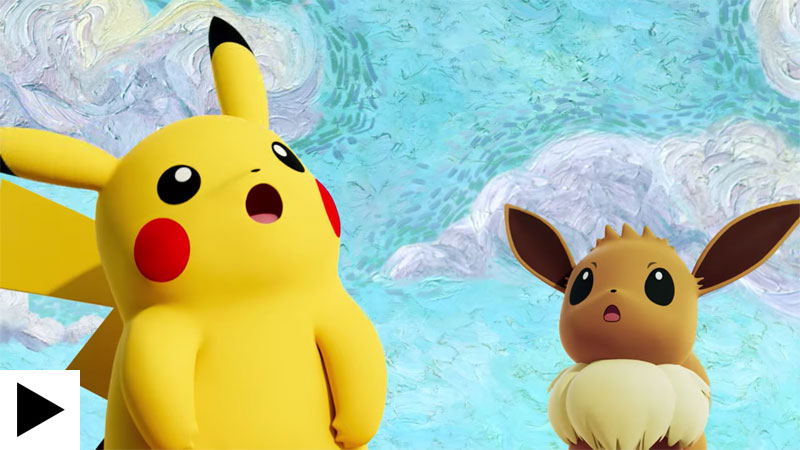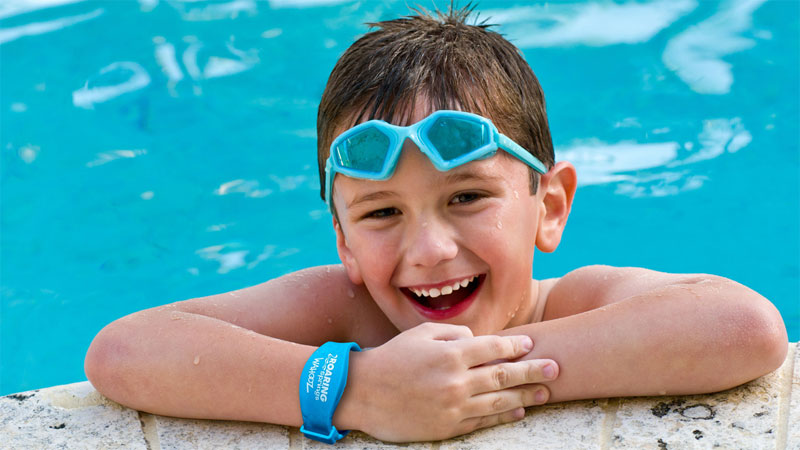 Solving the puzzle: Connect&GO's Anthony Palermo on how technology is rapidly changing attractions management