news

Roadworks endanger Stonehenge's World Heritage status

Unesco has said that plans by the British government to build a tunnel beneath Stonehenge will have a 'highly adverse and irreversible impact' on the World Heritage site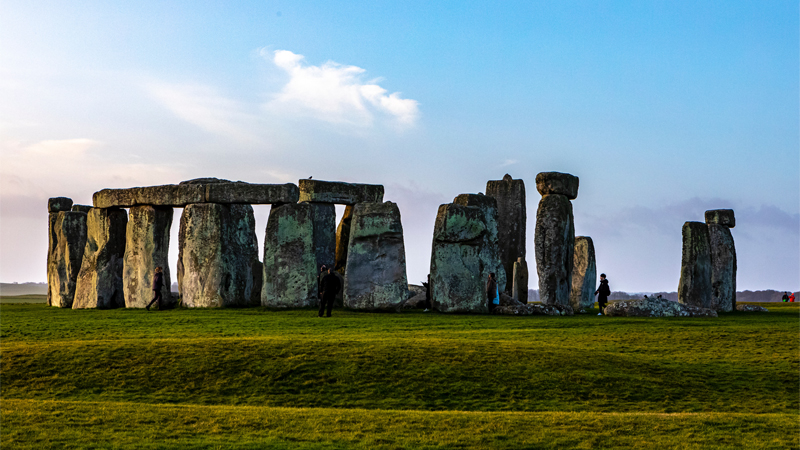 Unesco argued that the proposed tunnel will have a significant, detrimental impact on Stonehenge
Credit: Hulki Okan Tabak via Unsplash
Stonehenge could soon be added to the World Heritage in Danger list should highway development plans go ahead, Unesco has warned.

According to Unesco, the UK government's plans to build a tunnel beneath the ancient site in Wiltshire, UK, will pose a serious threat unless significant changes are made to the plans.

According to The Times, transport secretary Grant Shapps has ignored recommendations from planning inspectors to greenlight a £1.7bn (US$2.3bn, €1.9bn) project to turn the A303 road into a dual carriageway, with two miles of road running beneath Stonehenge itself.

A statement from the Unesco World Heritage Committee said that the proposed tunnel will have a significant, detrimental impact on Stonehenge, adding that a longer tunnel would be more beneficial, as its entry points wouldn't have a "highly adverse and irreversible impact on the heritage site."

"The proposed tunnel length remains inadequate to protect the outstanding universal value of the site," the statement said.

However, the UK government has decided that "the additional landscape benefits would not justify the costs."

"It's regretted that for such an iconic world heritage property, the argument persists that the perceived benefits of a longer tunnel do not outweigh the costs," said the World Heritage Committee.

Unesco has said it will consider Stonehenge's status at its 45th session in 2022, where it will likely be added to the World Heritage in Danger list if the A303 route upgrade scheme is not modified. Unesco has also called on the government to provide an update on the project by February 2022.
Heritage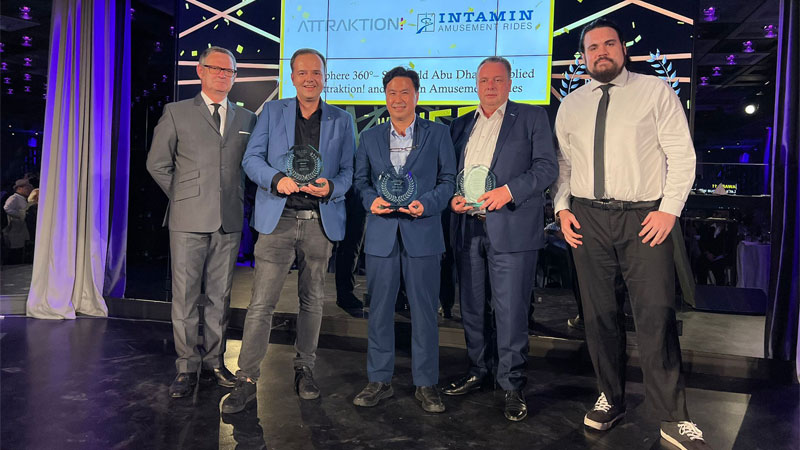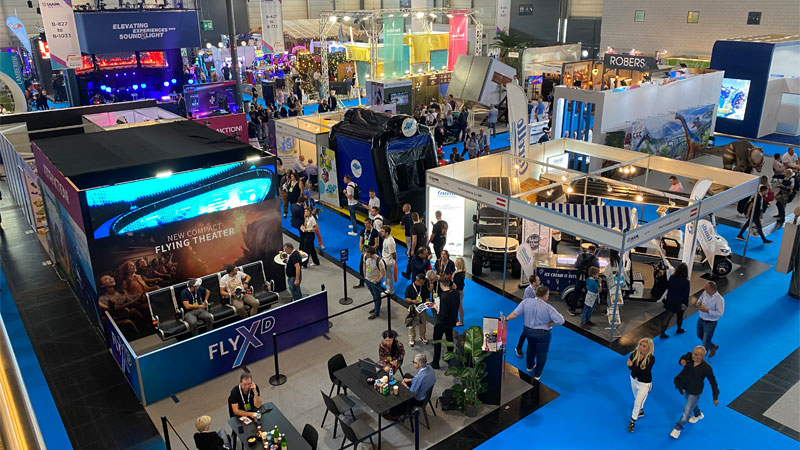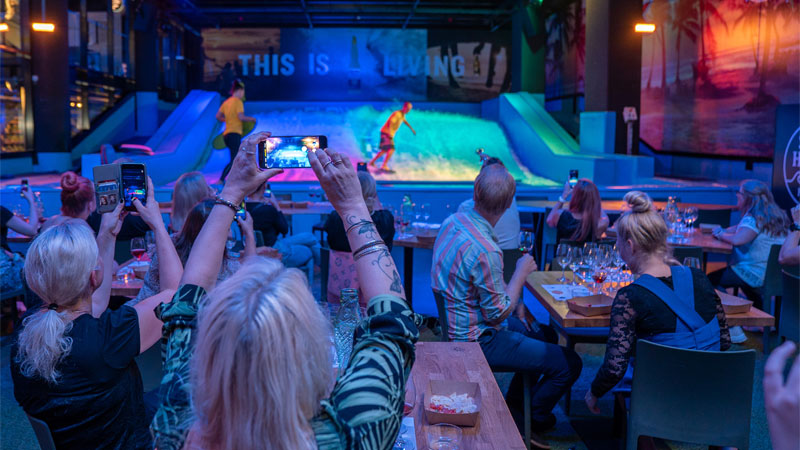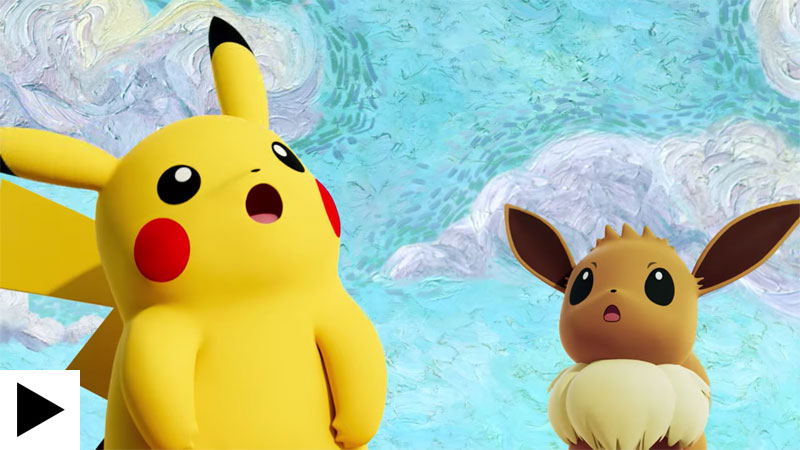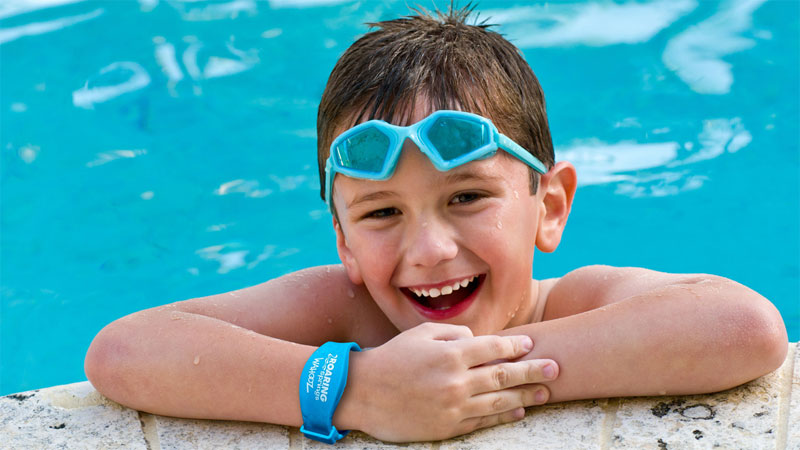 Solving the puzzle: Connect&GO's Anthony Palermo on how technology is rapidly changing attractions management