news

Rising energy costs could pose more of a threat to UK museum sector than Covid, Museums Association warns

UK museums are struggling to meet skyrocketing energy bills, with the energy crisis posing a higher threat to the sector than the Covid-19 pandemic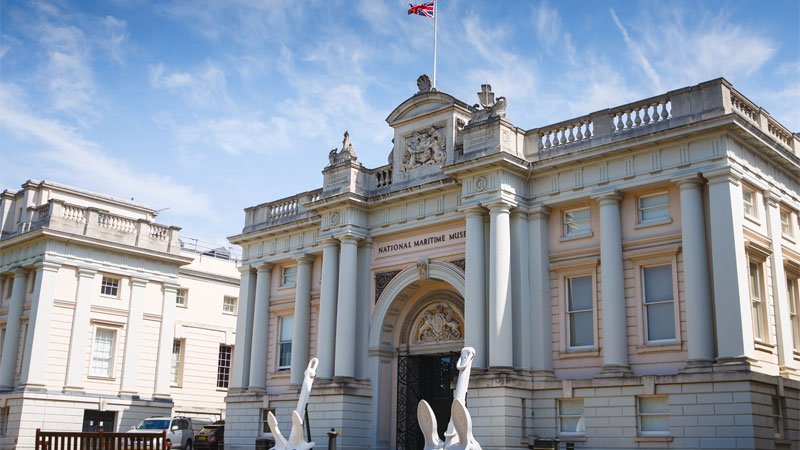 UK museums are facing reduced operating times, cost-cutting measures and insolvency in the face of the global energy crisis
Credit: Canva
The energy crisis could pose more of a threat to UK museums than Covid-19, the Museums Association (MA) has warned.

Writing in The Art Newspaper, MA director Sharon Heal said that museum directors are "desperately searching" for solutions to rising energy costs, which have seen some bills increase by up to 500%.

"Earlier this year, museum directors across the country were focused on steadily reconnecting with their communities in the aftermath of Covid-19. Few of us imagined that another storm was brewing – one that could prove even more damaging to the British museum community than the global pandemic," she wrote.

Cost pressures

The warning comes after a survey by the Association of Independent Museums (AIM) found that of 350 institutions in the UK, 90% were planning actions to tackle cost pressures by reducing operating hours, increasing income, using reserves, reducing energy consumption and cost-cutting measures, while 40% were planning to save money by reducing public events, delaying or cancelling projects and scaling down the public offering.

A further 40% said that they are working to reduce their energy consumption, while 70% said that they had reserves that would assist them in the short term

Of those surveyed 4% said they were facing insolvency due to the energy crisis, with two institutions expecting to go under by the end of the year.

Systemic underfunding

Heal went on to say that a decade of austerity and systemic underfunding have left the sector vulnerable in the crisis, with research by the MA showing that local authority funding for UK museums has dropped by 27% between 2010 and 2020.

"We need strategic investment that directly addresses and begins to counteract the issues created by the chronic underfunding of the past ten years," she said, adding that most museums are unable to reduce their energy consumption as they have a duty to ensure the safety and preservation of their collections, which require 24-hour maintenance.

"Collections need to be displayed and stored at the correct temperature and humidity to keep them stable. That means, in most museums, energy is used around the clock. The meter is ticking, all day, every day.

"Many museums are housed in historic buildings that are not energy efficient. They are costly to run, heat and maintain. A lack of investment over decades has meant our museums are fraying; leaky roofs, poor insulation, antiquated plumbing, dodgy electrics, poor ventilation and rising damp."

Long-term investment

While Heal welcomed the UK government's six-month energy price guarantee, she said a longer-term solution was needed.

"It's only a temporary fix and will not address the systemic underfunding of the sector over the past decade."

"We need a long-term plan from the government. We need investment that will support museums to become more energy efficient and environmentally friendly, so we can reduce our carbon footprint and create sustainable futures for our organisations and our communities."

UK museums, however, aren't the only institutions to face pressure from the global energy crisis, with several French cultural institutions including The Louvre, Musée d'Orsay and the Eiffel Tower turning their lights out early as part of a government scheme trying to tackle rocketing energy costs.
Museums and galleries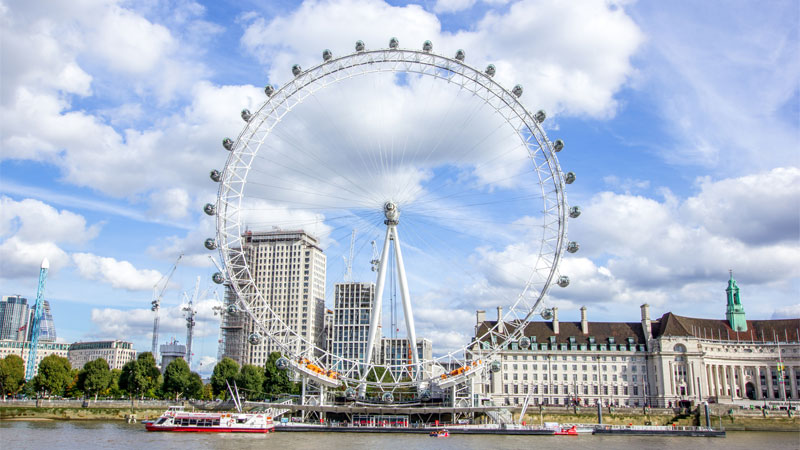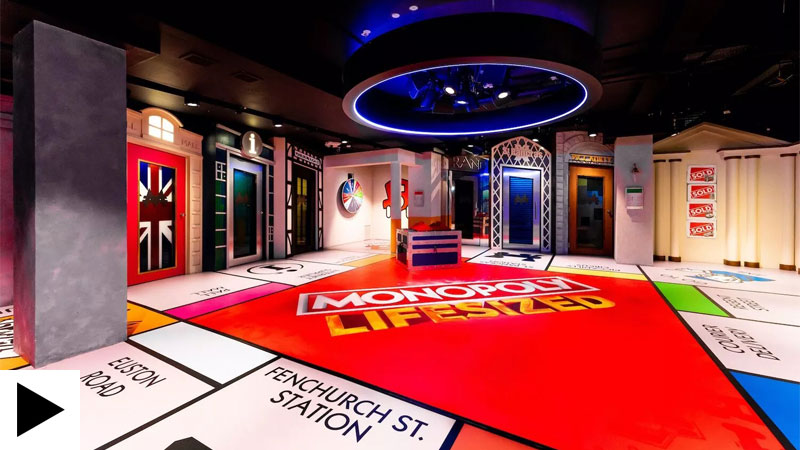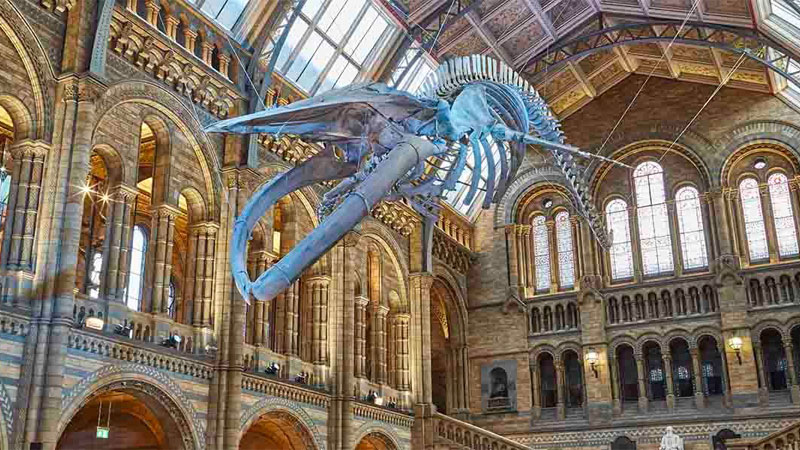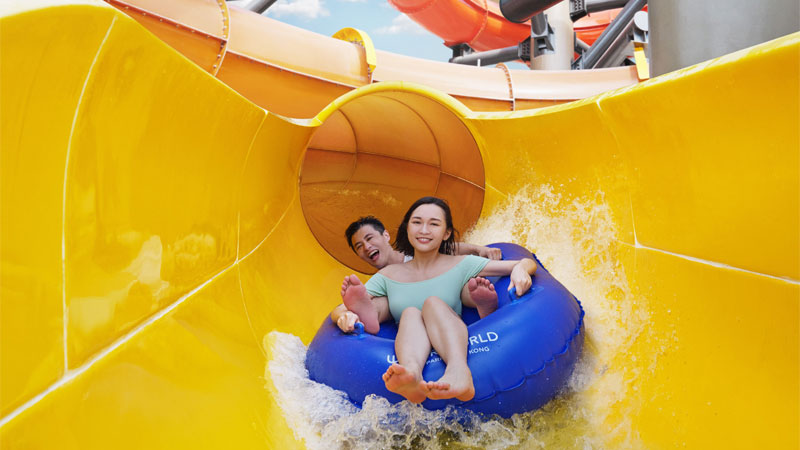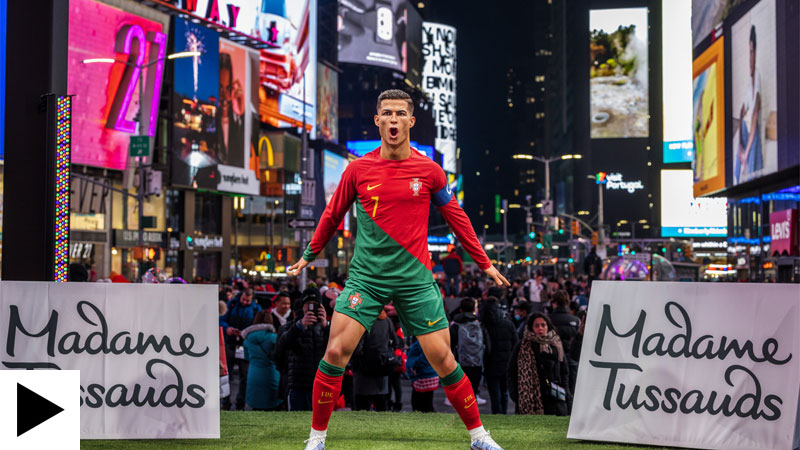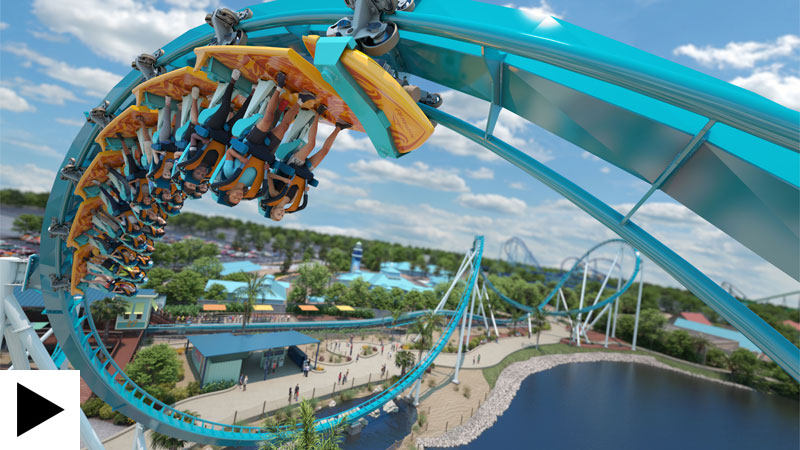 'A first of its kind experience': SeaWorld's Jonathan Smith on operator's upcoming Pipeline surf coaster