video

Remembering the Toys R Us flagship store in New York's Times Square

What went right? What went wrong? What happened to that giant Ferris wheel - here's what happened to the flagship Times Square store for Toys R Us

The iconic Ferris wheel was the experience store's centrepiece
It was 2018 when Toys R Us announced that it would be closing all of its stores for good.

A magical place for children and families, the popular toy store was a global phenomenon, opening its first store more than 72 years ago in Washington, US.

In November 2001, Toys R Us opened its international flagship store - a US$35m (€28.7m, £26.2m) development in Times Square, New York, that combined retail with visitor attraction for a compelling experience.

Inspired by New York's FOA Schwarz, the 110,000sq ft (10,220sq m) Gensler-designed flagship was the largest toy store in the world and would become an icon of Times Square for many years.

Among its attractions, the store included a life-size Barbie dreamhouse, a 34-foot (10.3m) animatronic T-Rex, giant lego figures, an amusement arcade and the store's iconic 60-foot-tall (18.3m) indoor Ferris wheel.

As impressive as the flagship was, it was an expensive one too. Space in Times Square comes at a premium, with tenants at the time charged more than US$100 (€82, £75) per square foot, Toy R Us would pay over US$12m (€9.9m, £9m) a year for the space.

Opening just months after the September 11, 2001 terrorist attack on New York, footfall was down in Times Square by roughly 40%. Expected visitors in the first year was 25 million people. With the reduction in footfall, the reality was much lower, with 10 million people visiting the store through that period.

Fast Forward to 2015 when rent costs were set to balloon to US$2,500 per square foot - meaning ground floor rent alone would have been worth US$42m (€34.5m, £31.5m).

As a result, Toys R Us opted not to renew its lease and the store closed permanently in December 2015, being replaced by a Gap and an Old Navy store.

The store's iconic Ferris Wheel did live on in a way, as it's now been converted into a series of parade floats for Orlando's Give Kids the World Village - a nonprofit resort in Central Florida that provides weeklong, cost-free vacations to children with life-threatening illnesses.

The float is part of Winter Carnival - a weekly event that brings the December holiday season into one day, no matter what the time of year. A sad note for ET though, who, for copyright reasons, now lives inside Santa's sack.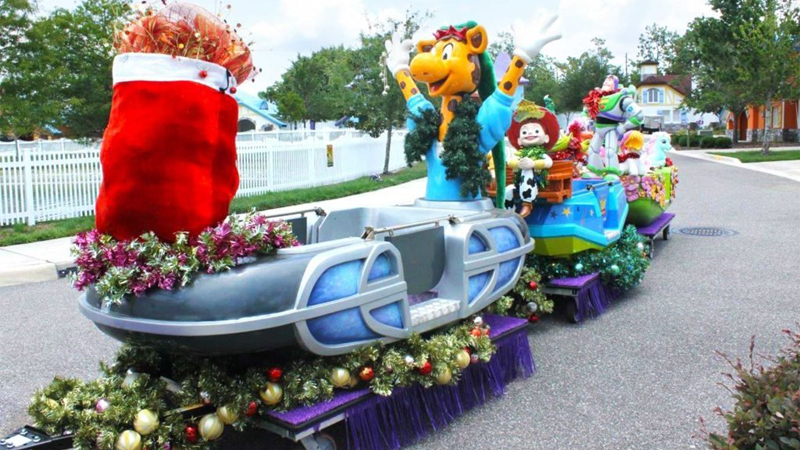 The former Ferris wheel is now mainstay at Give Kids the World - Credit: Give Kids The World

For a more in-depth look at Toys R Us Times Square, check out the video at the top from Defunctland - a YouTube series discussing the history of extinct theme park and themed entertainment experiences.
Visitor attractions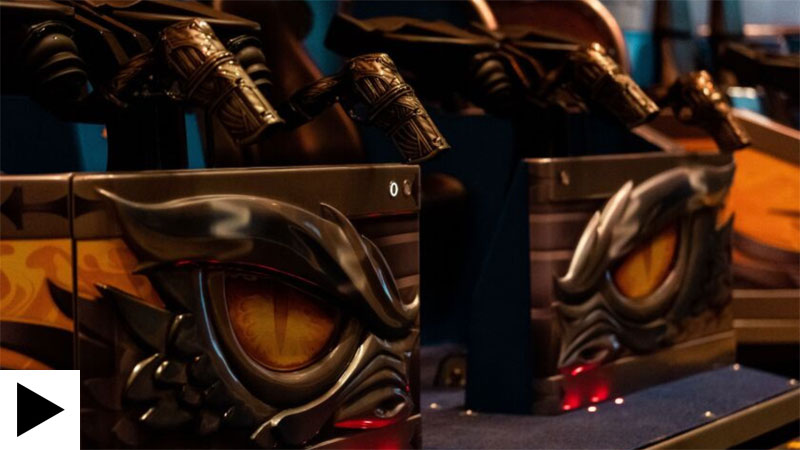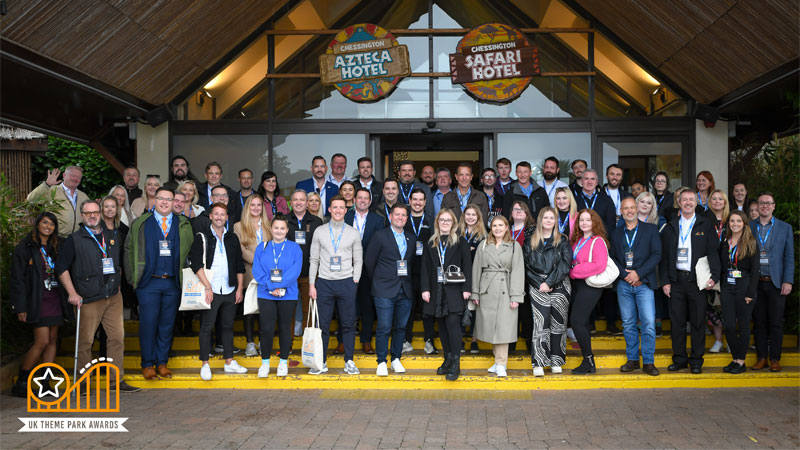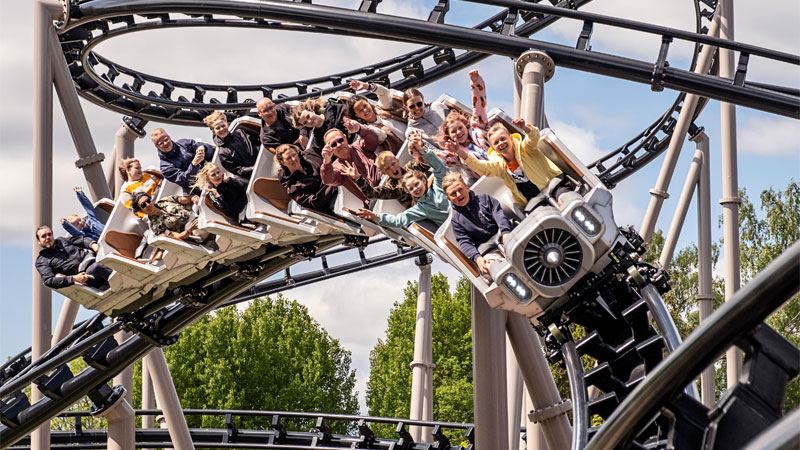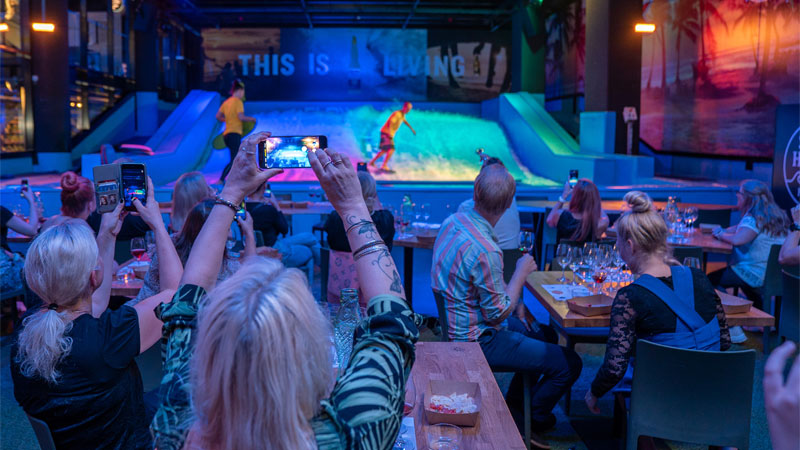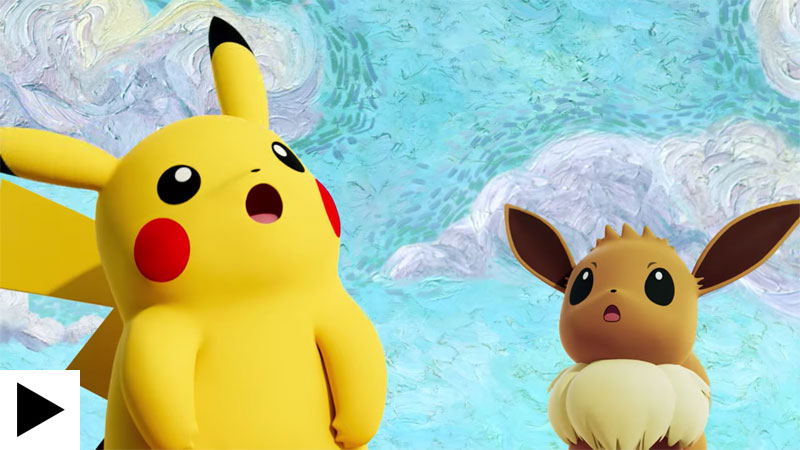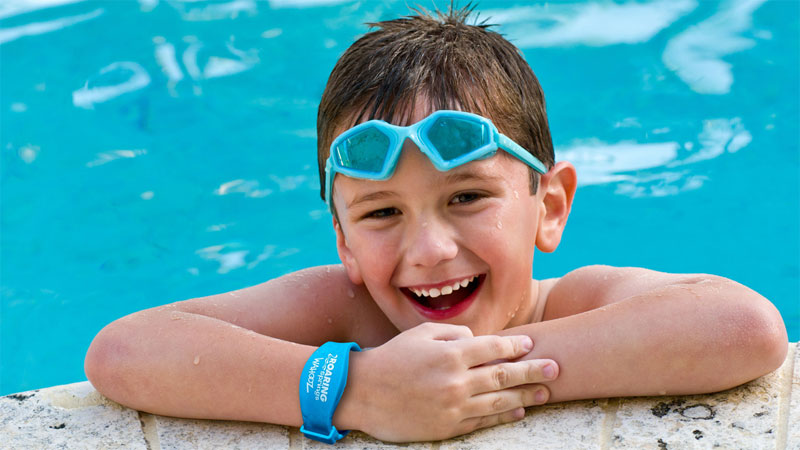 Solving the puzzle: Connect&GO's Anthony Palermo on how technology is rapidly changing attractions management