news

RWS to showcase new capabilities following JRA and ted acquisitions in Sponsored Spotlight at IAAPA Expo

RWS's Sponsored Spotlight will showcase the company's 'endless possibilities' following major acquisitions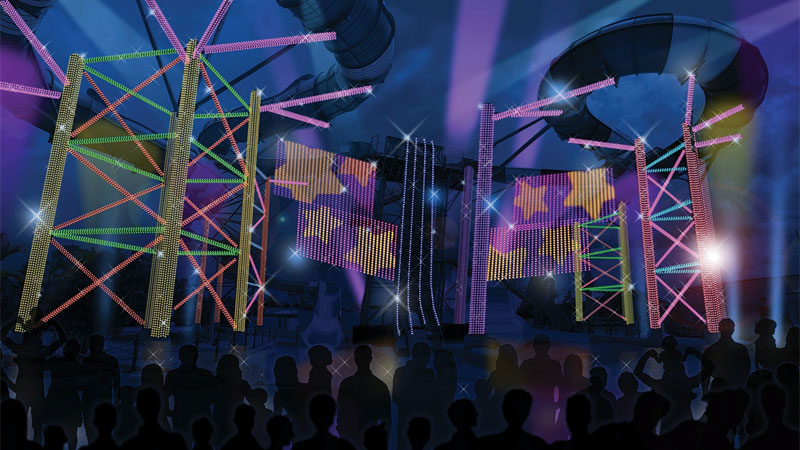 Representatives from RWS will be on hand at IAAPA Expo to discuss the company's most recent projects
Credit: RWS Entertainment Group
At this year's IAAPA Expo, RWS Entertainment Group will host a Sponsor Spotlight session on the EduTalk Stage on November 16.

Called 'RWS Entertainment Group: One Company. Endless Possibilities', the session, which takes place at 12:35pm, will introduce attendees to the company's newest acquisition; ted, which expands RWS' service offering to include AV, media production, custom merchandise, fitness and wellbeing, and more.

The 20-minute session will be led by Rochelle Wilhelm; director of business development at RWS Entertainment Group, Chloe Hausfeld; VP of JRA and Anthony 'Shep' Shepherd; director of creative and business development at ted, who will share how RWS' recent acquisitions of JRA and ted create a complete client trajectory - from planning and design to production and operations.

Attendees will also get an exclusive look at the group's 2023 anniversary celebration plans for its entire portfolio, including RWS, JRA, ted and Binder Casting.

In addition, representatives from RWS will be on hand to discuss the company's recent projects, which include the creation and production of Give Kids the World Village's Night of a Million Lights event, as well as entertainment experiences aboard MSC Cruises' Europa and Seascape ships and festive experiences at Phoenix Zoo.

Finally, RWS will produce all of the Expo's mainstage live entertainment, providing complete creative services – including stage design and construction, scripting, staging, music, lighting design and AV services – for all events taking place in the IAAPA Theater, including the Opening Ceremony, Welcome Reception, Brass Ring Awards, Leadership Breakfast and Lunch and Learn events.

IAAPA 2022

Taking place at the Orange County Convention Center in Orlando, Florida, from November 14-17, this year's IAAPA Expo will feature an extensive trade show floor with more than 1,000 exhibitors from around the world and a comprehensive education programme with more than 200 sessions covering topics such as emergency preparedness, community experience, food and beverage and recruitment. A series of exciting networking opportunities will also be on offer.

Having served as a key media partner at the 2022 edition of IAAPA Expo Europe in London, Planet Attractions will also be in attendance, bringing you the latest updates directly from the show floor. To book a meeting with Planet Attractions at IAAPA Expo please contact our publisher Paul Thorman at

[email protected]

.
Events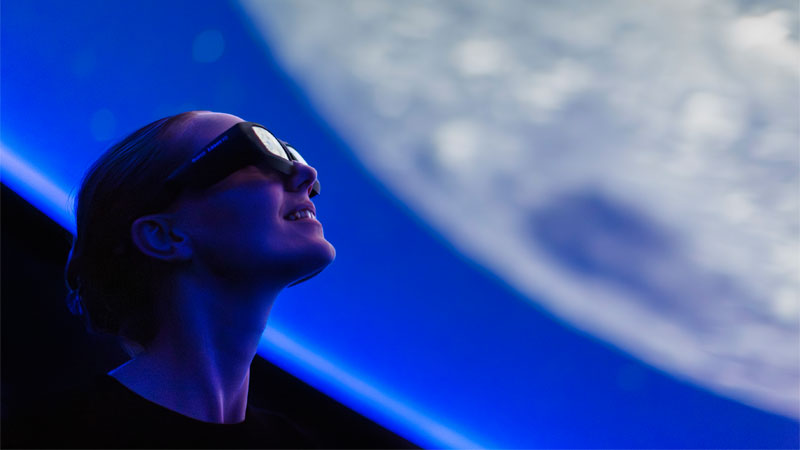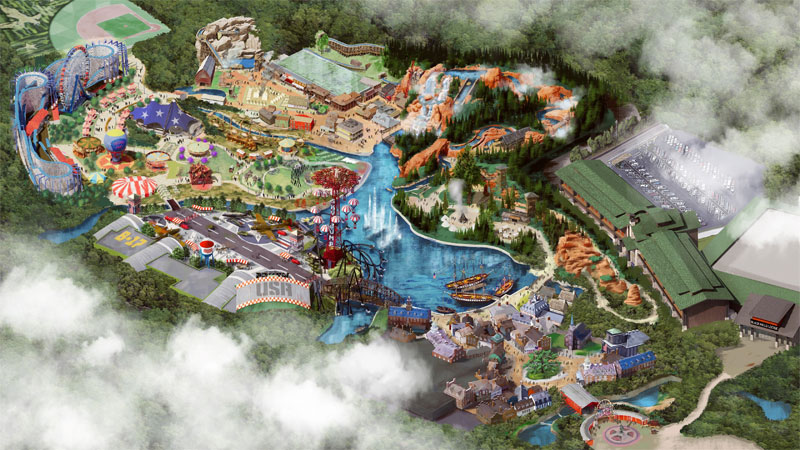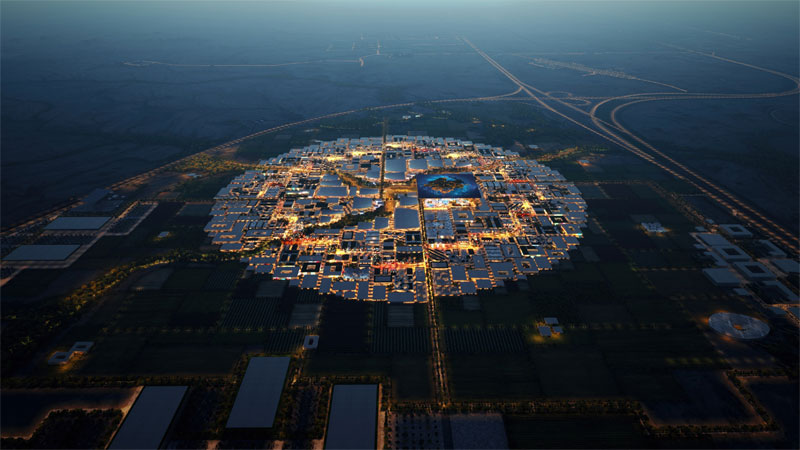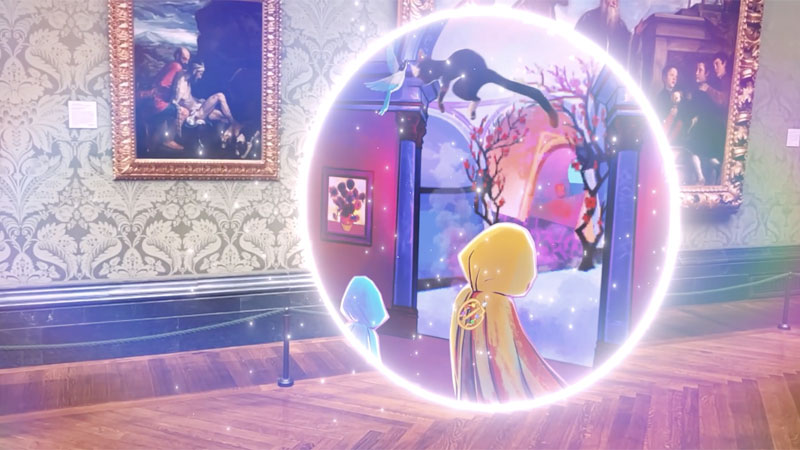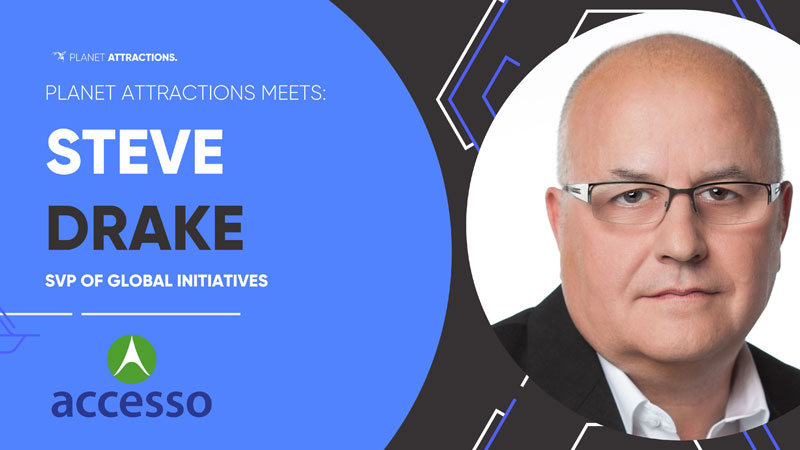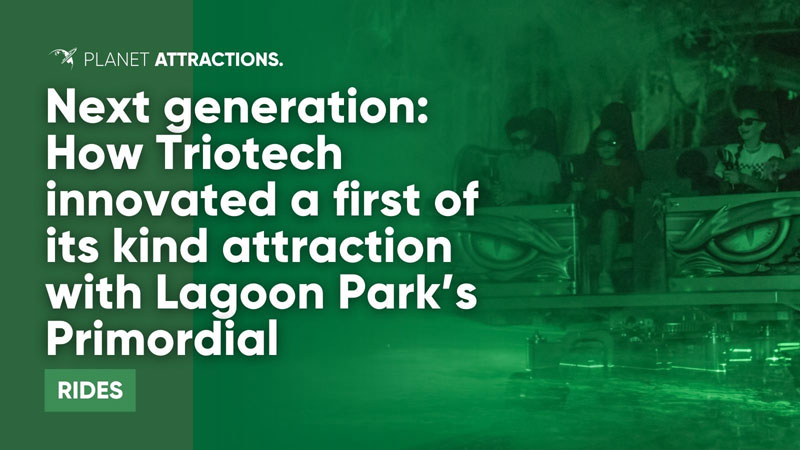 Next generation: How Triotech innovated a first of its kind attraction with Lagoon Park's Primordial