news

RWS Entertainment Group announces acquisition of The Experience Department

ted is the latest company to come under the RWS umbrella, with the entertainment group now able to add a number of new strings to its ever-expanding bow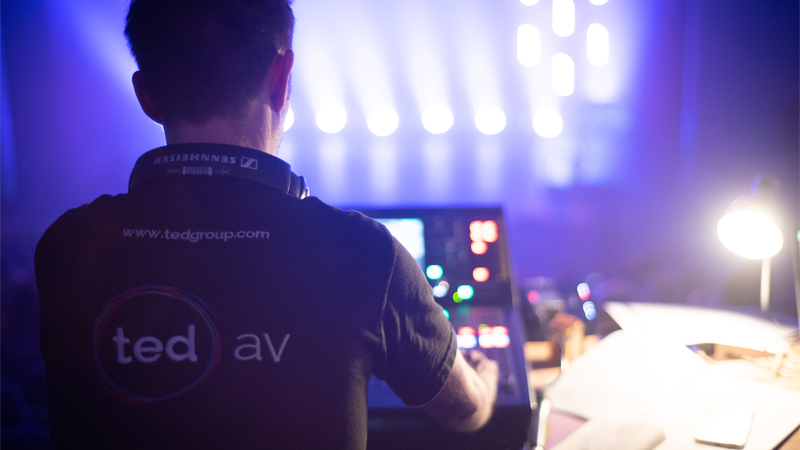 ted is the latest major company to join the RWS Entertainment Group
Credit: RWS Entertainment Group
Following its acquisition of JRA in November last year, RWS Entertainment Group has announced the acquisition of another major player in the industry - The Experience Department.

Popularly known as ted, the British-based company has spent the last two decades helping to define and design guest experience blueprints that are used to inform all aspects of project development, specialising in full-service entertainment and programming for theatre, cruise, resort and leisure destinations. From audiovisual installations and live entertainment to fitness programmes and custom character creation, clients include the likes of Carnival, Royal Caribbean, The Disney Cruise Line, ITV and the BBC.

In addition to the November acquisition of JRA and the 2016 acquisition of Binder Casting, the acquisition of ted now allows RWS to offer complete experience design, audiovisual solutions, fitness and wellbeing programs, custom-made retail products, studio recording and visual media design. As part of RWS, ted services will also expand to include new Halloween and seasonal holiday experiences complete with design, fabrication and installation.

"The synergy between ted and RWS Entertainment Group opens opportunities for our team and our clients to achieve the ultimate immersive experiences on land and at sea," said RWS founder and CEO, Ryan Stana.

"Our companies have an outstanding record of delivering powerful projects. Together with other RWS companies including JRA and Binder Casting, the possibilities are endless. Each client will benefit from the strength of the entire international team, elevating the guest experience while maximising revenue."

Following the acquisition, Robin Breese-Davies, CEO at ted, will continue to lead the company's growth under the RWS banner.

"At our core, we are creative, innovative thinkers; we push the experience to the next level," he said.

"I am extremely proud, on behalf of the ted team, to be joining the RWS family. Our connected approach and 360-degree design experience truly sets us apart, and we're excited to continue designing and defining what's next in guest experience."

For RWS, the acquisition is the latest in a long line of recent successes for the company. In recent times, RWS has tripled cruise ship activations, opened a new Leased Experiences Division, launched a new RWS Décor Products catalogue and introduced the RWS Fun Crew - a turnkey staffing solution for theme parks, resorts, hotels and zoos.

In addition, more than a dozen JRA-designed projects will launch in 2022, with companies under the RWS banner set to deliver nearly 500 live experiences and provide jobs for 6,500 performers, technicians and designers in 50 countries around the world.


Suppliers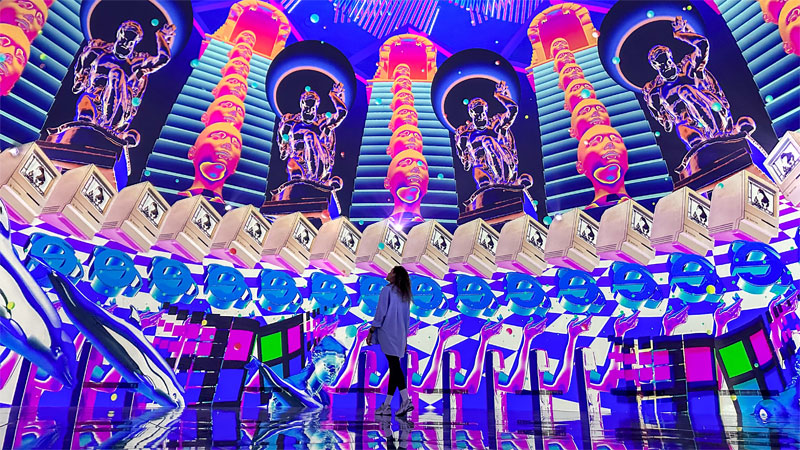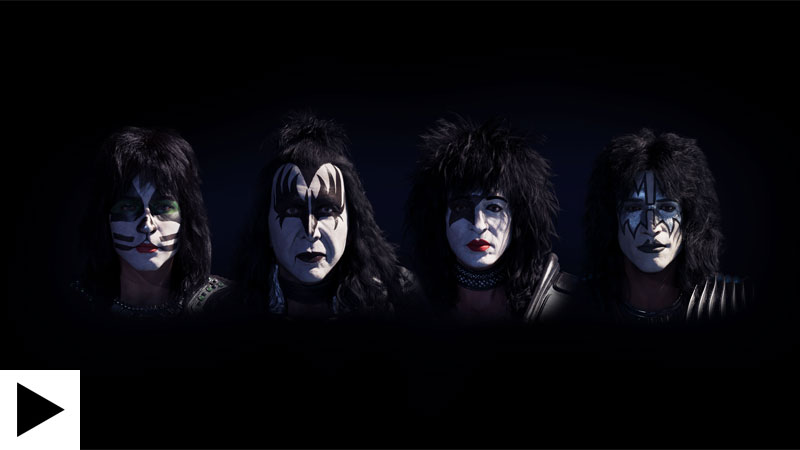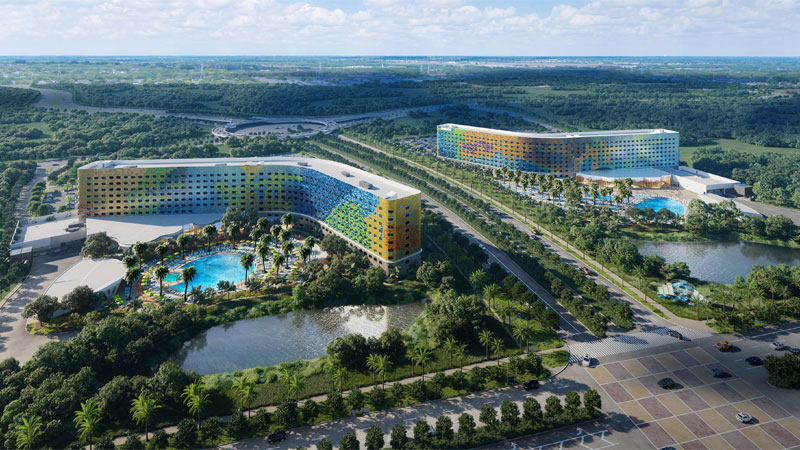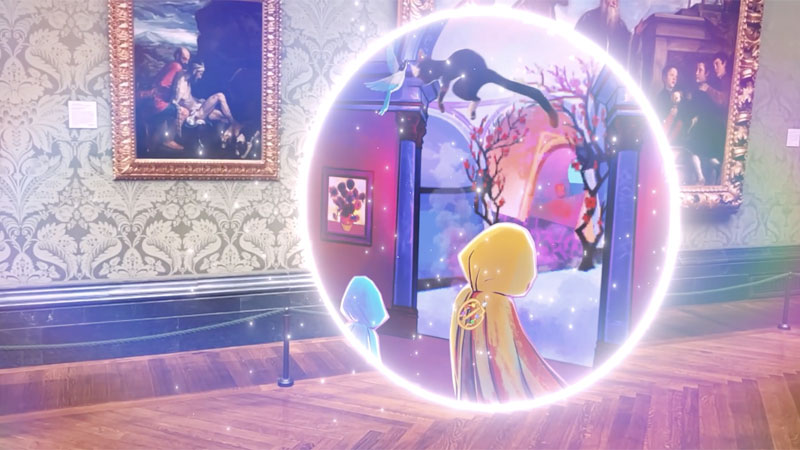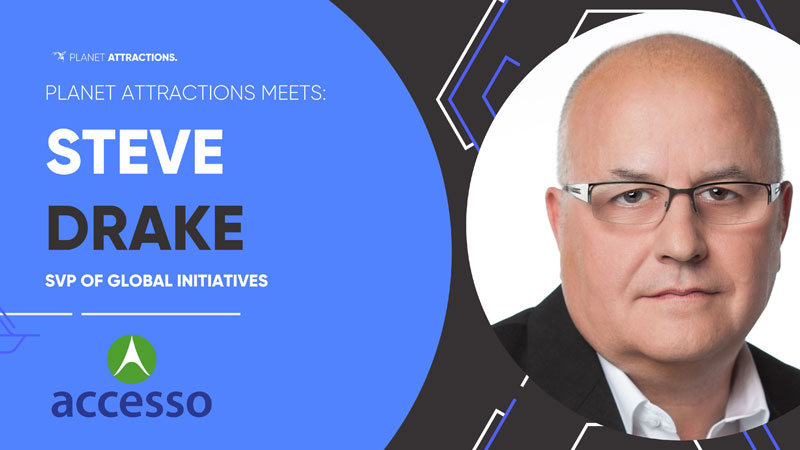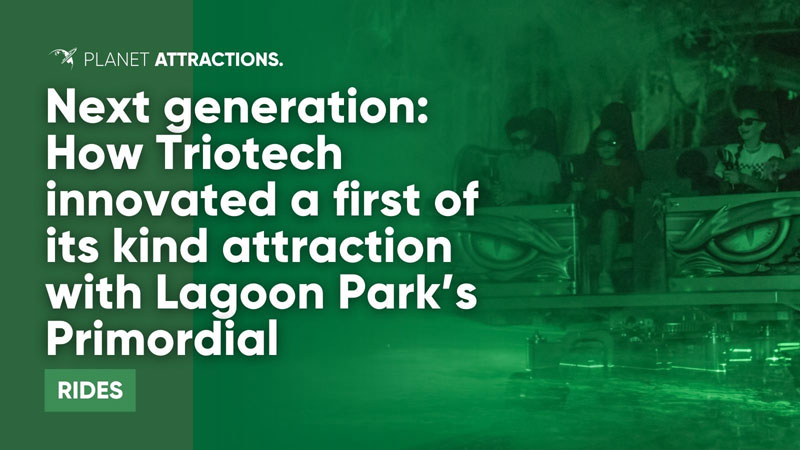 Next generation: How Triotech innovated a first of its kind attraction with Lagoon Park's Primordial