news

ProSlide set to shatter projects record for 2023 with major announcement coming at IAAPA Expo

ProSlide will announce a major new project at this year's IAAPA Expo, with the company also revealing a record number of projects for 2023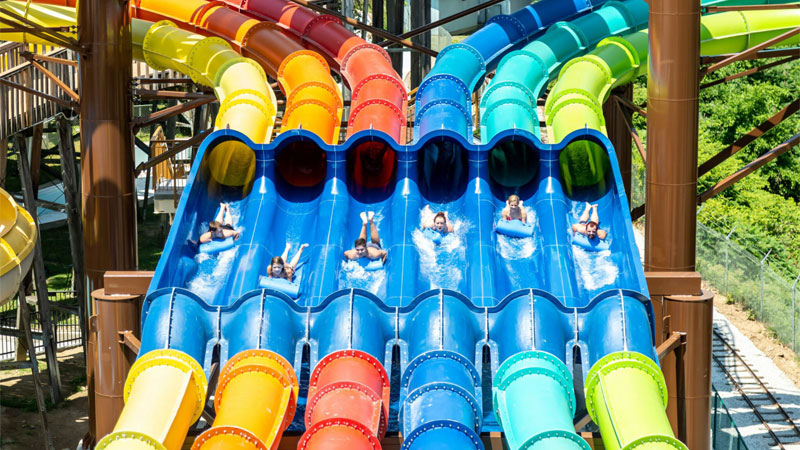 ProSlide will complete almost 50 projects during 2023
Credit: ProSlide
Water ride design, technology and manufacturing company ProSlide has announced that it will introduce a record number of high-performance water rides by the end of next year.

By the end of 2023, ProSlide says it will be on course to complete almost 50 different waterpark projects, with those projects seeing the commissioning of 160 water rides worldwide.

"This really showcases the dedication and relentless drive of the attractions industry," said Ray Smegal, chief commercial officer at ProSlide.

"Over the past six months, clients have been working very closely with our team to design one-of-a-kind experiences that guests are sure to love."

With each project, ProSlide's team is customising each distinct ride path to ensure visitors will experience innovation worldwide.

The company will be showcasing some of these innovations at this year's IAAPA Expo in Orlando, Florida, US, with ProSlide also set to unveil a major project at the show on November 15.


---

IAAPA 2022

Taking place at the Orange County Convention Center in Orlando, Florida, from November 14-17, this year's IAAPA Expo will feature an extensive trade show floor with more than 1,000 exhibitors from around the world and a comprehensive education programme with more than 200 sessions covering topics such as emergency preparedness, community experience, food and beverage and recruitment. A series of exciting networking opportunities will also be on offer.

Having served as a key media partner at the 2022 edition of IAAPA Expo Europe in London, Planet Attractions will also be in attendance, bringing you the latest updates directly from the show floor. To book a meeting with Planet Attractions at IAAPA Expo please contact our publisher Paul Thorman at

[email protected]

.
Waterparks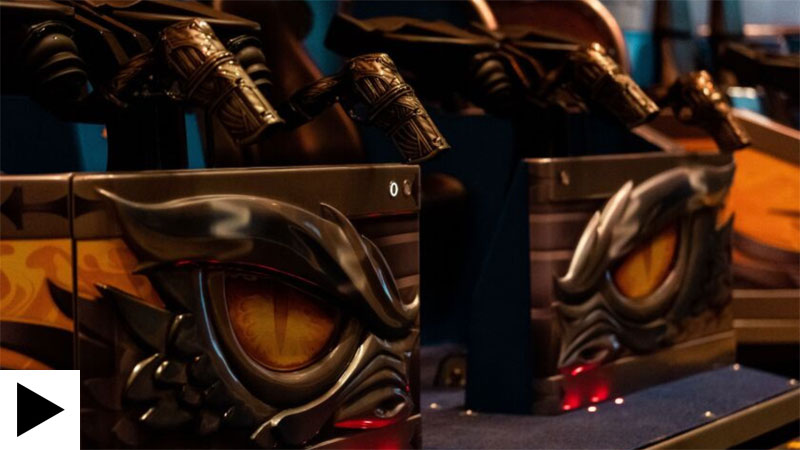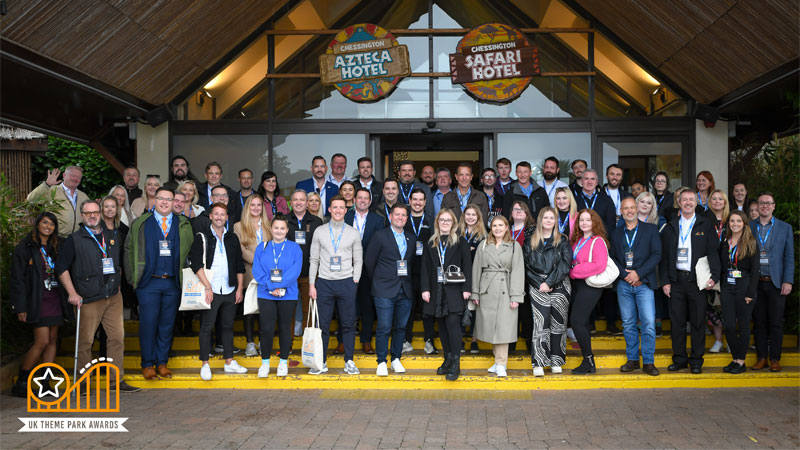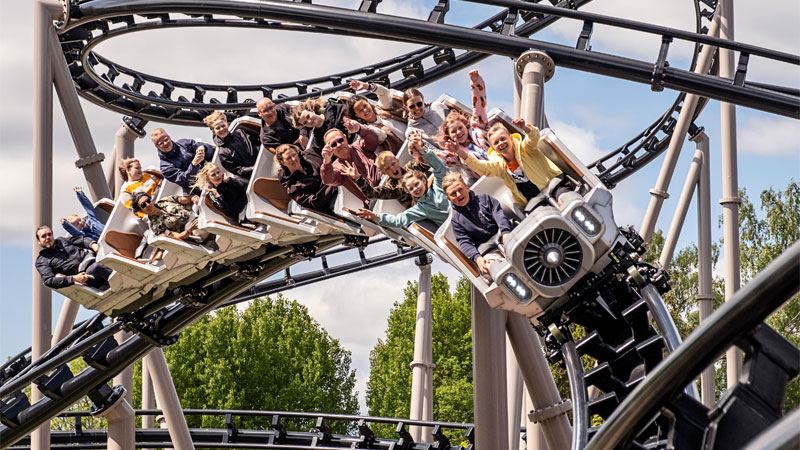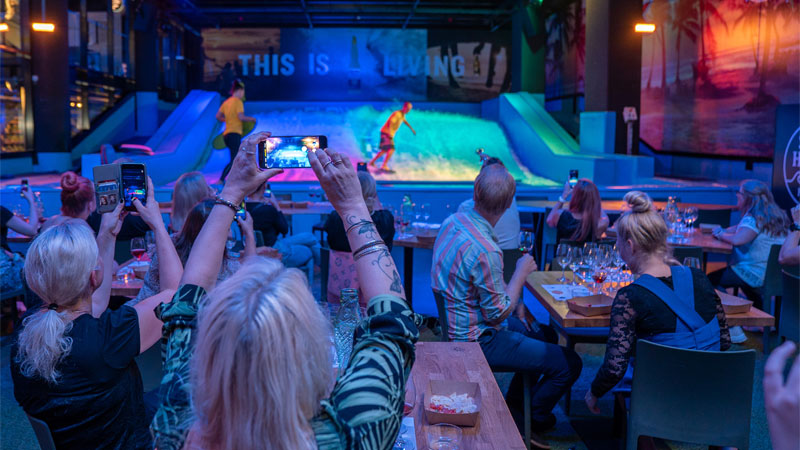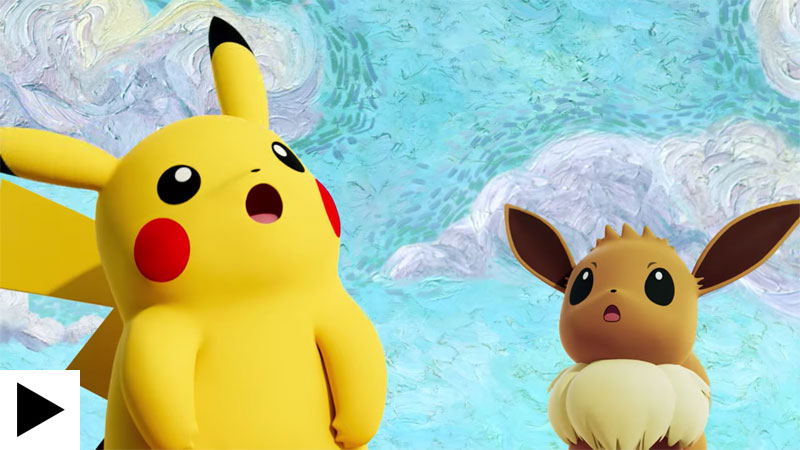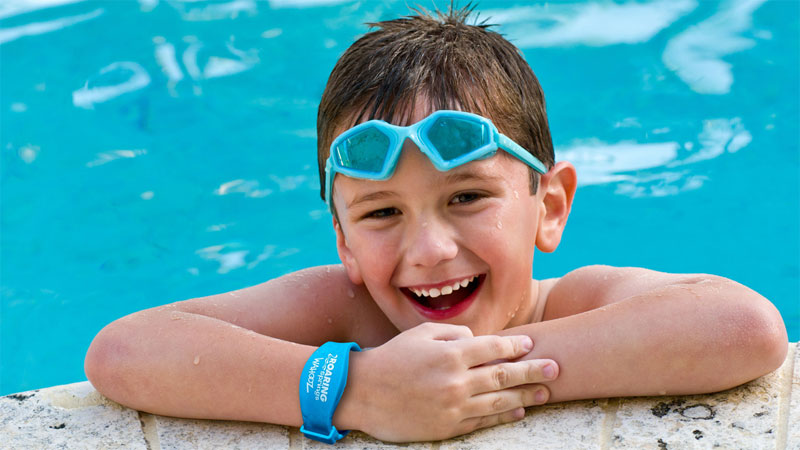 Solving the puzzle: Connect&GO's Anthony Palermo on how technology is rapidly changing attractions management