news

Polin seeks innovative ideas from across the sector with launch of new Innokind platform

The Innokind innovation platform from Polin Waterparks is open to anyone interested in creating new solutions for improving the visitor experience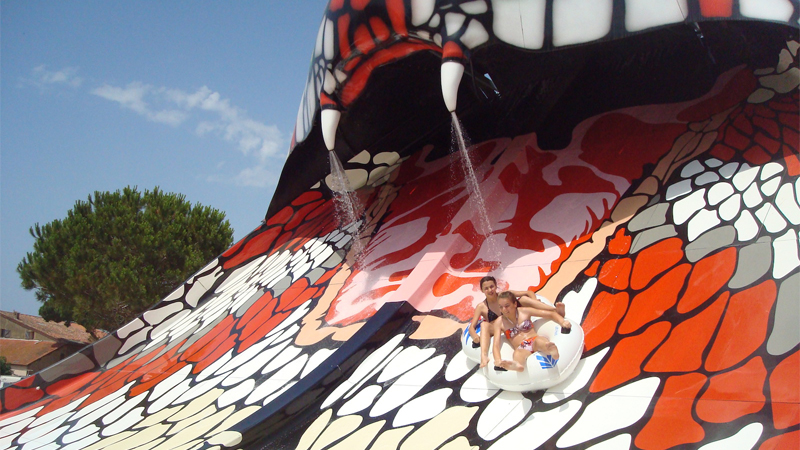 Polin has called on both the visitor attractions industry and community to come up with innovative ideas that will enhance the visitor experience
Credit: Polin Waterparks
Waterpark supplier Polin has debuted a new innovation scheme, with the open platform created to encourage creativity within the sector for the development of products for waterparks, theme parks and the wider recreation sector.

Called Innokind, the open innovation platform is a first in the amusement and recreation industries according to Polin, with the scheme open to everyone from industry professionals, all the way to park visitors.

Innokind is seeking to implement feasible and sustainable new ideas, with a jury of professionals and academicians evaluating any submissions, with Polin then bringing to life successful projects.

"The primary goal of the Innokind open innovation platform is to develop exemplary innovative projects for the industry," said Polin.

"The platform will also bring together creative ideas and projects; contribute to the collaboration between universities and industry by means of involving university students in the business world; and create a value-added economic benefit by way of the end result in products and services.

"Polin Waterparks invites everyone seeking innovation and wishing to realise their innovative ideas to submit them to the Innokind open innovation platform. Together, we will shape the future."

The deadline for applications to the Innokind platform is on June 30, 2021. For more information and to apply, click here.
Waterparks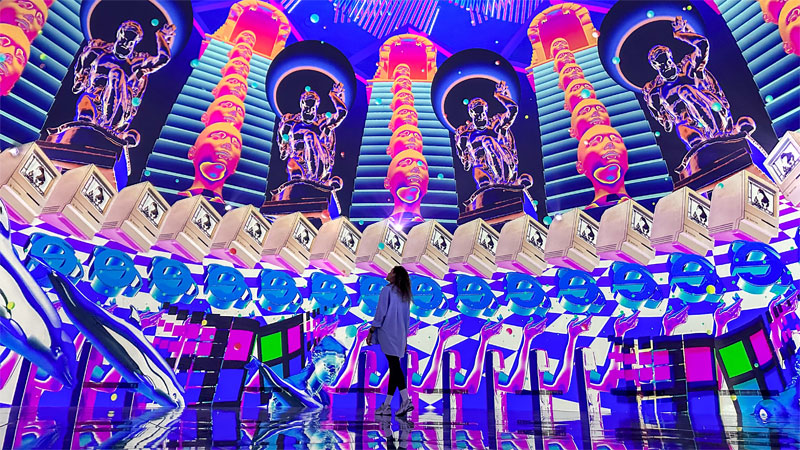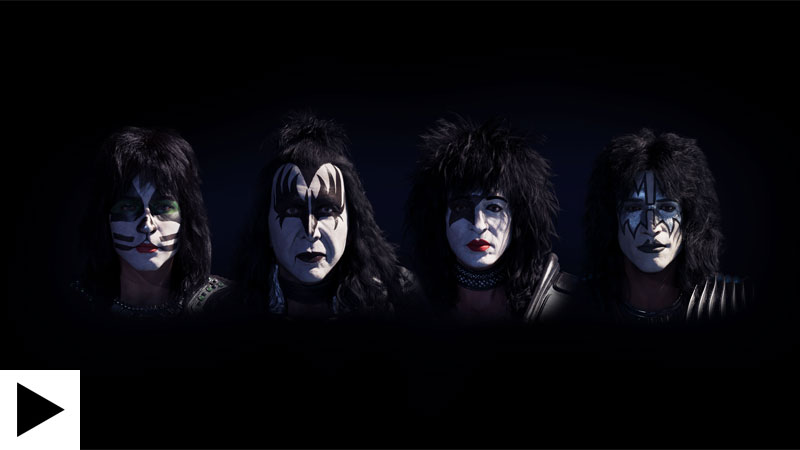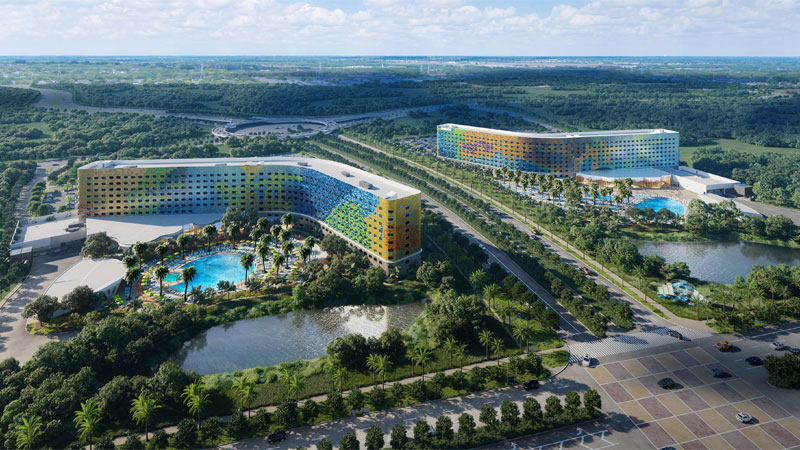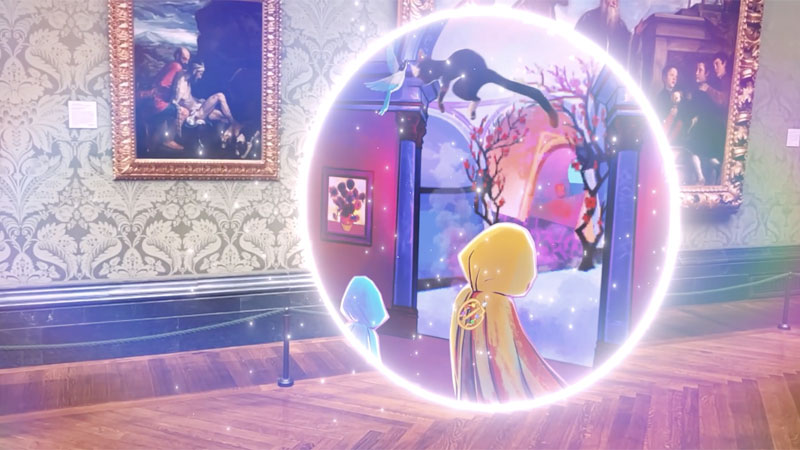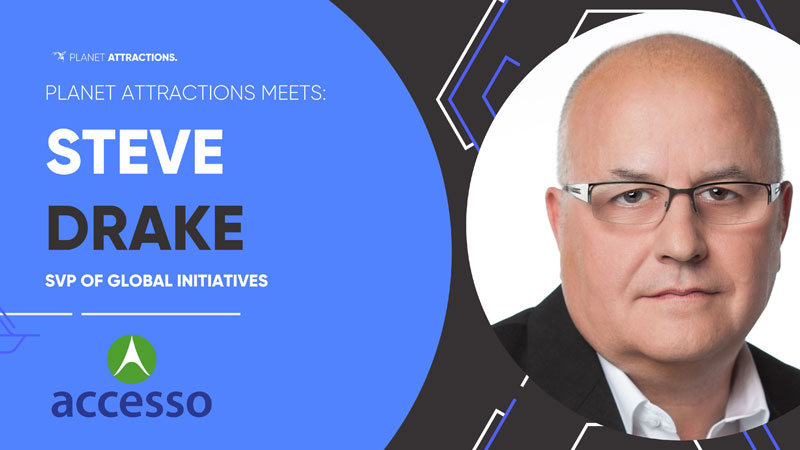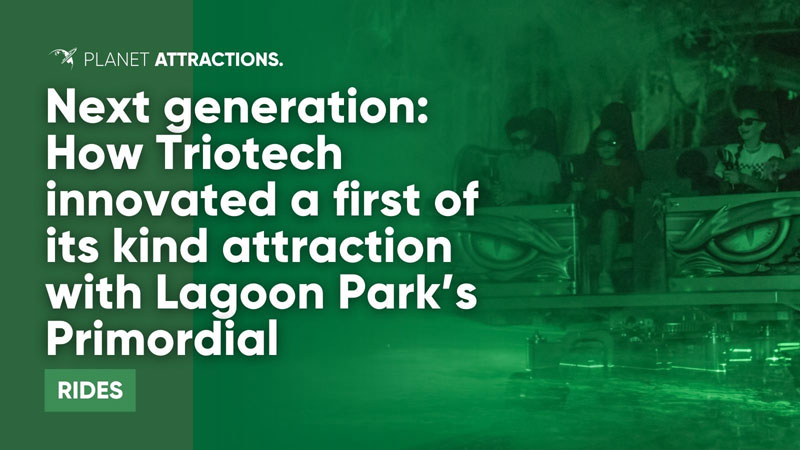 Next generation: How Triotech innovated a first of its kind attraction with Lagoon Park's Primordial