Polin has set out plans for a new strategy that will see the water ride manufacturer become net-zero.

Forming the basis of the group's commitment to decarbonise the waterpark and attractions industries, the strategy will see the development of several new sustainable products and services, including Bright.

Launched this year, Bright is an environmental initiative that will see Polin work alongside waterpark operators to build greener strategies based on several key performance indicators (KPIs) including a facility's carbon footprint and emissions.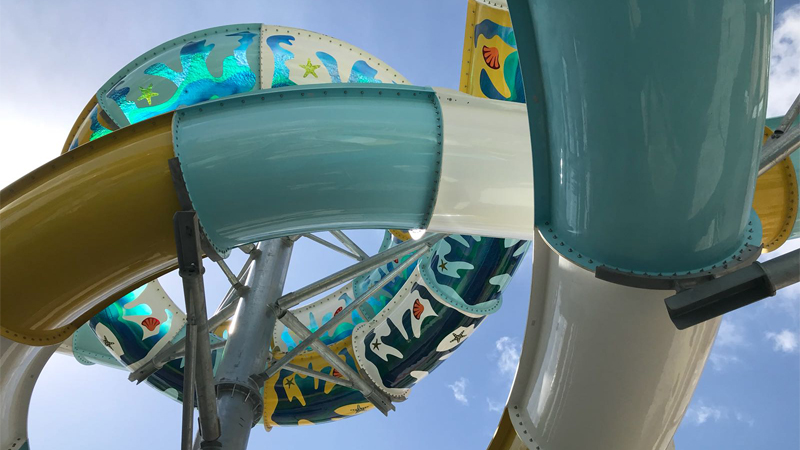 The company is offering several new sustainable products and services   CREDIT: POLIN GROUP


The follow-up to WISHSF, a sustainability project Polin launched in 2019 in partnership with Avatar Investment Group, Bright will offer sustainable engineering solutions for sustainable facilities and integrated services for energy and water intelligence, as well as consultancy services for green operation, monitoring and net-zero emissions.

According to Polin, sustainability is the key to facing the climate crisis, and a lot of companies across different industries are already prioritising environmental, social and governance (ESG) targets.

"Sustainability is at the front line of our planet's defence, improving the quality of our lives, protecting our ecosystem and preserving natural resources for future generations," said the company in a statement.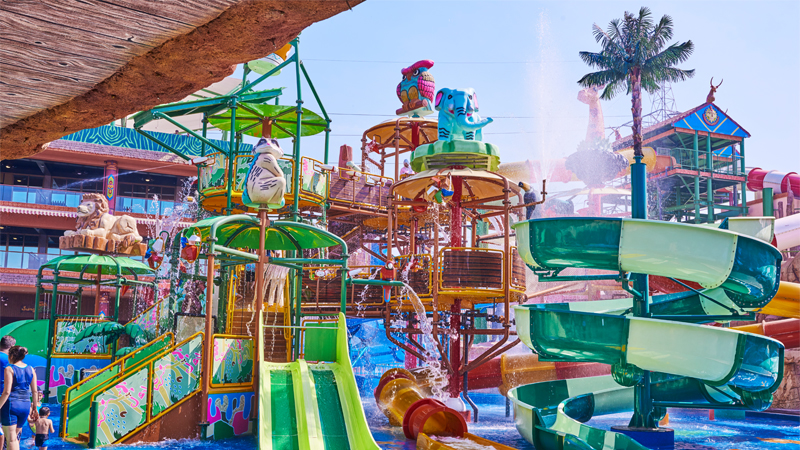 Polin is one of the largest waterpark suppliers in the world   CREDIT: POLIN GROUP


However, most companies, particularly in the attractions industry, are not aware of the impact of their Scope 3 emissions. Scope 3 emissions are indirect emissions that occur within a company's value chain and are usually the most significant part of a company's footprint.

To target its Scope 3 emissions, Polin has created a new internal and external corporate strategy that will include the re-engineering of existing processes and activities to counter both its Scope 1 & 2 emissions, and work with its supply chain partners to minimise its Scope 3 emissions.

The company is also set to develop a series of new sustainable products under the Bright initiative.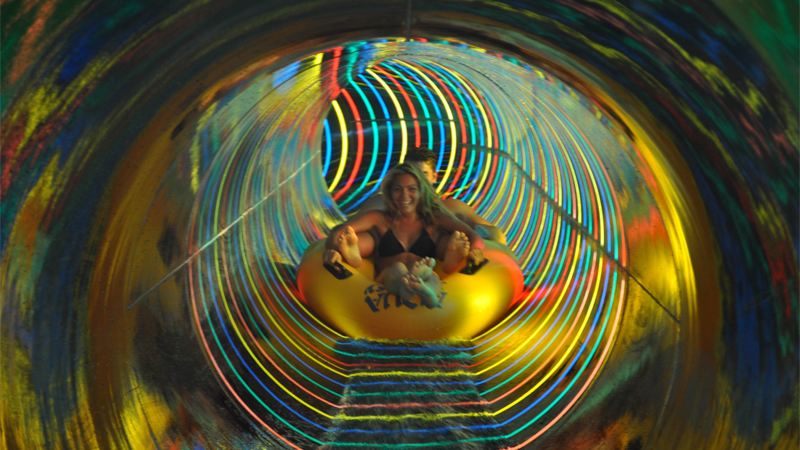 Polin's Bright initiative will offer sustainable engineering solutions to waterparks   CREDIT: POLIN GROUP


"In order to accelerate a global transformation of the amusement industry for a decarbonised future, Polin Waterparks extends an open invitation for collaboration in the amusement industry to counter Scope 3 emissions and implement responsible investment funding," said a company spokesperson.

"Only by working together can we make a difference! We will work in the most efficient way with our team, our clients and the guests of waterparks to create a more sustainable future."