news

Police arrest three in Egypt after failed attempt to steal 10-tonne statue of Ramesses II

A plot to steal a 10-tonne ancient statue of Egyptian Pharaoh Ramesses II has been foiled after police arrested three men attempting to make away with the gigantic antiquity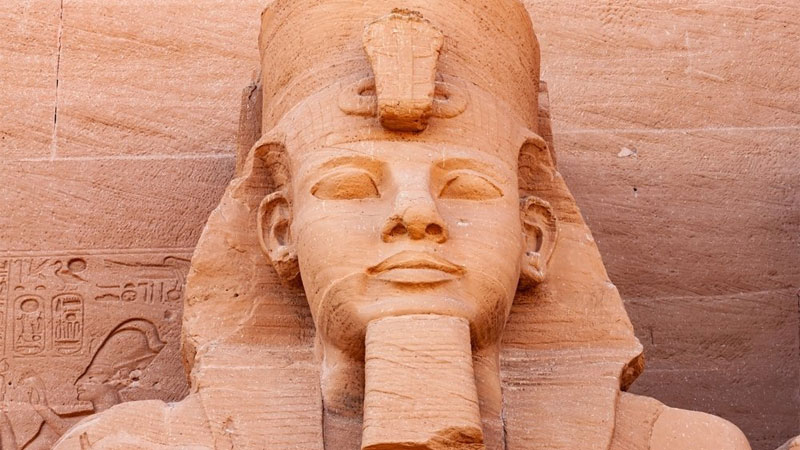 A statue of Ramesses II in the village of Abu Simbel, Aswan
Credit: Unsplash
Three people have been arrested in Egypt after attempting to steal an ancient 10-tonne statue of Pharaoh Ramesses II.

Police foiled the plot to make away with the giant statue after capturing the defendants in a quarry south of the city of Aswan.

The trio had manual digging equipment and a crane and are suspected of planning to lift the statue out of the ground and further excavate other antiquities in the area.

Egypt has long suffered from loss of priceless antiquities to looters, individuals and even foreign governments that previously occupied the nation. In the past decade alone, the country has recovered around 29,000 objects found to have been illegitimately taken overseas.

According to the judiciary, the site where the suspects excavated the statue is subject to the country's Antiquities Protection Law.

In a statement, the Public Prosecution Office has ordered a speedy investigation into finding out if others participated in the crime. The investigation has revealed that the suspects had appeared to send video clips of the digging operations to others via social messaging apps.

Commonly known as Ramesses the Great, Ramesses II was the third ruler of the Nineteenth Dynasty, reigning from 1279–1213 BC. He is often regarded as the greatest, most celebrated, and most powerful pharaoh of the New Kingdom, which was the most powerful period of ancient Egypt.
Heritage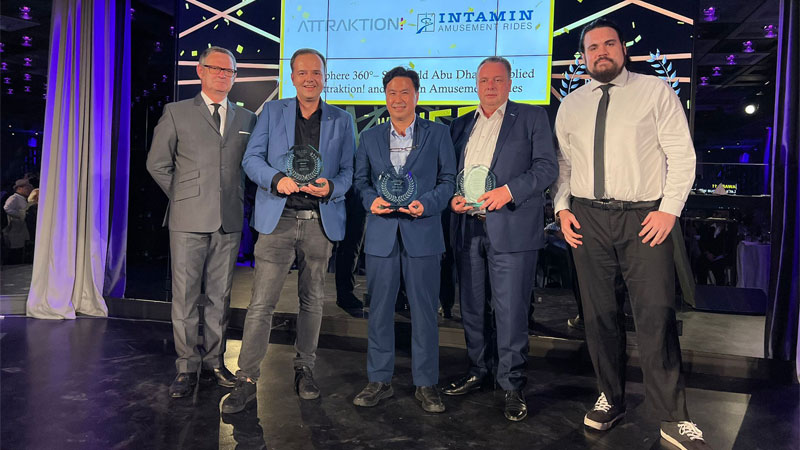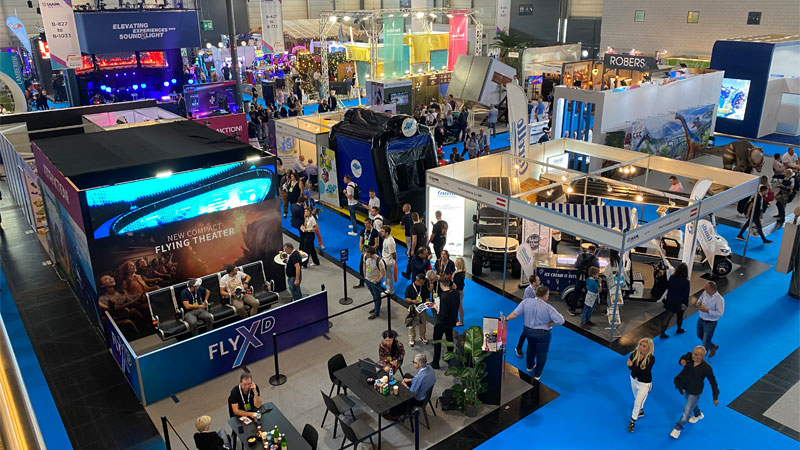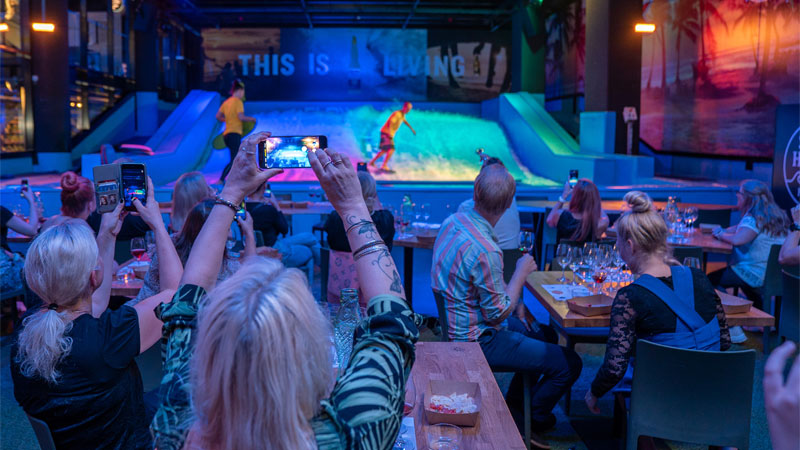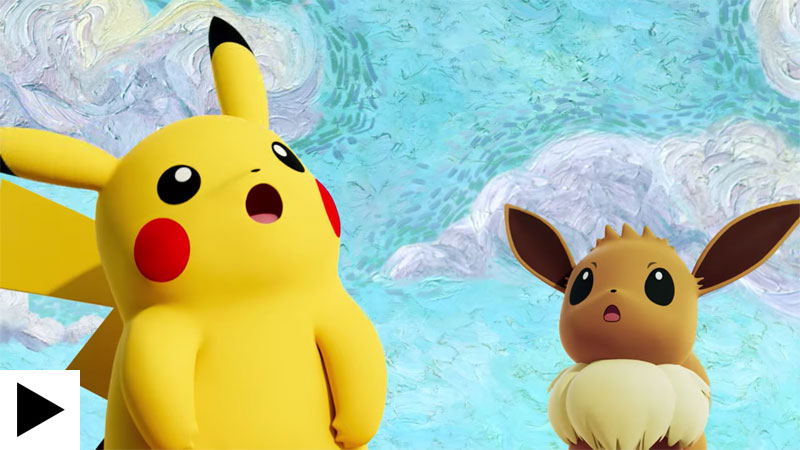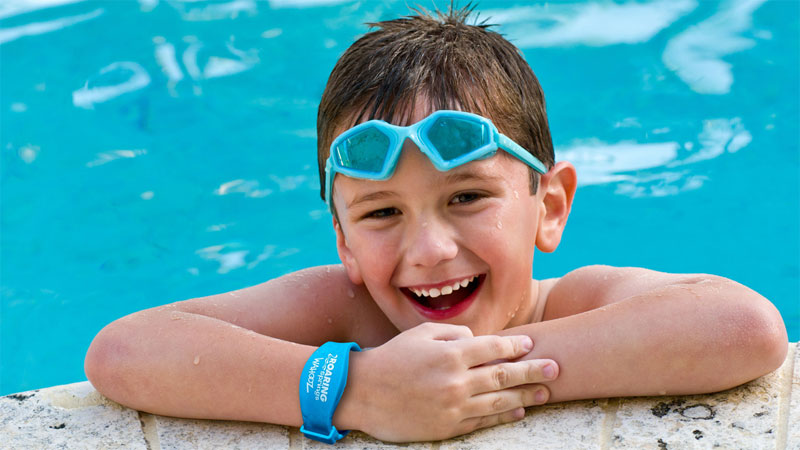 Solving the puzzle: Connect&GO's Anthony Palermo on how technology is rapidly changing attractions management