news

Plans approved to transform 200-year-old prison in Wales into a visitor attraction

Pembrokeshire County Council has approved plans to transform a grade II-listed prison in Haverfordwest, Wales, into a visitor attraction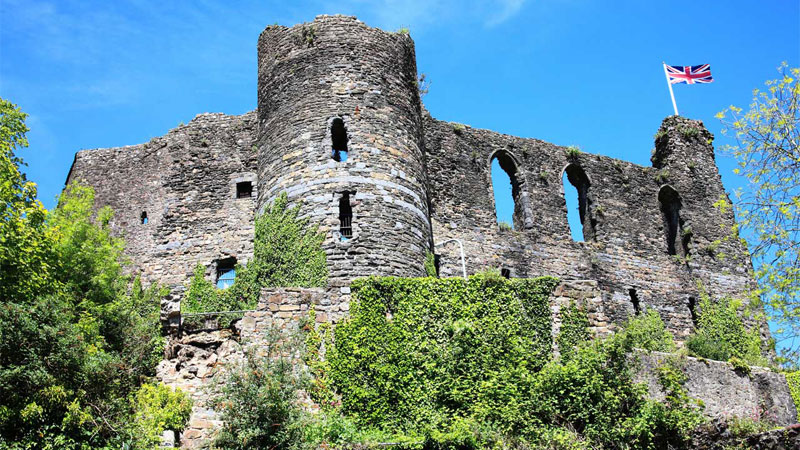 Haverfordwest County Gaol dates back to 1820 and forms part of Haverfordwest Castle (pictured)
Plans to transform a grade II-listed prison in Haverfordwest, Wales, into a visitor attraction are one step closer to being realised after a planning committee voted the project through.

A planning committee meeting, held by Pembrokeshire County Council on April 25, saw plans receive conditional approval, with members unanimously backing the scheme. Power of approval has now been handed to the committee head, who is expected to greenlight the project.

The former prison, which dates back to 1820 and served as the county gaol before being converted into the county archive and later vacated in 2013, will be transformed into a visitor attraction with an education centre, exhibition spaces, a café, and retail and ticketing areas, as well as ancillary facilities including storage and staff areas, technical support spaces and administration offices.

The project forms part of the 'Heart of Pembrokeshire Levelling Up' project, which has seen the UK government allocate £17.7m (US$22m, €20m) towards the regeneration of Haverfordwest.

The Levelling Up project will also include improvements to Haverfordwest Castle, including the addition of an outdoor performance area, renovation of perimeter city walks and construction of a new 'signature' bridge.
Heritage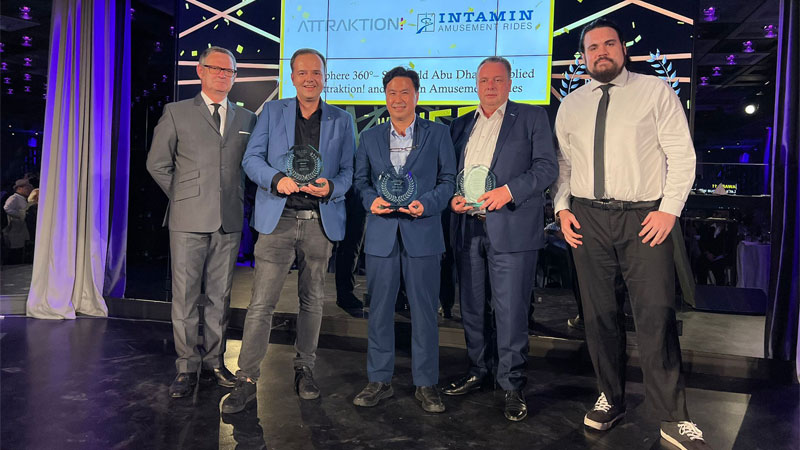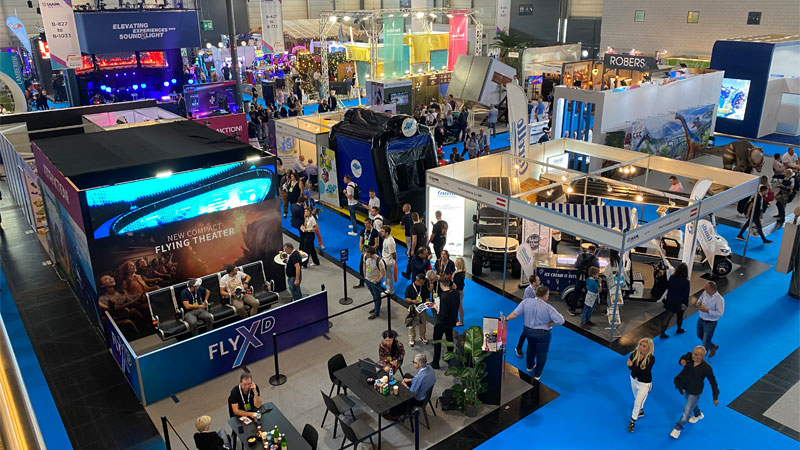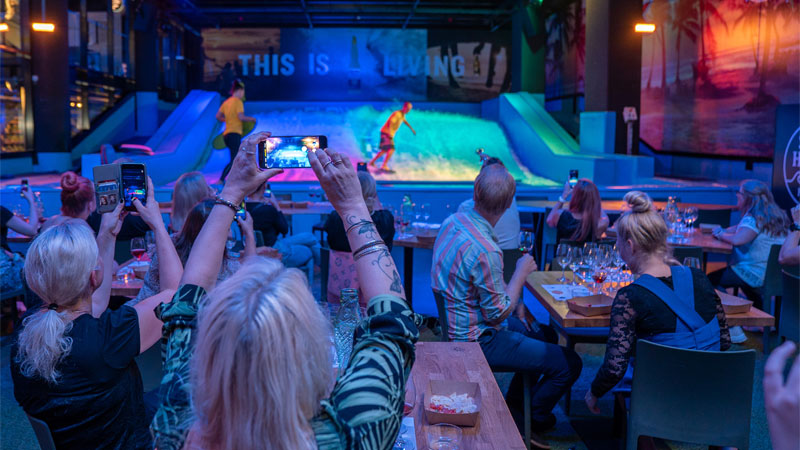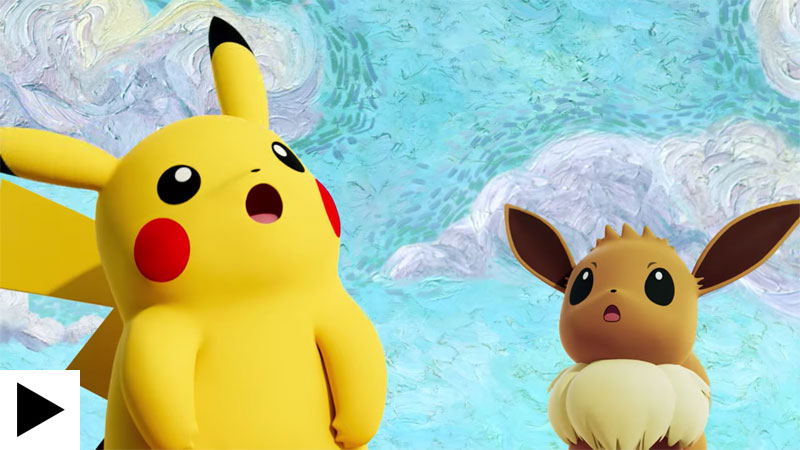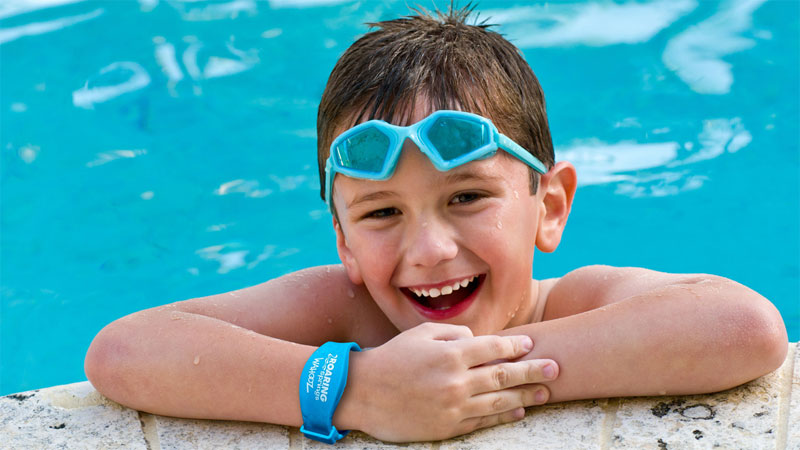 Solving the puzzle: Connect&GO's Anthony Palermo on how technology is rapidly changing attractions management