news

Plans approved for multi-million-dollar planetarium in South Carolina

A US$14.5m project, including a new planetarium, has been approved for the town of Spartanburg in South Carolina, US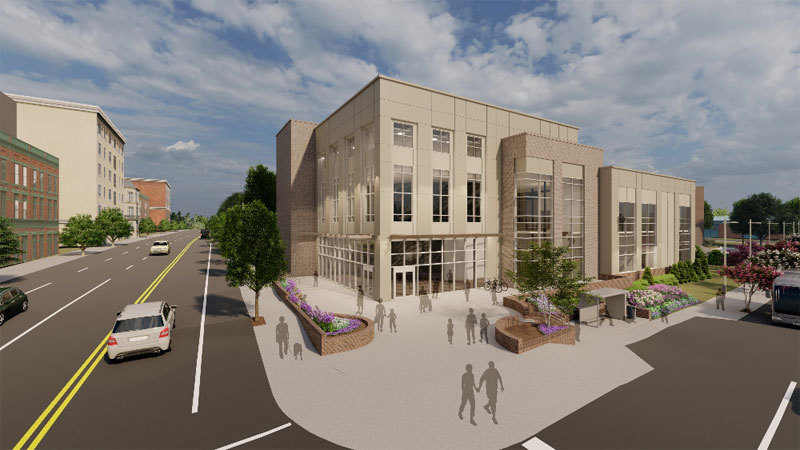 The planetarium will feature a 125-seat theatre and 50ft dome
Credit: McMillan Pazdan Smith
Plans have been approved for a new US$5m (€4.7m, £4m) planetarium in Spartanburg, South Carolina, US.

The project forms part of a US$14.5m (€13.6m, £11.7m) expansion of the Spartanburg County Library, which will see three storeys added to the existing library headquarters in downtown Spartanburg.

The first storey will house the 5,000sq ft (465sq m) planetarium, which will boast a 125-seat theatre and a 50ft (164ft) dome, as well as education spaces. A Foucault pendulum – a device developed almost 200 years ago by French physicist Leon Foucault to demonstrate the Earth's rotation – will serve as the focal point of the attraction's lobby.

Programming for the planetarium, includes explorations of astronomical phenomena, such as a supernova, as well as interactive talks with astronauts on the International Space Station and visual tours of the human heart and other internal systems.

Librarian Todd Stephens says the planetarium will provide a wealth of learning opportunities for the local community, adding that programmes "will explore our outer universe but will also include opportunities to study the Great Barrier Reef, the plains of Africa or our own story in Spartanburg".

Library management hopes that the new facility will allow the institution to build learning partnerships with leading organisations including NASA and the National Science Foundation, as well as local schools and universities.

"It will be a great way for us to continue to provide entertainment and information to the community, especially in the STEM area," said Andy Flynt, planetarium director at Spartanburg County Library.

"We really feel we can complement other services in the community with focus on astronomy and space exploration, the dome theatre, the virtual ability of people running with dinosaurs, being able to take rollercoaster rides. It will be a great way to spark the imagination and hopefully inspire people in areas they really want to learn more in."

The project, currently in the design review stages, is expected to break ground by the end of the year and is scheduled to complete in stages in Q4 2024 and Q2 2025.

Other new additions will include the 'Spark Space', which is described as a space for visitors to explore new hobbies and interests, and will offer working robotics and 3D printers, and new admin offices.

Architecture services are being provided by North Carolina-based practice McMillan Pazdan Smith.
STEM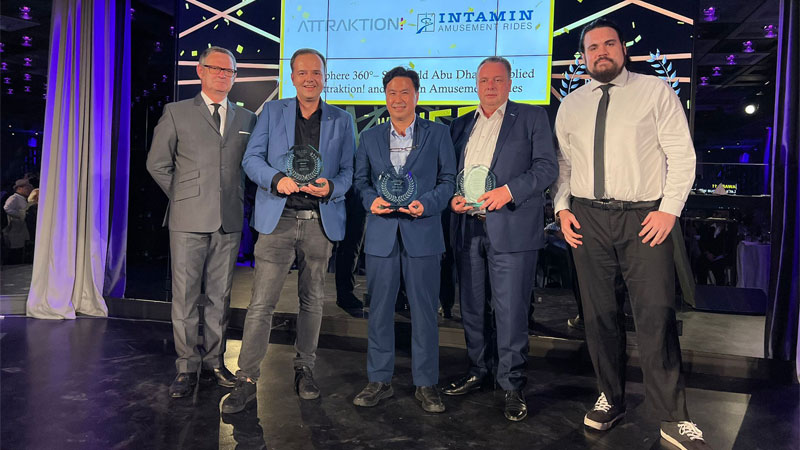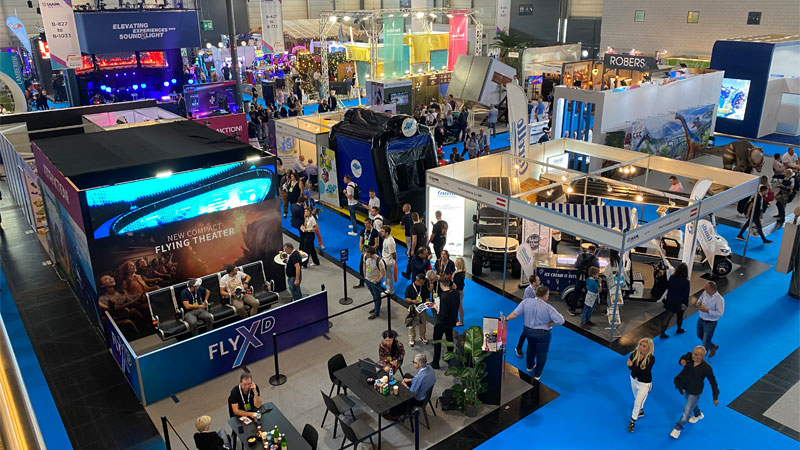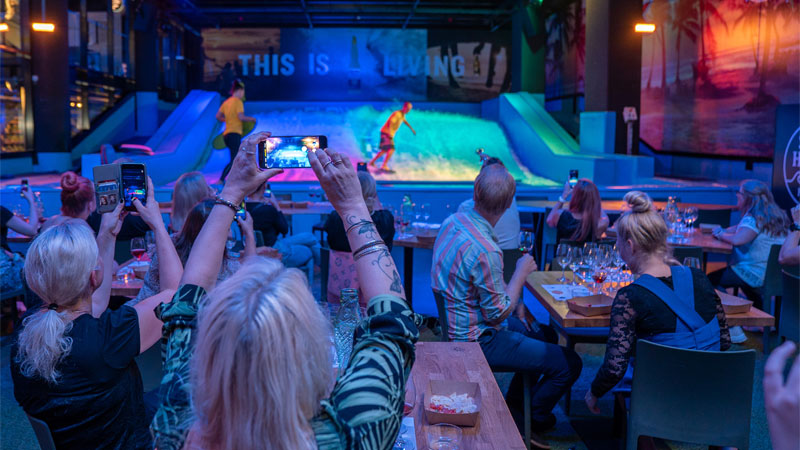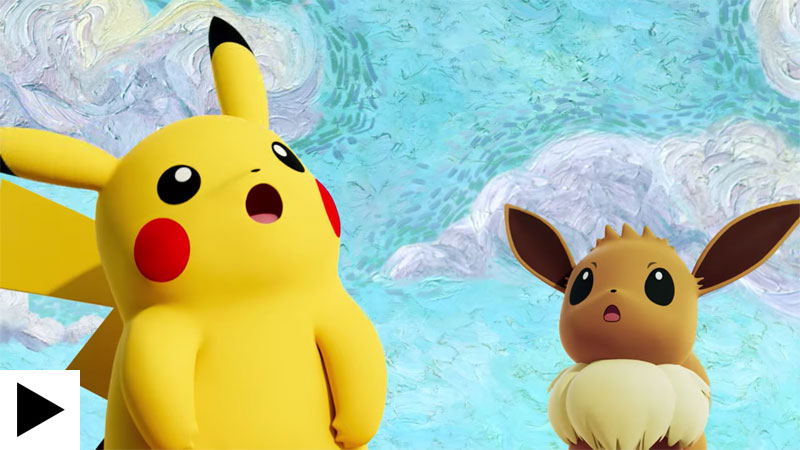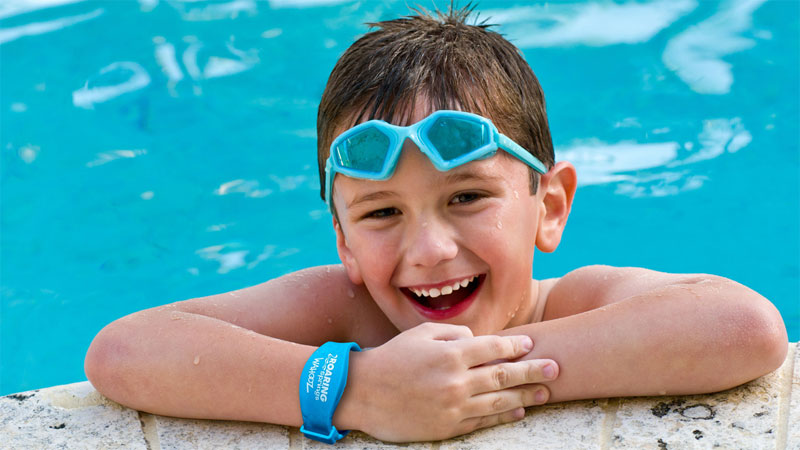 Solving the puzzle: Connect&GO's Anthony Palermo on how technology is rapidly changing attractions management