news

Planet Attractions launches new recruitment portal

Planet Attractions has expanded its offering with a brand-new jobs portal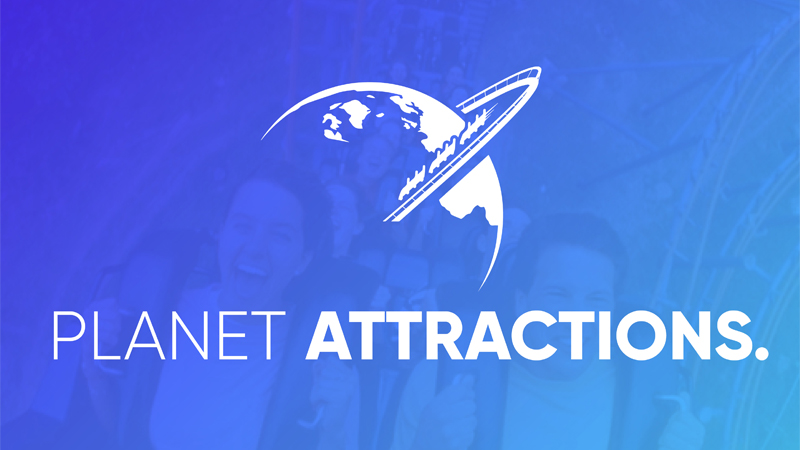 Planet Attractions Jobs is the latest addition to the Planet Attractions website
In a time where the attractions industry is showing significant signs of recovery, Planet Attractions has taken its next steps to support the industry with the launch of a dedicated jobs portal.

Offering new opportunities for everyone at every level in the attractions industry, Planet Attractions Jobs has launched with a variety of exciting job roles in a number of locations around the world.

In an industry first, Planet Attractions will also offer premium job postings as an 'editorialised listing', expanding a job listing into a fully-fledged feature article about the role, the company, its ethos and its history.

"The pandemic has seen a lot of incredibly talented people leave this industry or find themselves without work, in fact, this is a similar story as to how Planet Attractions found its feet when we launched one year ago," said Paul Thorman, Publisher, Head of Marketing and Recruitment, Planet Attractions.

"With Planet Attractions Jobs, we can now offer our assistance to people searching for new roles within the industry and also give people looking to take their first step in the visitor attractions world a glimpse at everything there is on offer."

Currently available on the job portal are positions with high-profile companies including WhiteWater, Intamin, Triotech, Ripley Entertainment, Vekoma, Cedar Fair, Holovis and many more.

"When we launched Planet Attractions a year ago, our primary aim was to make sure that everything we were doing was in support of this fantastic industry and community, which has welcomed us with open arms," said Tom Anstey, Editor-in-Chief, Planet Attractions.

"The launch of this new jobs portal is the next step for what we want to do for the attractions sector and community, which is to provide a space where professionals find new staff and new opportunities all over the world."

In addition to editorialised roles, Planet Attractions Jobs will also feature news on senior appointments and role changes, keeping an eye on all of the movers and shakers within the industry.

"Over the last year, Planet Attractions has delivered a host of original content and breaking news stories to readers in more than 130 countries, and with the launch of Planet Attractions Jobs, we can now bring you even more," said Lauren-Heath Jones, Editorial Director, Planet Attractions.

"When it comes to movers and shakers within this industry, we will keep you up to date on all the latest major appointments, while also creating some news of our own with editorialised premium listings.

"Not only will this drive traffic and increase awareness of exciting job roles, but it will also engage the ideal candidates and offer those looking to make their start in the world of visitor attractions a peek behind the curtain at the companies that make this incredible industry tick.

"The industry and the community have given us a lot in our first year and we want to continue to give back. Let us help you find new talent or take the next step in your career with Planet Attractions Jobs."

To visit the new portal, click the button at the top of the page or visit this link.

To enquire about listing a job role, please contact us

[email protected]

for more information.
Visitor attractions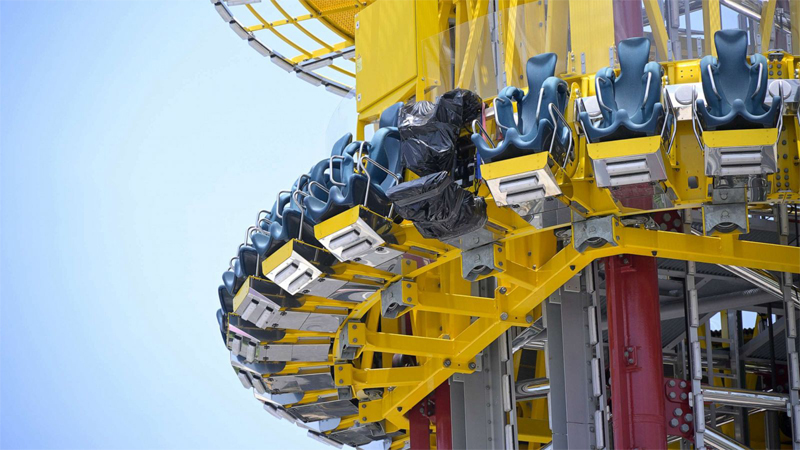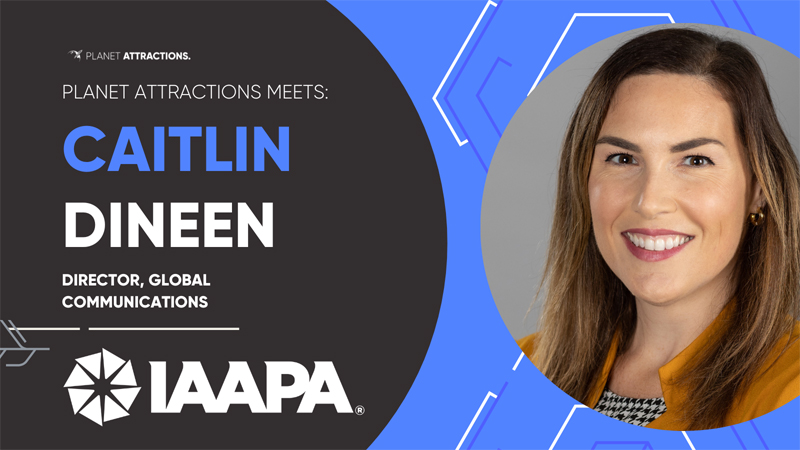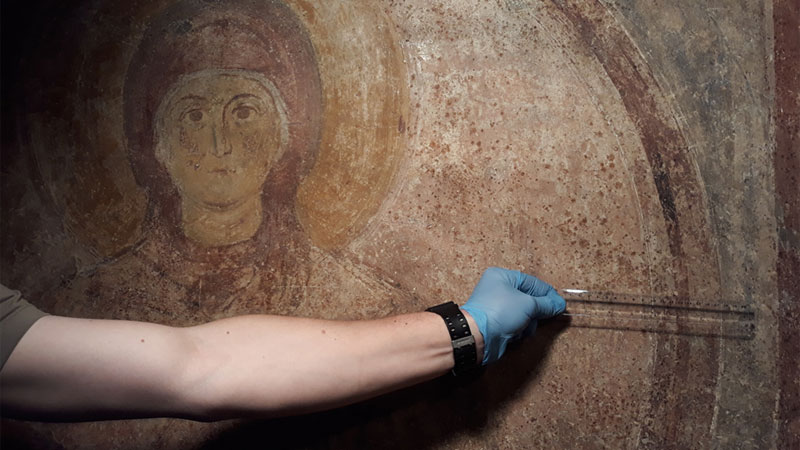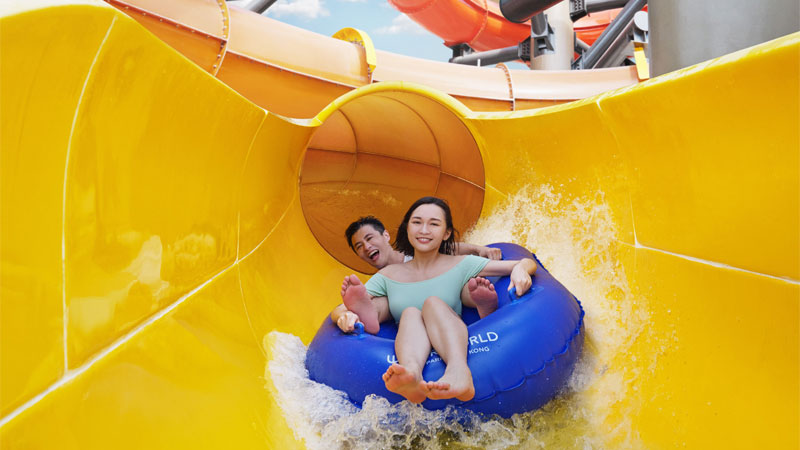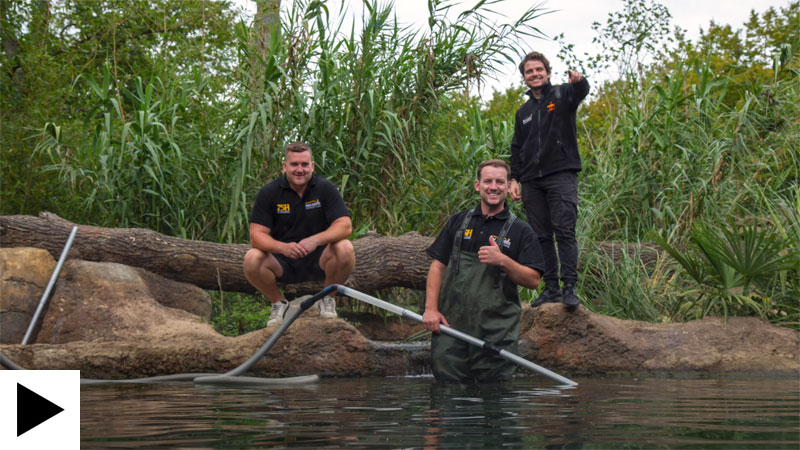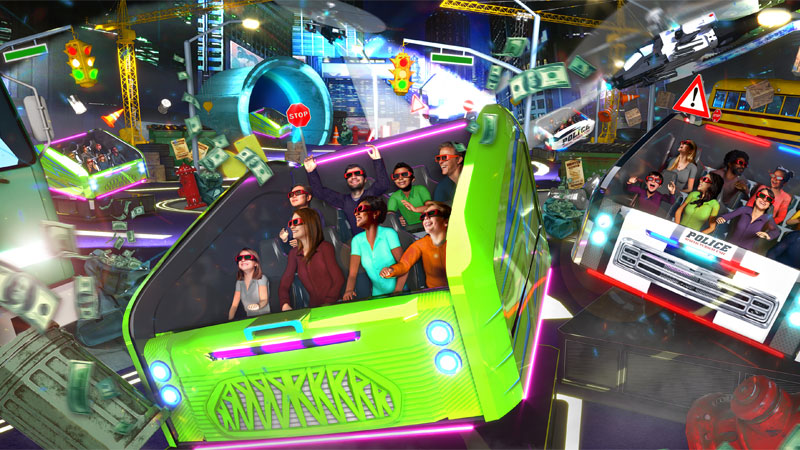 Into Overdrive: Inside the innovative new dark ride from Simworx