news

Pixel Artworks lights up Warwick Castle with Sundown Spectacular

Pixel Artworks has worked with Merlin Entertainments to develop Sundown Spectacular - an all-new lightshow at Warwick Castle celebrating the end of the British summer

The light show is projected onto the castle walls
Credit: Pixel Artworks
A new light show created to celebrate the end of the British summer has made its debut at Warwick Castle.

Running until August 30, the show, called Sundown Spectacular, was developed by London-based immersive specialist Pixel Artworks for the attraction in Warwickshire, UK.

Described as the 'ultimate end of summer celebration', Sundown Spectacular features state-of-the-art light technology that tracks each stage of the evening from sunset to twilight and after dark. These stages are projected onto the castle walls and the sky above and are represented by different 'sunset' colours, mimicking both the time of day and the seasonal shift, before transitioning into a starry night sky.

The lighting is accompanied by 'visual DJing', or 'VJing', meaning that the lights are driven by music, which is curated and controlled by PS Events Group - an events company based in nearby Stratford-Upon-Avon, UK.

The event also features a host of bars and street food stalls supplied by Digbeth Dining Club.

"We're focusing on entertaining and offering unique, unforgettable experiences to our audiences and Sundown Spectacular does just that. Bringing that warm feeling to the end of the summer," said Liam Bartlett, operations director at Warwick Castle, Merlin Entertainments.

"Pixel Artwork's expertise and creativity have provided a visual treat for our audiences. The castle's walls will be full again, providing families with the opportunity to make lasting memories."

Kelly Eagle, client services director at Pixel Artworks, said: "We were determined to design and deliver a magical and celebratory experience for the beautiful Warwick Castle. We've worked closely together to achieve the perfect balance between blending physical and digital experiences to reinvigorate the audience's imagination."

Sundown Spectacular's launch follows the success of Dragon Slayer - an experience also developed by Pixel Artwork, which ran in 2018 and 2019. The show, described as "a live-action meets digital spectacular", combined projection mapping, choreographed live-action sequences and pyrotechnics. It was cancelled in 2020 due to the COVID-19 pandemic.
Heritage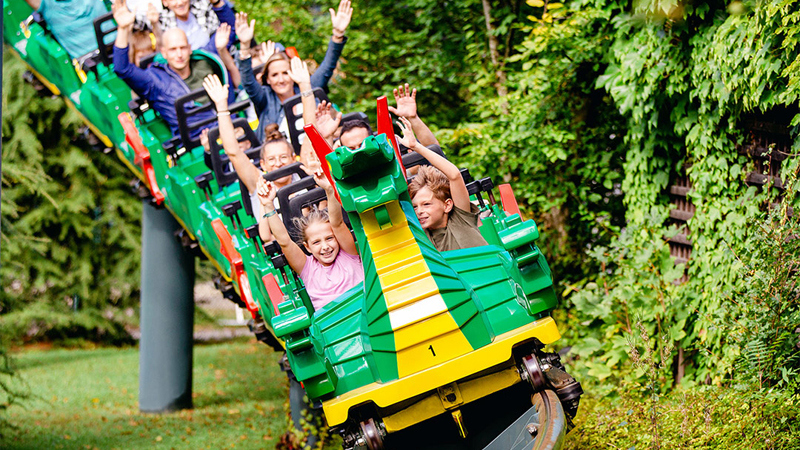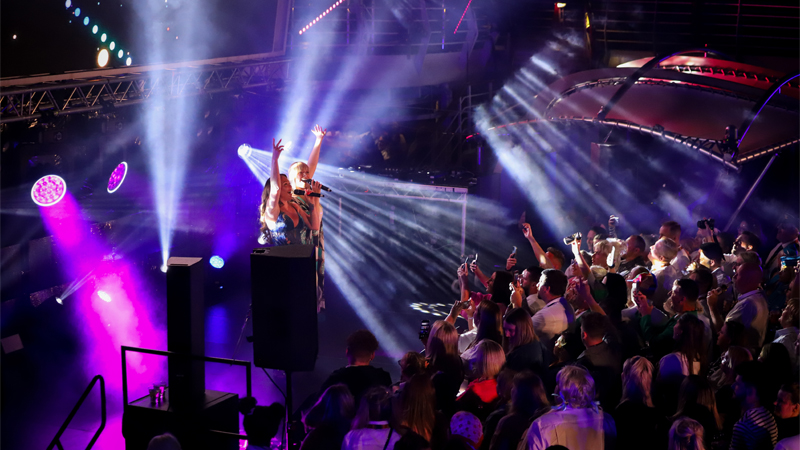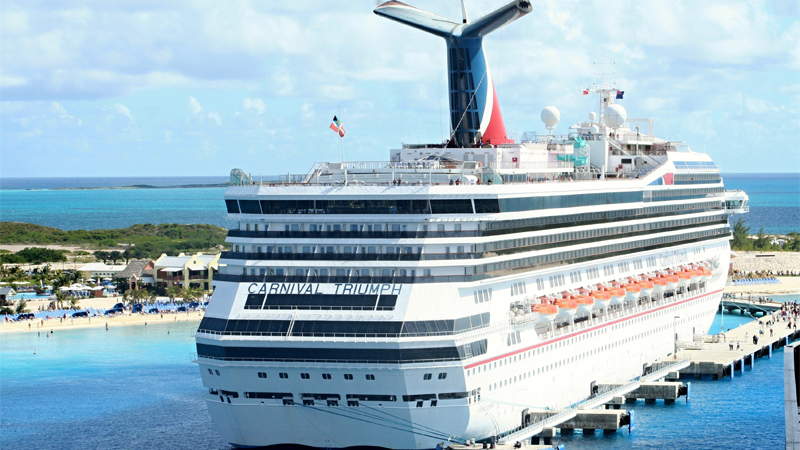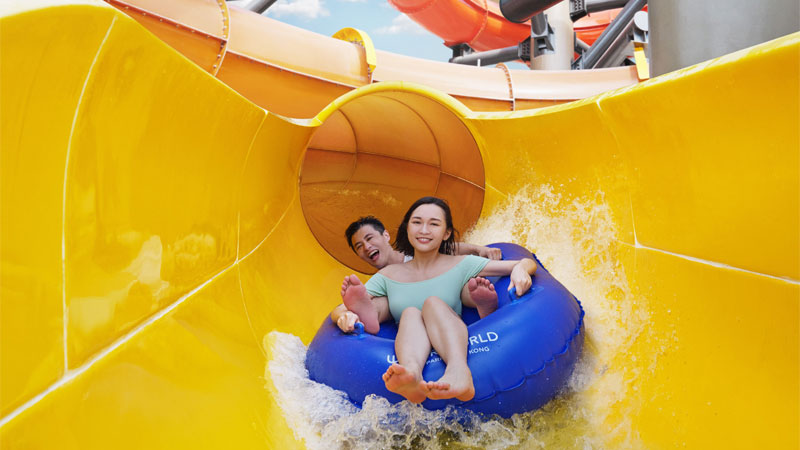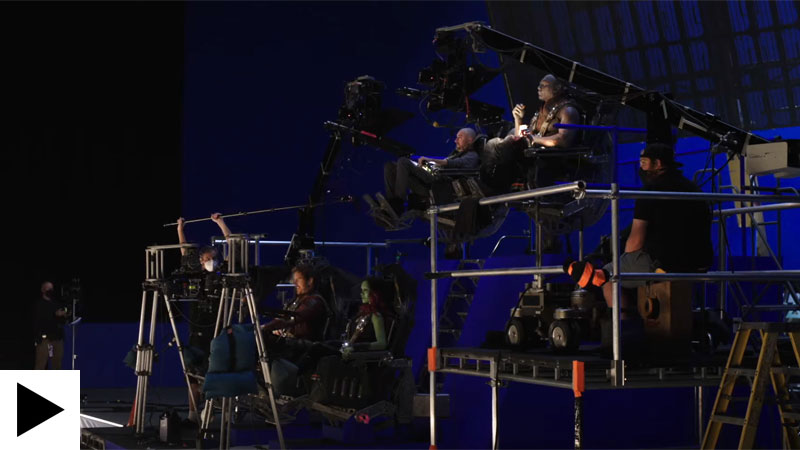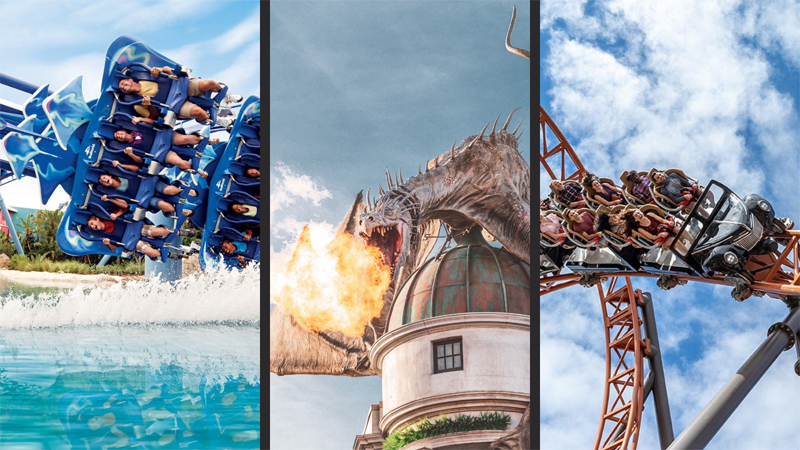 Earnings reports: SeaWorld, Cedar Fair and Universal all soar in the face of Covid-19