In depth

Part Two: Meet the nominees for the 2020 Clamshell Awards

With voting currently underway for this year's Clamshell Awards, we've taken a look at each of the nominees.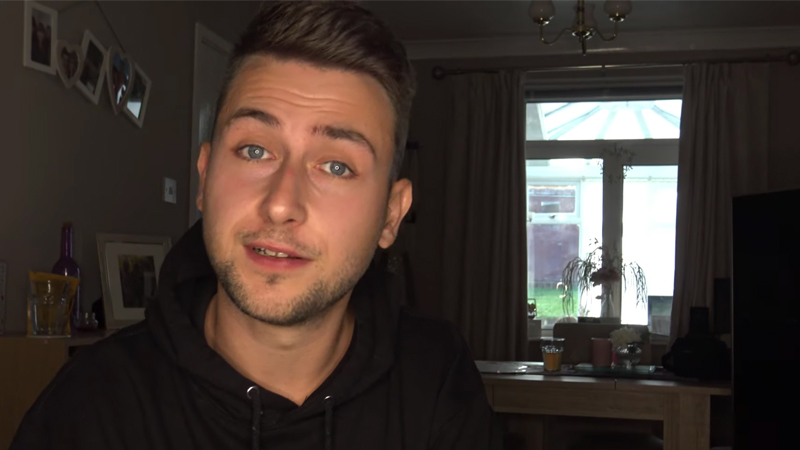 Chris Davenport, AKA Screwy Loops, is among this year's nominees
Credit: YouTube/Screwy Loops
The Clamshell Awards from Cupcakes & Coasters were created to recognise content creators and influencers within the theme park community.

With voting now underway, we've taken a look at the content creators shortlisted from a list of more than 200 nominations.

The 23 shortlisted nominees have been selected over 12 categories. Take a closer look at the remaining 12 candidates. To see part one of this list, click here.

PBE Chat Nominated for: Best Facebook Group

The official Facebook group for Pleasure Beach Experience. With more than 2,600 members, the group, filled with rollercoaster enthusiasts, is very active. Its coaster club also organises several events a year at various theme parks in the UK and Europe.

Pleasure Beach Experience
Nominated for: Best Established Channel, Best Vlogger (Scott Bickerton)

Founded in 2009, Pleasure Beach Experience started out as a debate platform for fans of Blackpool Pleasure Beach.

From there, the community grew and it 2012, its popular YouTube channel was launched.

Boasting more than 23,500 subscribers, the channel has nearly 11 million combined views of its content, which includes vlogs, park footage videos, POVs, interviews, theme park press events and more.

The channel recently announced plans to launch a fan-led documentary on Blackpool Pleasure Beach to celebrate the attraction's 125th anniversary.



Screwy Loops
Nominated for: Funniest Account, Best Gamer

Up for Best Gamer and Funniest Account, Screwy Loops, aka Chris Davenport, is a highly-entertaining YouTube host, who combines comedy and theme parks for some really engaging content.

Debuted in November 2006, the channel has 14,000 subscribers, with more than 2.3 million views across the channel.

For an idea of what to expect, check out Screwy Loops' recent review of Denmark's BonBon Land!



Silvarret
Nominated for: Best Gamer

Self described as a "big nerd who reads Wikipedia for fun", Silvarret is a simulation gamer specialising in theme parks with games such as Planet Coaster, but also creating equally impressive worlds in Cities Skylines and Townscaper.

The channel has proved very successful since its foundation in 2010, with 146,000 subscribers and more than 25 million views.

Have a look at this amazing construction from 2016 - The Death Star Space Coaster. Any chance they could build a real life version?



Skyline.coasters
Nominated for: Best Instagrammer

A UK-based photographer and theme park enthusiast. Skyline.coasters catches some incredible shots of parks from around the world.

Take a look here.

TheJackSilkstone
Nominated for: Best Established Channel, Best Vlogger (Jack Silkstone)

A theme park blogger from the UK, Jack Silkstone has an impressive YouTube following of nearly 20,000 subscribers.

Nominated for Best Established Channel and Best Vlogger, Jack travels across the UK and Europe, visiting theme parks, visitor attractions and scare events, documenting everything from his own point of view.

He's clearly a very kind-hearted host and son, as he recently took his mum on a terrifying trip to Thorpe Park's Fright Night.



The Launch
Nominated for: Best Podcast

A combination of Jack Silkstone, Kieran Adams (see part one) and Luca Giacobbe, The Launch podcast looks primarily at the UK theme park community and its hosts' experiences as they visit attractions around the world.



Theme Parks Global
Nominated for: Best Facebook Group

With 2,500 members, Theme Parks Global is a community for anyone and everyone who loves theme parks. With members across the world, the group welcomes any theme park-related content. Go and say hi!

Thrill Riders
Nominated for: Best Instagrammer

Another nominee for best Instagram account, Thrill Riders is the creation of Marcus Delo and offers fantastic ride photography, as well as a YouTube channel where he posts cinematic content, opinions and a behind-the-scenes look at some of his photography work.



Thrillridesphotography
Nominated for: Best Instagrammer

Also vying for the title of Best Instagrammer, Thrillridesphotography is home to amusement and theme park history, amusement and theme park roller coasters and rides.

Thrillridesphotography also runs a Youtube channel, where he documents his theme park experiences.



Top Thrill Tourists
Nominated for: Best Small Channel, Funniest Account

A nominee for Best Small Channel and Funniest Account, Top Thrill Tourists sees two friends share their experiences at "theme parks and all things thrilling".

Responding to the lyrical stylings of Arch Nemesis (see part one), Top Thrill Tourists responded with their own Diss Track… and it's not bad. Could they pick up a Clamshell this year?



Zero G Media
Nominated for: Best Newcomer Channel

Zero G Media comprises a number of content creators, who as a collective, explore the UK's theme parks through vlogs, podcasts and montages.

New to the theme park community, the channel is up for a Clamshell this year under the category of Best Newcomers Channel.



Check back with Planet Attractions in the coming days for the results of this year's Clamshell Awards.

Voting closes on December 16. To vote, click here and make sure to support all of your favourite content creators in the theme park community.
Theme park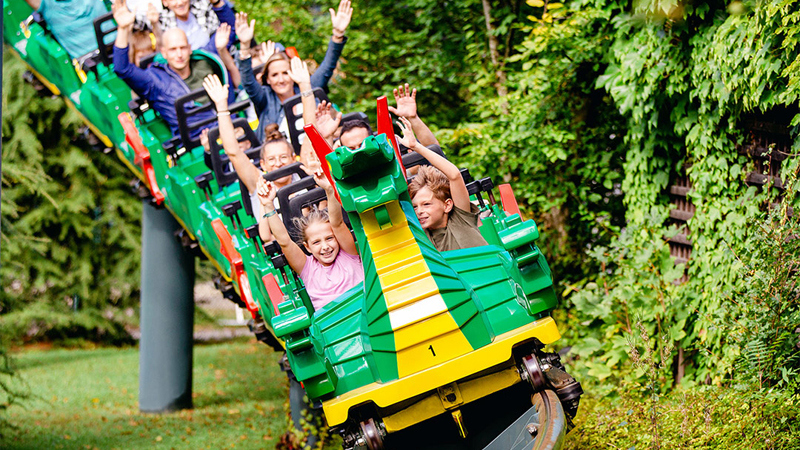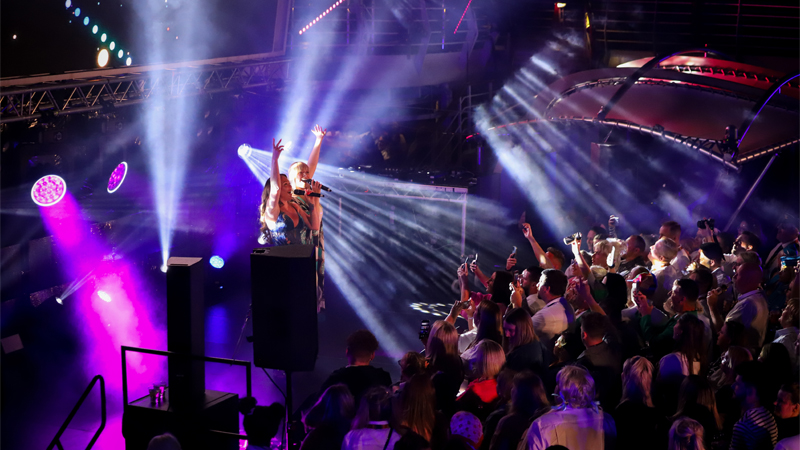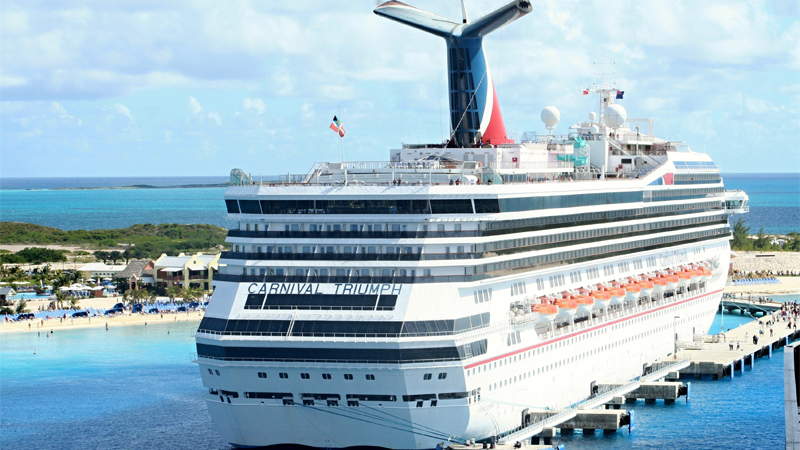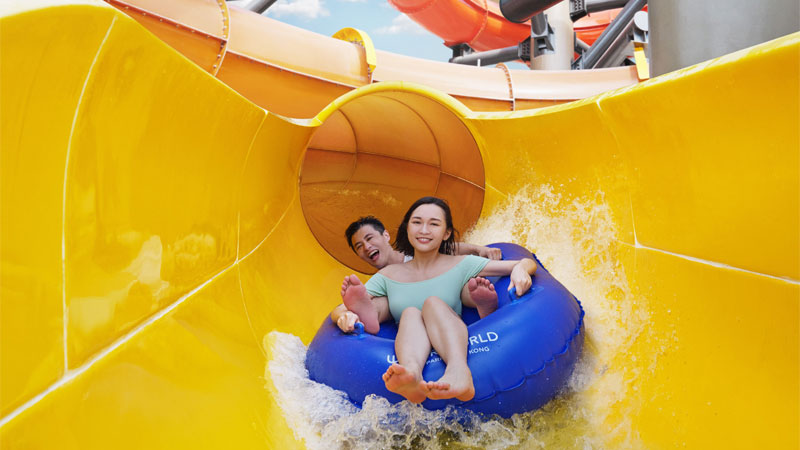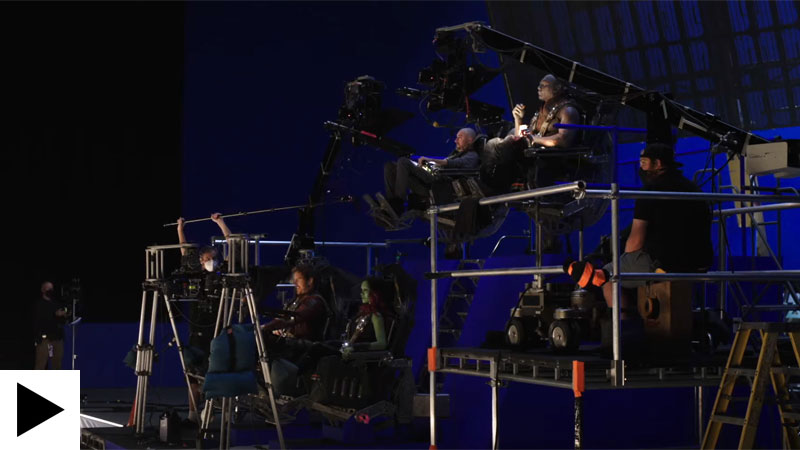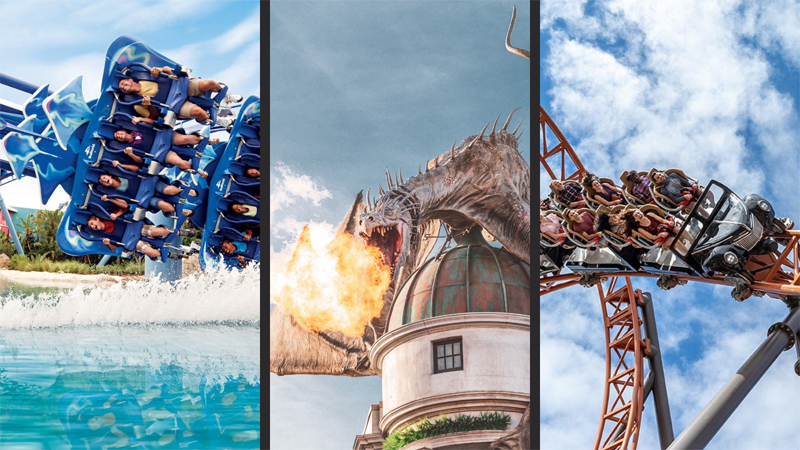 Earnings reports: SeaWorld, Cedar Fair and Universal all soar in the face of Covid-19