news

Part One: Meet the nominees for the 2020 Clamshell Awards

With voting currently underway for this year's Clamshell Awards, we've taken a look at each of the nominees.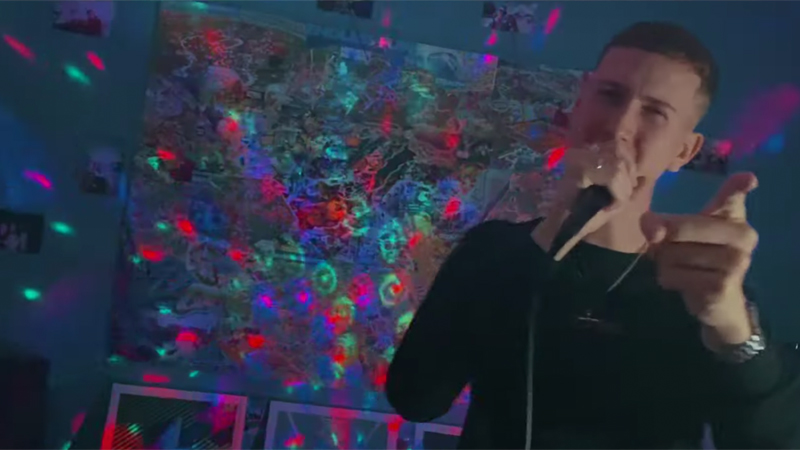 ArchNemesis is among the nominees for this year's awards
Credit: YouTube/ArchNemesis
The Clamshell Awards from Cupcakes & Coasters were created to recognise content creators and influencers within the theme park community.

With voting now underway, we've taken a look at the content creators shortlisted from a list of more than 200 nominations.

The 23 shortlisted nominees have been selected over 12 categories. Take a closer look at the first 11:

ArchNemesis
Nominated for: Best Newcomer Channel, Best Small Channel

Combine music remixes and theme parks, and you've got Arch Nemesis.

With a channel created only eight months ago, Arch Nemesis, also known as Archie Stephen, surely offers among the most unique content of any creator in the theme park community.

A freelance videographer and theme park fanatic, Arch Nemesis offers a smooth product that combines his fandom with his love for music creation.

The only way to really explain it, is to see it, so have a look at this:



Coaster Bot
Nominated for: Best Established Channel, Best Production, Best Podcast (Coaster Bot Rambles), Best Blogger, Best Live Stream (Coaster Bot Charity Live Stream)

With five nominations in this year's Clamshells, Coaster Bot is best known for making videos explaining the history and success of some of the world's best theme parks, as well as facts and figures behind many of the globe's greatest rollercoasters.

The channel also offers a weekly theme park podcast and produces a regular theme park blog.



Coastergen
Nominated for: Best Live Content

"The home of theme parks and simulation", Coastergen combines live streams of theme park videogames and real-life visits to parks.

Combining some of their content with the Christmas spirit, have a look at their recent live stream of Christmas Land on Planet Coaster.



Coasters on the Coast
Nominated for: Best Blogger

Meet Emma, a travel, lifestyle and wedding blog writer.

A theme park enthusiast, Coasters on the Coast is dedicated to her experiences visiting new parks and discussing them.

One of Emma's most recent posts discusses if Wickerman would be as good if you stripped it back. Read it here

Diary of a Roller Coaster Girl
Nominated for: Best Blogger

Diary of a Roller Coaster Girl documents visits to theme parks and funfairs all over the world.

Started on Facebook in the summer of 2017, the page has spread to multiple platforms and is now a nominee for best Best Blogger at this year's Clam Shells.

Check out her recent post looking at some of the lesser-known new for 2021 coasters.

Digital Dan
Nominated for: Funniest Account, Best Gamer

Created in September 2013, Digital Dan boasts nearly 1.5 million views across his YouTube channel.

In his own words, Dan's channel consists of "theme park related content where I discuss my opinions, review things, or just try to be funny - whether I am or not is up to you."

Dan is nominated for both Funniest Account and Best Gamer. See him compare Alton Towers and Thorpe Park below!



ImmersiveMemes
Nominated for: Funniest Account

Putting the fun in theme parks, ImmersiveMemes offer a hilarious Twitter account alongside a podcast - Theming & Meming - and a blog, Immersive Screams.

Follow their Twitter account here

Just Talk Theme Parks
Nominated for: Best Facebook Group

A Facebook page where users can post about discussions, debates and promote content. The 2,200 person group is up for the Best Facebook Group Clamshell.

Kieran Adams
Nominated for: Best Production, Best Live Content (DOCKYXRD Cup)

Kieran Adams is a London-based freelance filmmaker specialising in creating promotional and branded content.

Kieran also operates on Twitch as KieranInc, where his DOCKYXRD Cup is up for Best Live Content.

Off The Tracks
Nominated for: Best Podcast

Off The Tracks is a weekly podcast discussing everything theme park.

The show is usually hosted by CoasterDan with regular guests. Have a look at a recent episode below.



Parkspill
Nominated for: Best Newcomer Channel, Best Small Channel, Best Production, Best Vlogger (Sean Dyer)

Up for four awards this year, Sean Dyer's Parkspill is a new channel making a big splash. With fantastic production and professional hosting, It's no wonder the channel has already earned more than 160,000 views since forming on October 30, 2019.



So that's your first 11!

Check back with Planet Attractions tomorrow for part two, as we take a look at the remaining shortlisted creators.

Voting is now open and closes on December 16. To vote, click here.
Visitor attractions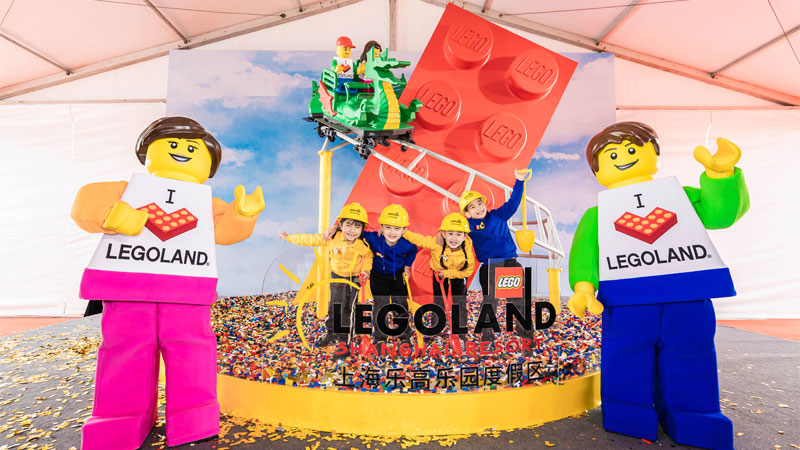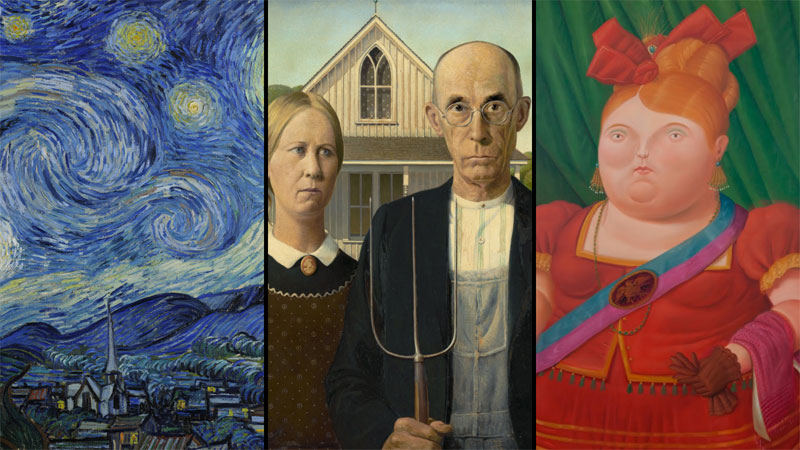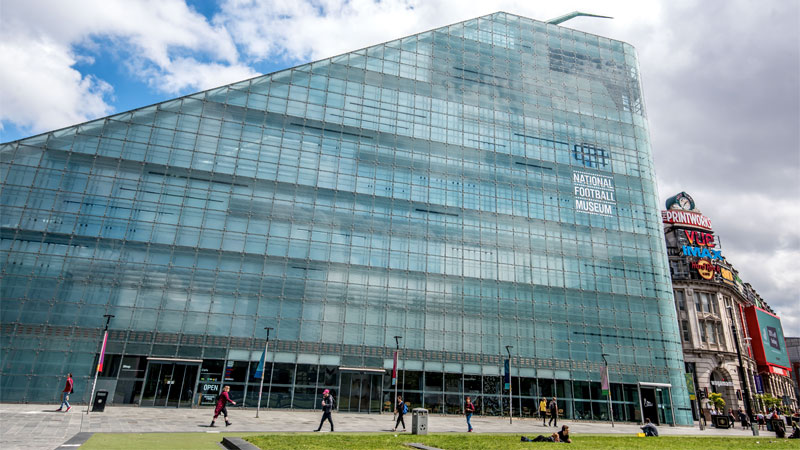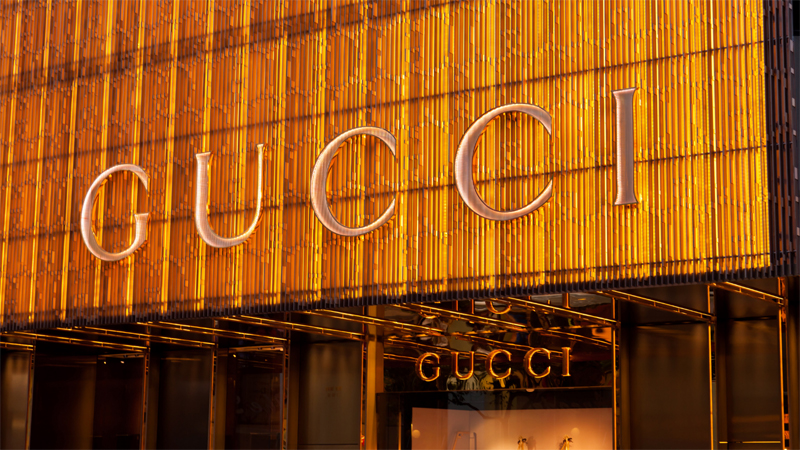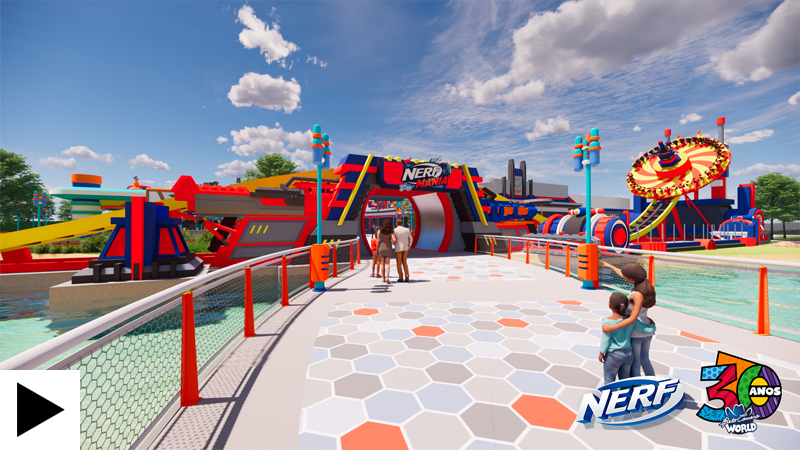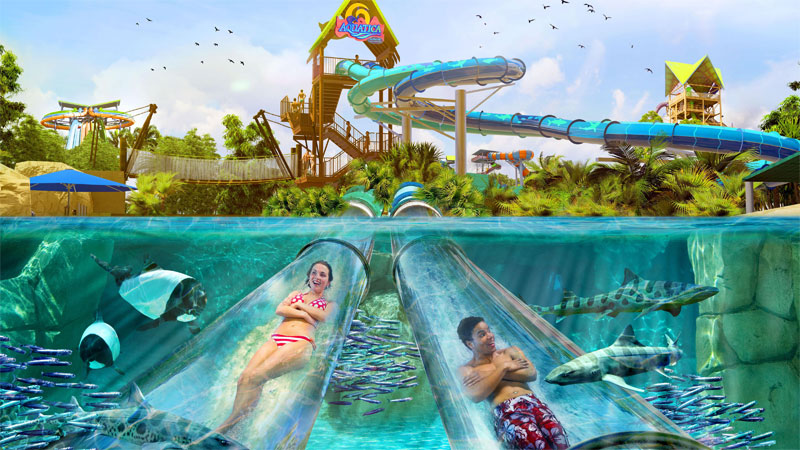 Land, sea and everywhere in between: WhiteWater's global openings for 2022