news

Oceania Cruises announces new 180-day cruise starting in 2023

Oceania Cruises will set sail for a new cruise in their "Around The World In 180 Days" sailings.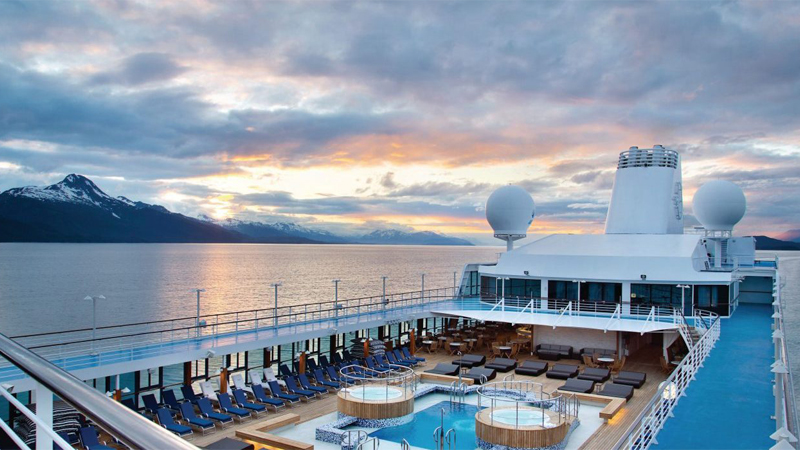 The Insigniawill visit 68 Unesco World Heritage sites on its six month itinerary
Credit: Oceania Cruises
Oceania Cruises has announced a new 180 day world tour, with the first cruise under the new itinerary to set sail in 2023.

Taking place on board Insignia, which docks in San Francisco, the 'Around The World in 180 Days' cruise has space for 684-passengers and will showcase 96 destinations in 33 countries across four continents.

For passengers on-board the cruise, a number of multi-day stays will feature, including ports calls in South America, Africa, Asia and North America.

The cruise will also showcase a number of natural wonders, cruising through Antarctica for three days, while also visiting Half-Moon Bay, Admiralty Bay and Paradise Bay on the Arctic Peninsula.

"We now know how irreplaceable these experiences are and cherish the privilege of travel more than ever, said Bob Binder, president and CEO of Oceania Cruises.

"Travel connects us through shared experiences, creates lifelong bonds, and enriches us in ways we never would have imagined. That was the mindset that guided us in crafting this epic around the world voyage for our guests."
Cruise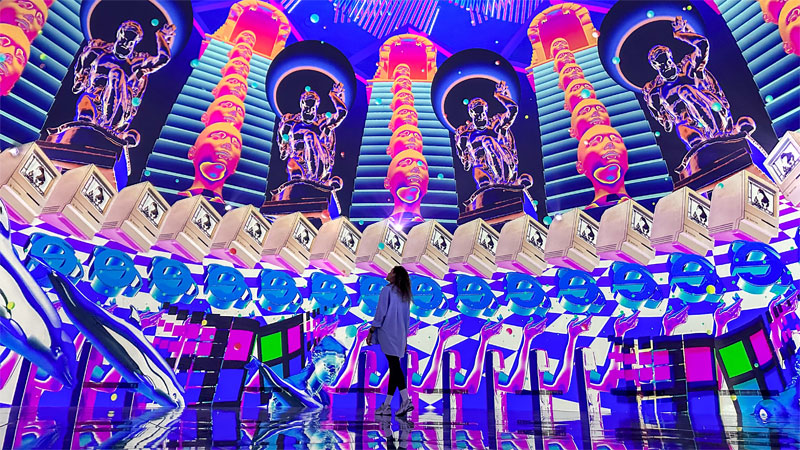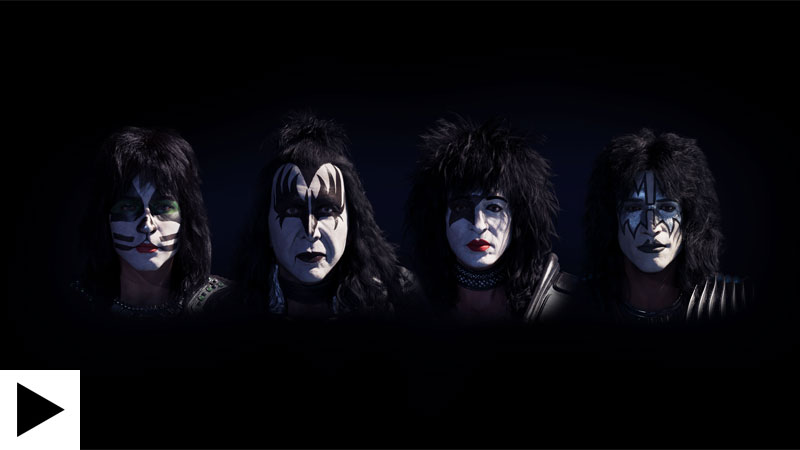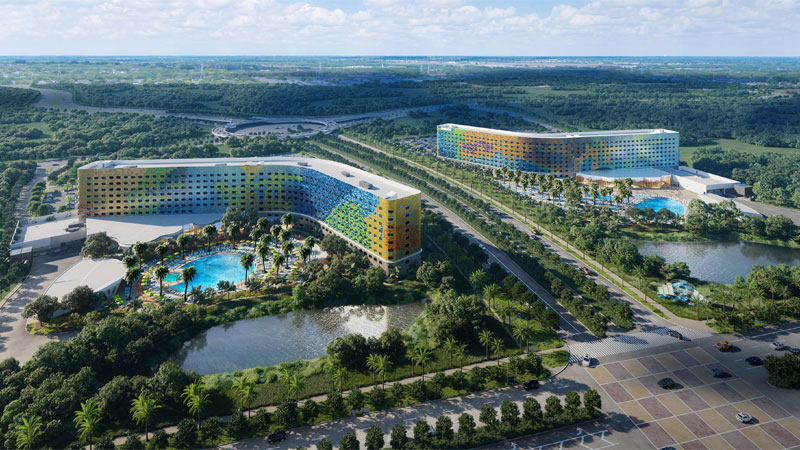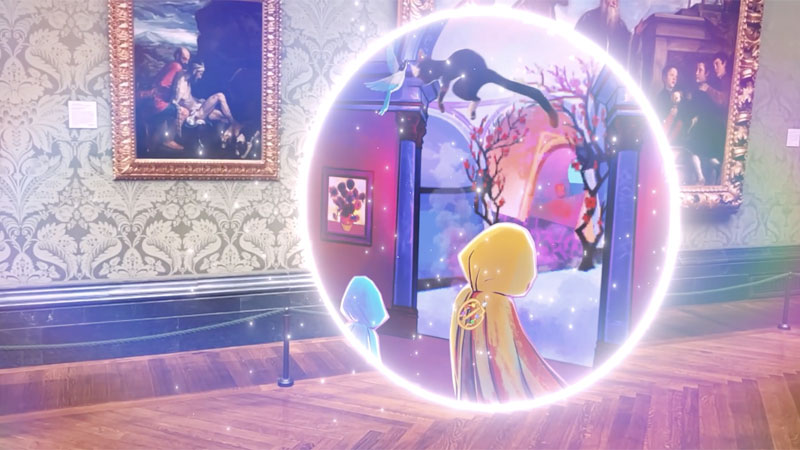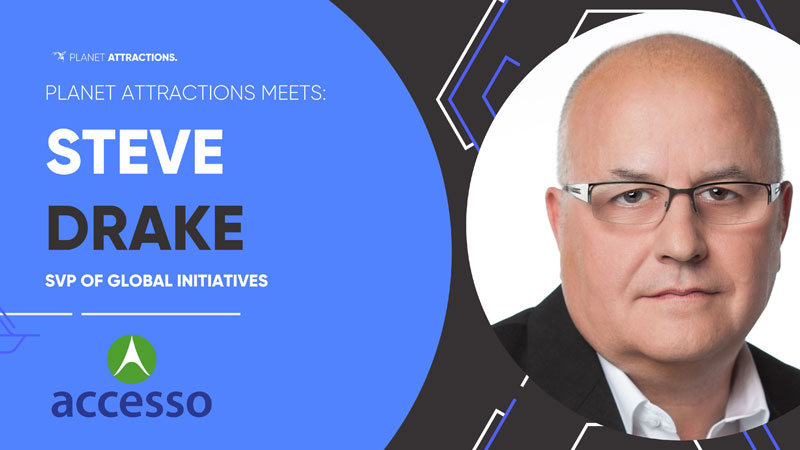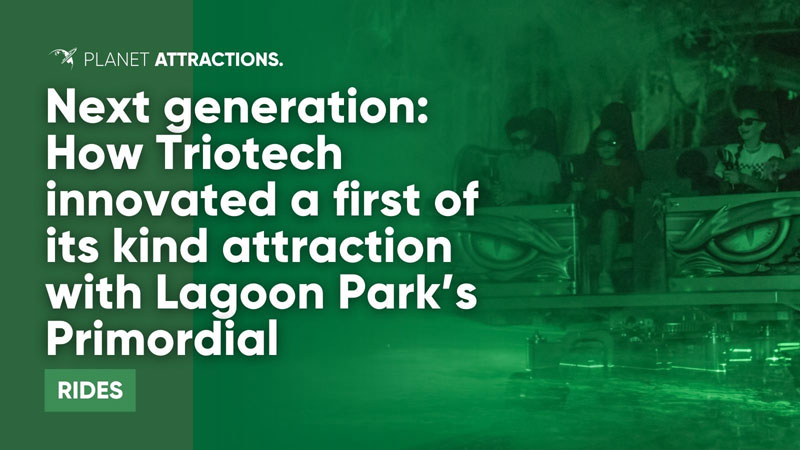 Next generation: How Triotech innovated a first of its kind attraction with Lagoon Park's Primordial