news

Ocean Flower Island continues to take shape as ProSlide-supplied waterpark opens doors to the public

Ocean Flower waterpark is the latest step in the development of the US$24bn Ocean Flower Island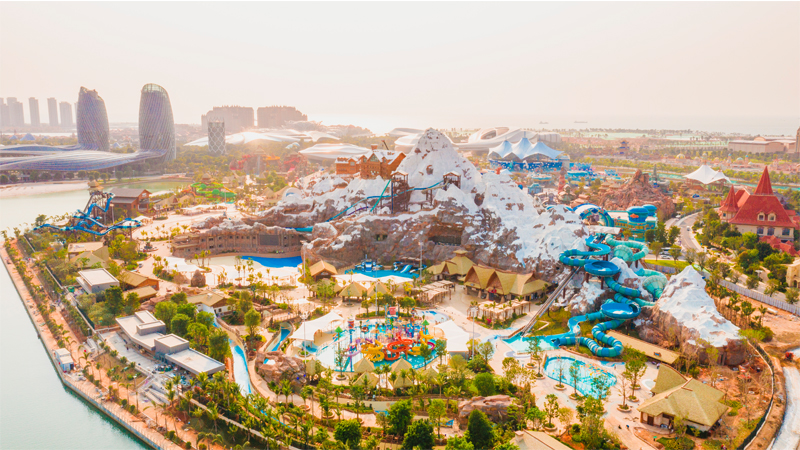 The waterpark is anchored by a giant snow-topped mountain
Credit: ProSlide
The Evergrande Group is celebrating the launch of its latest attraction, with the soft opening of Ocean Flower Island's Ocean Flower Water Park.

Supplied by ProSlide, the waterpark features a number of record breaking additions and firsts, including China's first and the world's longest RocketBlast Water Coaster, as well as the country's first 6-person TornadoWave. In total, the waterpark features 15 ProSlide water rides across six different themed complexes. The entire waterpark is centred around a giant snow-topped mountain.

"We couldn't be more excited to have partnered with the Evergrande Group on this monumental waterpark", said ProSlide's vice president of Asia-Pacific Business Operations, Chuanchao Cheng.

"The vision of leisure and entertainment on display at Evergrande Ocean Flower is inspiring. ProSlide's water rides lead the global industry in innovation and technology, and we're proud to be bringing them to Evergrande's newest park."

Through the project's development, the ProSlide team had to work hard to deliver the attraction, with a number of challenges presented by the global pandemic.

"Dealing with COVID guidelines, time differences, holidays and collaboration between ProSlide's Shanghai team, Ottawa team, Evergrande's engineering team and various suppliers presented some big challenges that required creative solutions," said ProSlide's chief commercial officer, Ray Smegal.

"Our teams showed an unwavering level of diligence, commitment, passion and dedication to this incredible project, and our client's vision."

Ocean Flower Island

The waterpark is part of the larger Ocean Flower Island development - an artificial archipelago located off the north coast of Danzhou, Hainan, China.

Still under development but opened in 2020 by the Evergrande Group, the US$24bn (€20.15bn, £17.25bn) project features more than 200 internationally renowned brands, including 12 Michelin-starred restaurants. The entertainment site is home to a number of attractions, including marine museums, five-star resort hotels, duty-free shopping malls, theme parks and the new waterpark as Hainan aims to tap the family tourism market.
Waterparks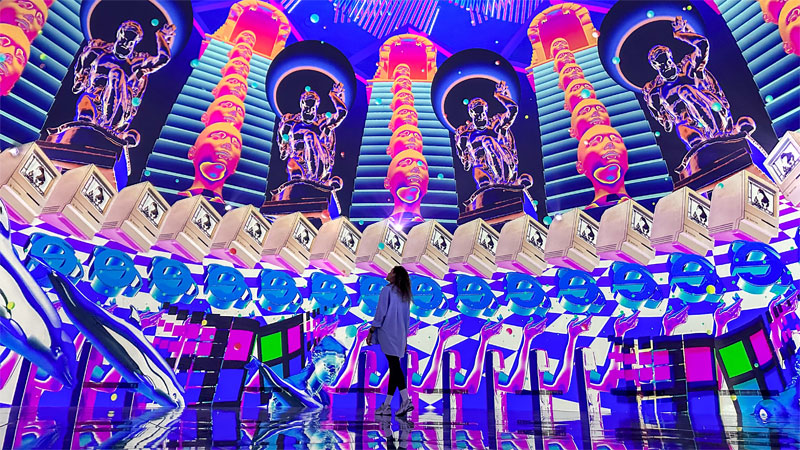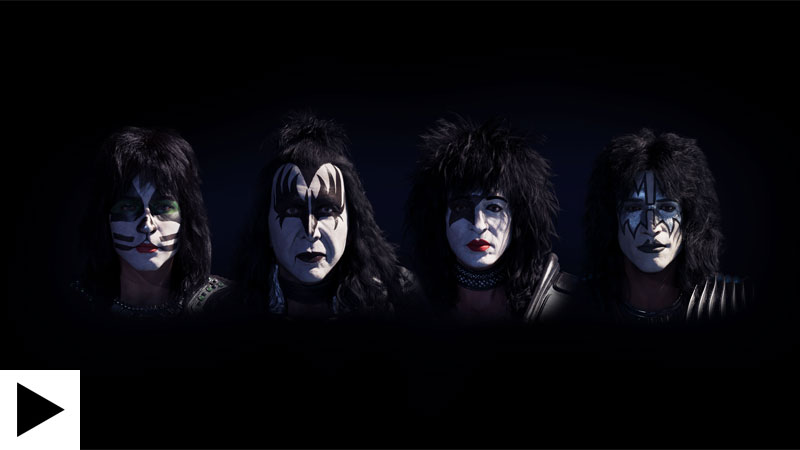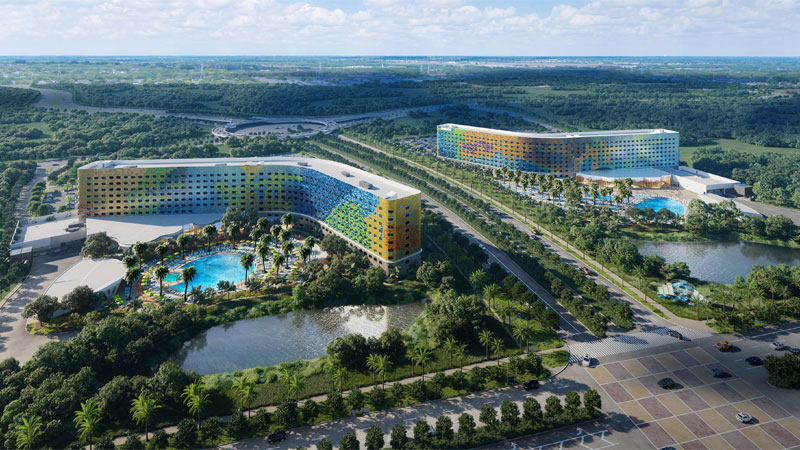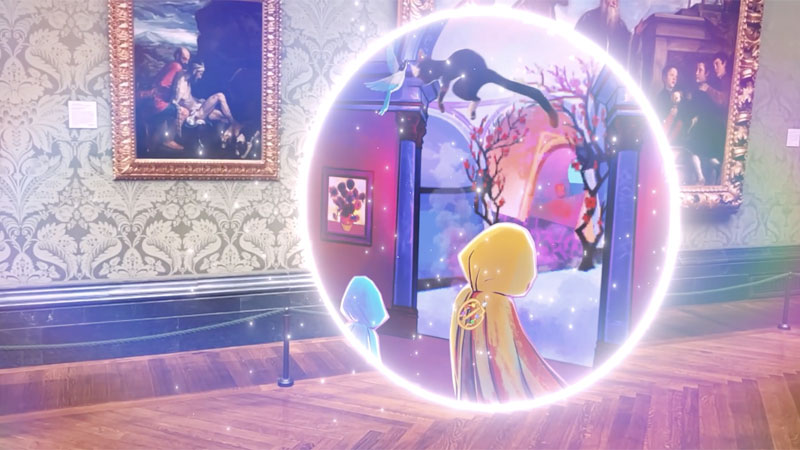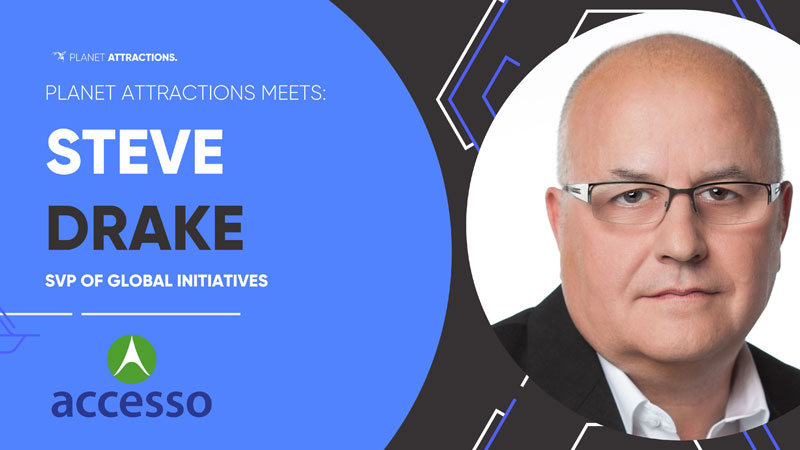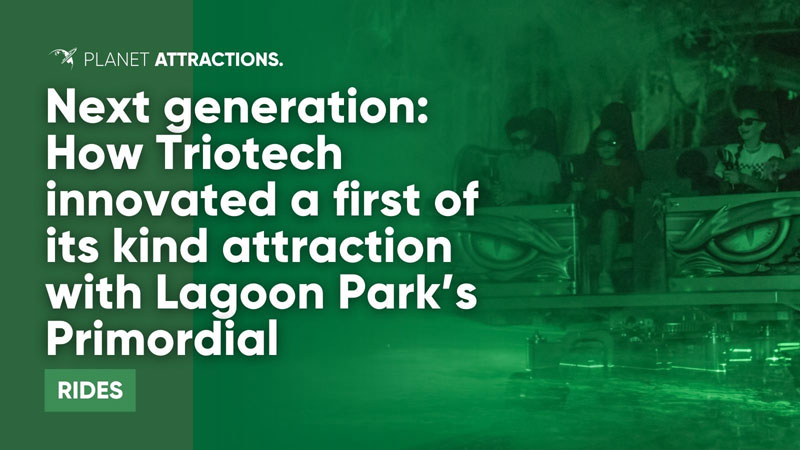 Next generation: How Triotech innovated a first of its kind attraction with Lagoon Park's Primordial