video

New single-rail RMC coaster for Silverwood, as Stunt Pilot prepares to take flight later this month

Guests at Silverwood will be invited to jump into the cockpit of a Pitts Special biplane as a new RMC single-rail coaster makes its debut at the end of May

A new single-rail rollercoaster is set to make its debut at Silverwood Theme Park later this month, with the upcoming Rocky Mountain Construction-designed Stunt Pilot, taking flight on May 29.

The park in Idaho, US, first announced the ride - its first new coaster for 13 years - in September 2020.

Boasting a white and red colour scheme inspired by the Pitts Special biplane, the eye-catching design follows an aviation theme, with the name "Stunt Pilot" chosen as a tribute to the daily air show which took place at the park between 1988 and 1996.

The ride will take a train of 10 single-person cars through the doors of a barn, with other potential visual features including guide rings around the track as seen in aviation video games.

The layout is based on RMC's Raptor Track, and will be a mirror version of the Wonder Woman Golden Lasso Coaster, which opened at Six Flags Fiesta Texas in 2018.

Simulating the flight of a stunt pilot, the ride features a 113-foot-tall (34.5m) chain lift hill with a 100ft (30.5m) drop at a 90 degree angle, as well as a dive loop, elephant trunk, cutback, corkscrew and an over-banked curve. The track is 1,800ft (548.6m), with the ride reaching speeds of up to 52mph (84kmph).

The ride will also pay tribute to stunt pilot Bob Heale, who flew in the Silverwood air shows until his death in September 1996. According to The Spokesman, the park is planning to rebuild and move the 19-foot-long cassette racer plane that once served as a weather vane at Felts Field to the queue line for the attraction, along with a bronze plaque memorialising Heale.
Theme park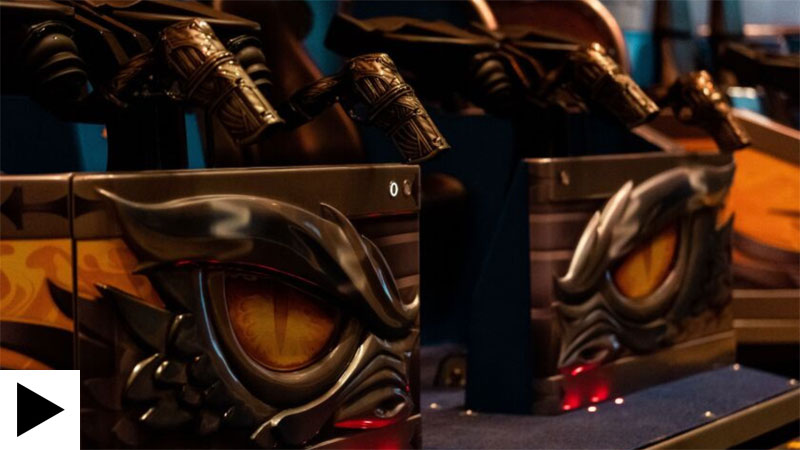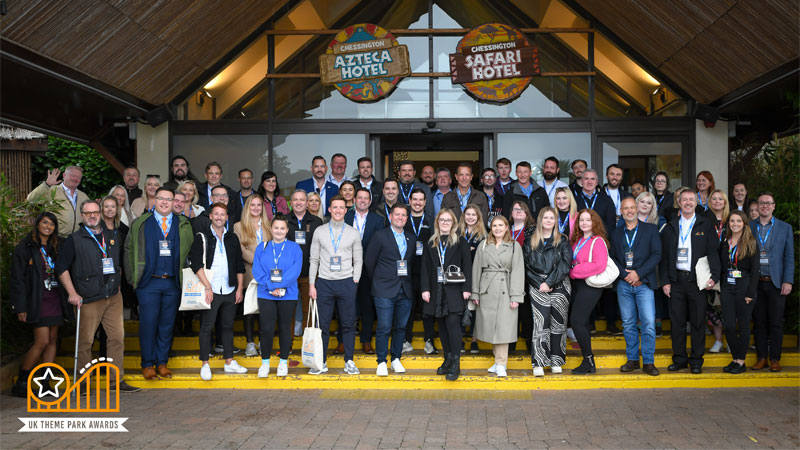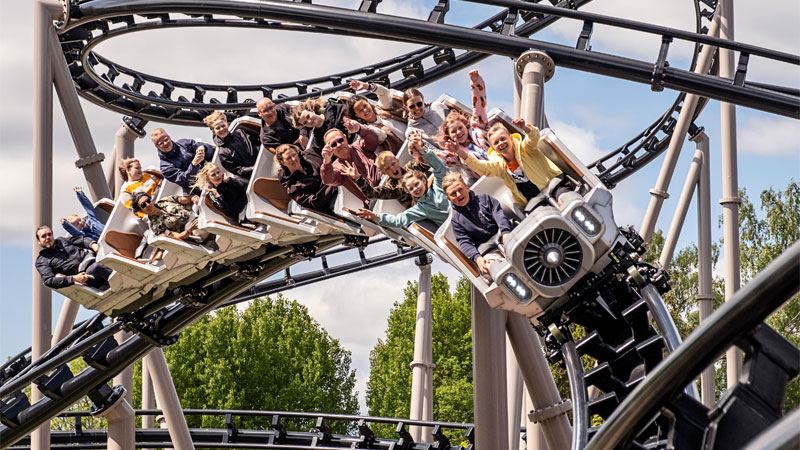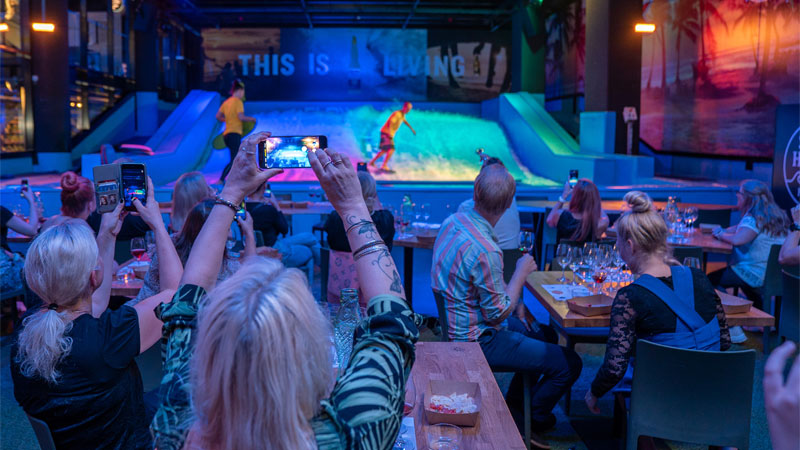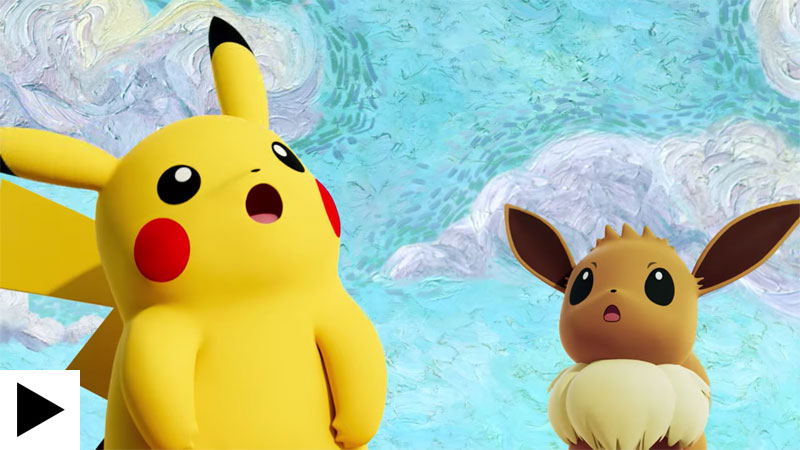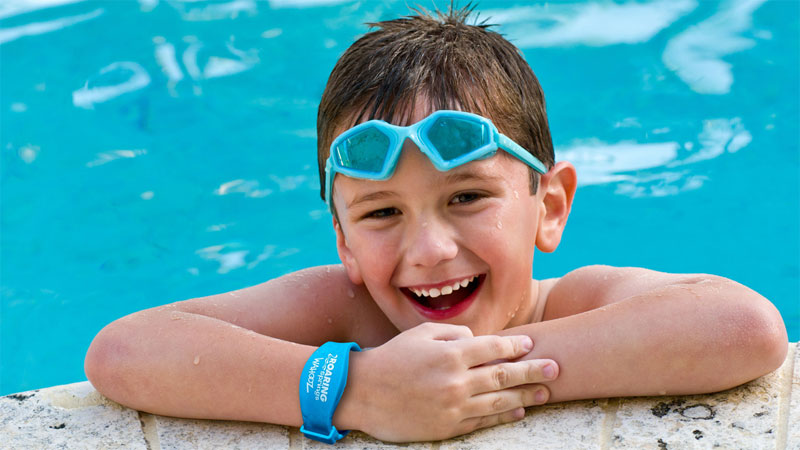 Solving the puzzle: Connect&GO's Anthony Palermo on how technology is rapidly changing attractions management