news

New mandate requires visitors to Los Angeles County theme parks to show proof of vaccination before entry

From October 7 Universal Studios Hollywood and Six Flags Magic Mountain will both be affected by new rules that require proof of vaccination before entry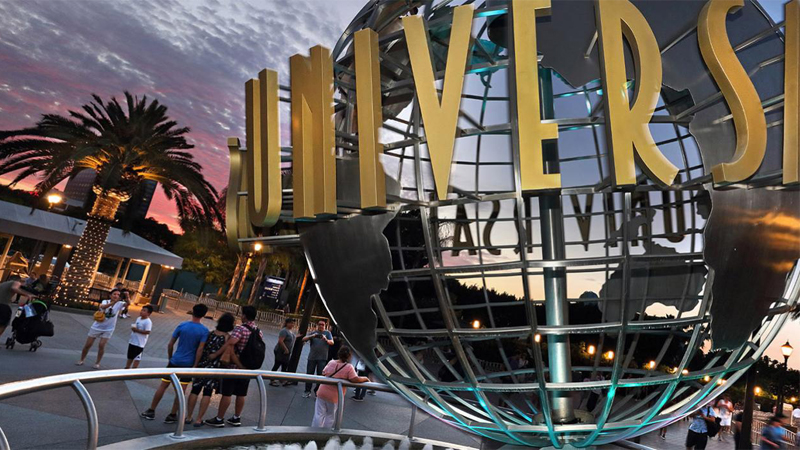 Visitors to Universal Studios Hollywood will now have to show proof of vaccination or a negative COVID-19 test before entry
Credit: Universal
Parks including Six Flags Magic Mountain and Universal Studios Hollywood will be affected by a new rule coming into effect this week, with visitors to amusement parks in Los Angeles County now having to prove their vaccination status before they can enter.

Los Angeles county has been hit hard by the pandemic, with the Delta variant causing a continuous increase in coronavirus cases and subsequent hospitalisations.

Starting October 7, LA County health officials will require visitors to theme parks in Los Angeles to show proof of vaccination status or negative COVID-19 test before entry.

The new order will also require attendees to outdoor events of more than 10,000 people to provide proof of vaccination or a negative test to gain entry.

Children aged 11 and younger who are not eligible for a vaccine, will not have to comply with the order.

As well as major events and theme parks, the order also includes The new vaccine mandate order will also include bars, wineries, breweries, nightclubs, and lounges.

The order will not affect nearby Disneyland and Knott's Berry Farm, as both parks sit within the limits of Orange County.
Theme park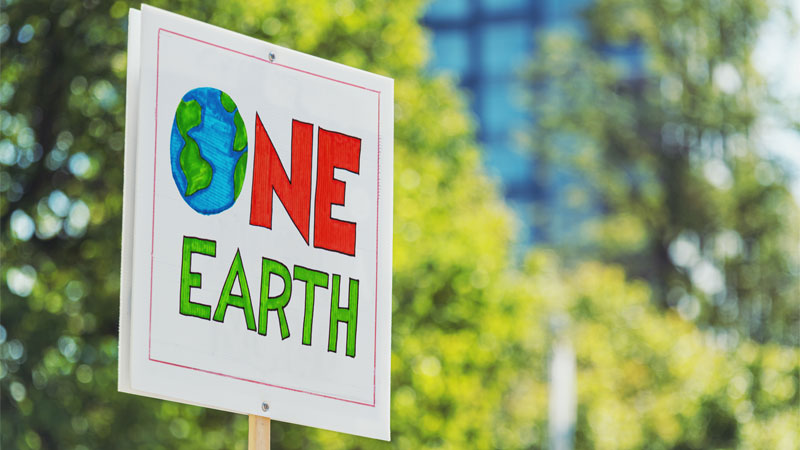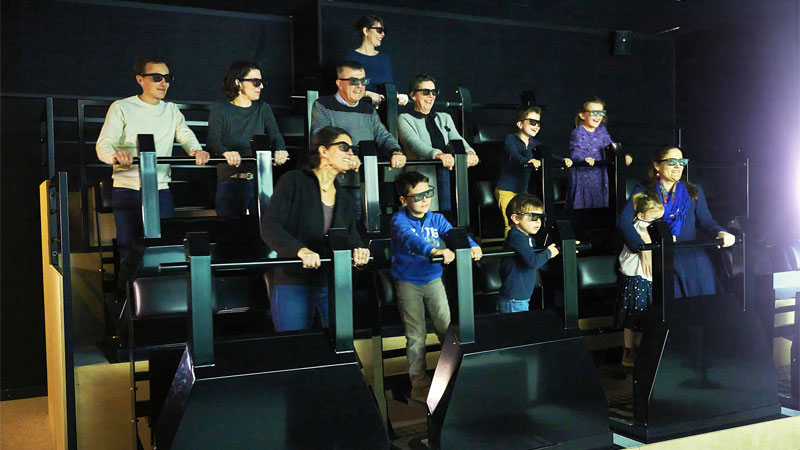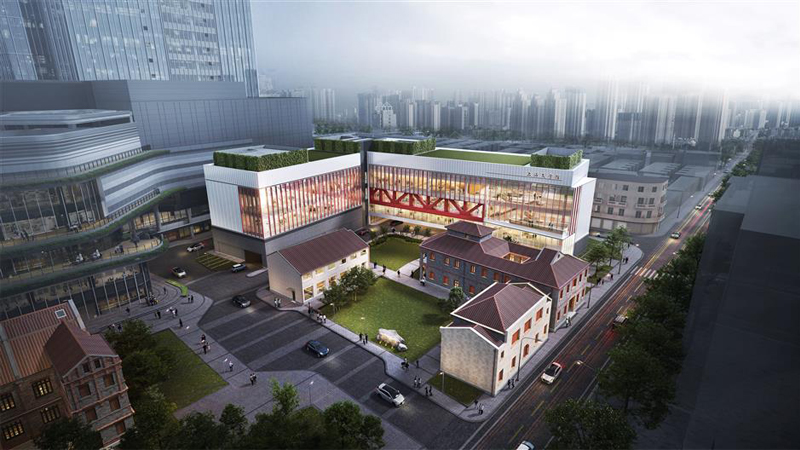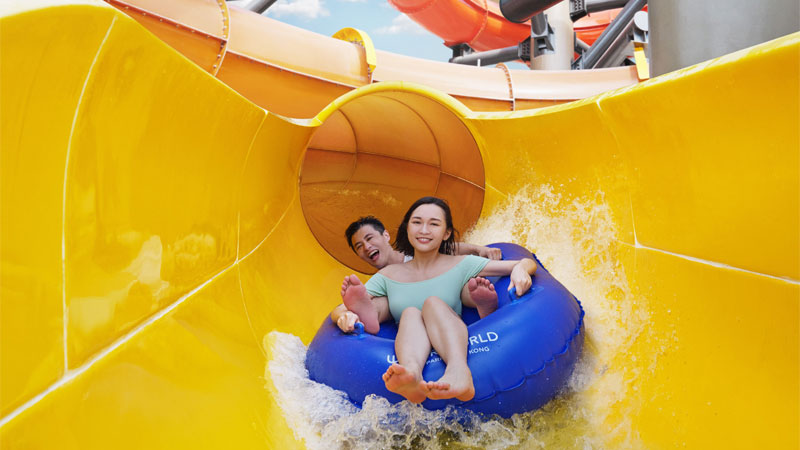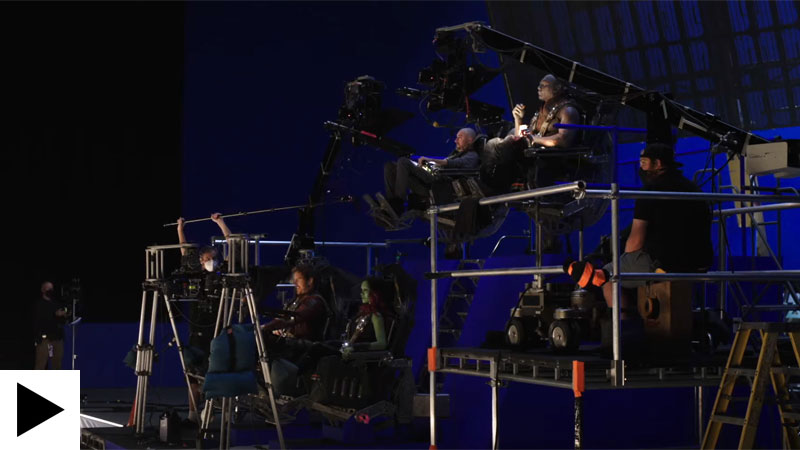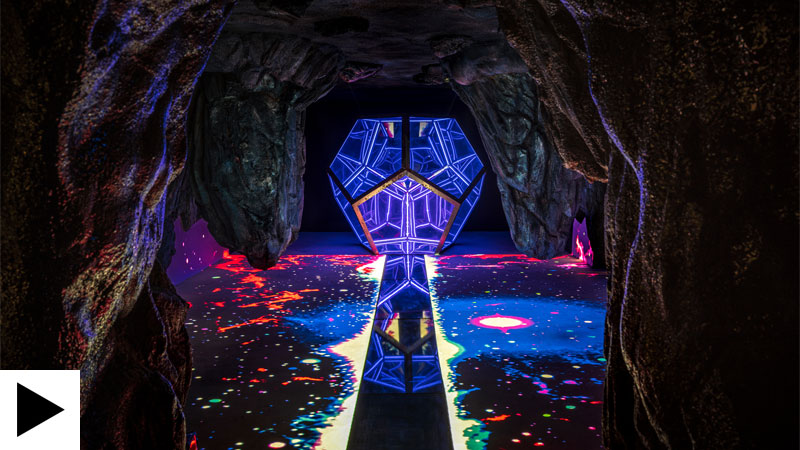 The world's first 'Amazement Park': Wake the Tiger's Graham MacVoy on Bristol's newest immersive attraction