video

New AR app brings The Gruffalo to England's forests

The Gruffalo Spotter 2 app combines augmented reality with animated versions of Julia Donaldson's beloved characters

The Gruffalo Spotter 2 app was designed to be used exclusively in walking trails at 24 forests across England
Forestry England has teamed up with Magic Light Pictures and Nexus Studios to return The Gruffalo to the dark, dark woods with the new The Gruffalo Spotter 2 app.

Building on the success of the original app, which was nominated for a BAFTA in 2017, Spotter 2 has been designed to be used exclusively in walking trails at 24 forests across England.

It combines augmented reality (AR) with animated versions of Julia Donaldson's beloved characters. The AR is triggered by visual cues, such as stomping, waving, flying, dancing and roaring, while cutting edge face and body recognition technology enables the animated characters to look directly at the user and encourage them to play along.

Users can even record these interactions and save them to their devices, where they can be revisited or shared on social media.

Barney Goodland, producer at Magic Light Pictures, said: "Following the runaway success of the first Spotter app, we're delighted to be bringing The Gruffalo back to the forest for 2021.

"We're always looking to further children's enjoyment of The Gruffalo and this is an innovative way to incorporate new technology with a real-world experience," he added.

Colin Davis, executive producer of interactive arts at Nexus Studios, said: "The team at Nexus Studios are massive fans of The Gruffalo and were really excited to bring the iconic animals to life in the forest through the magic of AR.

"Working with Magic Light Pictures and Forestry England has been a fantastic collaboration on many levels, from new technical innovation in AR and real-time 3D characters, to creating an experience that works outside in all weathers and for all ages."

Alongside the app, the self-led Gruffalo trails will offer fun facts about the forest animals and interactive activities at some of the panels. An activity pack, featuring a Gruffalo mask and paws, an activity booklet, a nature spotters game, crayons and stickers, will also be available to purchase.

Both The Gruffalo Spotters trails and Spotter 2 app will be live until winter 2021.
Technology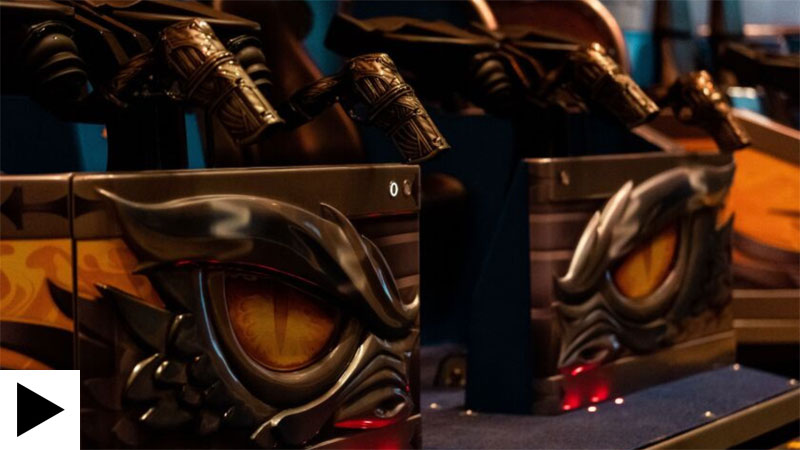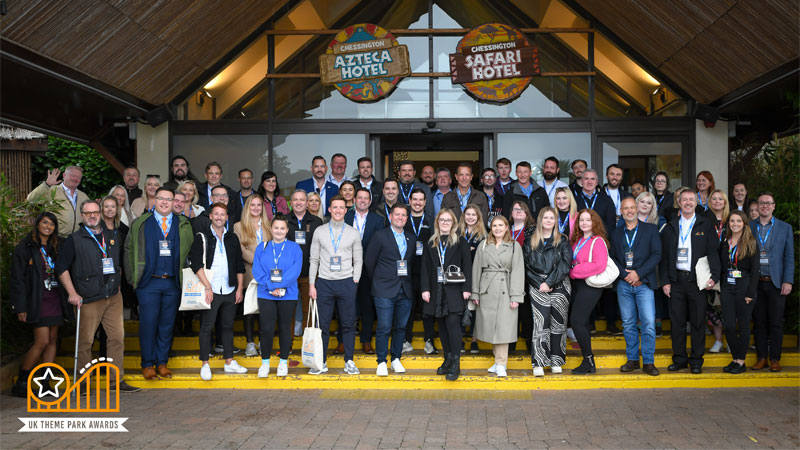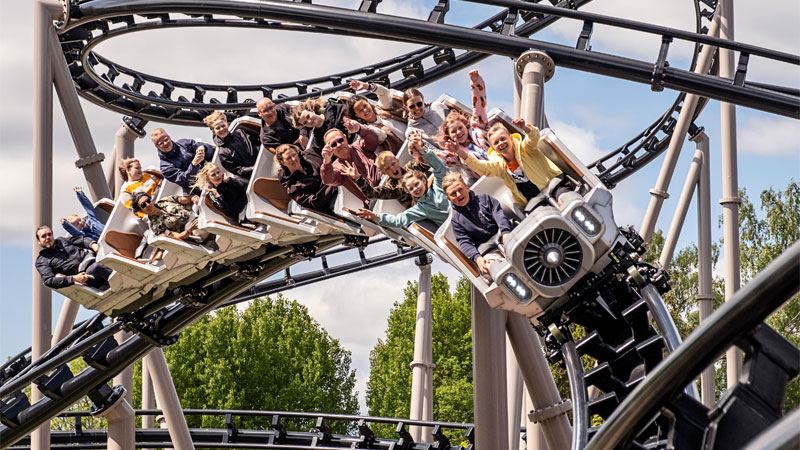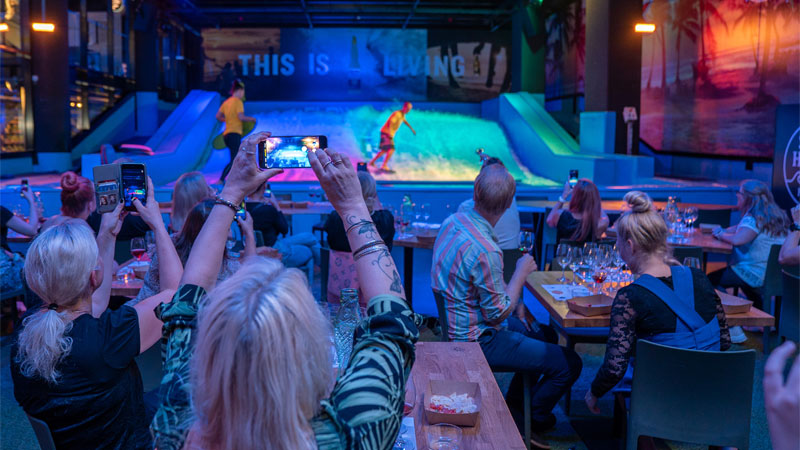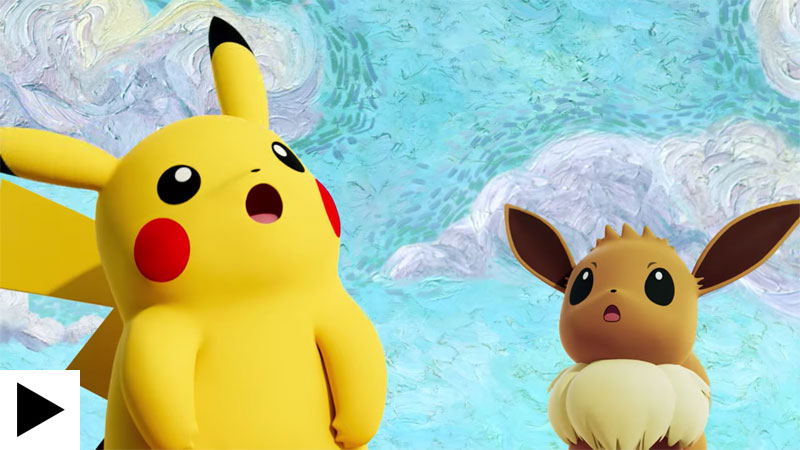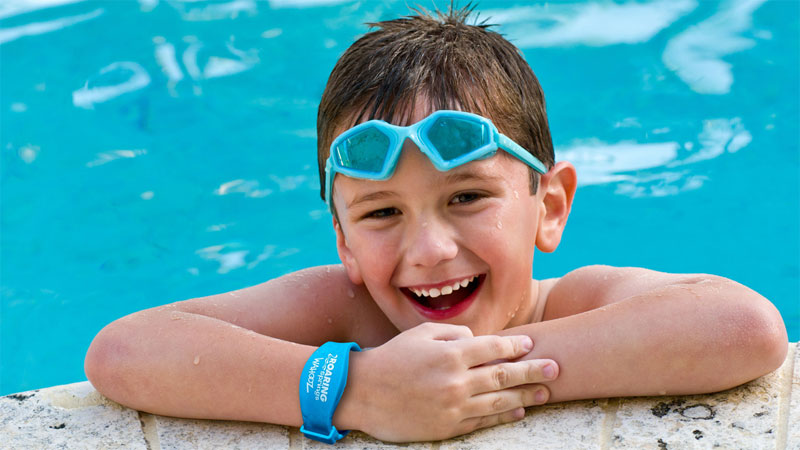 Solving the puzzle: Connect&GO's Anthony Palermo on how technology is rapidly changing attractions management