news

Netflix partners with Fever to launch live-action Stranger Things experience in London

Launching this summer, Stranger Things: The Experience is the result of a partnership between Netflix and live-entertainment discovery platform Fever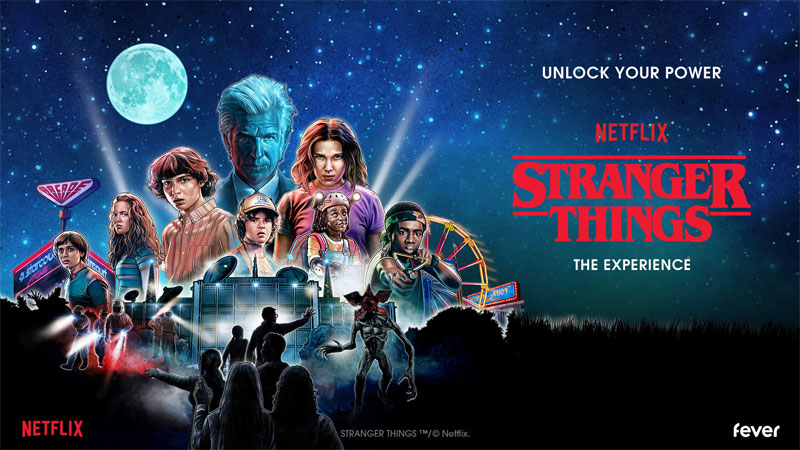 Visitors will embark on a perilous adventure to save the town of Hawkins
Netflix has partnered with live-entertainment discovery platform Fever to launch a new immersive Stranger Things experience in London.

Scheduled to open in the summer, following the release of the show's fourth season on Netflix, Stranger Things: The Experience is a live-action, multi-media experience that transports visitors to the town of Hawkins, Indiana.

Visitors will see a new story, developed in partnership with the show's creators, unfold before their eyes, as they embark on a perilous adventure to save the town.

Following the experience, guests can explore the Mix-Tape - an immersive themed F&B and retail hub where guests can try a USS Butterscotch Sundae from Scoops Ahoy, explore Family Video or attempt to beat MadMax's high score at Palace Arcade.

Mix-Tape also features the first-ever Stranger Things-themed bar, which will offer speciality cocktails, as well as several photo opportunities and live-actors dressed as characters from the show.

"We know our Stranger Things fans will embrace the chance to be the heroes of the story, working alongside Eleven, Mike and the rest of the gang to fight the evil threatening to consume Hawkins," said Greg Lombardo, head of experience at Netflix.

"Fans love losing themselves in the world when they watch the show. Now, for the first time, they will be able to live out an episode from the series in real life."

The experience is also set to debut in New York City and San Francisco, following the success of the Stranger Things immersive retail experience, which opened in New York and Los Angeles last year.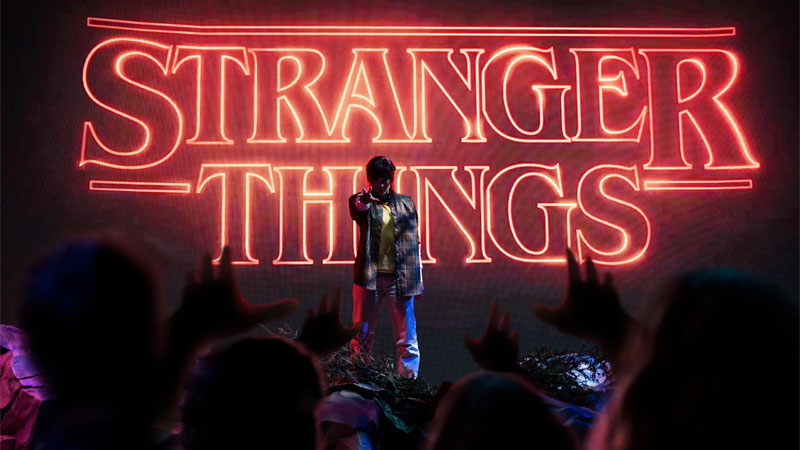 The experience features a brand new story developed in partnership with the show creators
IP and Brands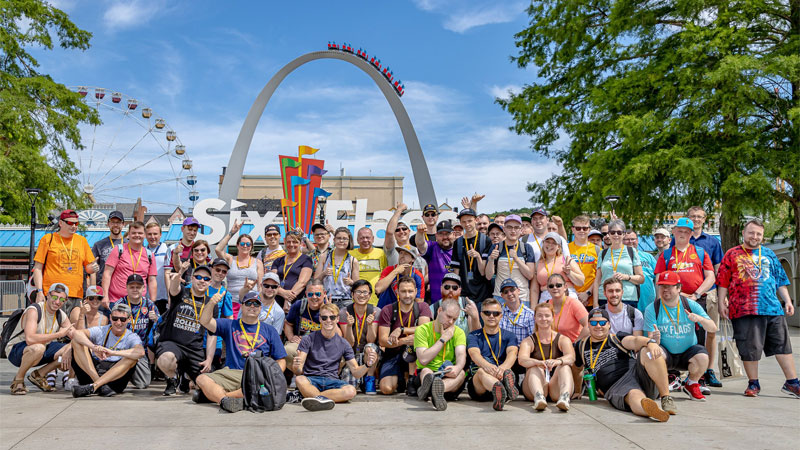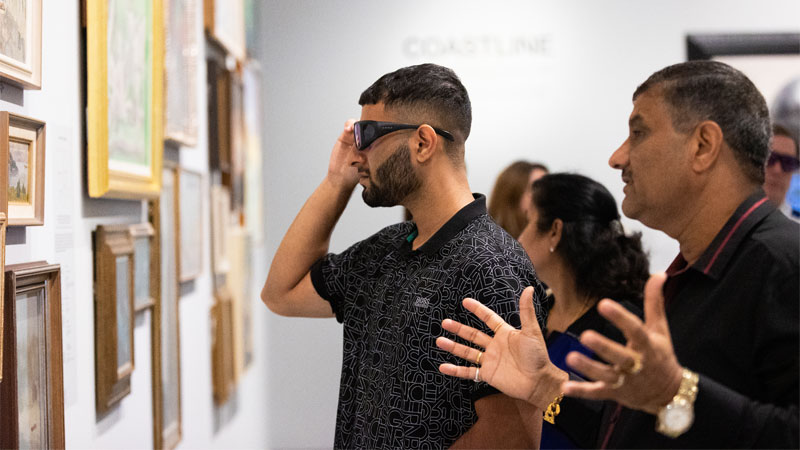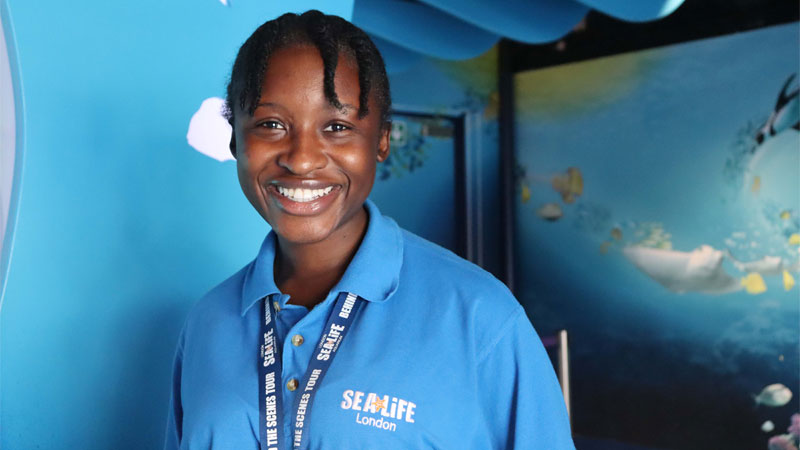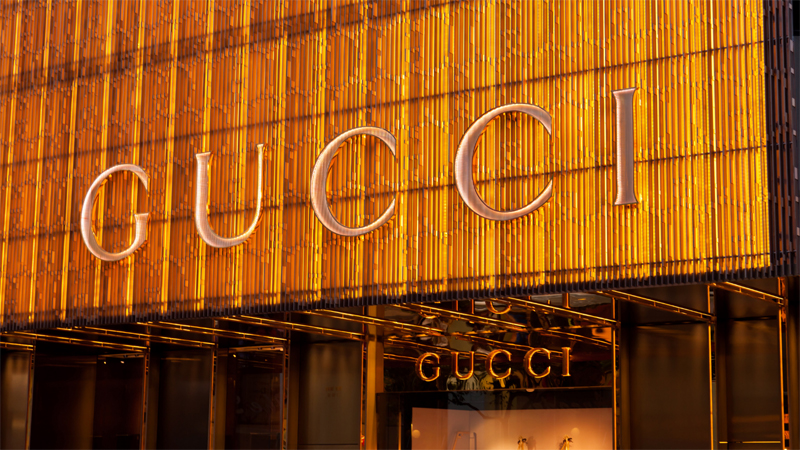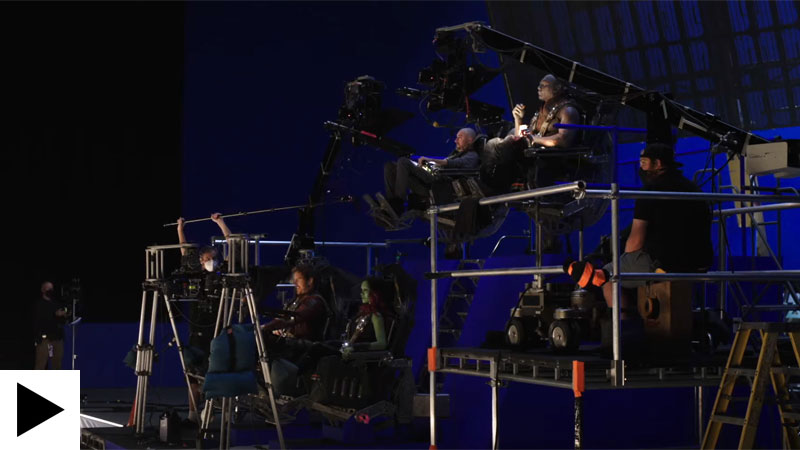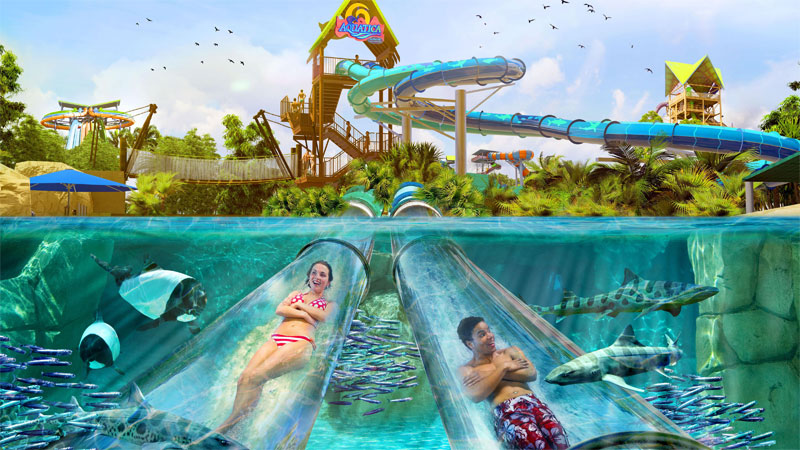 Land, sea and everywhere in between: WhiteWater's global openings for 2022