news

Nazi Enigma machine found rusting in Baltic Sea to go on display at German museum

German forces likely threw the device into the water to avoid it falling into Allied hands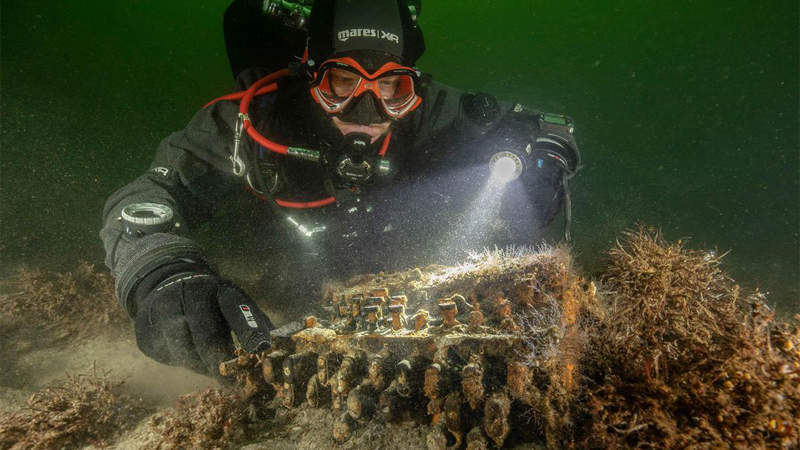 A team of divers found the machine while searching for abandoned fishing nets
Credit: Reuters
An Enigma machine, believed to have been thrown off a German warship in the final days of WWII, will be restored and put on display in Germany's Gottorf Castle Archeology Museum.

The code machine, which used a keyboard and rotors to scramble Nazi messages during World War II, was discovered by a group of German divers carrying out conservation work on behalf of the World Wildlife Fund (WWF).

Searching for abandoned fishing nets in Gelting Bay, just off of Germany's north coast in the Baltic Sea, the dive team initially thought they had found an old typewriter, however the device's true historic significance was soon realised.

"I've made many exciting and strange discoveries in the past 20 years. But I never dreamt that we would one day find one of the legendary Enigma machines," said Florian Huber, the diver, who discovered the machine.

The machine has been turned over to the Gottorf Castle Archeology Museum, which will display the historic find following refurbishment.

Restoration work will take around a year to complete and will be carried out by experts at the museum.

Due to the amount of time the machine spent underwater, the restoration will include a desalination process that will take several months to complete.

The restoration team will also look at how the machine can be exhibited and whether the public can possibly be allowed a look inside the code breaking device.

"As time goes on, discoveries such as this Enigma machine are less and less likely to be discovered," said Dr Ulf Ickerodt, director of the State Archaeological Office.

"This represents an important part in the history of technology, which is not only about cryptography but also about the early phase of modern information technology. The find is also a welcome opportunity for us to deal with this phase of our history."

In 1941, a team, led by British mathematician and father of contemporary computing Alan Turing, cracked the Enigma code, enabling the allied forces to decode critical radio messages about the movements of the German military.

This development is believed to have shortened the war by approximately two years, saving hundreds of thousands of lives.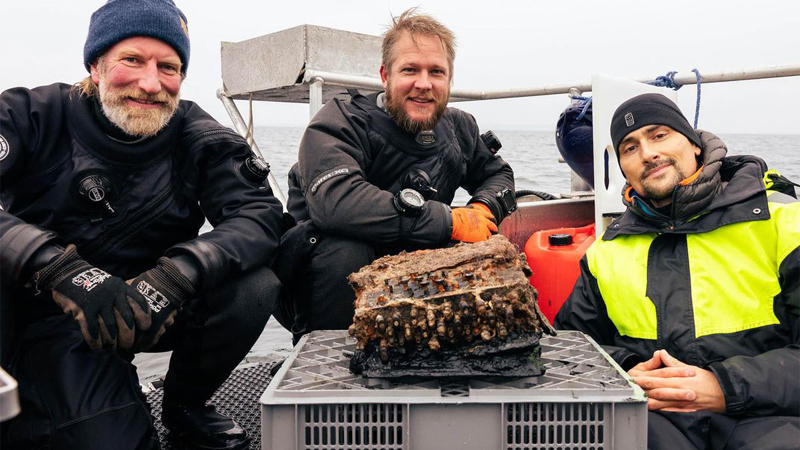 The divers who made the discovery initially believed they had come across an old typewriter - Credit: WWF
Heritage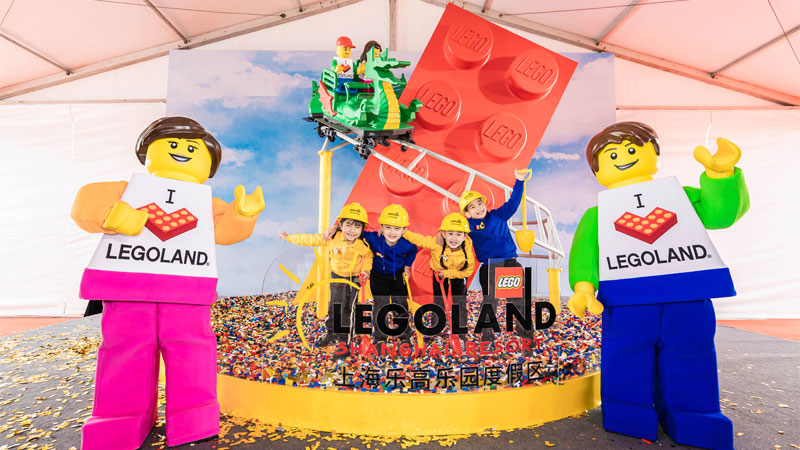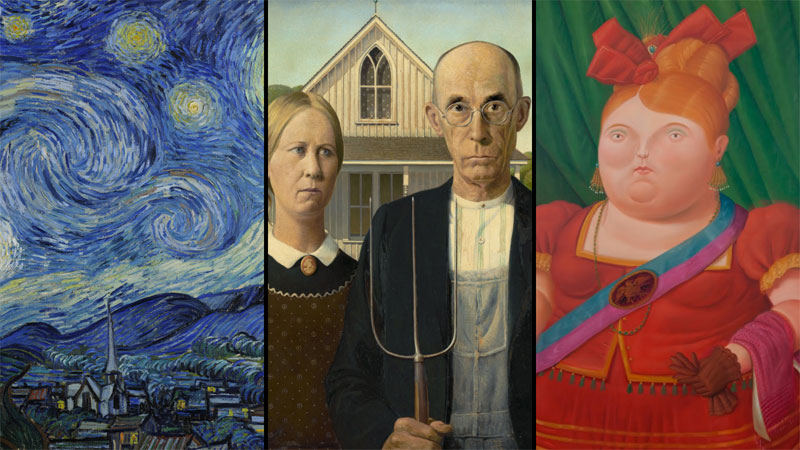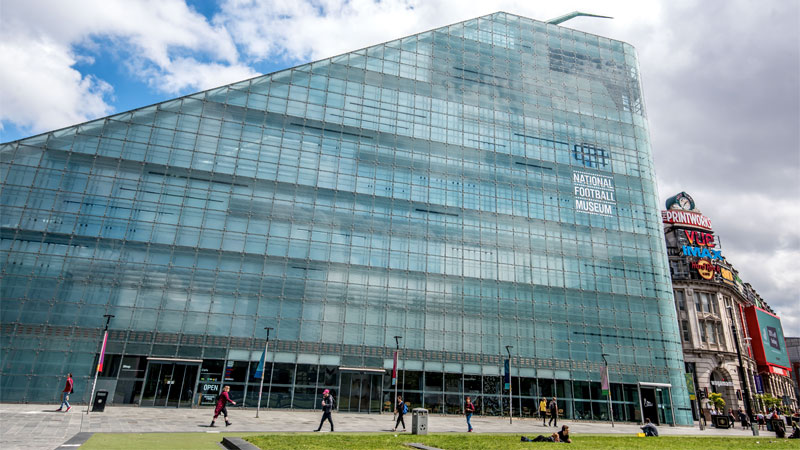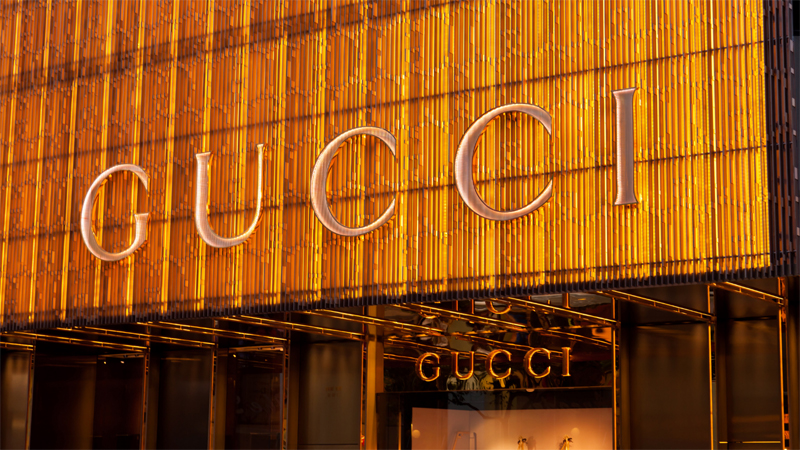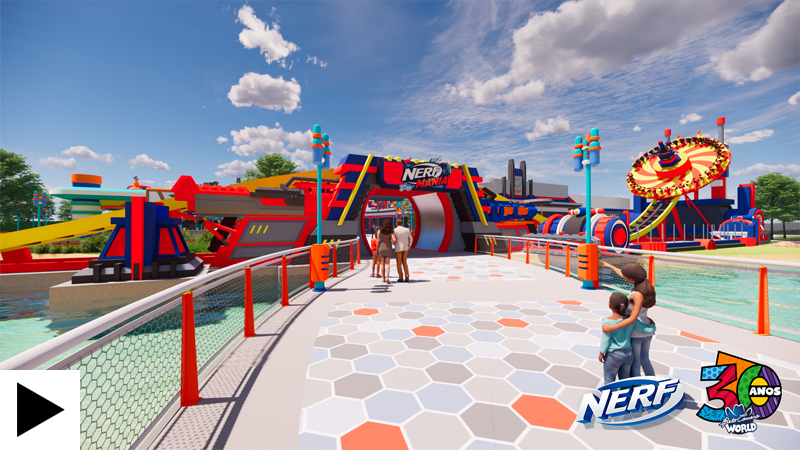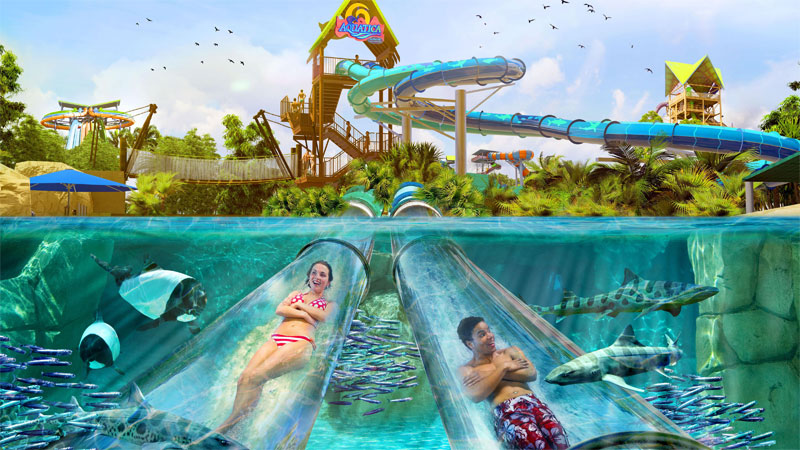 Land, sea and everywhere in between: WhiteWater's global openings for 2022