news

More than 250,000 people volunteer for Royal Caribbean test cruise

It's got a capacity shy of 4,000 but more than a quarter-of-a-million people are eager to be the first on-board the Freedom of the Seas, as Royal Carribean tests the waters for a return to cruising in the US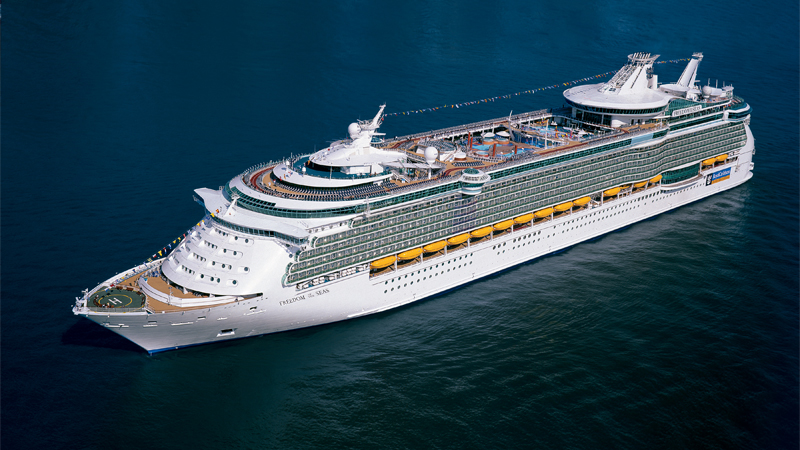 Freedom of the Seas will set sail for the first time in over a year on June 20
Credit: Royal Caribbean
The first large cruise ship departing from the US in more than 15 months will leave on June 20, though capacity could be an issue with more than 250,000 people signing up for the journey.

Used as a test to ensure safe cruising with COVID-19 measures in place, the Centers for Disease Control and Prevention (CDC) has granted operator Royal Caribbean permission to run the simulated cruise using volunteers.

Royal Caribbean is the first cruise line in the US to be given the go-ahead to operate by the CDC since March 2020, when the global cruise industry was shut down as a result of the pandemic.

The simulated cruise will "test the efficacy of the cruise ship operator's ability to mitigate the risks of COVID-19 onboard its cruise ship as per the terms of CDC's Framework for Conditional Sailing Order (CSO)", with Royal Caribbean and the CDC developing an after-action report to address any identified deficiencies.

To participate, all passengers must be over the age of 18, with volunteers evaluated for signs and symptoms of COVID-19 prior to embarkation and disembarkation. All volunteer passengers must also agree to post-disembarkation specimen collection for COVID-19 testing at 3 to 5 days after completion of the simulated voyage.

Simulated voyages must be between 2-7 days in length with at least one overnight stay, with meal services and entertainment venues modified to facilitate social distancing during the voyage.

For Royal Carribean, its Freedom of the Seas cruise ship will sail June 20-22 from PortMiami, in what the operator called "the latest promising step in our path to return to sailing in the US."

"To all our colleagues, loyal guests and supporters all over the world I am proud and pleased to share some bright and wonderful news!" Royal Caribbean International CEO Michael Bayley wrote on his Facebook page, along with an image of the approval letter. "Boom! Onwards and upwards team!"

Royal Caribbean has not yet revealed how volunteers will be chosen or how many will take part in the test cruise. According to CDC regulations, the ship must carry at least 10% of the maximum number that will be allowed to sail on its first two non-test cruises. The Freedom of the Seas has a maximum capacity of 3,934 passengers.
Cruise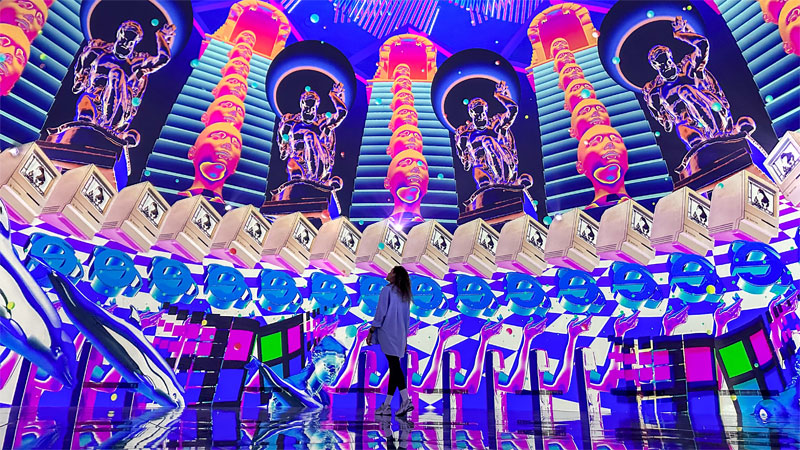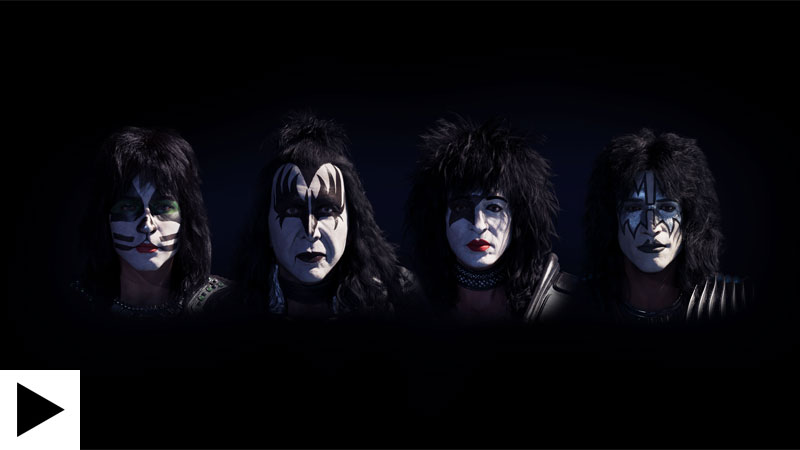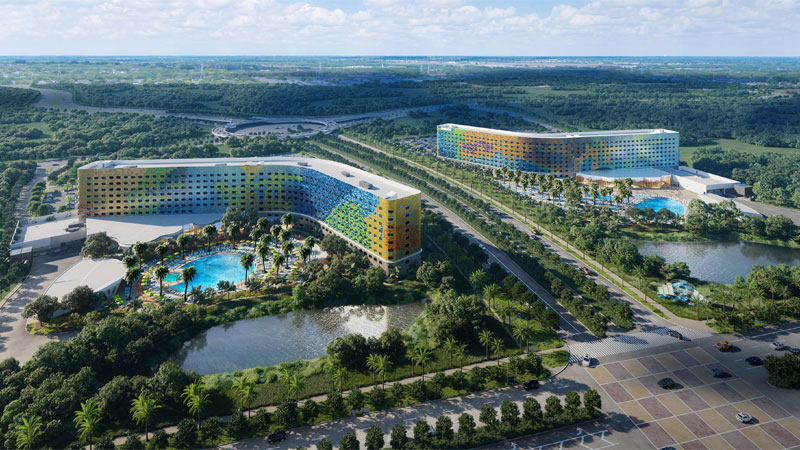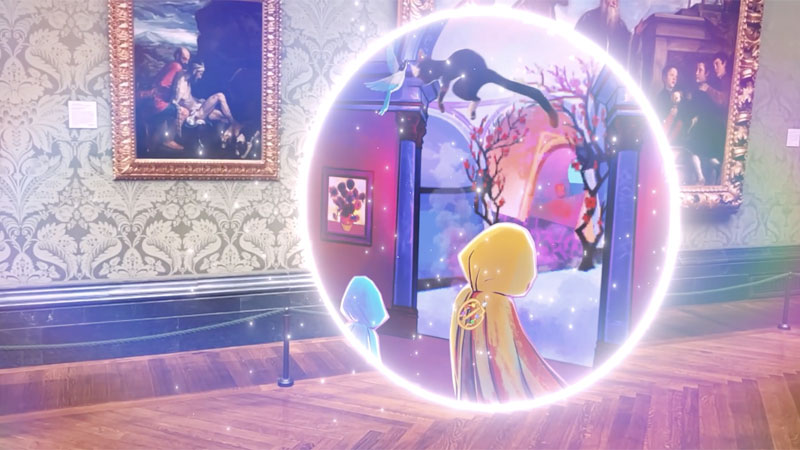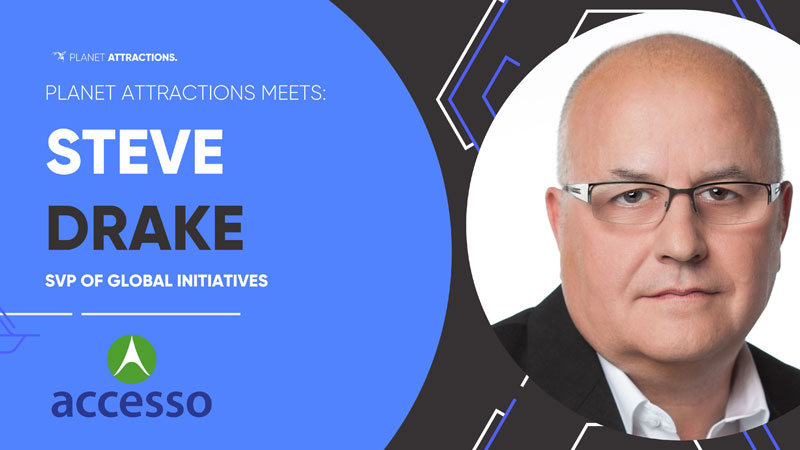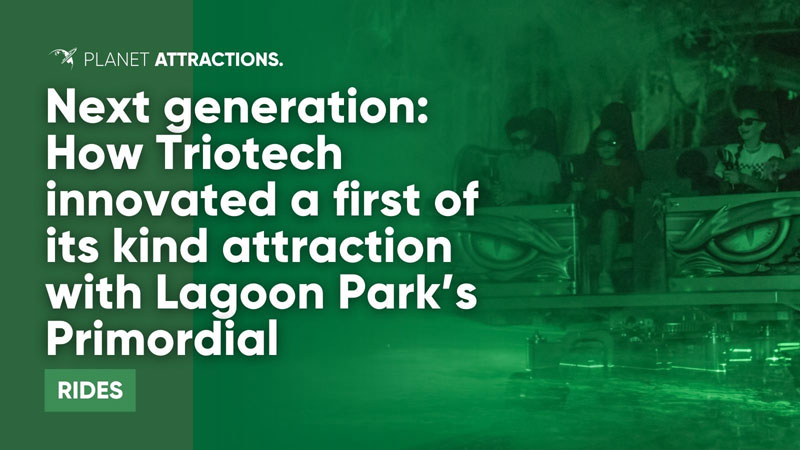 Next generation: How Triotech innovated a first of its kind attraction with Lagoon Park's Primordial