news

Minister questions US$300m Tobago waterpark project over water shortages

A senior politician for the island nation of Tobago has said that a US$300m waterpark development must not come 'at the expense of ordinary citizens' as the country faces a water deficit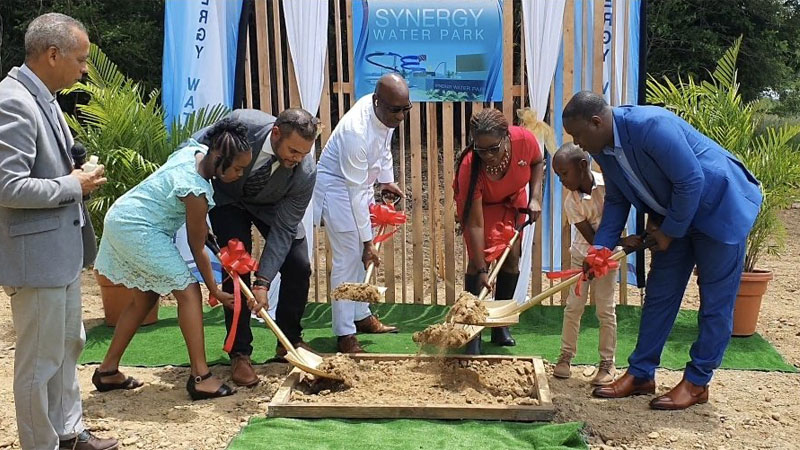 Synergy Water Park and Activity Centre is expected to open in early 2025
A senior politician in Tobago has said that the construction of a US$300m (€268.9m, £232.7m) must not come at the expense of the country's ordinary citizens.

Marvin Gonzales, who is Tobago's minister of Public Utilities, said that significant investment has already been made to ensure the island nation's water supply with US$80m (€71.4m, £62.4m) spent to improve availability. Despite these ongoing improvements, the country still faces a water deficit, however. The minister went on to say that the Tobago House of Assembly (THA) should not engage in a development that could affect this.

"Come to us, let us sit, let us partner and we would ensure, as you go about your economic developments that it would not come and cost the people of Tobago," he said, adding that he was "very concerned" about the prospect.

He also added that while the government was in support of advancing Tobago's economy through investment in recreational activities, these investments "must not come at the cost of ordinary citizens".

The proposed Synergy Water Park and Activity Centre at Friendship Estate represents a collaboration between Water Synergy Limited, Sebro Construction and Maintenance, and the THA.

Work on the project is expected to start within two months and be completed by early 2025. The development would become Tobago's first waterpark.
Waterparks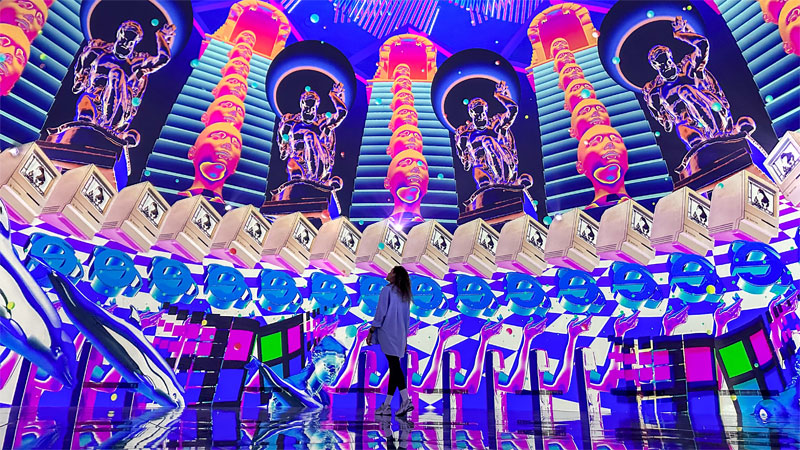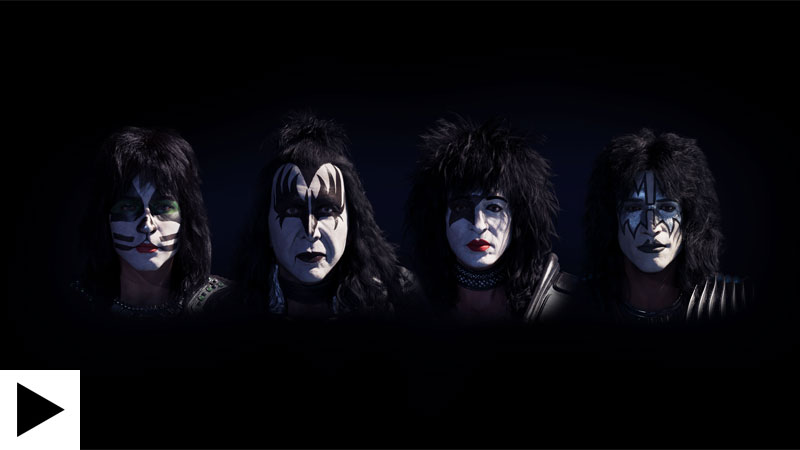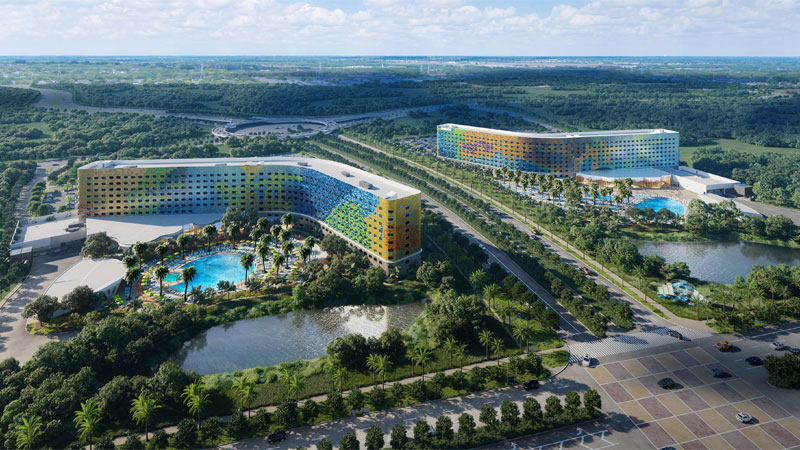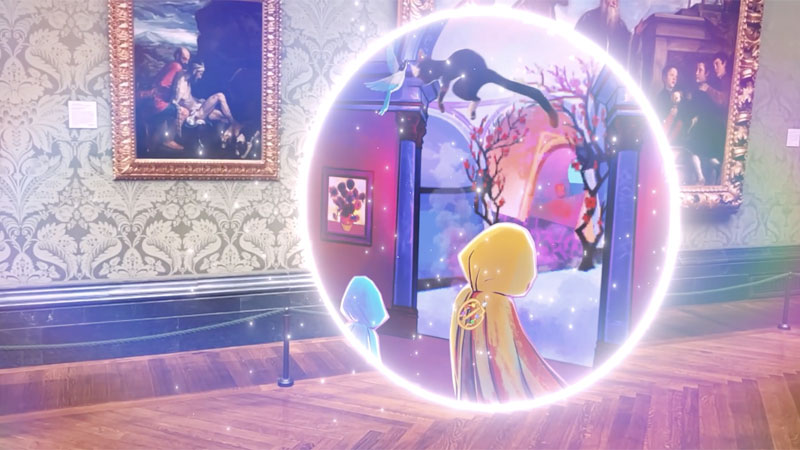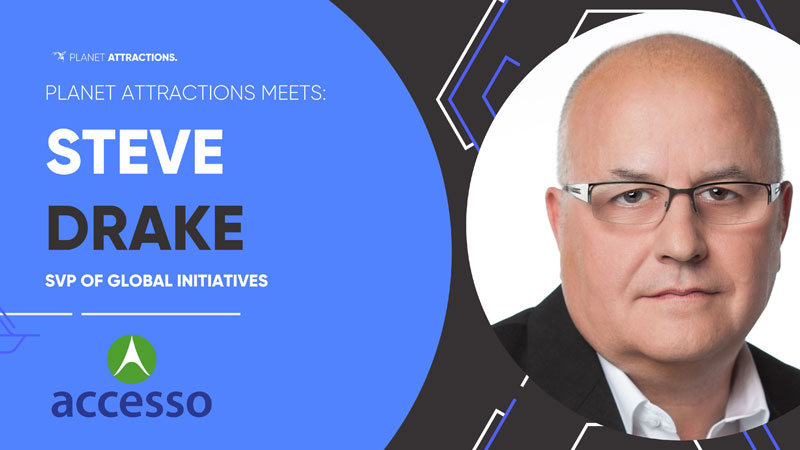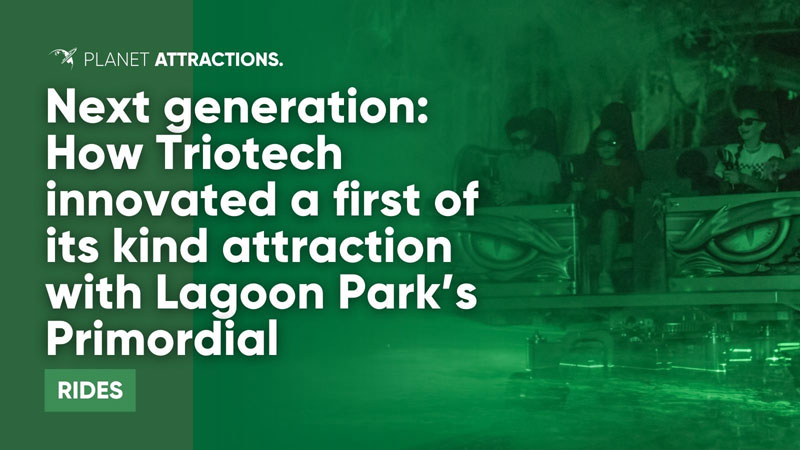 Next generation: How Triotech innovated a first of its kind attraction with Lagoon Park's Primordial