news

Miami Seaquarium to end shows with 56-year-old orca Lolita following takeover

Miami Seaquarium's new owners will no longer stage orca shows following a new agreement with federal regulators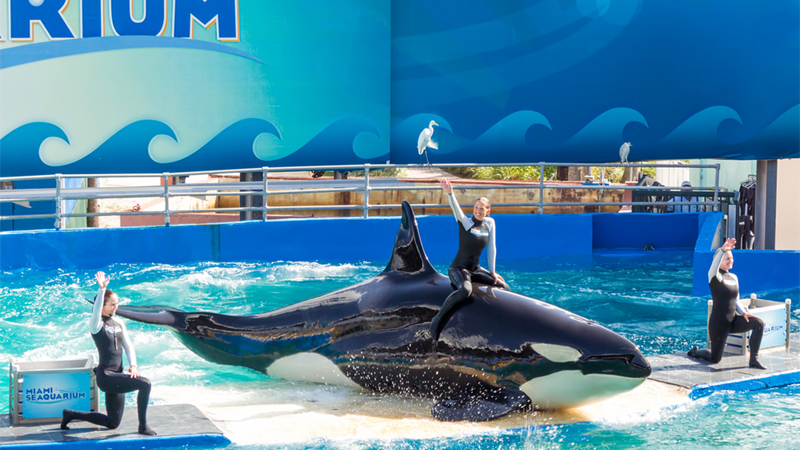 Lolita has lived at the Miami Seaquarium for five decades
Miami Seaquarium has announced that it will no longer host shows with its elderly orca Lolita following a takeover from the largest park operator in Latin America.

The 56-year-old orca, formerly known as Tokitae, was captured five decades ago in the Puget Sound near Seattle, Washington. Since then Lolita has performed in twice-daily orca shows at the aquarium despite rising public pressure over cetacean captivity in recent years.

Lolita appears to have performed in her final show some time ago, however, with the tank she lives in currently undergoing repairs ordered by the U.S. Department of Agriculture since last summer.

New ownership

MS Leisure, a subsidiary of The Dolphin Company, took up management of the iconic attraction effective March 4. As part of the takeover deal, the operator has agreed to retire Lolita, as well as dolphin companion Lii, effective immediately, with the cetaceans not even visible to the public according to the new exhibitor's license.

"Today marks a new day for the Miami Seaquarium and all of the creatures within its care," said Miami-Dade County mayor, Daniella Levine Cava.

"Our shared priority remains to provide the highest standard of care for all the Seaquarium's marine inhabitants.

"I'm pleased to see The Dolphin Company's commitment not to exhibit Lolita and to prioritise her well-being,"

Animal rights advocates have suggested that the orca should be returned to the ocean to live out its final years in a controlled setting, such as a seaside sanctuary. In collaboration with the Whale Sanctuary Project and others, the Sacred Lands Conservancy has laid out a plan for the orca's ongoing care in the Salish Sea. A petition calling for the return of the orca has also gained more than 22,000 signatures.

The Dolphin Company features a collection of 32 parks and dolphin habitats across eight countries. Following the takeover, the operator says that it will share more information regarding its plans for the Miami Seaquarium "in the coming weeks".

"This is indeed a process that could only be completed with the support and guidance of mayor Daniella Levine Cava and County Commissioner Regalado, who, like our company, are also committed to seeing the Miami Seaquarium once again become the family attraction many of us enjoyed in our youth and to make it an educational opportunity for new generations, educating our community about the value of aquatic species and the sustainability of the oceans," said Eduardo Albor, CEO for The Dolphin Company.

"I also want to acknowledge and give credit to the real heroes, the people who have dedicated their lives taking care of all the animals in this unique park, including the rescued manatees, sea lions, dolphins and indeed our beloved Lolita."

The Miami Seaquarium first opened its doors in 1955. The attraction is home to a wide array of sea life creatures and was also the filming location for 88 episodes of Flipper in the 1960s.
Animal attractions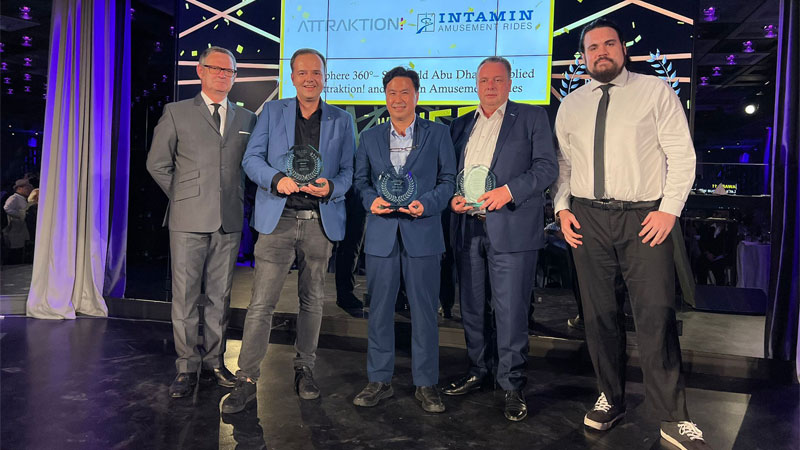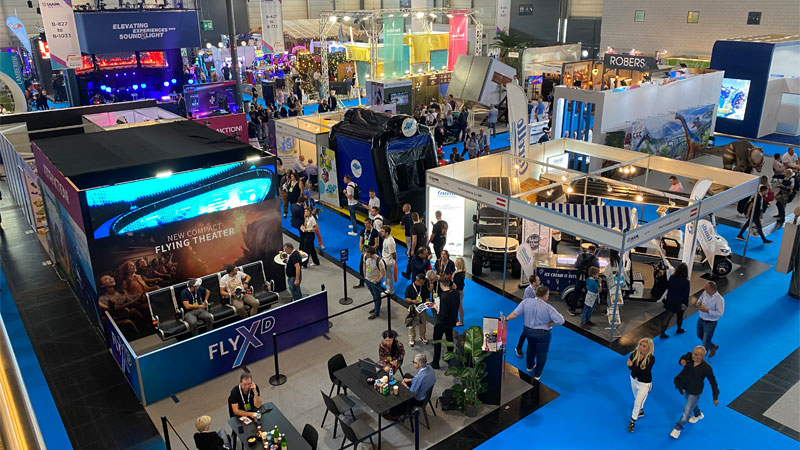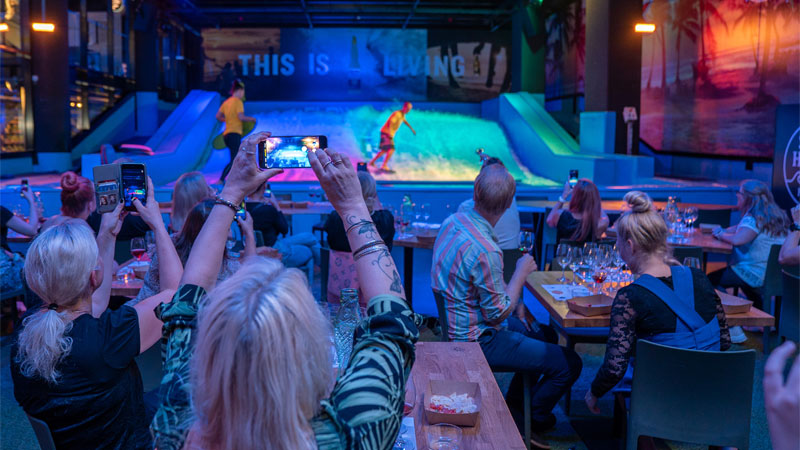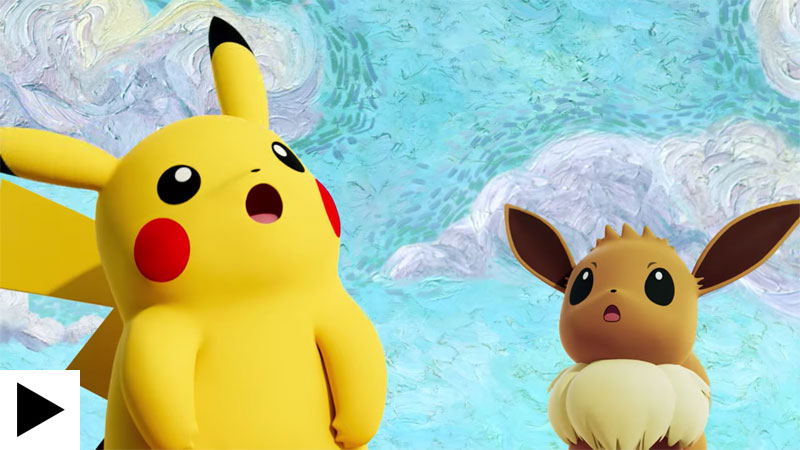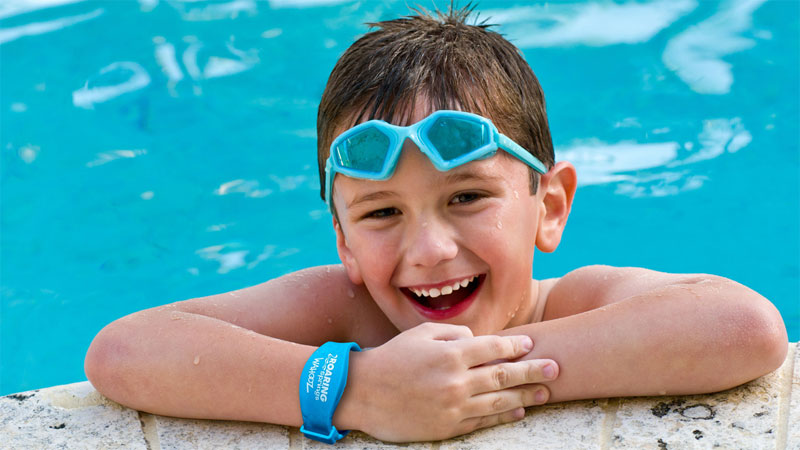 Solving the puzzle: Connect&GO's Anthony Palermo on how technology is rapidly changing attractions management