news

Mexican World Heritage site closed over non mask-wearing tourists

The historic Chichén Itzá Maya has been closed to the public while Mexican authorities battle an influx of non mask-wearing tourists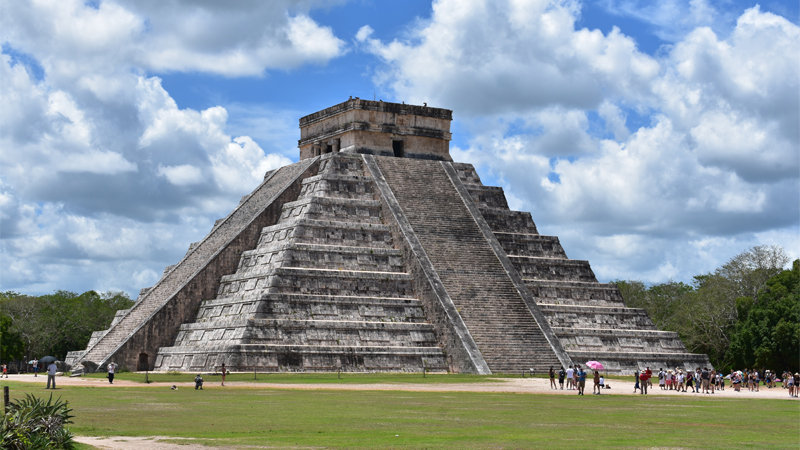 The Chichén Itzá World Heritage site will be off-limits to the public over Easter Week
Credit: Christina Abken on Unsplash
Federal authorities in Mexico have opted to close a Unesco World Heritage site after tourists continue to flout regulations in regards to wearing face masks.

Drawing about 1.8 million visitors each year, the Chichén Itzá Maya in the country's Yucatan Peninsula will be closed during the traditionally busy Easter Week to avoid the possible spread of COVID-19.

The site, which will close between April 1 and April 4 is one of Mexico's most-visited heritage sites, with the ancient ruins ranked second in terms of visitation of archaeological sites across the entire country.

Chichén Itzá was also closed from March 20-22 due to similar concerns for the annual spring equinox and faced long closures through the spring and summer of 2020 as a result of the global pandemic.

The closure comes following attempts by Mexican authorities to get the public to wear masks, even recently sending out a group of Mexican Luchadore wrestlers to try and get the message across. But many - including visiting tourists who authorities say are among the worst offenders - still ignore the rule.

"It's regrettable to see how undisciplined things have become," said Lucio Hernández Gutiérrez, acting police chief of the Caribbean coast state of Quintana Roo, speaking to AP. "It was truly frustrating to see hundreds of people walking around without face masks."

Meanwhile in Mexico City, its world-famous annual re-enactment of the crucifixion of Christ will be held without spectators, with the multi-day event to be instead broadcast. The event, which has taken place every year since 1843, normally draws around two million people but authorities decided such a gathering would be far too risk, even with social distancing measures in place.
Heritage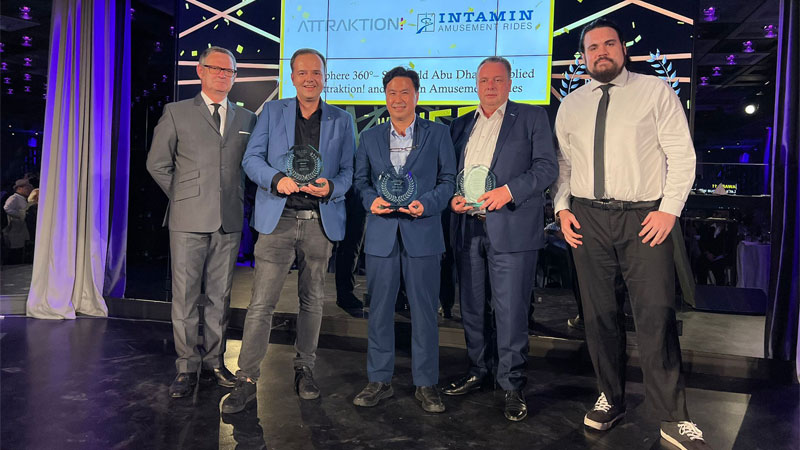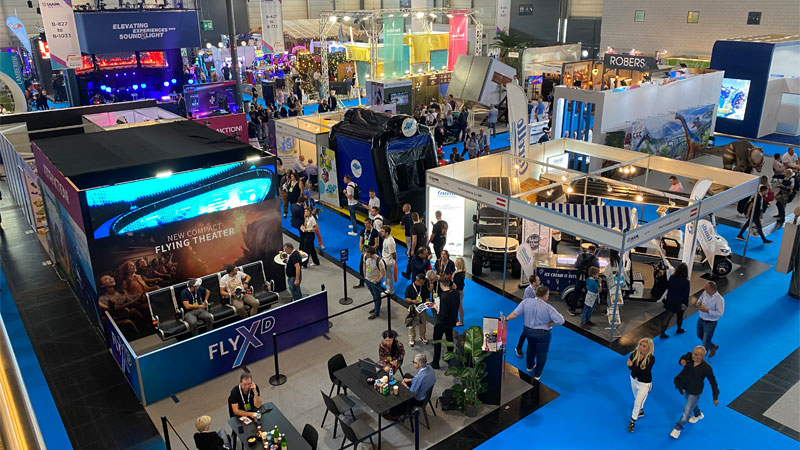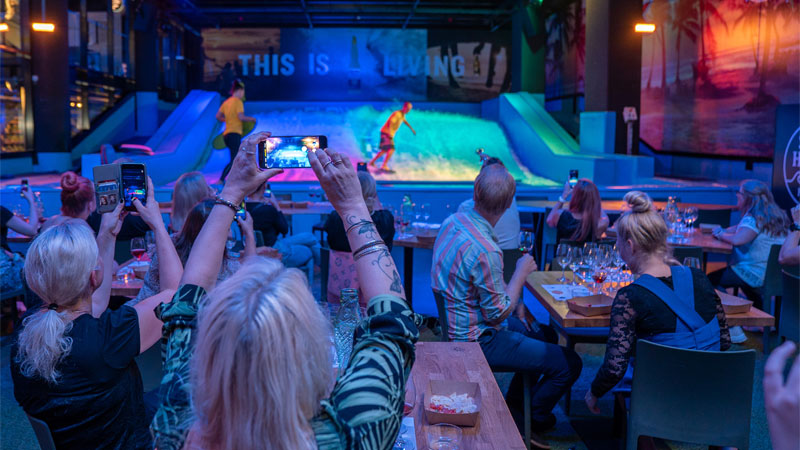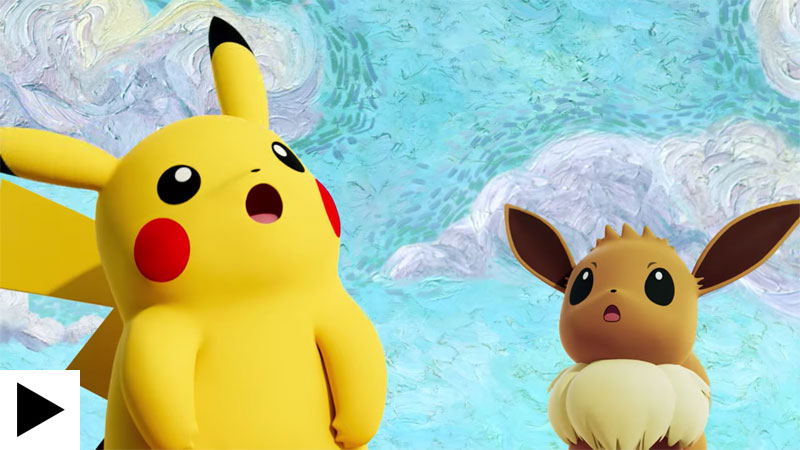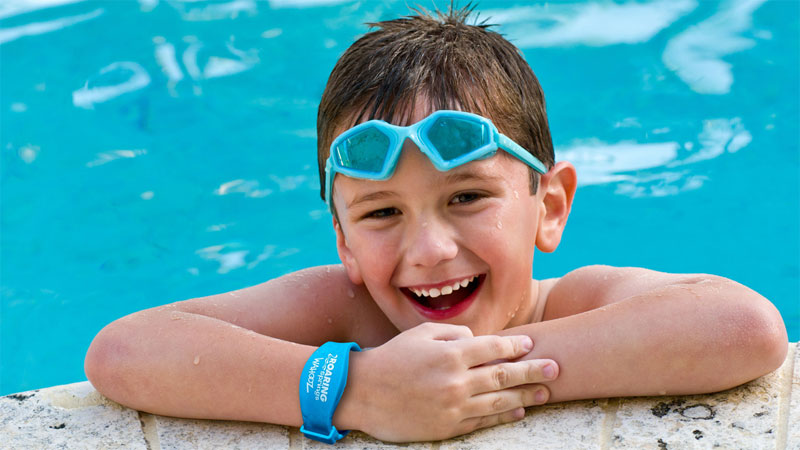 Solving the puzzle: Connect&GO's Anthony Palermo on how technology is rapidly changing attractions management