news

Merlin set to bring the magic to Cadbury World following acquisition deal

Merlin has announced its acquisition of Cadbury World in the UK, reaching an agreement with Mondelez International to take over the iconic chocolate attraction

Merlin Entertainments has announced a brand new partnership with Mondelez International that will see the operator acquire the operations and brand licenses for Cadbury World in the UK.

One of the UK's most popular attractions, Cadbury World opened at the Bournville chocolate manufacturing site near Birmingham in 1990, with the £6m (US$8.1m, €7.2m) development going on to welcome around 600,000 visitors each year.

The visitor attraction features a self-guided exhibition tour, which tells the history of chocolate and the famous Cadbury brand and business. Elements include a number of interactive zones, a team of in-house chocolatiers, the world's biggest Cadbury shop, an on-site Cadbury Café, and a 4D Chocolate Adventure experience.

As part of the new agreement, Merlin will take over the day-to-day running of the attraction, its employees and all operational decisions. Merlin also now holds brand rights for Cadbury World in the UK for the next 50 years.

The acquisition adds to an already impressive portfolio of IPs for Merlin, which includes brands such as Lego, Bear Grylls, Marvel and the BBC, not to mention its long-standing brands such as Madame Tussauds, Sea Life and The Dungeons.

"We have long admired Cadbury as the nation's favourite chocolate brand and have already successfully worked together across a range of experiential activities and retail spaces in our UK theme parks," said Mark Fisher, chief development officer at Merlin.

"We're now excited to continue the relationship and bring to life the sights, smells and fun experiences that chocolate lovers have come to know and love, but just with the additional helping of some Merlin magic."

The partnership between Merlin and Mondelez is set to take effect from summer 2022.
Visitor attractions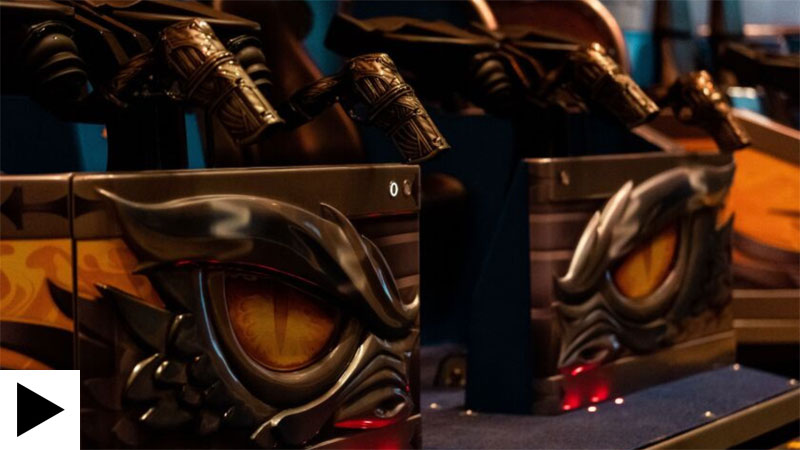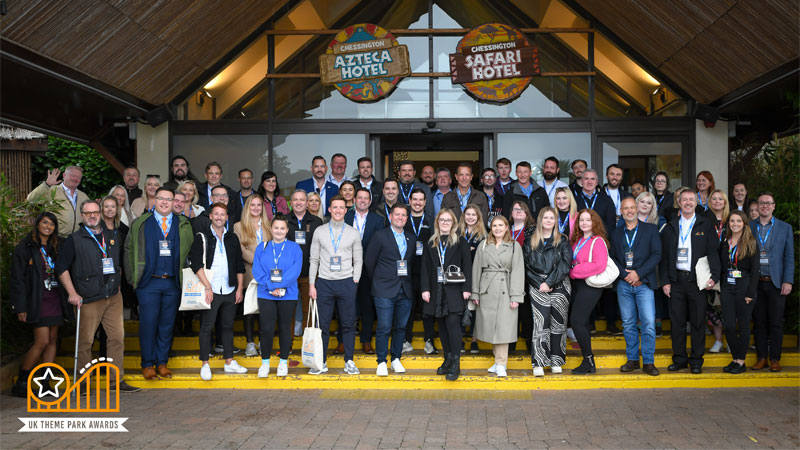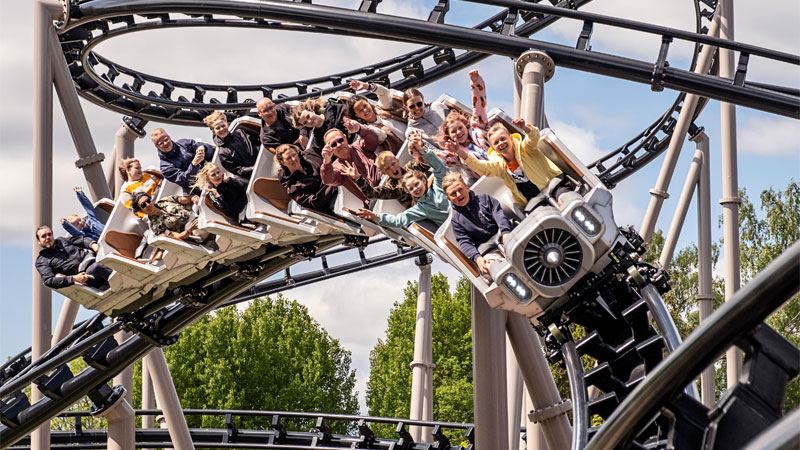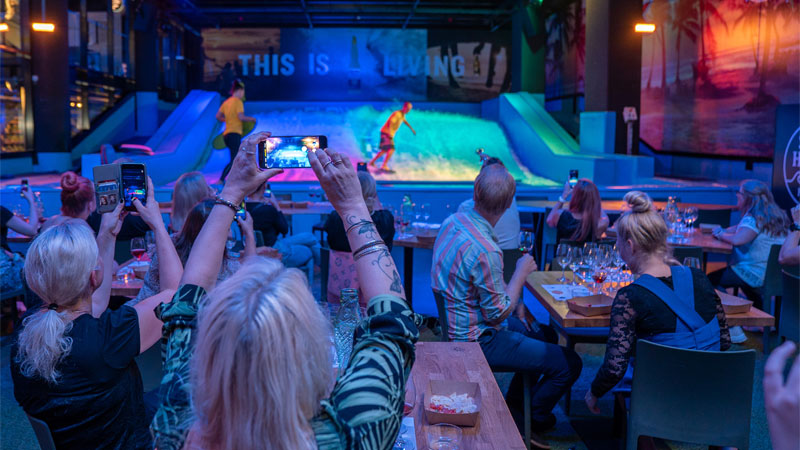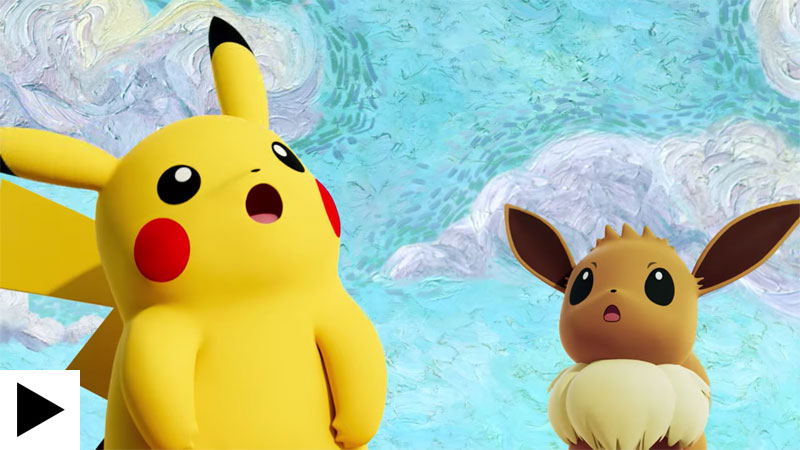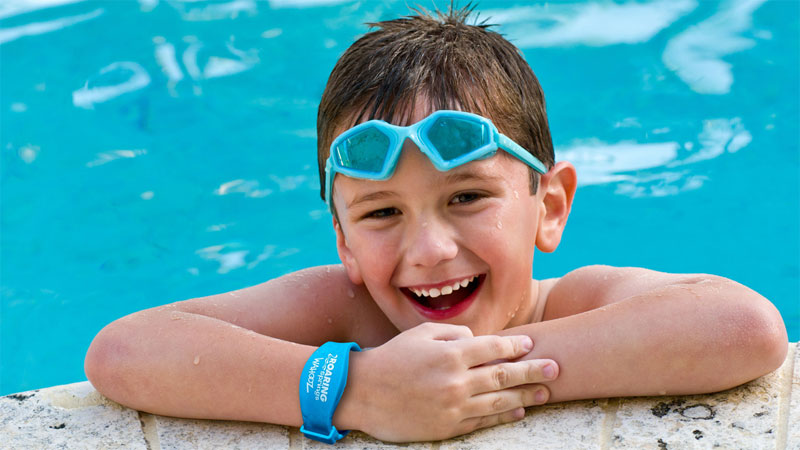 Solving the puzzle: Connect&GO's Anthony Palermo on how technology is rapidly changing attractions management