news

McDonald's loses appeal to build drive-through next to ancient Roman baths

McDonald's has lost a high court appeal to build a €1.3 m drive-through restaurant directly next to Rome's historic Baths of Caracalla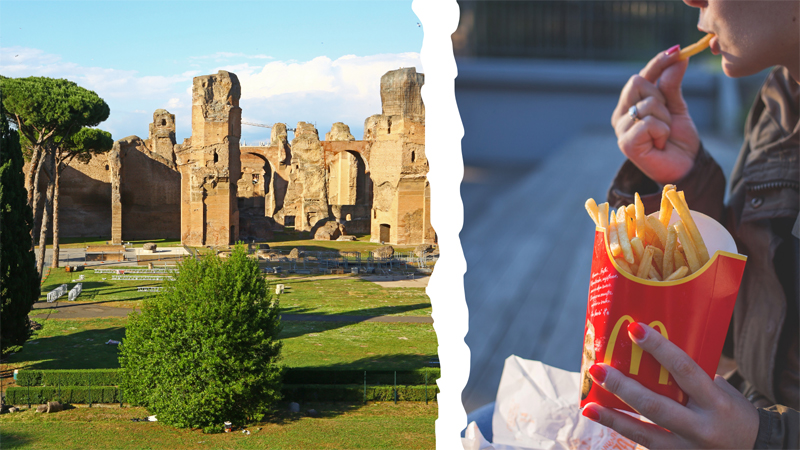 The plans would have seen McDonald's replace a former 10,500sq m Garden Centre
Credit: Canva
Plans to open a huge McDonald's drive-in restaurant directly next to a historic site in Rome have been given the axe after Italy's highest administrative court upheld a ruling preventing further development of the site.

McDonald's had been battling for the right to build the 10,500sq m (113,000sq ft) fast-food chain directly next to the Baths of Caracalla - a historic third-century Unesco-protected heritage site in the heart of the Italian capital.

McDonald's argued that the €1.3m (US$1.5m, £1.1m) project was part of an urban regeneration scheme that would respect the historic surroundings, while also featuring playgrounds and botanical gardens. The restaurant itself would have measured 800sq m (8,600 sq ft).

The proposals were initially granted planning permission in 2018, only for huge media backlash to see the permission revoked a year later by culture minister Alberto Bonisoli.

The baths are part of Rome's famous ancient quarter, with the site sitting fairly close to other iconic landmarks such as the Coliseum. They were Rome's second-largest Roman public baths and operated until the 530s before falling into disuse and ruin. The baths are now a popular tourist attraction.

Praising the latest result on Twitter, Rome's mayor, Virginia Raggi Tweeted: "We go forward with the culture minister to stop fast food construction in the archaeological area of the Baths of Caracalla. The wonders of Rome must be protected."

In addition to halting the development, the ruling now sets a precedent to prevent future developments near important historic sites due to the "importance of protecting cultural heritage". This will include future safeguarding of areas or real estate that have not yet been declared to be of cultural or landscape interest".
Heritage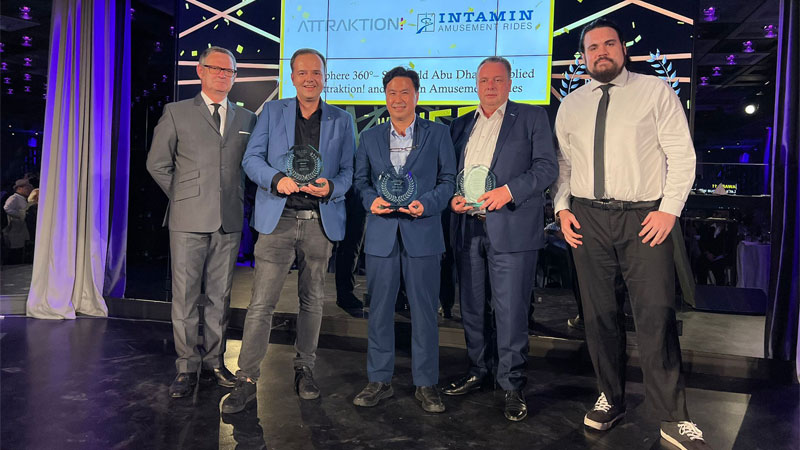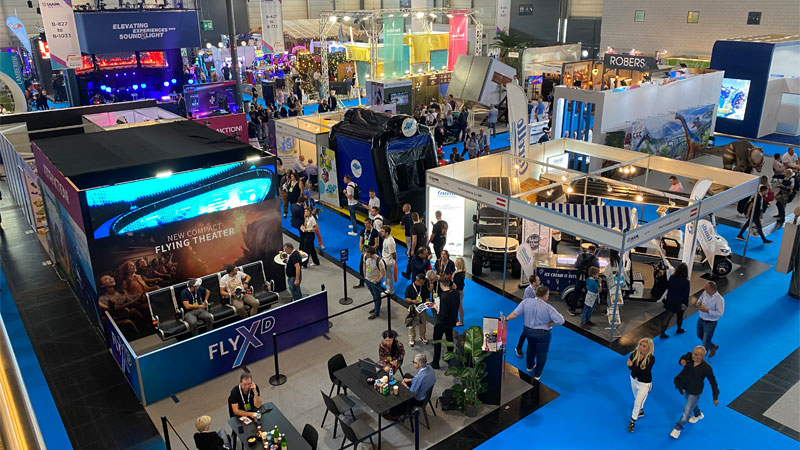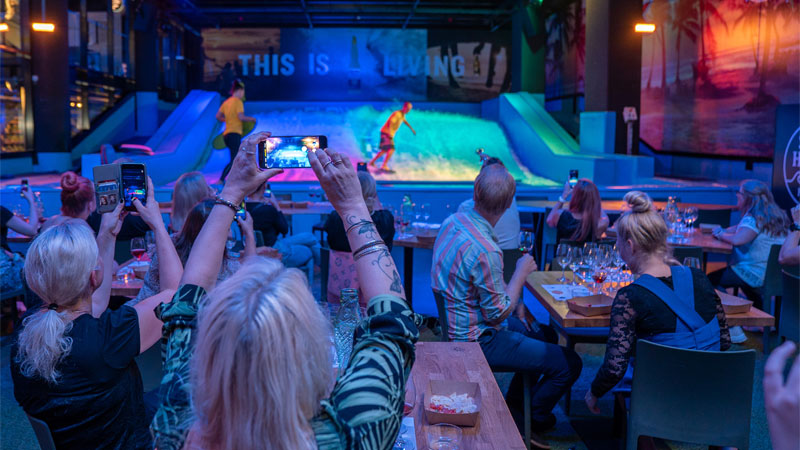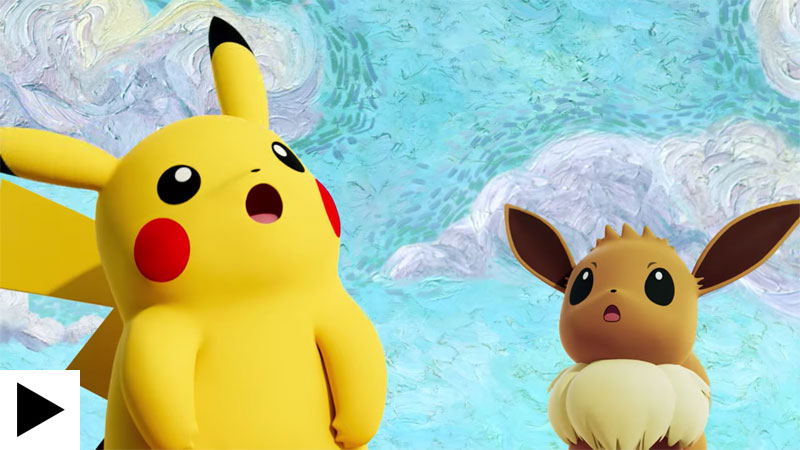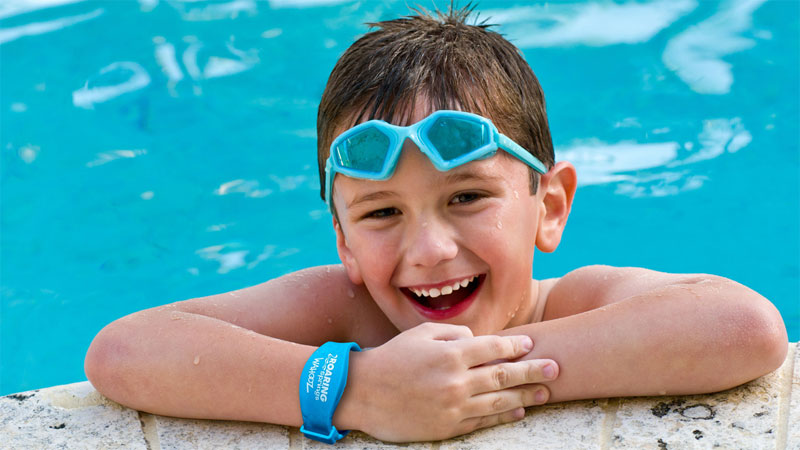 Solving the puzzle: Connect&GO's Anthony Palermo on how technology is rapidly changing attractions management