news

Marvel actors assemble for Disney Wish cruise experience

Paul Rudd, Evangeline Lily, Anthony Mackie, Brie Larson and more have lent their talents to the Disney Cruise Line's upcoming Marvel Experience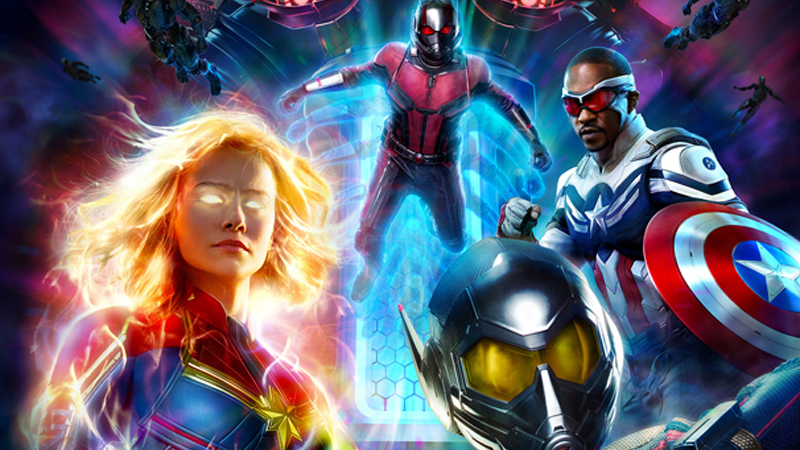 The stars of Marvel are coming to the Disney Wish Cruise Liner
Credit: Disney Cruise Line
With Disney's hotly-anticipated Disney Wish setting sail next summer, the Disney Cruise Line has revealed new details about what role the Marvel Cinematic Universe will play on-board, with a host of major names lined up as part of the experience.

Called, Avengers: Quantum Encounter, the Ant-Man-themed experience will not only call on Paul Rudd and Evangeline Lily to reprise their roles as Ant-Man and The Wasp, but it will also call in Anthony Mackie as Captain America and Brie Larson as Captain Marvel.

In addition to the already impressive list of Marvel actors, Kerry Condon will return as F.R.I.D.A.Y, while Ross Marquand - best known as Aaron in The Walking Dead and also taking up the role of Red Skull in Avengers: Infinity War and Avengers: End Game - will lend his vocal skills this time around to the role of Ultron.

The show will follow Ant-Man and The Wasp as they host a presentation of the most powerful superhero technologies in the world, including a hands-on demonstration of the latest and greatest Pym Tech. But when Ultron turns up with an army of robot sentries eager to take control of this world-changing technology, Ant-Man and The Wasp will need all the help they can get to save the day – calling on Captain America, Captain Marvel "and even the brave diners of the Disney Wish" for back-up.

"To bring this action-packed spectacle to life, we have specially designed the restaurant with immersive cinematic technology, including hundreds of screens and special effects embedded throughout," said Danny Handke, senior creative director at Walt Disney Imagineering, writing on the Disney Blog.

"Filming with the actors has already wrapped and we are now working on the post-production editing and effects. As an Imagineer and a Marvel fan myself, it has been a dream opportunity to collaborate with Marvel Studios on this project. Avengers: Quantum Encounter has been three years in the making, and I'm so thrilled for our guests to see it for themselves in summer 2022."

Disney Wish is currently set to set sail for its maiden voyage on June 9, 2022. This will be followed by a season of three- and four-night cruises to Nassau, Bahamas, and Disney's private island, Castaway Cay, from Port Canaveral, Florida.


Cruise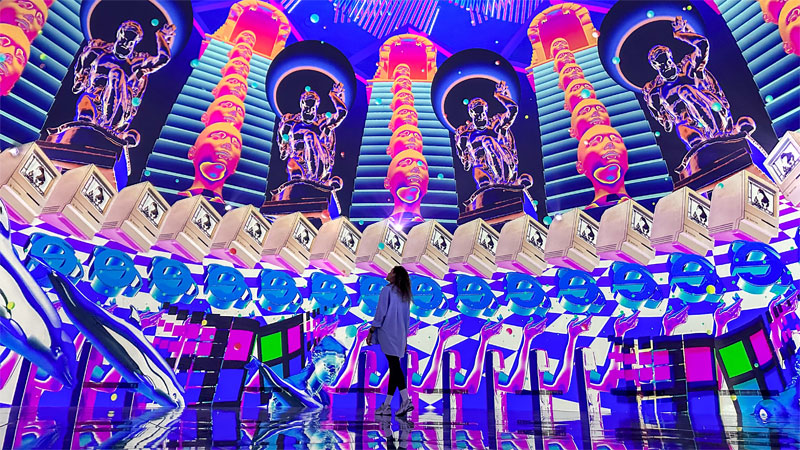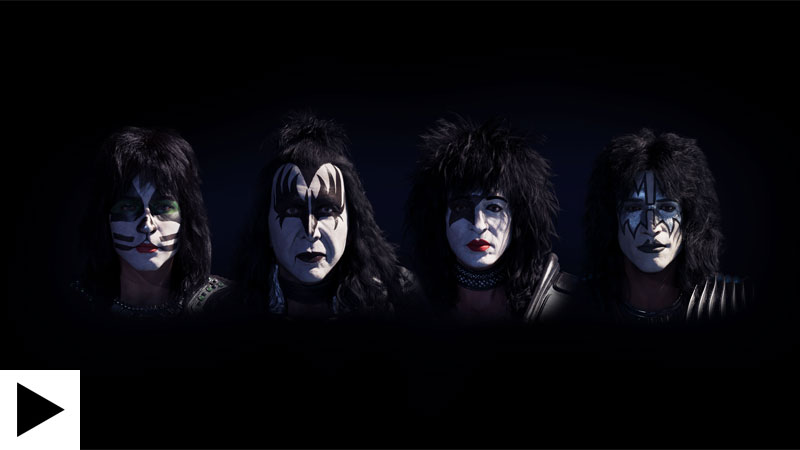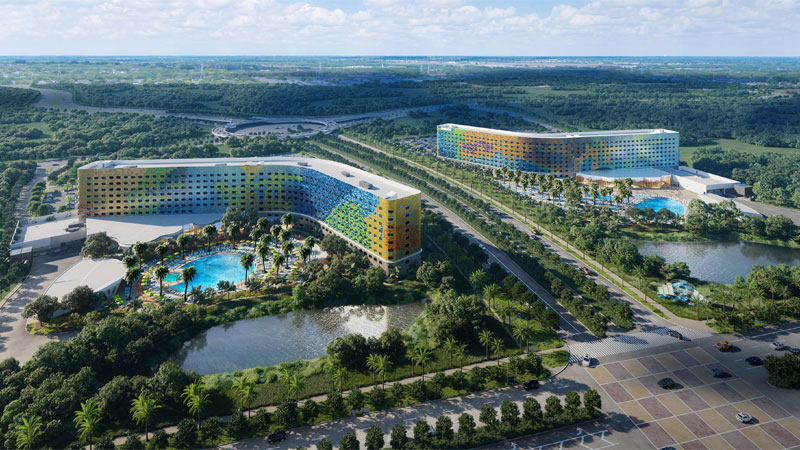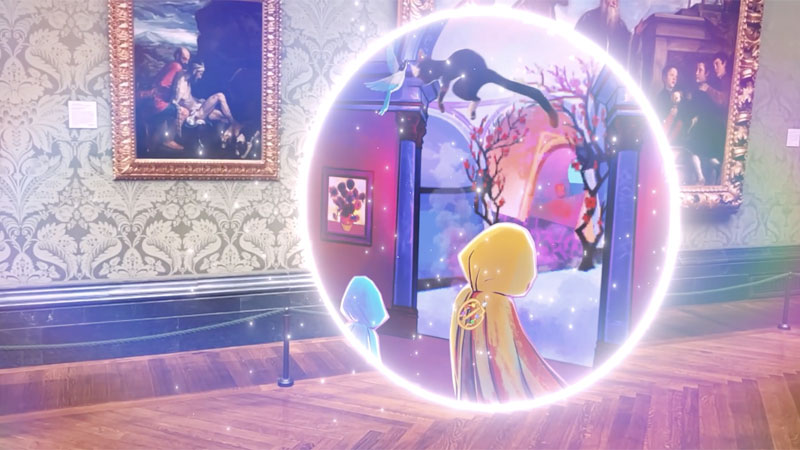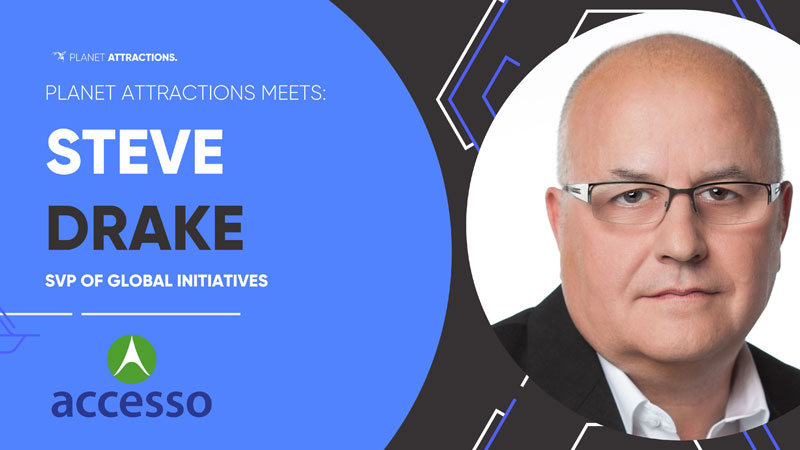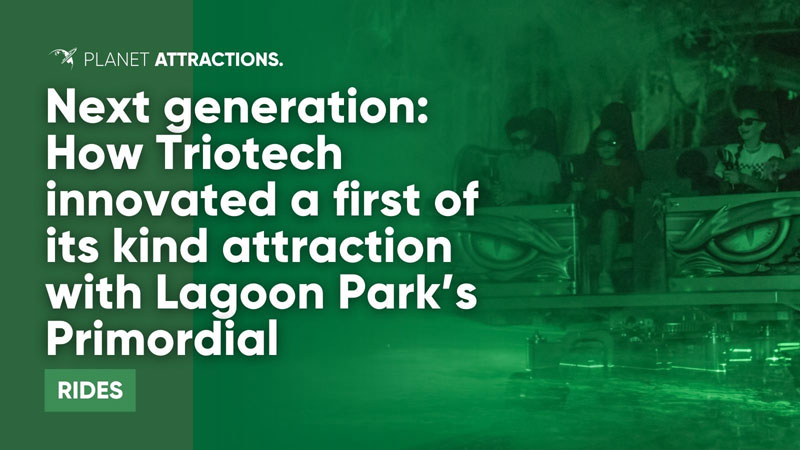 Next generation: How Triotech innovated a first of its kind attraction with Lagoon Park's Primordial