news

Major US$250m cruise destination under development in the Bahamas

The Caribbean's most popular cruise destination is about to gain a major new port, with work on Calypso Cove to start towards the end of this year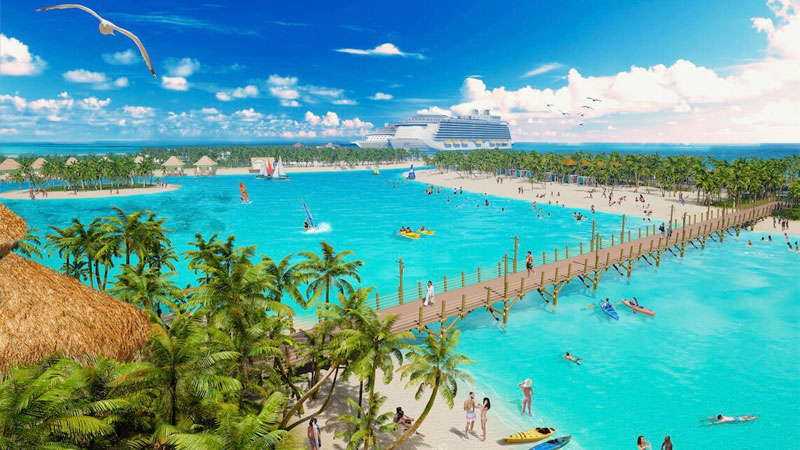 Calypso Cove will be one of the Bahamas' premium visitor destinations when it opens in 2025/26
Credit: Azul Destinations
A US$250m (€228m, £201m) cruise port is currently under development in the Bahamas, with Calypso Cove set to become one of the leading destinations across the entire Caribbean when it opens to visitors in 2025/26.

Azul Destinations and Calypso Cove Destinations are behind the development of the luxury resort, which focuses on three distinct pillars - a multi-brand approach with the ability to serve different demographics on the same day; sustainability for the environment and local community; and an authentic Bahamian experience across the port's architecture, entertainment, artwork, food and retail.

The resort itself - designed by architect David Perry and Perry Becker Design - will feature a 200 bedroom hotel, a waterpark, nature trails, entertainment, a Bahamian cultural centre, dining, a casino and golf course.

The destination's 255,000sq m (2.74 million sq ft) salt-water lagoon will become Calypso Cove's marquee attraction, with the natural landscape to include tropical gardens and waterfall plunge pools, a snorkel reef, kayaking and over-water cabanas.

The resort will also feature a pier capable of hosting vessels up to the size of Royal Caribbean's record-breaking Oasis-class ships.

With an agreement for the port signed by the Bahamian government in October last year and the project breaking ground in December, construction is officially scheduled to start at the end of 2023.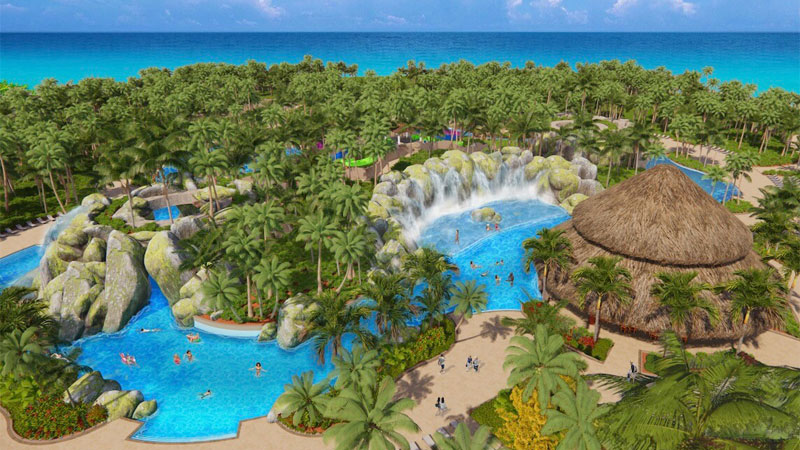 A waterpark will feature in the development alongside a host of other attractions   CREDIT: PERRY BECKER DESIGN


Once complete, Calypso Cove will be able to host around 13,000 cruise passengers a day, with forecasts predicting up to a million cruise visitors annually. Long Island, which is home to more than 3,000 people, will also have its airport improved to make it easier for tourists to reach the destination by air.

Calypso Cove was showcased at the recent Seatrade Cruise Global event in Tampa, Florida, as part of the Florida-Caribbean Cruise Association booth. The project, which is being entirely privately funded, is being overseen by Carlos Torres de Navarra, who previously acted as Carnival's VP of global port and destination developments.

"The overwhelming support of the cruise industry as well as the government of The Bahamas and the community for this specific cruise destination product has proved to be an amazing foundation on which this idea has been able to quickly grow and be embraced by the residents of Long Island, Bahama," said Navarra in a LinkedIn post.

"Cruise industry leaders, especially those with deployment and shore excursion responsibilities, were impressed with Calypso Cove's potential to deliver a multi-brand/premium experience and drive demand for cruises that include the port destination as part of their itineraries. The strategic and commercial benefits will be featured alongside Calypso Cove's ability to maximise the efficiency of cruise line itineraries from a fuel and environmental perspective."

Azul Destinations says that it is already in talks with a number of major cruise lines for visits to the port. The destination will not be private, rather open to all cruise lines, with attractions designed to cater to a broader demographic.


Cruise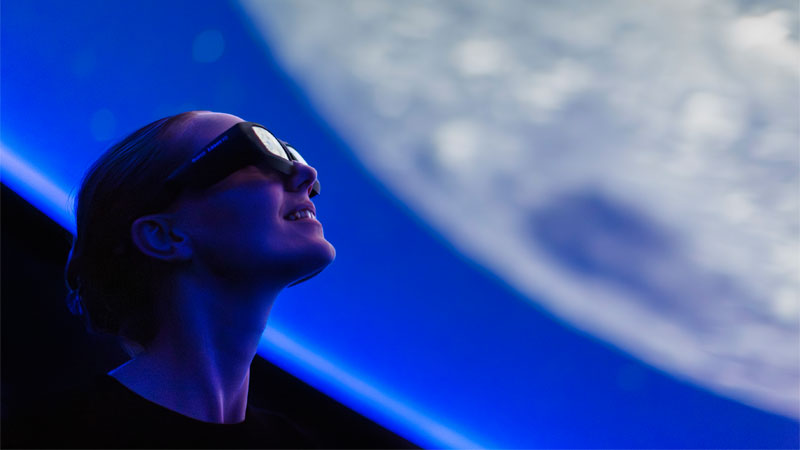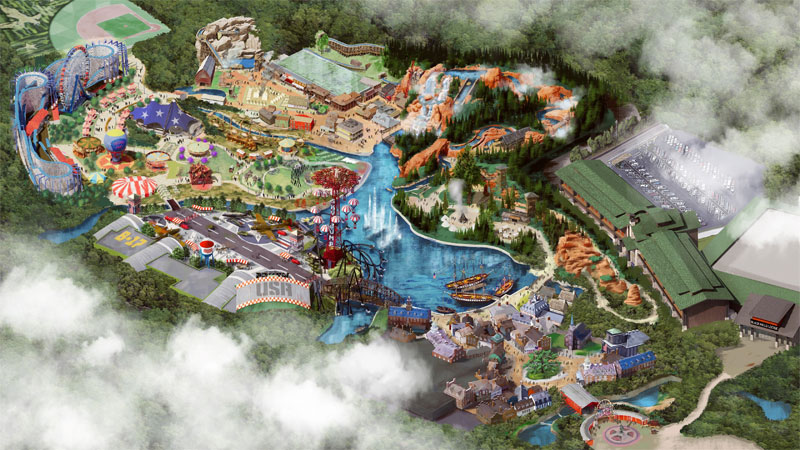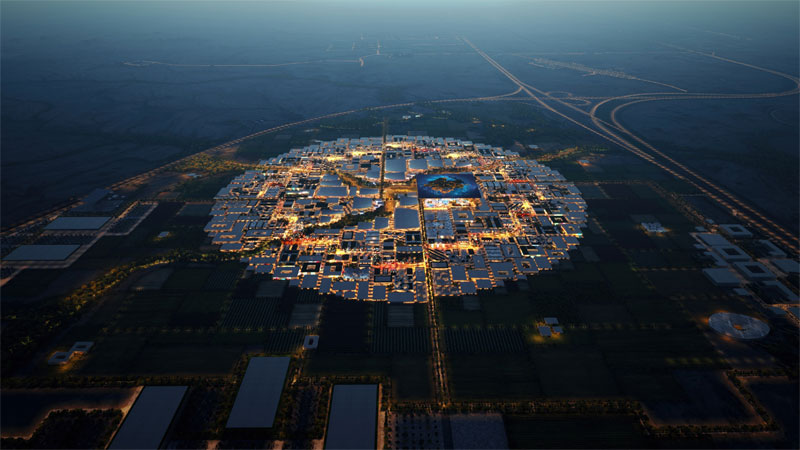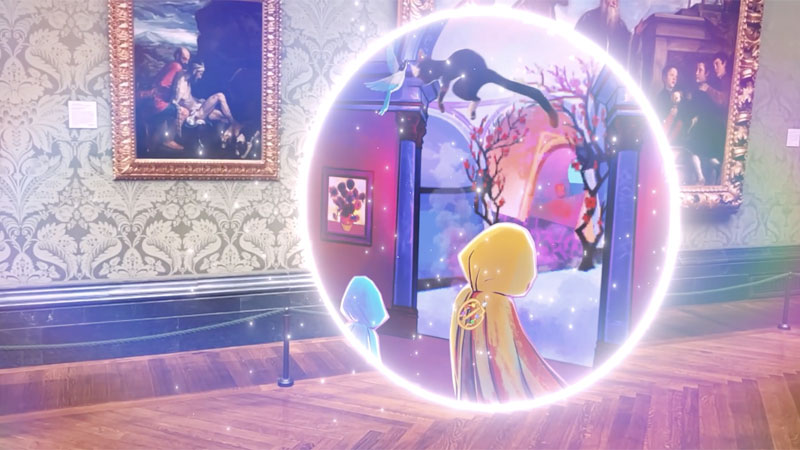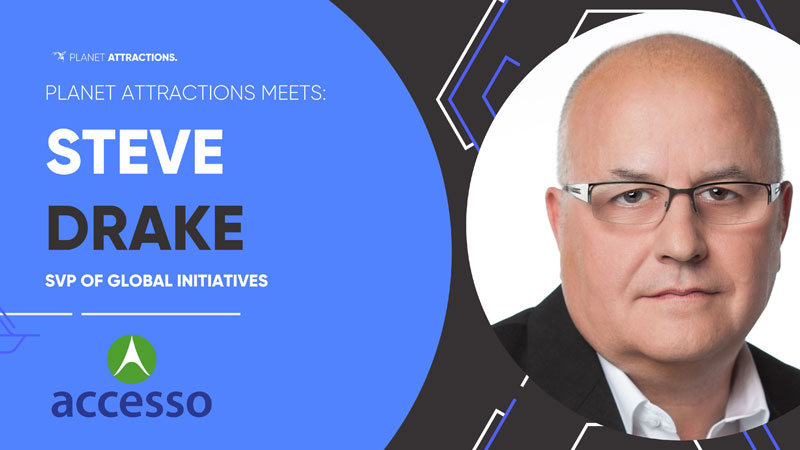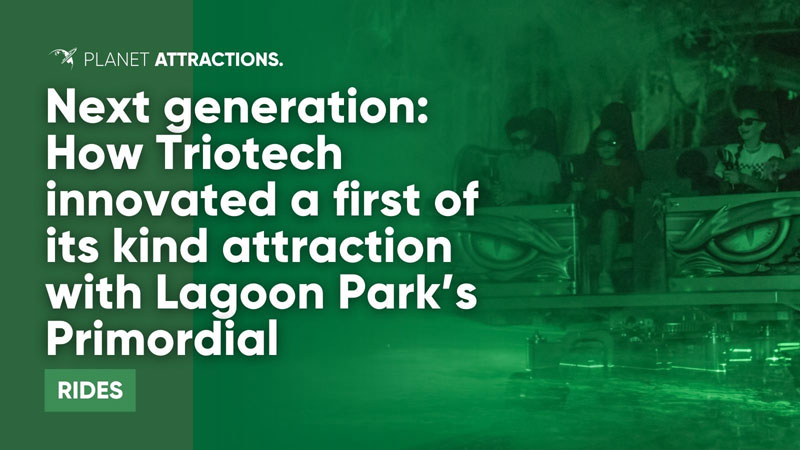 Next generation: How Triotech innovated a first of its kind attraction with Lagoon Park's Primordial