news

MagicBand+ technology set for July 27 launch at Walt Disney World

Disney is about to launch its upgraded MagicBand+, with the wearable technology offering a host of new features for visitors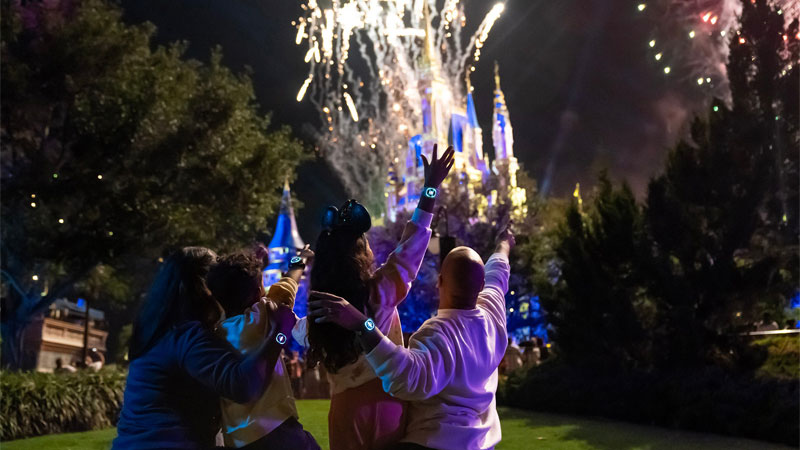 MagicBand+ offers a host of new features
Credit: Disney
Disney World's MagicBand+ now has an official launch date, with the interactive wearable smart device upgrade coming to Florida on July 27.

At Disney World, MagicBand+ will have the same capabilities as the original MagicBand, with guests able to enter the parks with just a tap, as well as access their PhotoPass memories and unlock their Disney Resort hotel rooms.

The upgraded device will also include a host of new features, including colour-changing lights, haptic vibrations and gesture recognition. Guests will also be able to pair their band with their smartphone using the My Disney Experience app.

Starting from US$34.99 per device, on launch, guests will be able to choose from more than 25 designs and enjoy several new experiences using the technology.

Among these, guests can embark on the "Disney Fab 50 Quest" - a scavenger hunt throughout the four Disney World theme parks using MagicBand+ to "help spread pixie dust" and interact with the golden character sculptures.

There will also be a Star Wars-themed experience, with visitors able to join the Batuu Bounty Hunters' Guild in Star Wars: Galaxy's Edge at Disney's Hollywood Studios.

Meanwhile, guests can see their bands light up at night and complement the daily fireworks shows.

MagicBand+ will also be available at Disneyland Resort in California later this year.
Technology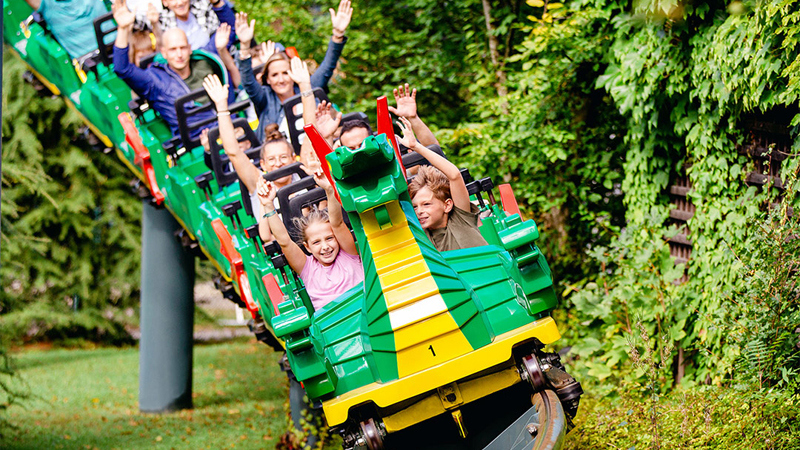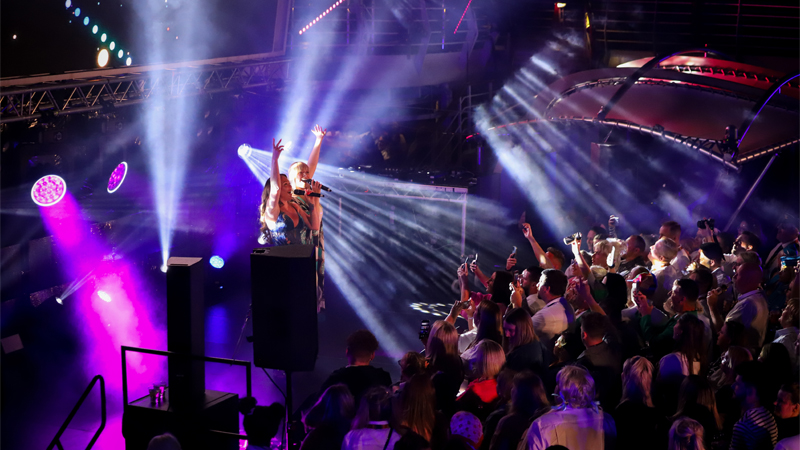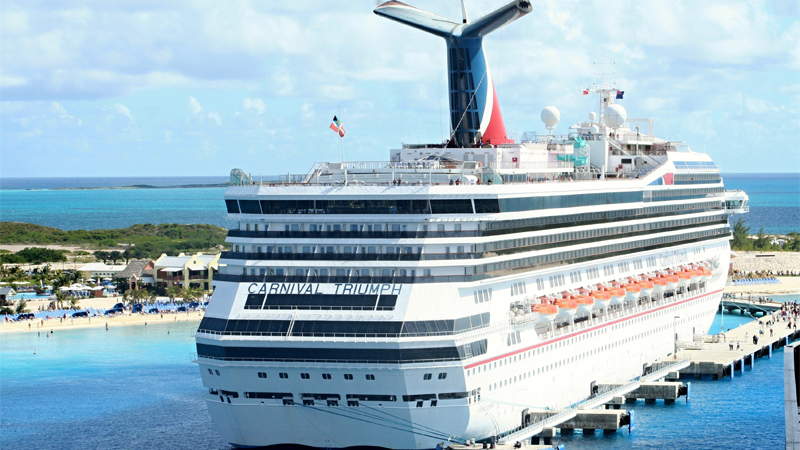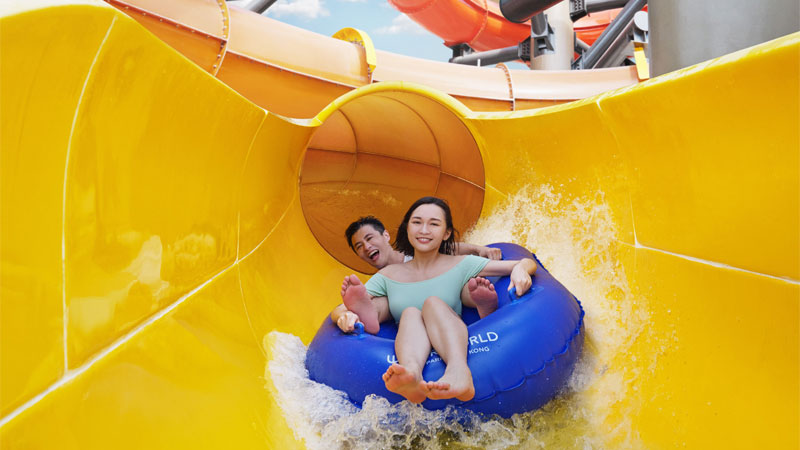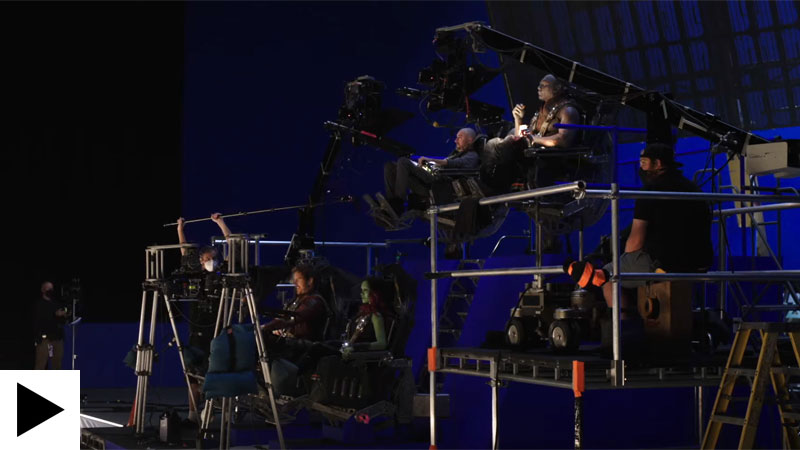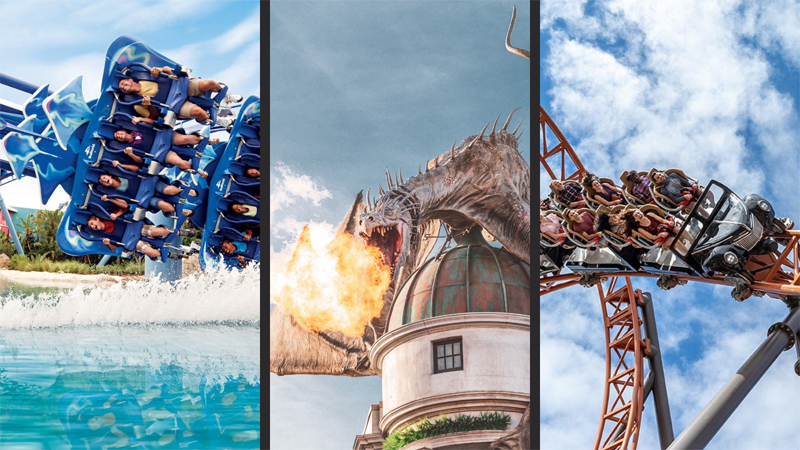 Earnings reports: SeaWorld, Cedar Fair and Universal all soar in the face of Covid-19